Vacation Rental Website Design
Beautiful websites that rev up your bookings
Vacation rentals continue to grow in popularity, with companies like Airbnb making securing accommodation more accessible than ever. If you own a vacation rental property/properties, your website is everything.
Boring, run-of-the-mill and lacklustre websites won't get you anywhere. The key to your success online is your ability to grab attention and showcase your rental services as professional and reliable.
At Bond Media, we don't design websites; we create dynamic online platforms that enhance your marketing strategy and boost profitability.
Fully bespoke, infused with integrations and designed to convert, these websites are the wisest investment you'll ever make.
Bespoke websites built for you
When you're running a vacation rental business, it's essential to have a website that reflects the unique character of your properties. Generic templates won't do justice to your brand, and they'll make it harder for you to stand out from the competition.
With a bespoke web design service, you can create a truly unique site that captures the essence of your brand.
We know that bespoke websites are the best way for you to showcase what makes your vacation rentals unique and cut straight through the competition.
It's not about making some noise; bespoke websites allow your visitors to get to know who you are, what you stand for and discover your unique offering.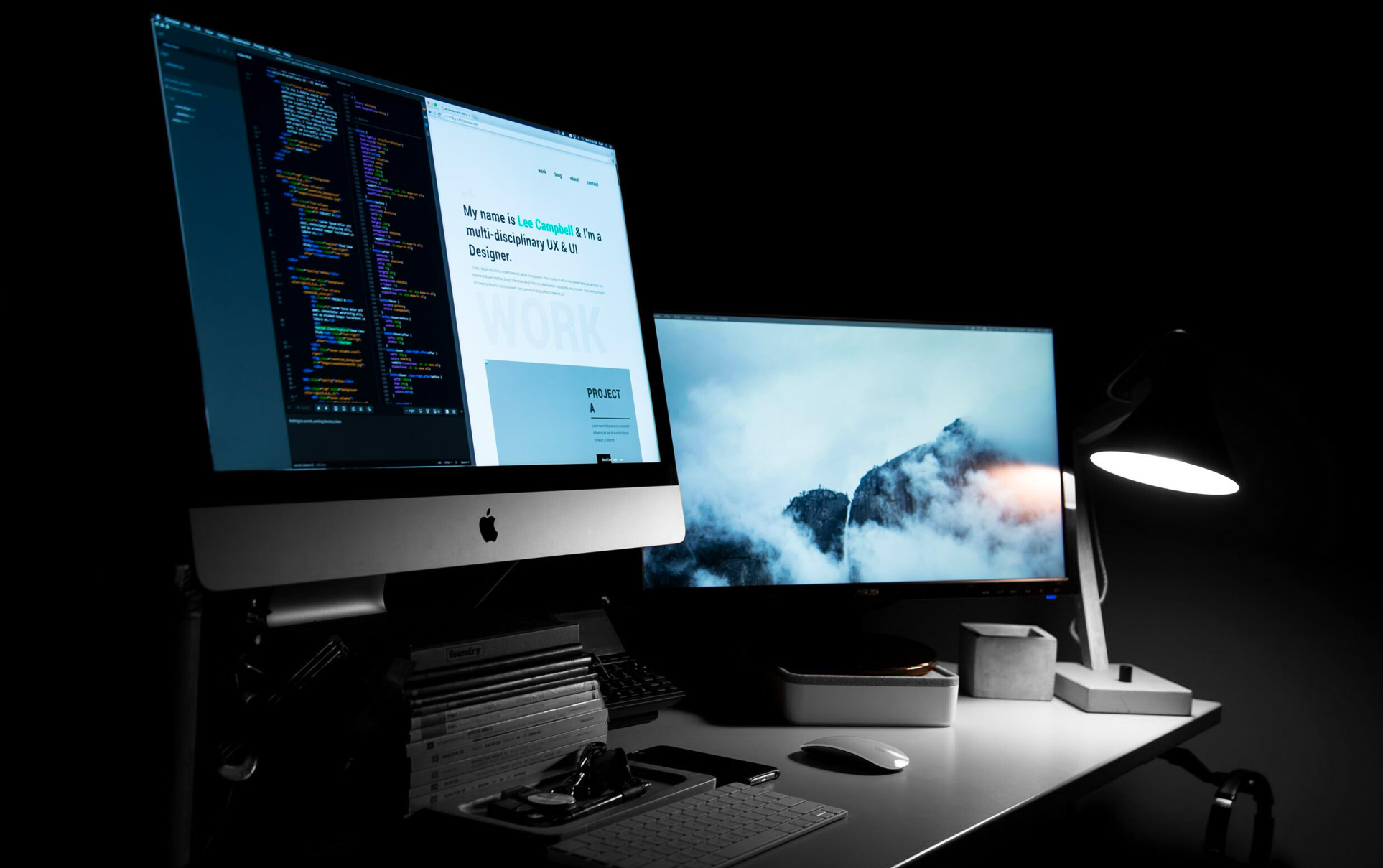 Beautiful designs customised to your personality
Is your property a rustic dream that offers complete peace and tranquillity? Do you provide countryside cottages? Or are your contemporary apartments perfect for city stays?
Your website should reflect your personality and the properties you offer because it's an extension of who you are and what makes your rental service special. Bond Media specialises in creating one-of-a-kind websites that we tailor to your individual needs.
Whether you're looking for a simple site to showcase your property or an online booking and advertising platform for vacation rental owners, we have the skills and experience to create a perfect website
If you offer long-term accommodation, please visit our Web design for accommodation page. The service is ideal for AirBnB properties, or weekly lettings.
Full-service SEO
If you want your business to appear on search engines, then optimisation is central to your success. A website without SEO is like a home without an address; people won't find it. For a new vacation rental website, you need to find the perfect balance between quality content and keyword placement.
We can help you.
Our specialists will infuse your web pages with keywords that drive the right people to your website and secure more bookings. Whether it's local SEO for all of your vacation rental properties or you need us to handle the more complicated backstage stuff, we've got you covered.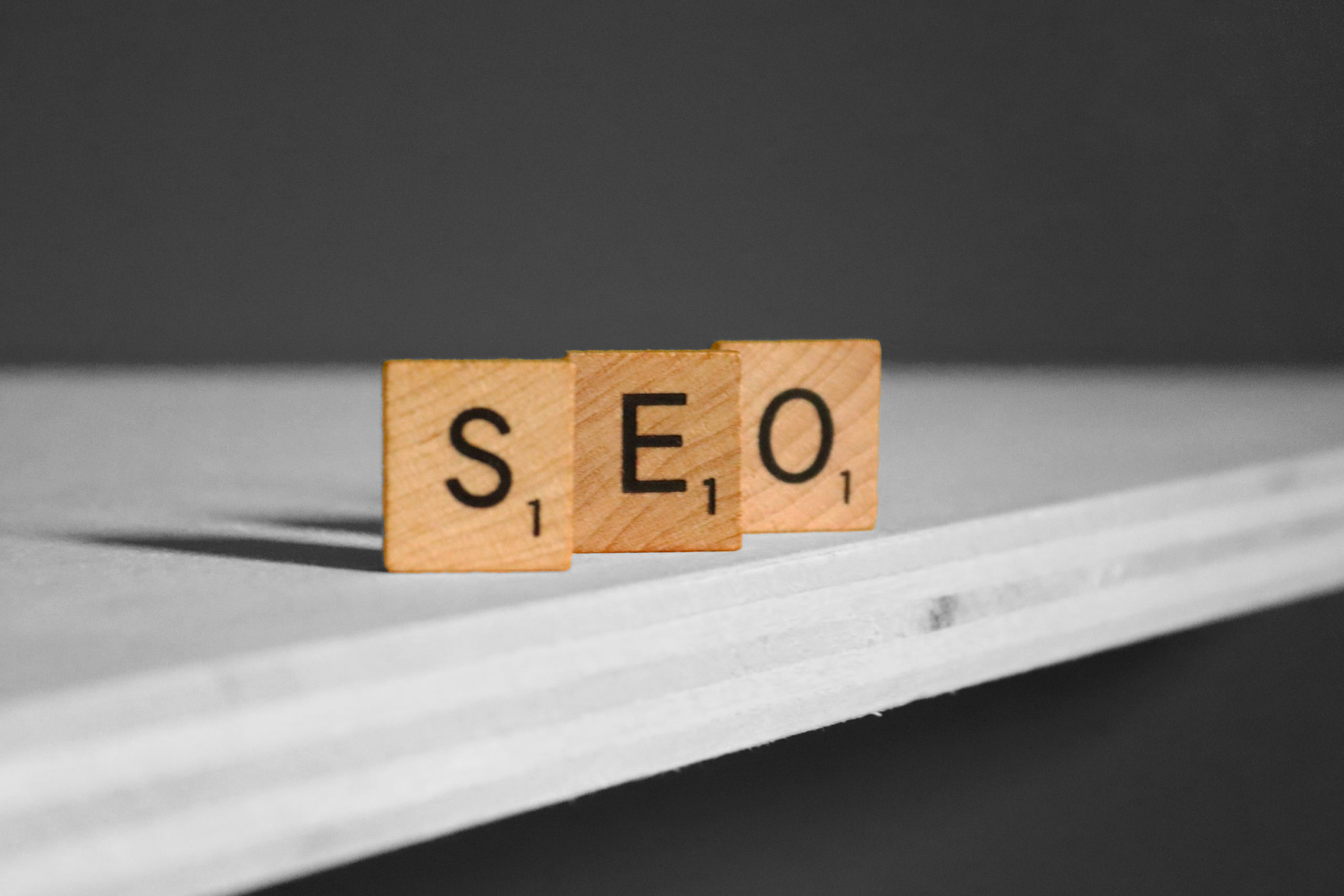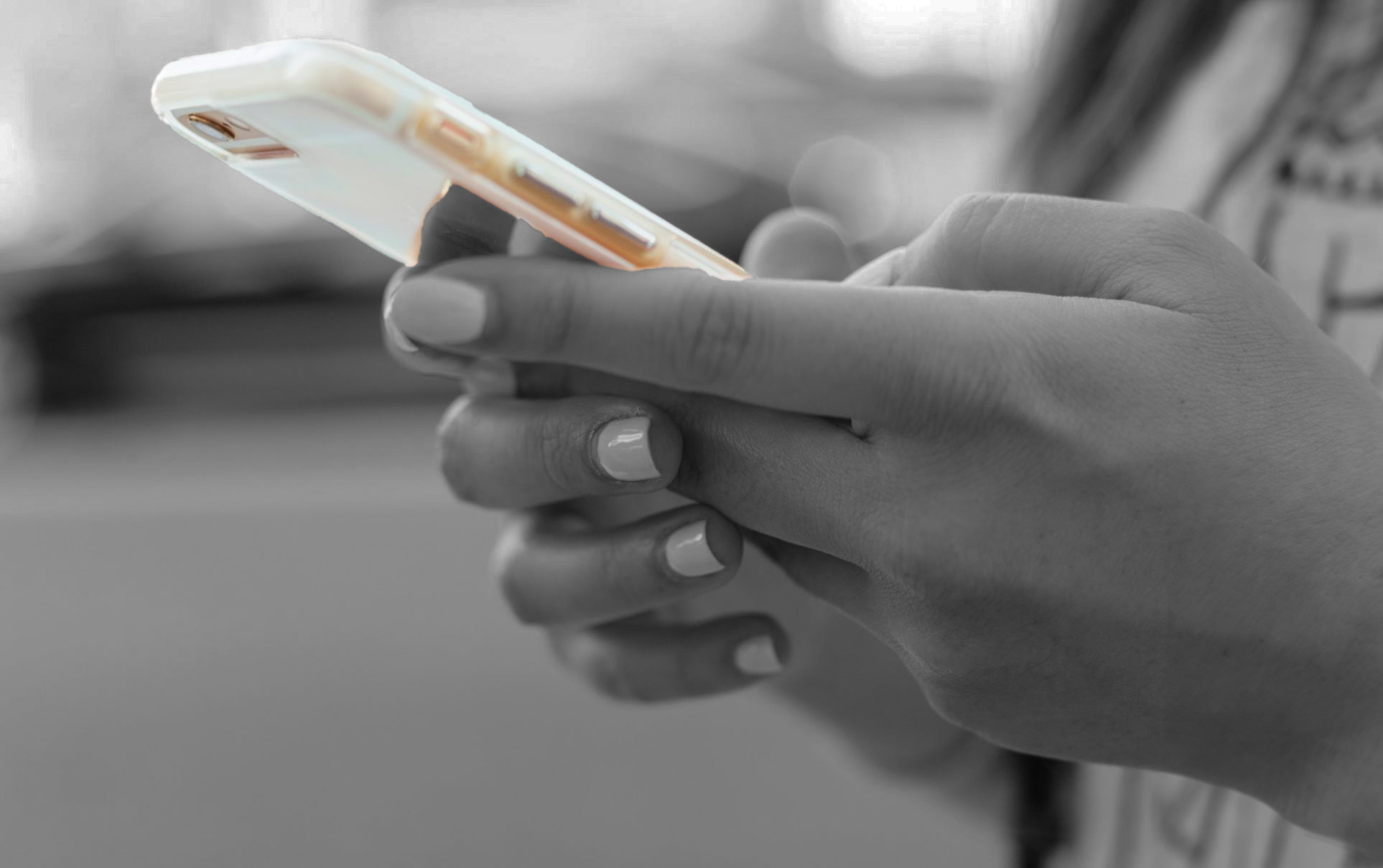 Your custom website will be fully responsive
More and more people use their mobile devices to search, and having a responsive website is essential – especially for vacation rental businesses. People will probably search for accommodation when they visit your area and will likely do this on a mobile or tablet.
Unfortunately, websites don't automatically come with mobile-friendly features, and many people use DIY website builders or templates, but they fail to make an impression on their audience.
Your potential guests will go elsewhere if your site doesn't automatically adapt to any screen size. We design our platforms to be suitable for any mobile device, so you don't have to worry about a thing.
Powerful integrations to improve your online operations
Customers who visit your website should be able to quickly and easily find the information they need. That's where website integrations come in.
By integrating your website with other platforms, you can provide visitors with a seamless experience that allows them to access the information they need without leaving your site.
Choosing the right integrations can enhance your property management operations and save money on hiring expensive administrative support. We have plenty of integrations to suit your business, including Google maps, a system to accept online bookings, guest reviews, social media channel management apps and photo galleries.
If you're looking for a way to improve your website's usability and efficiency, our wide range of website integrations will give you everything you need.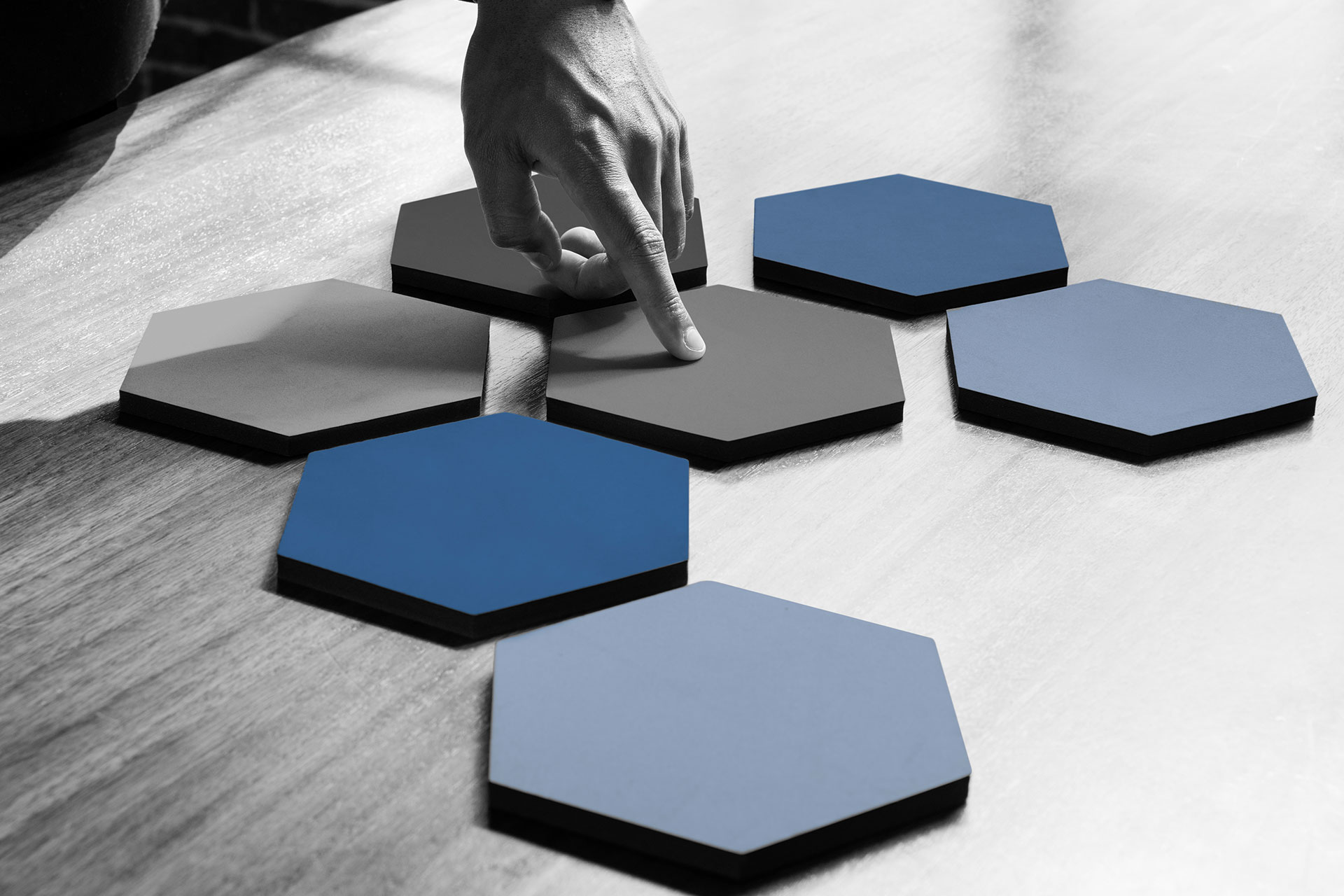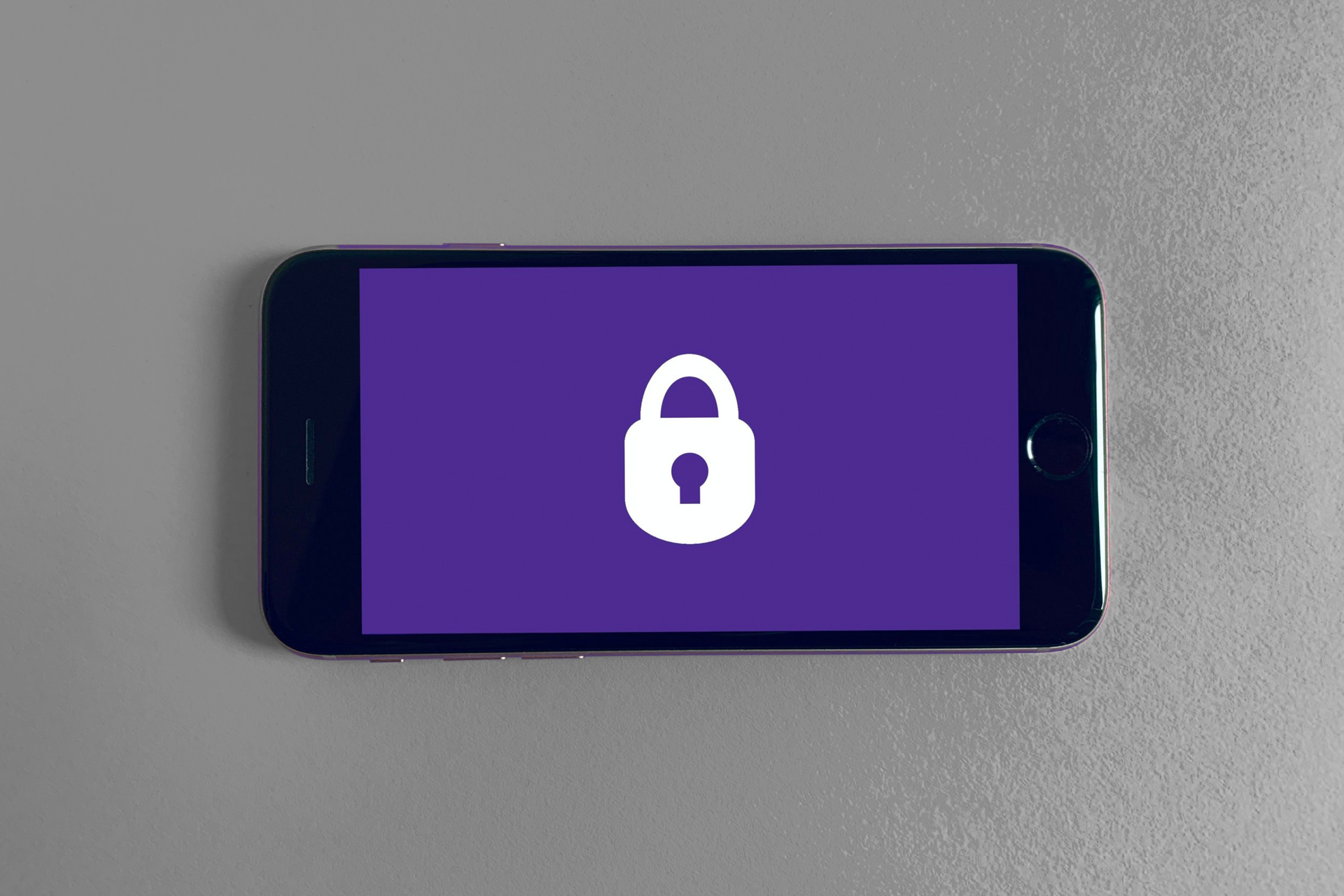 GDPR Compliance
The recent changes to the data and privacy laws mean businesses must be aware of their obligations. Whether you're a vacation rental property manager or rent out your home to others, it's your job to provide potential guests with a safe and secure experience.
Our vacation rental websites have built-in GDPR compliance, so you never have to worry about breaching anyone's privacy. When you choose Bond Media, you can enjoy a hassle-free experience and know that your website will always be compliant.
Our vacation rental web design process
While using a vacation rental website builder might seem like a good idea, you'll probably spend more time on fixing issues than actually growing your business. These builders are difficult to use and replicate pre-existing websites, which doesn't position you as an authority.
Our design process is a convenient and cost-effective solution, and we work hard to deliver something that takes your breath away.
Here's how we do it:
Step 1 - Free Consultation
Everyone gets a free no-obligation consultation, so you can discuss your needs and tell us about your business. We'll also consult on how we can help you bring your vision to life through custom websites.
Step 2 - Design & Build
If you decide you'd like to work with us, we'll come up with a design that captures the personality behind your brand while you choose your integrations. When you're happy with the design, you can sit back while we build everything.
Step 3 - Review
Once we finish the website, we'll send it to you for review. If you'd like any changes, our team will be more than happy to accommodate your needs, and we won't sign off until you're 100% satisfied.
Why you need your own vacation rental website
The three things people look for when choosing a property to rent are:
1. Purpose
2. Accessibility
3. Reputability
Does your accommodation serve a purpose?
Some people want to be in the city centre, while others prefer a more secluded location. However, searching for vacation rental accommodation can be easier if you correctly display your property/properties.
For example, if you have a hot tub or your guests will have exclusive access to the property, it's important to highlight this in the description.
Photos can also make a big difference, as can a virtual tour – because they show potential guests what they get when booking your property.
Our websites are fully bespoke, so we can add dynamic elements such as high-quality photos and virtual tours, achieving more conversions.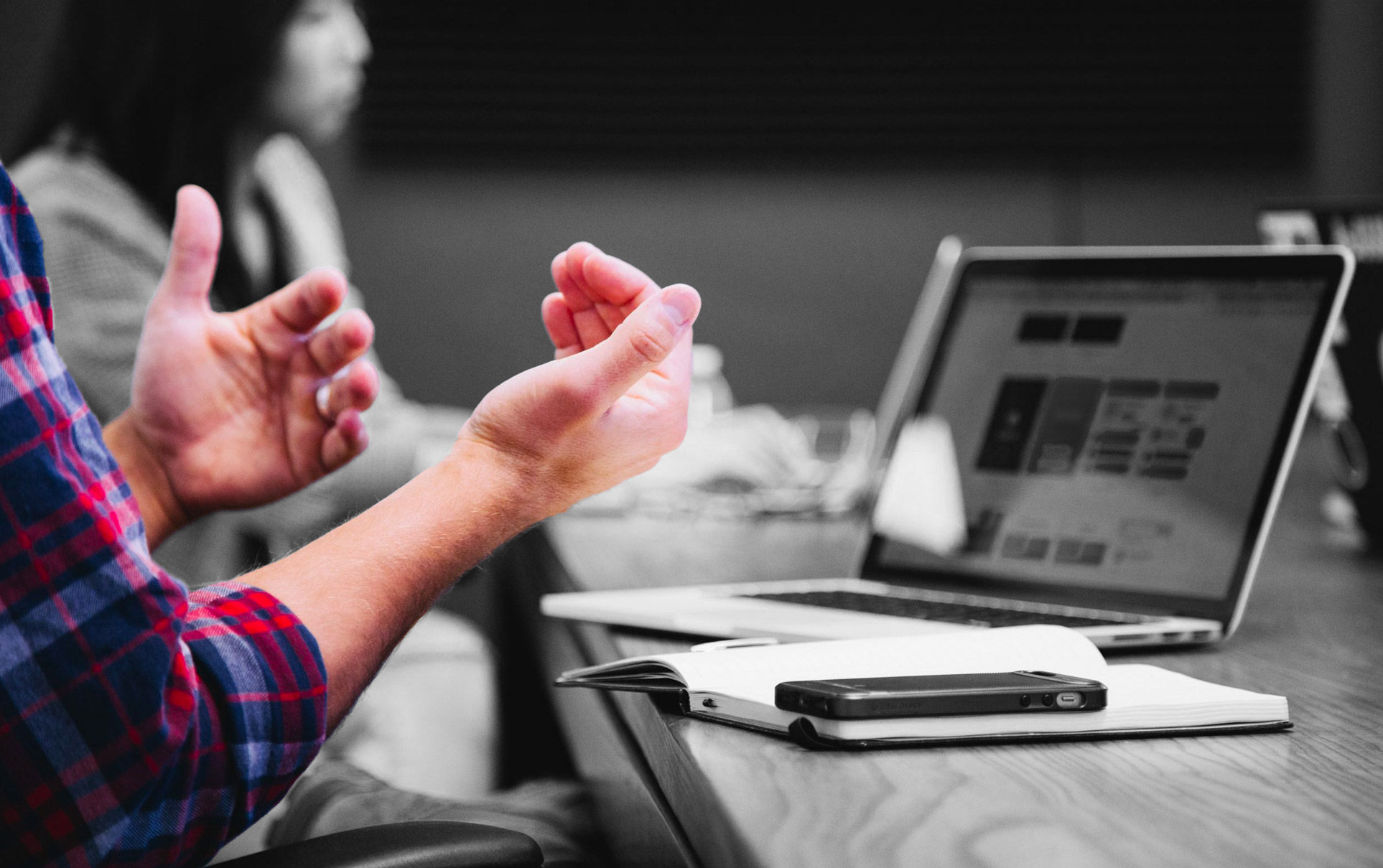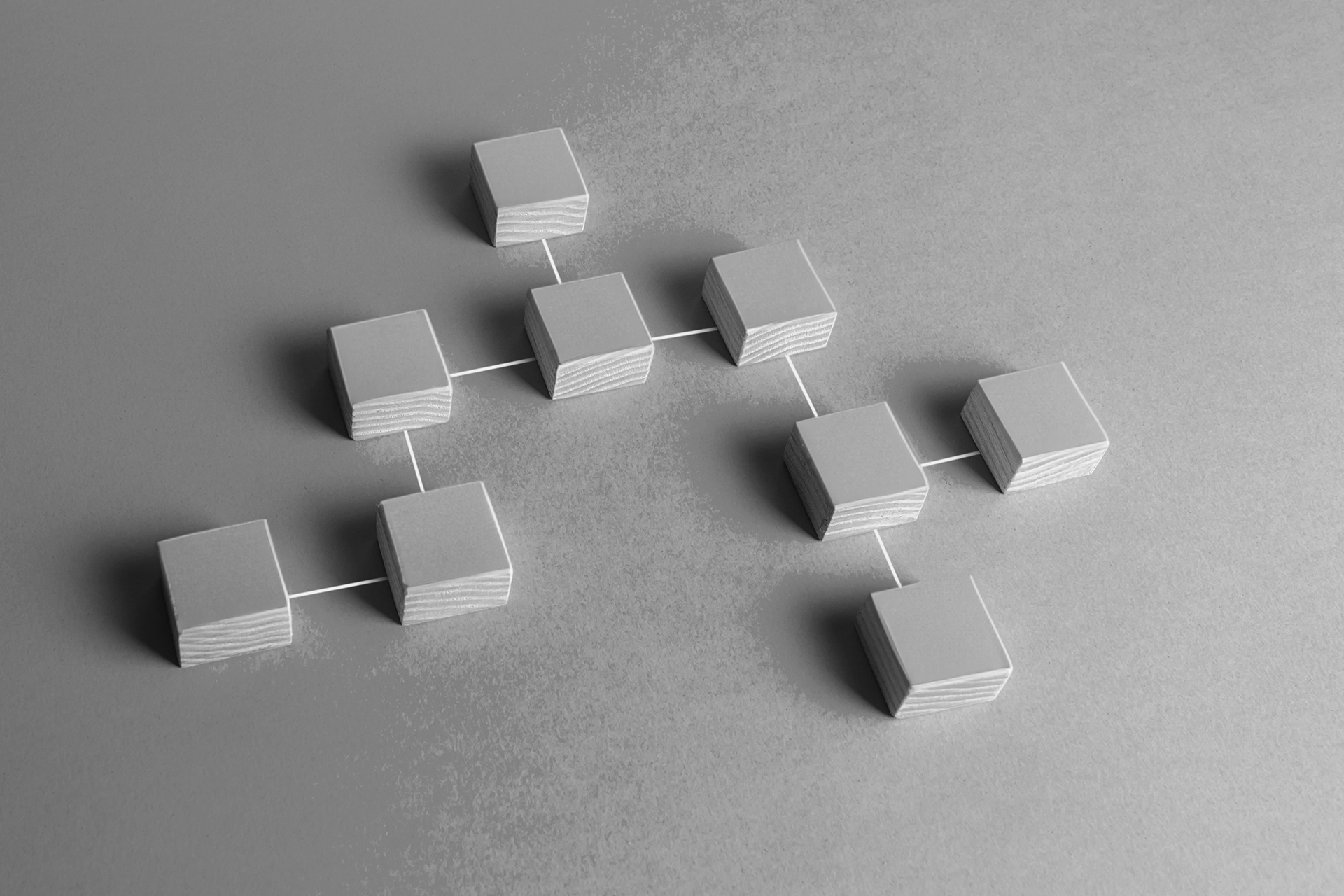 Integrations improve accessibility
Convenience is key to any business's success, and most people prefer using an integrated booking engine instead of calling to secure a property. A direct booking website can enhance your property's accessibility, ensuring you receive more bookings.
Other integrations such as pricing information and property tours will improve user experience. You can also use maps to show people the proximity of your rental property to popular tourist attractions.
Reputability turns browsers into guests
A property might look lovely and be in a fantastic location, but vacation rental owners must also demonstrate their reputability as hosts. A website is ideal for doing this because you can have testimonials and reviews from previous guests.
People always check reviews before investing in any product/service, and our bespoke websites ensure your property stands out and gives prospective guests peace of mind that they'll have a wonderful stay.
Why people with vacation rentals choose Bond Media
You want your own website. Not one that people can see anywhere and can help you with this. As specialists in vacation rental website design, we're proud of our commitment to customer experience and guarantee to bring your online platform to life.
We always deliver on time
We understand that your website is a critical part of your business, so we guarantee to deliver on time. Once we know the scope of your site and how much work we need to complete, we'll give you a delivery date – and stick to it.
You can't afford to wait weeks or even days for your site to go live, and our experienced web developers are dedicated to ensuring that your site is completed on schedule.
Your personal vacation rental website builders
With Bond Media, you get your very own personal website builder – without having to lift a finger. We do all the work, and you can sit back and tell us your vision.
A professional website can make a massive difference to your business. Our developers have the technical know-how to create a user-friendly platform that oozes personality and enhances the experience.
Whether integrating all your channels for social media and email marketing or ensuring your site can take credit card payments, we deliver on all bases.
A truly out-of-the-box experience
You can have a great SEO strategy in place and get more organic traffic, but if your website doesn't look the part, no amount of behind-the-scenes work will matter.
When you combine the technical knowledge of an experienced development team and the creativity our designers offer, you get the perfect recipe for success.
Our unique team always delivers something special, and each member works to bring everything they have to offer to your website. We specialise in originality, and you will have a unique website that allows you to shine.
Get A Free Quote Today
If you'd like to learn more about our vacation rental website design services, please don't hesitate to contact us for a free quote. Whether you have one property or manage a catalogue of vacation homes, we're confident that we can help.
Book your consultation today, and a member of our team will get in touch with you. With us, you get more bookings, a higher income and a bright future.
Let's do this.
Ready to start your Vacation Website project?
We can help you, let's talk!