Overview
EAV Way
Print Design,

Branding,

UI / UX,

WordPress Web Design

2021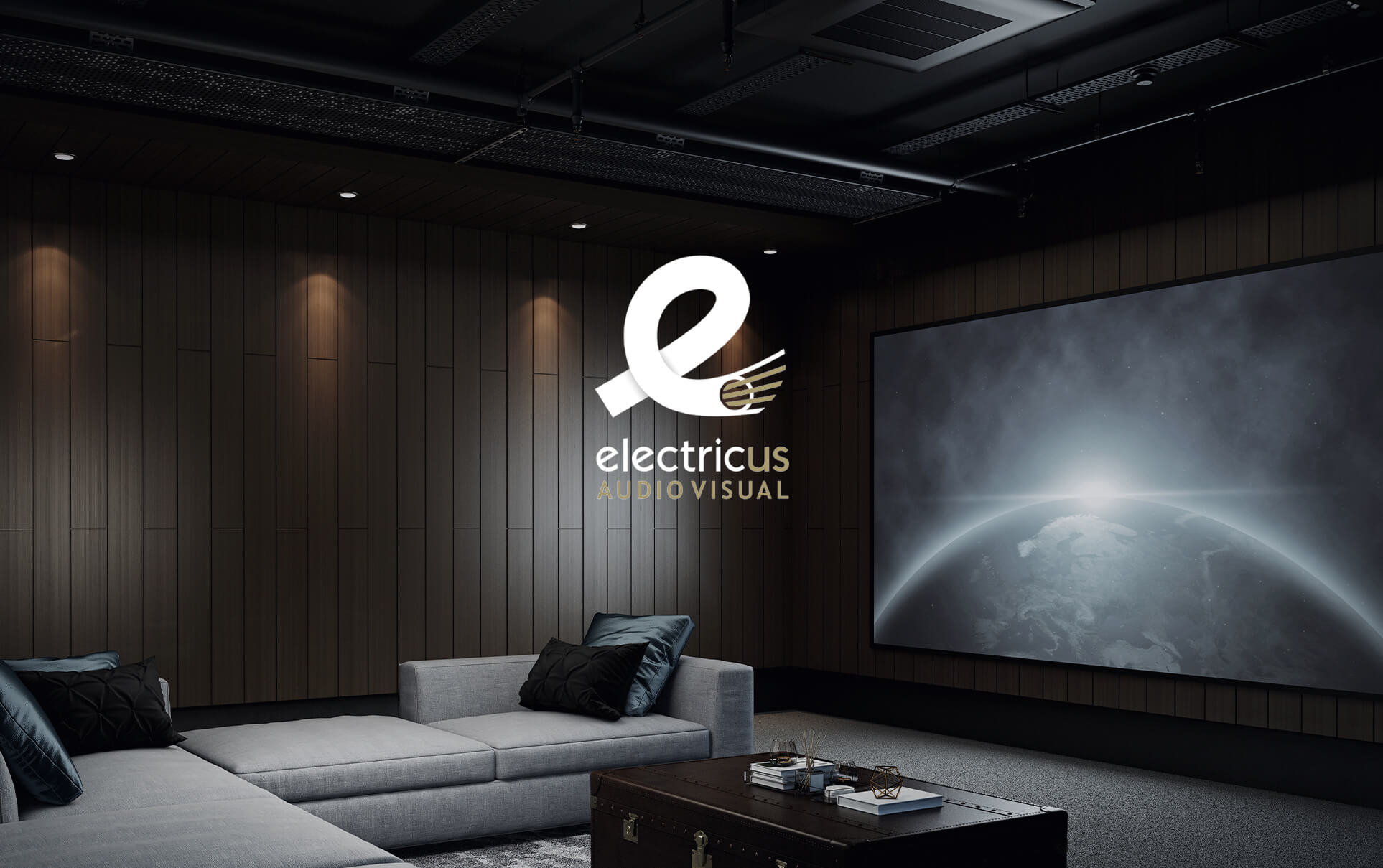 When Electricus Audio Visual approached us, their primary objective was clear: they wanted their website to stand out as the most visually stunning in their industry. We took this challenge to heart and went above and beyond to create a website that not only met but exceeded their expectations, delivering an exceptional online platform.
Electricus Audio Visual presented us with a set of fundamental requirements that guided our approach to their project. They sought not only an astonishing design but also a user-friendly content management system (CMS) that would empower their in-house team to seamlessly oversee all aspects of their website. Additionally, they needed a tailored landing page manager to facilitate the creation of pages specifically aimed at supporting their advertising campaigns.
Our collaborative efforts have resulted in a website that seamlessly integrates design excellence with functional efficiency. Electricus Audio Visual now possesses a platform that mirrors their commitment to quality and innovation. With the combination of stunning aesthetics, a user-friendly CMS, and a tailored landing page manager, they are well-equipped to captivate their audience and effectively manage their online presence.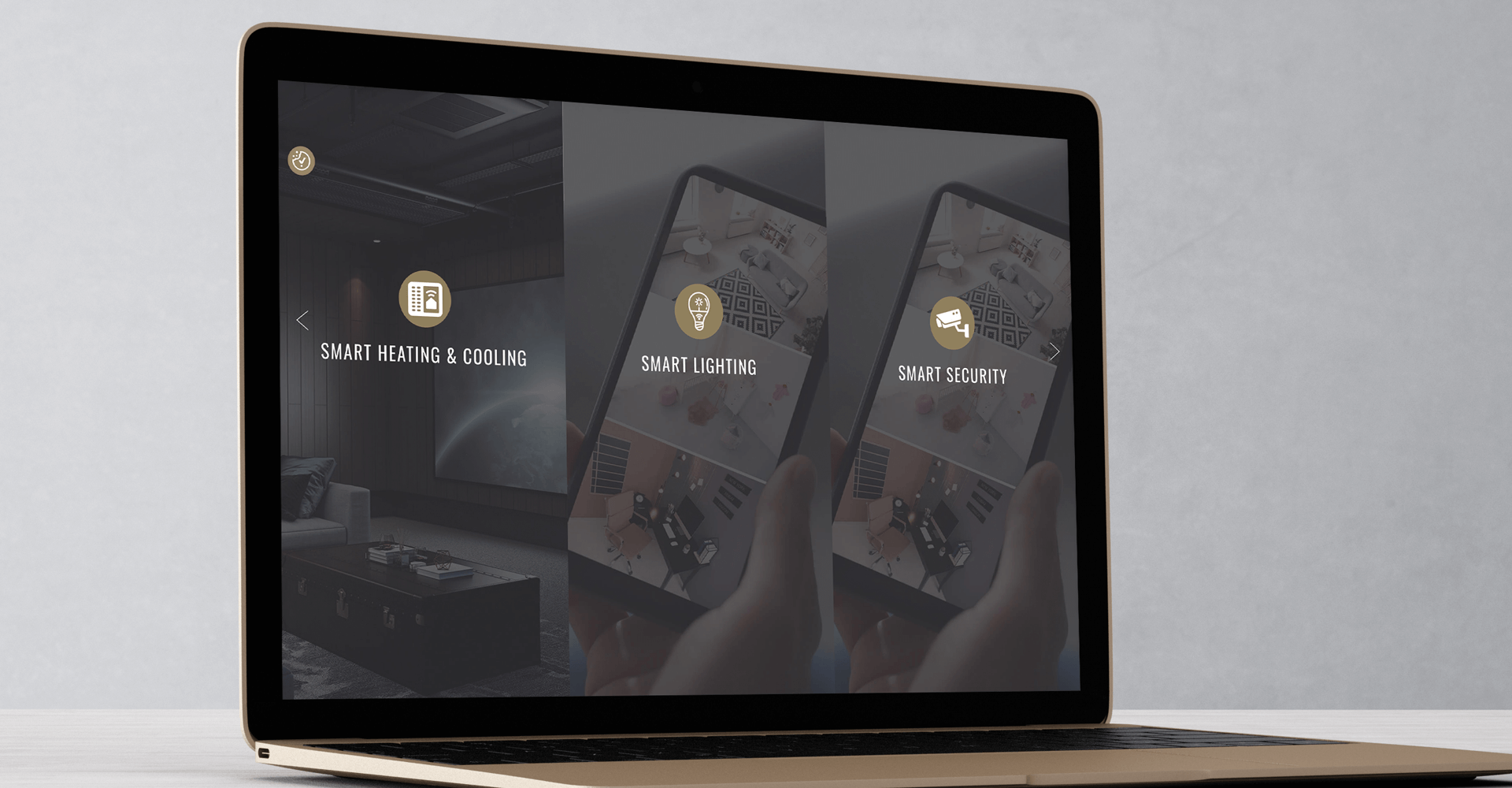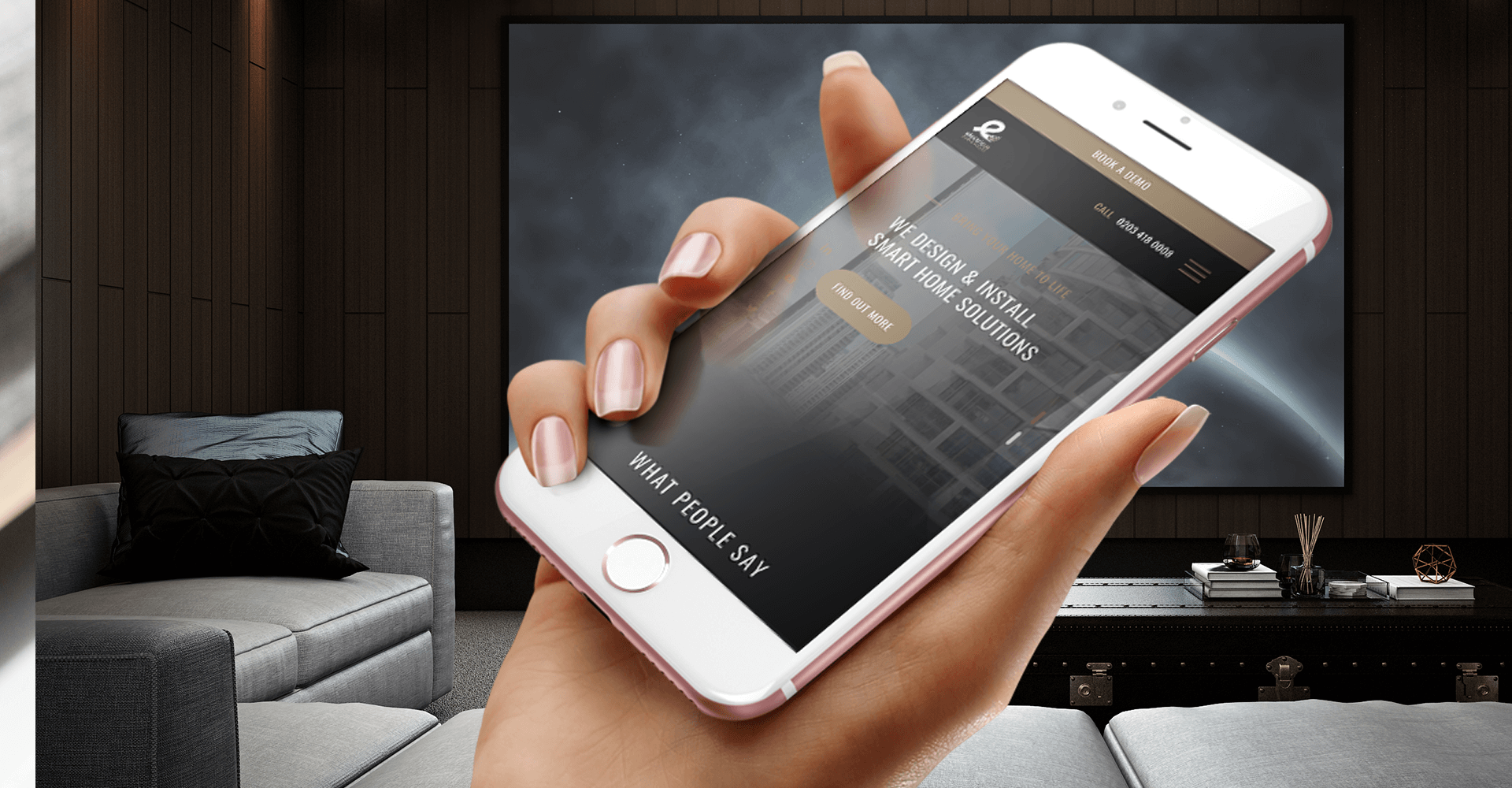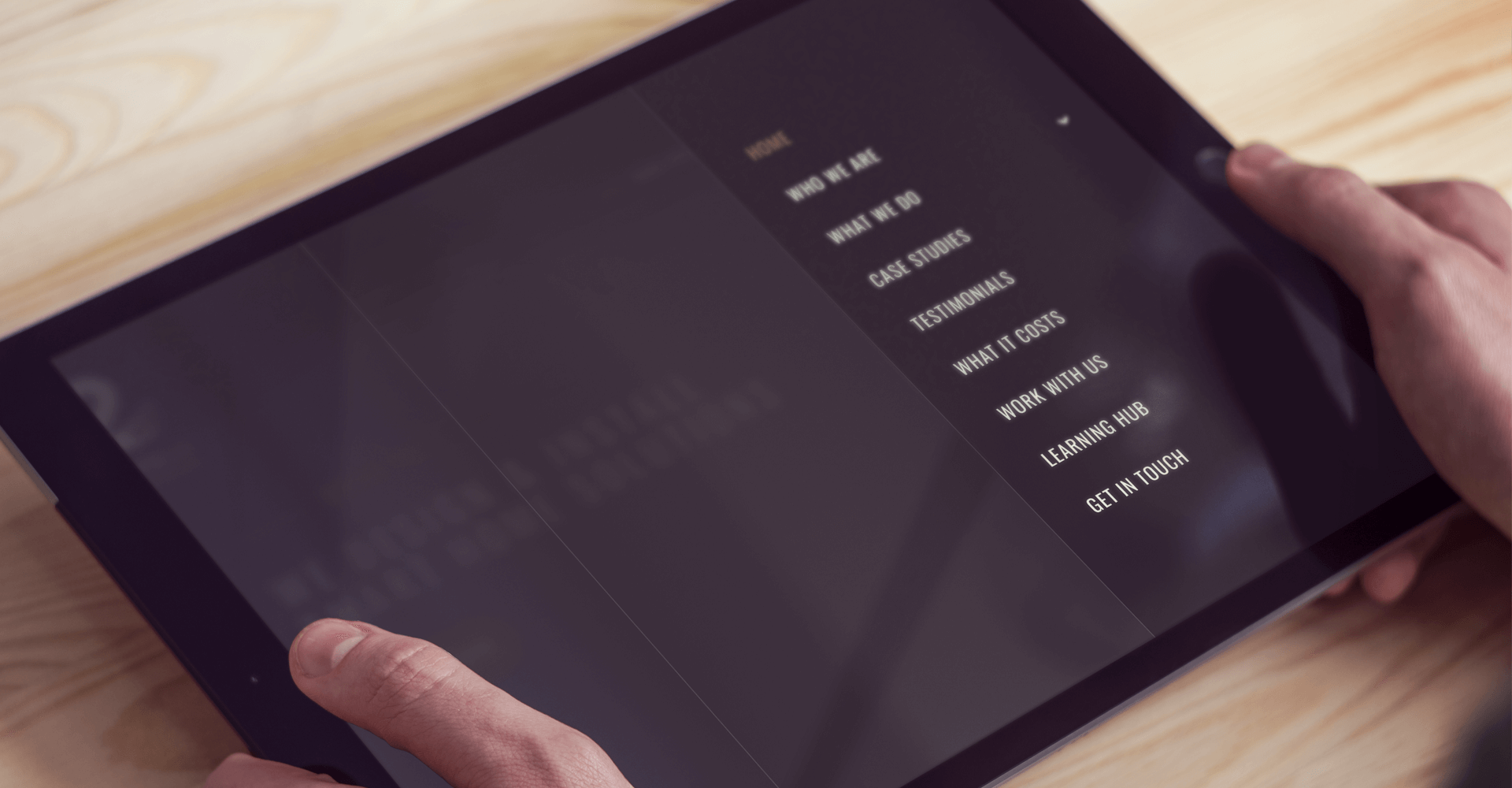 Colour Palette
When creating the website for EAV Way, we stayed true to the brand's identity by using a clean and simple color scheme. This method enabled us to effortlessly integrate the brand's colors into the visual allure of the site, particularly in the product photography.
Typography
After a meticulous review of the brand guidelines and a comprehensive grasp of the desired communication, we moved forward to evaluate the typography utilized in the website design. As a result, we opted to shift to a web-safe font that resonates with the brand's essence and intended message.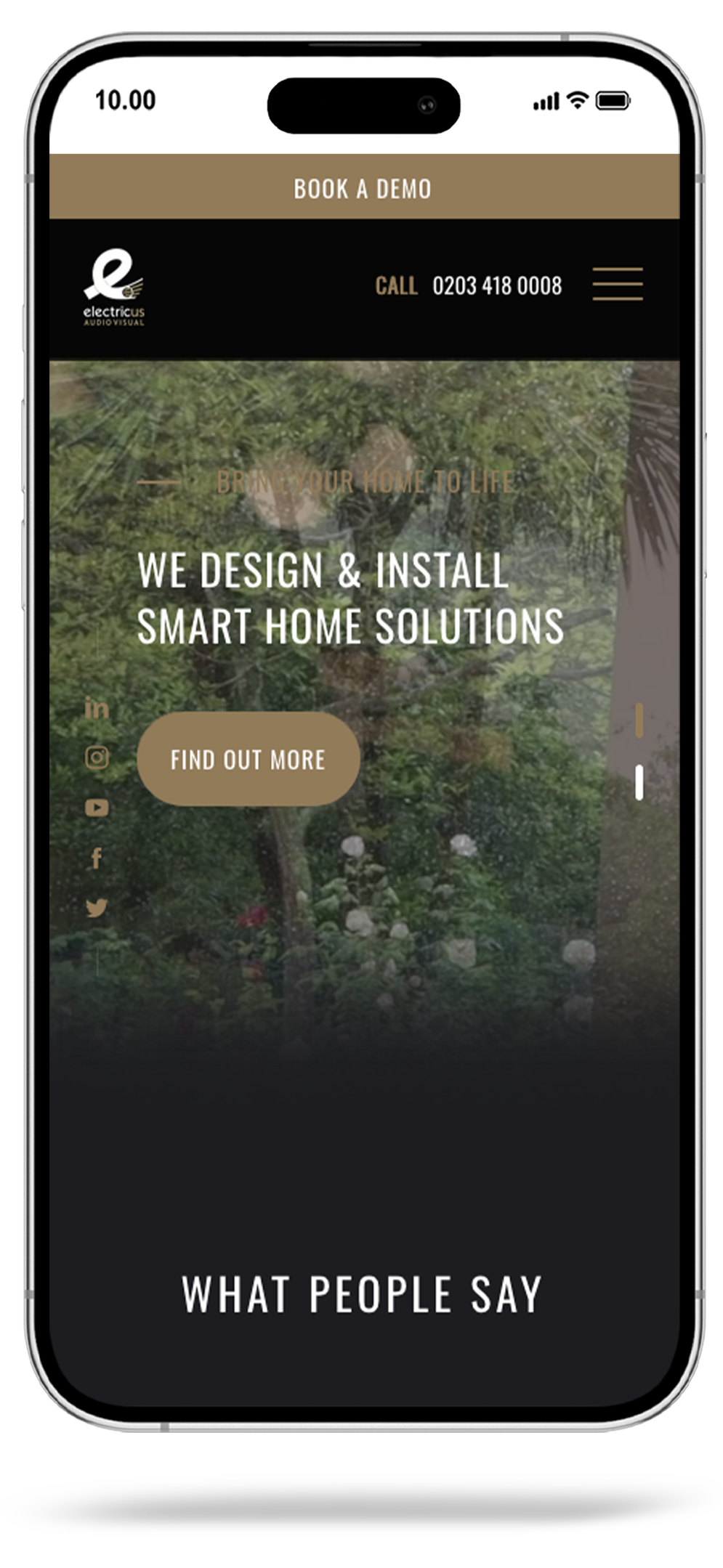 Home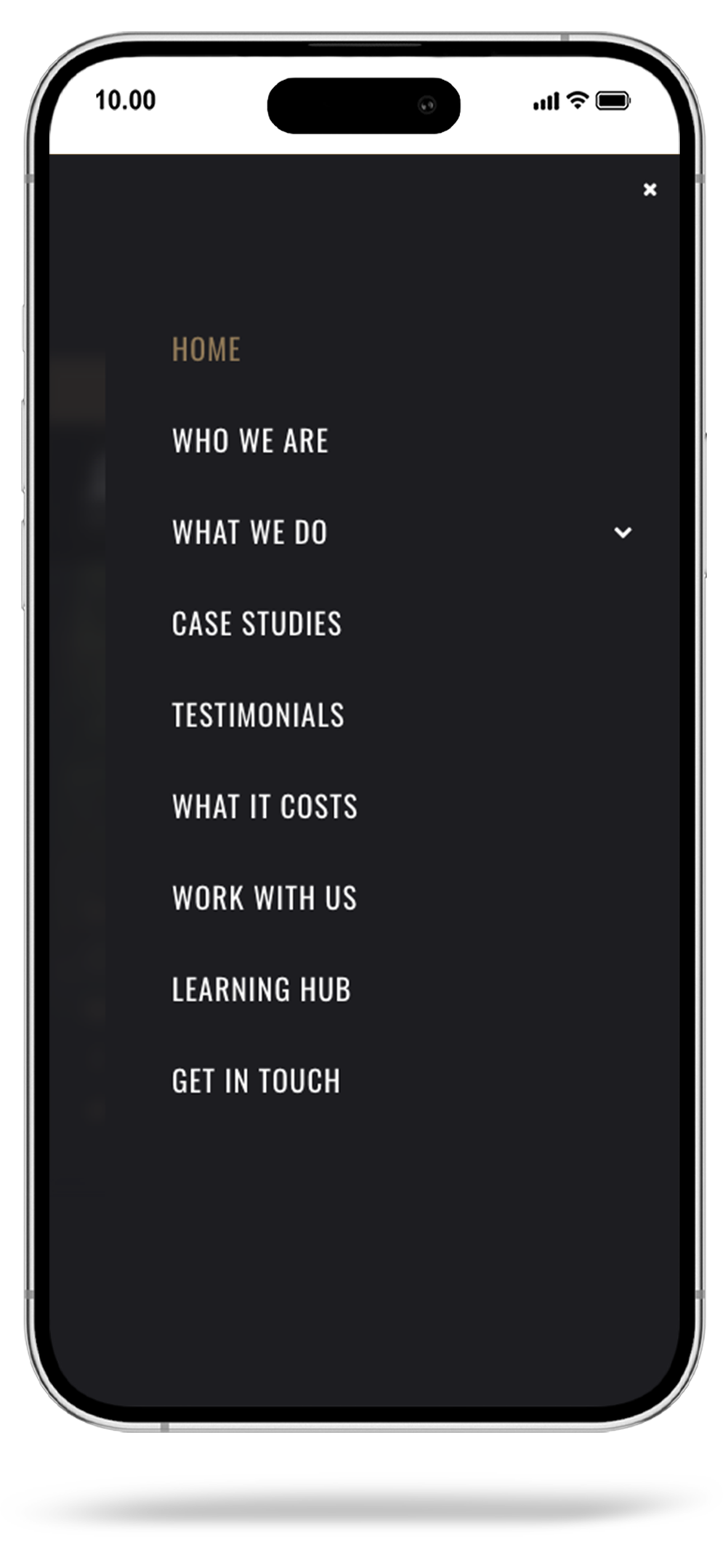 Menu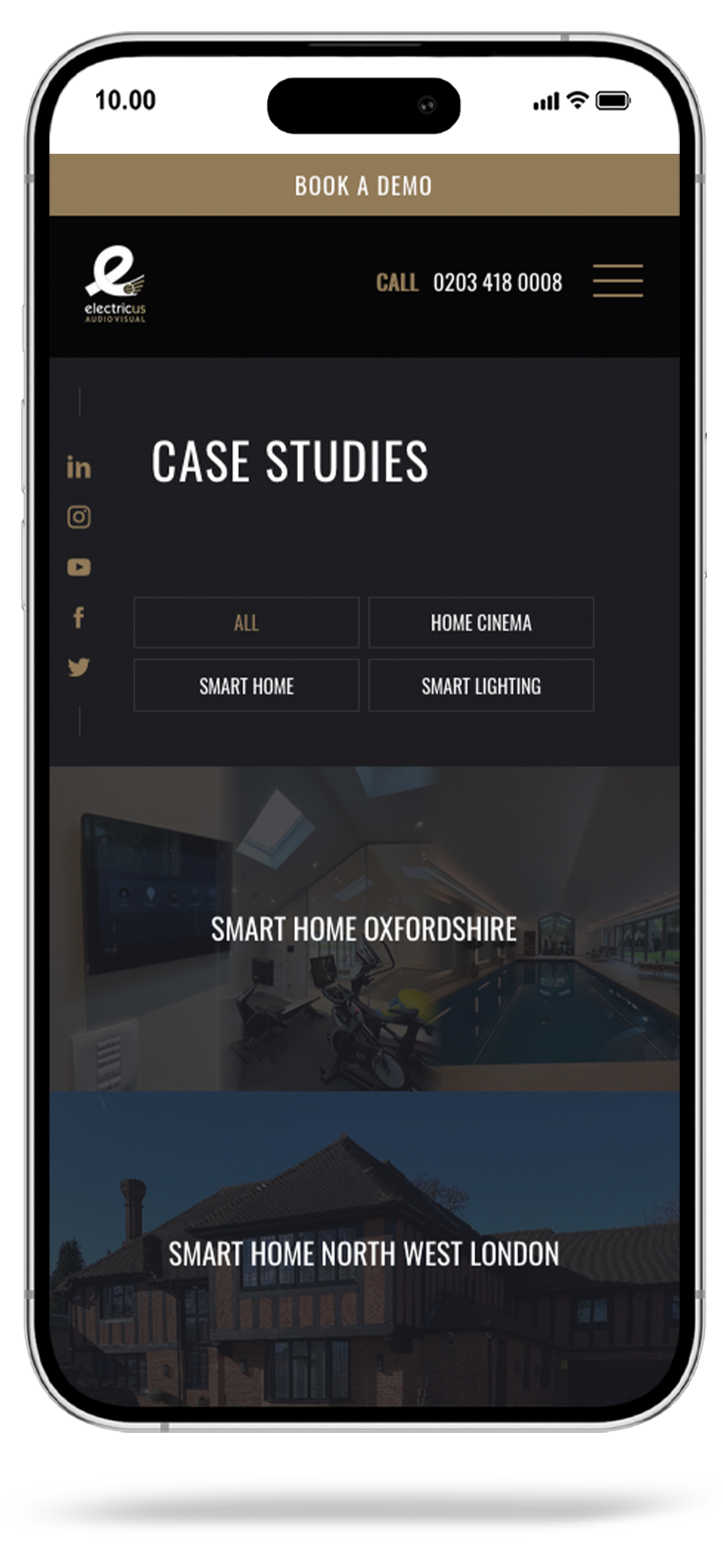 Case Studies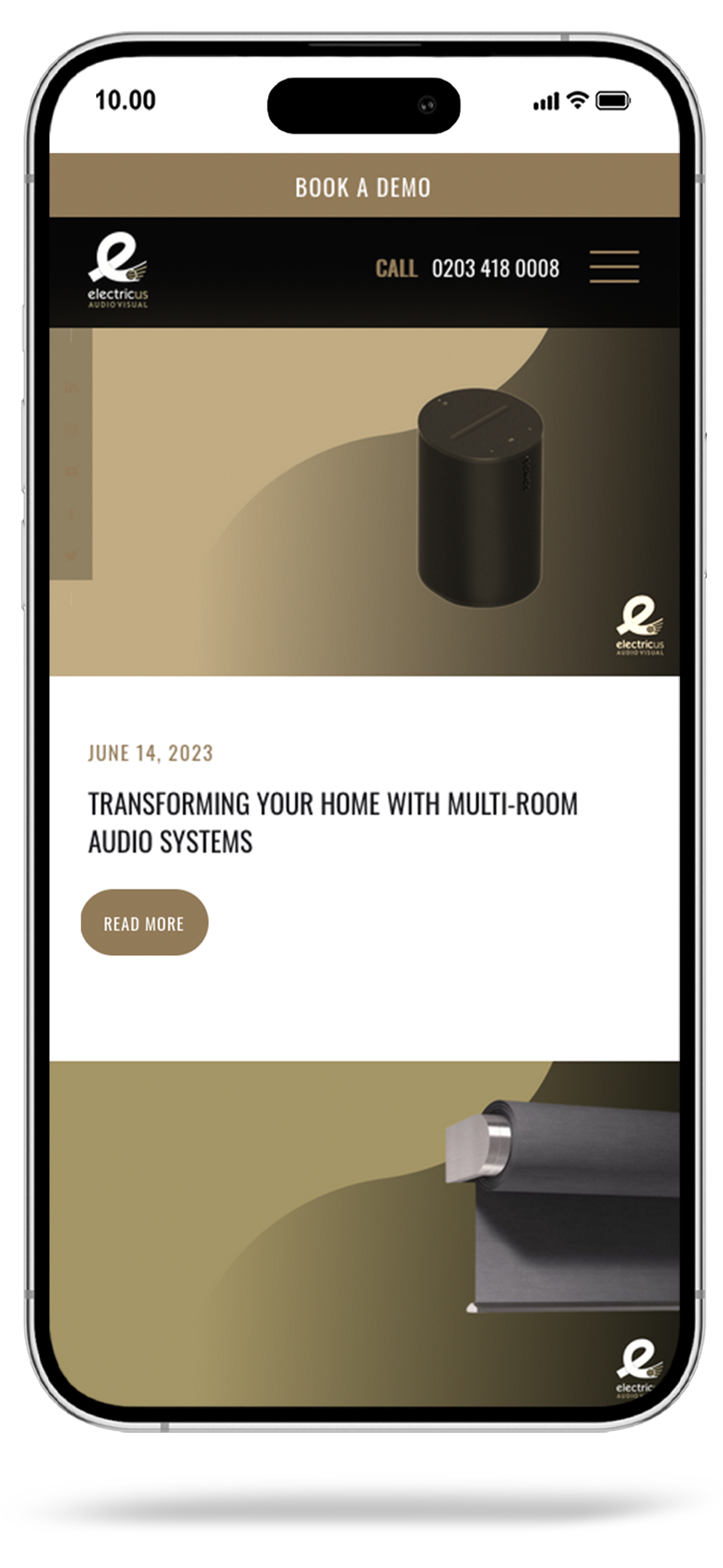 Blog
Premium Features
The solution we provided encompassed a comprehensive array of tools and features designed to ensure the efficient management of their website. From user-friendly content management systems to a seamless project portfolio feature, every aspect was tailored to meet their specific needs.
From the initial consultation to the final delivery, Bond Media exhibited a deep understanding of our requirements and translated them into a visually appealing and user-friendly website. Their attention to detail and ability to capture our brand essence were impressive, resulting in a website that exceeded our expectations.