Overview
Riviera London
UI / UX,

WordPress Web Design

2023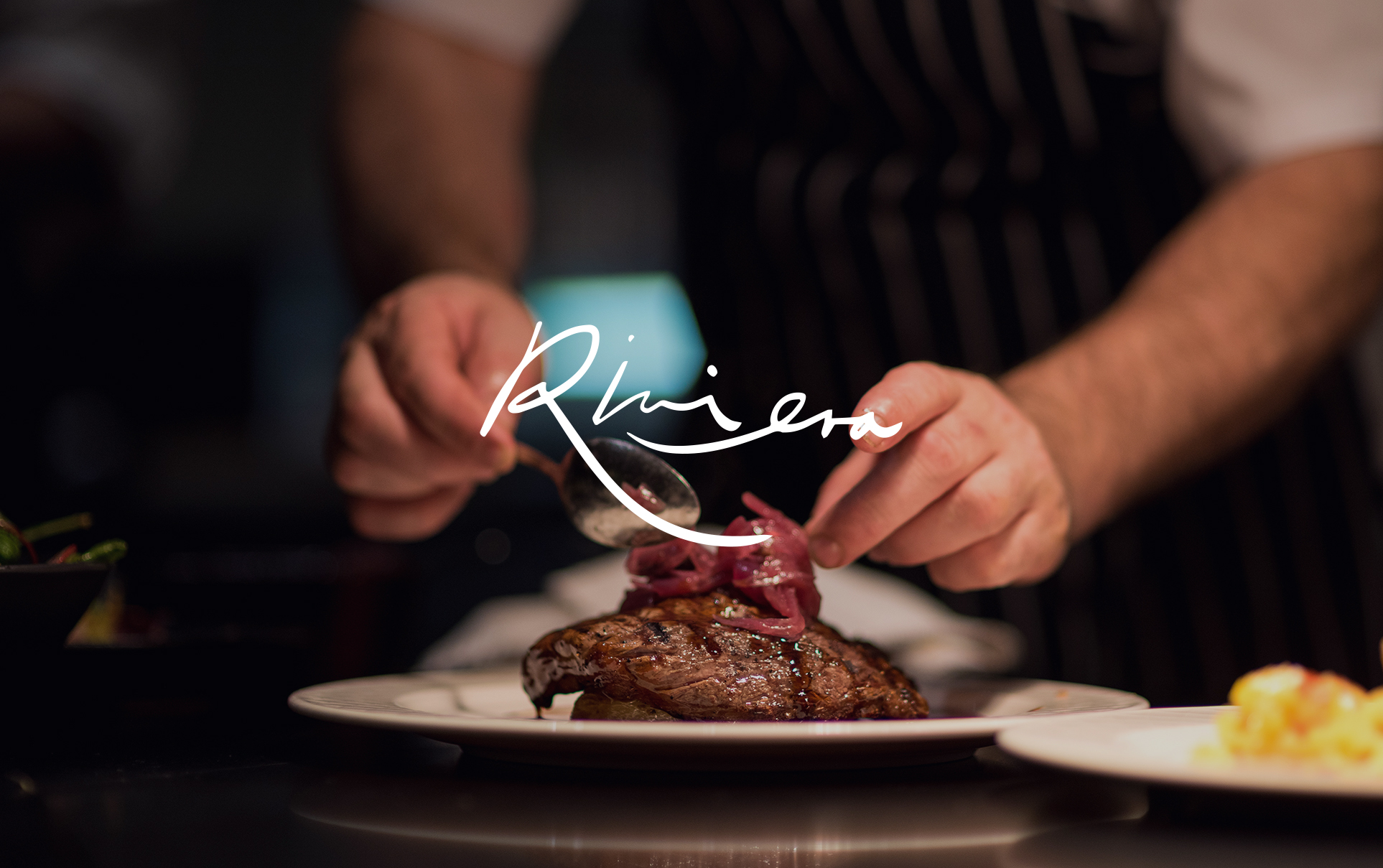 Riviera London, a recently established French-themed restaurant nestled in Mayfair, sought an impeccably designed and meticulously developed website that could authentically mirror the restaurant's captivating interior and the unparalleled experience awaiting its patrons.
Riviera London had a specific need for a website that not only accurately portrayed its unique location but also featured a user-friendly content management system (CMS) that would empower them to effortlessly oversee all pages, particularly the crucial menu sections for their establishment. We are thrilled to share that we fulfilled this requirement with precision and finesse!
Our team has crafted a website that captures the essence of Riviera London's sophisticated ambiance. From the moment visitors land on the website, they are transported into the world of chic elegance that defines the restaurant. The website's design seamlessly incorporates the rich color palette, refined textures, and exquisite décor that adorn the physical space.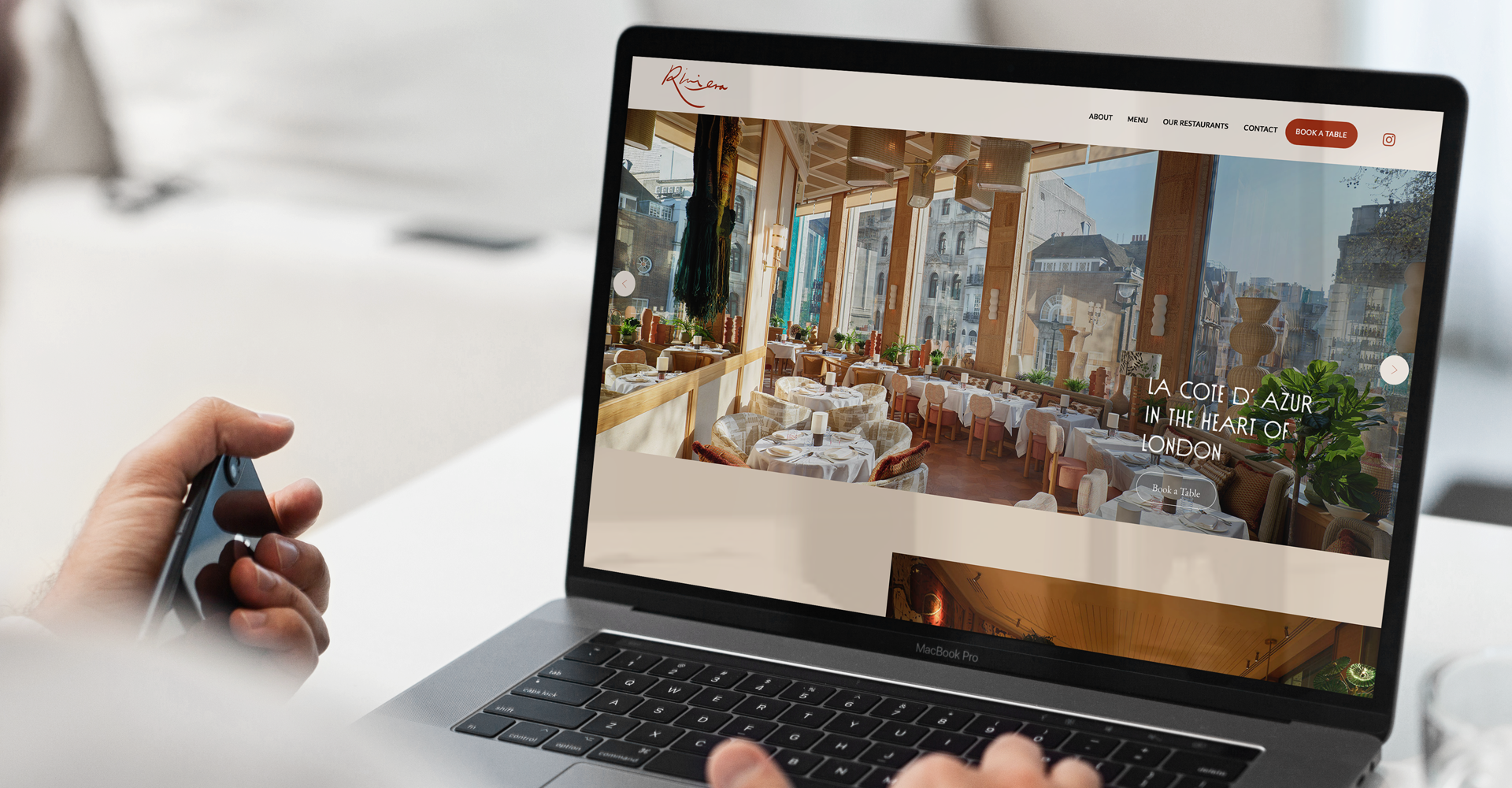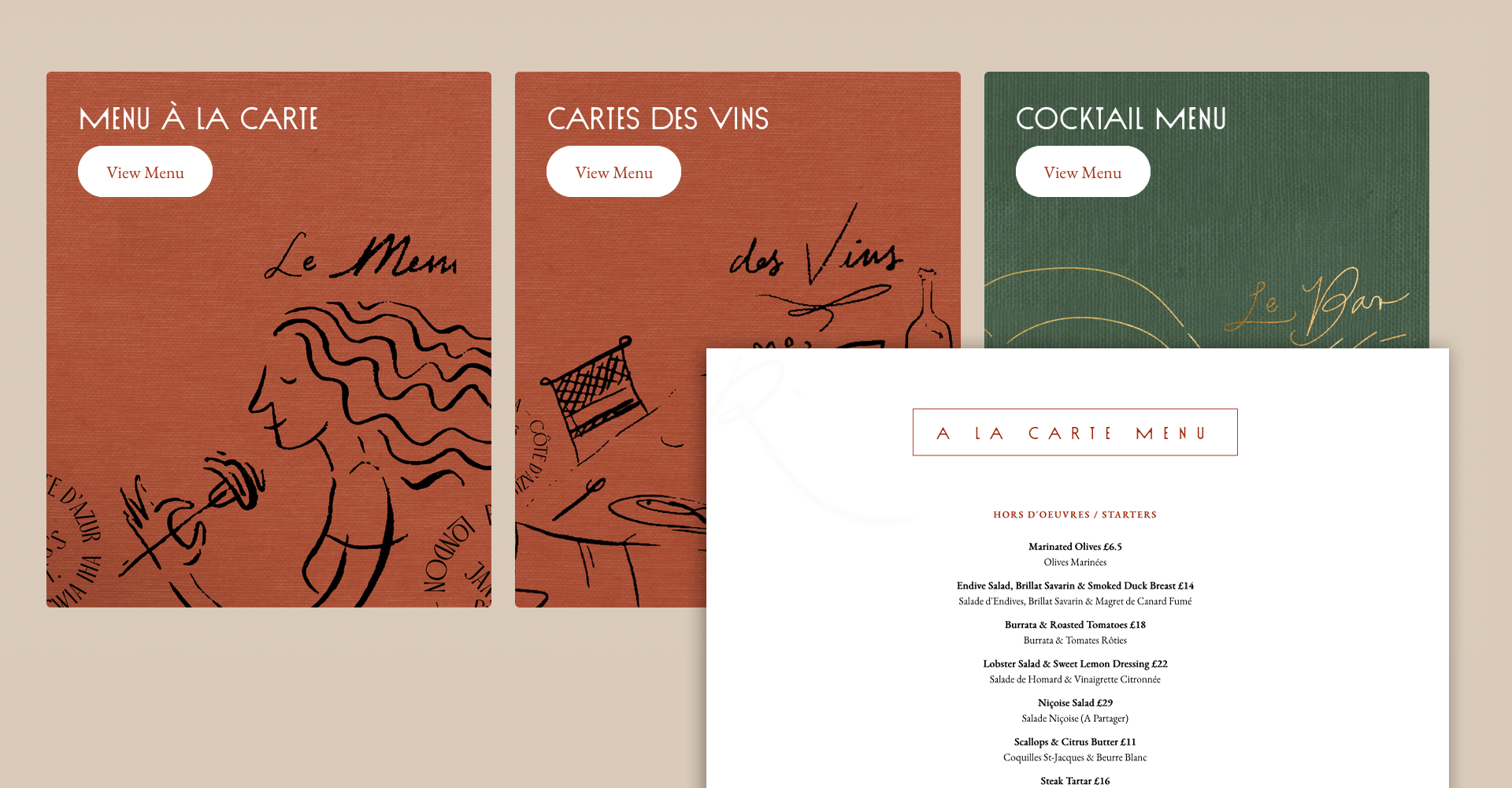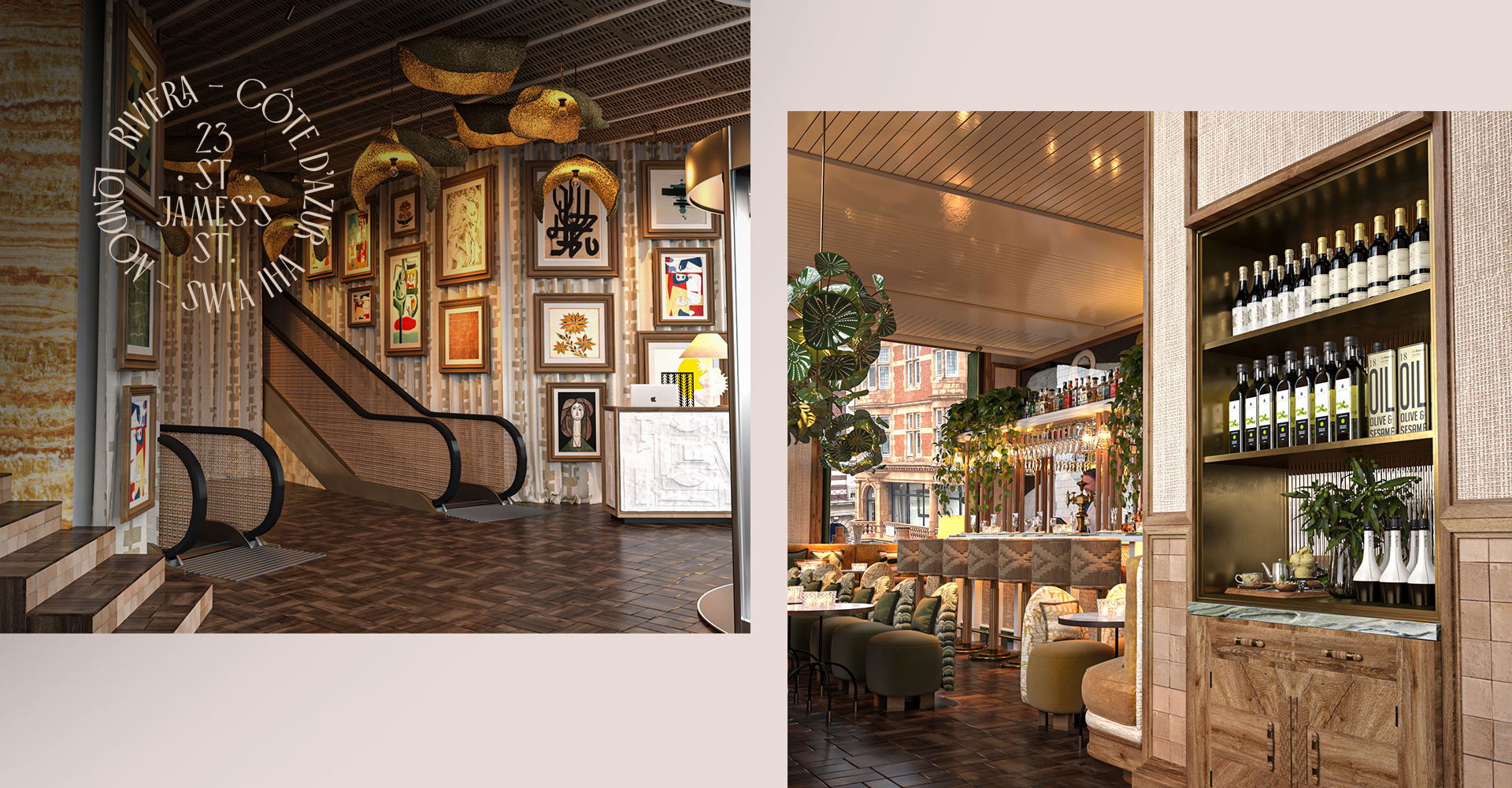 Colour Palette
When creating the website for Riviera Restaurant, we stayed true to the brand's identity by using a clean and simple color scheme. This method enabled us to effortlessly integrate the brand's colors into the visual allure of the site, particularly in the product photography.
Typography
After a meticulous review of the brand guidelines and a comprehensive grasp of the desired communication, we moved forward to evaluate the typography utilized in the website design. As a result, we opted to shift to a web-safe font that resonates with the brand's essence and intended message.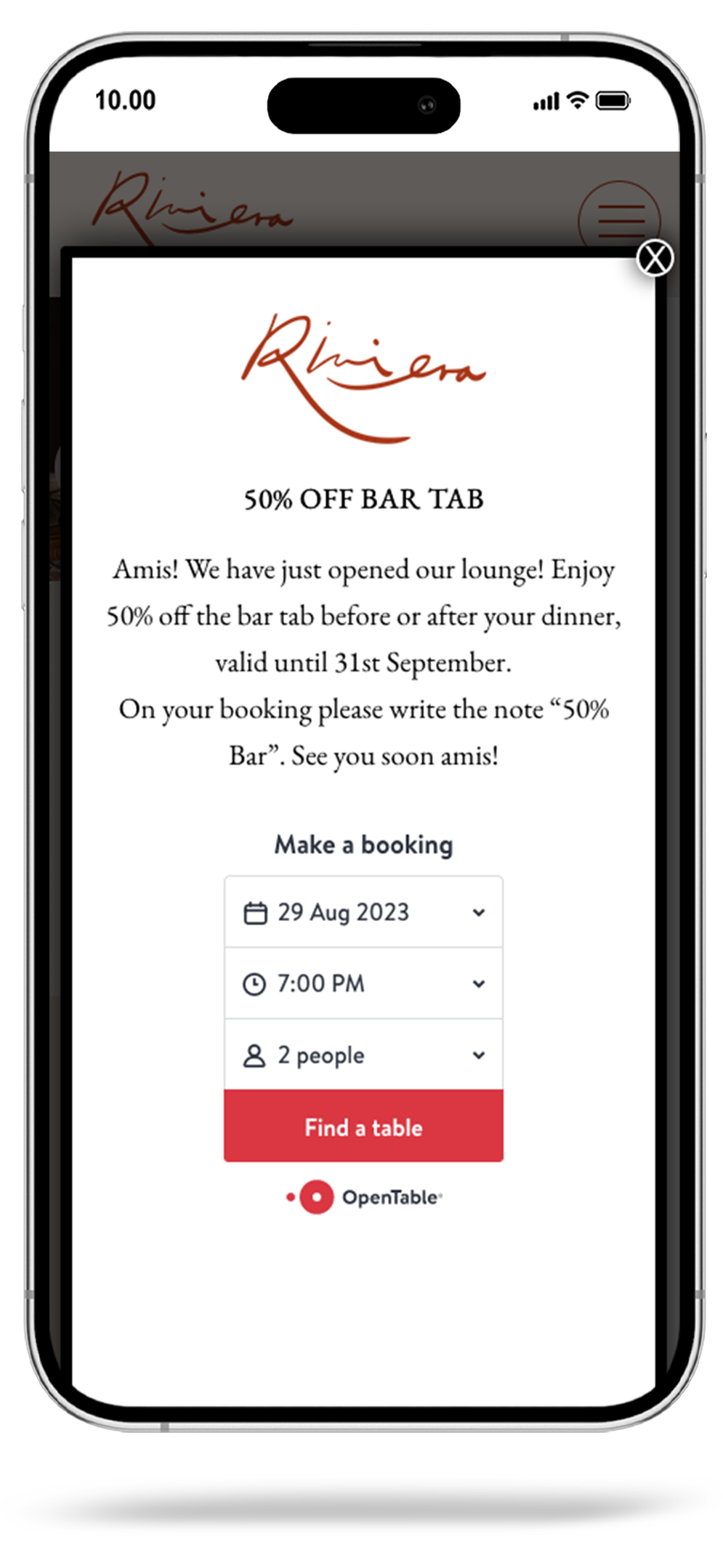 Pop Up Modal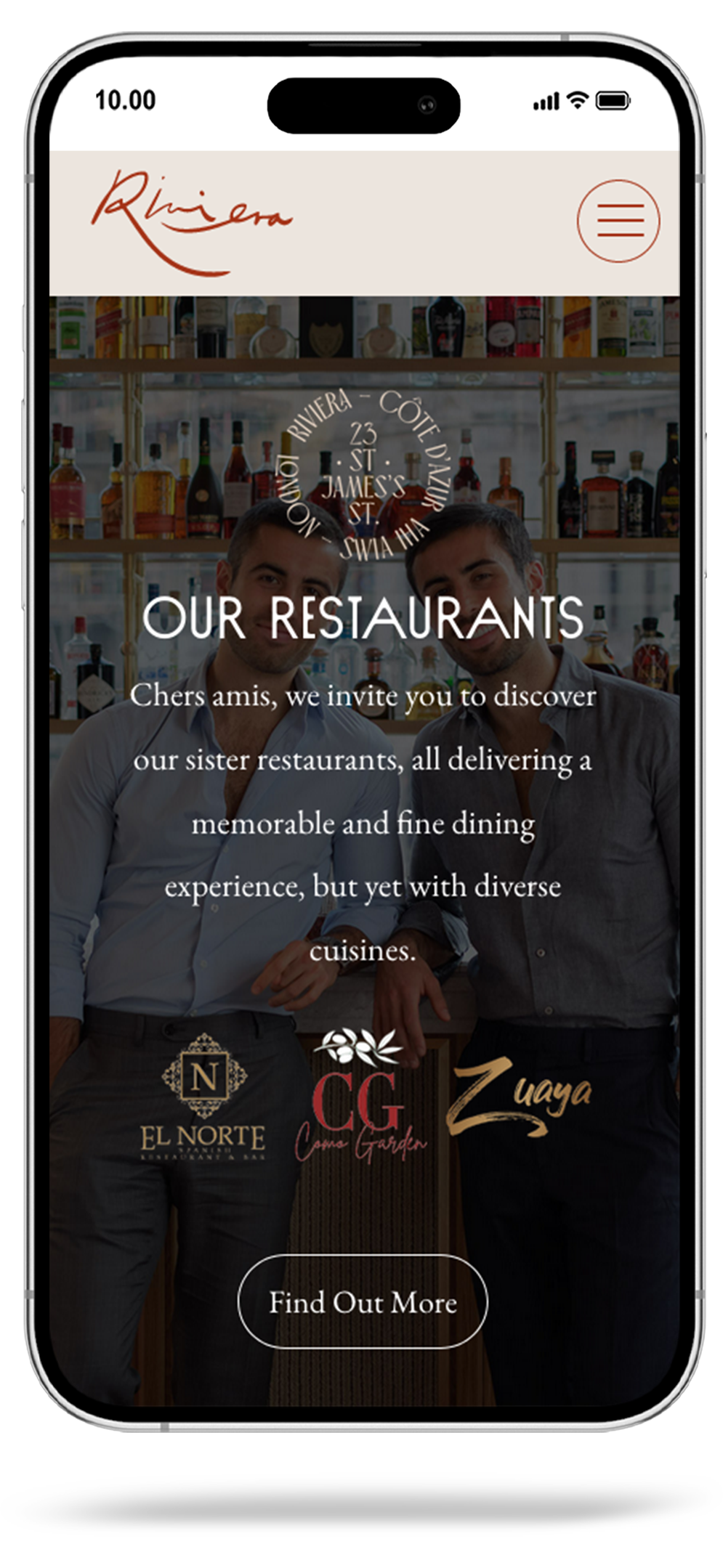 Home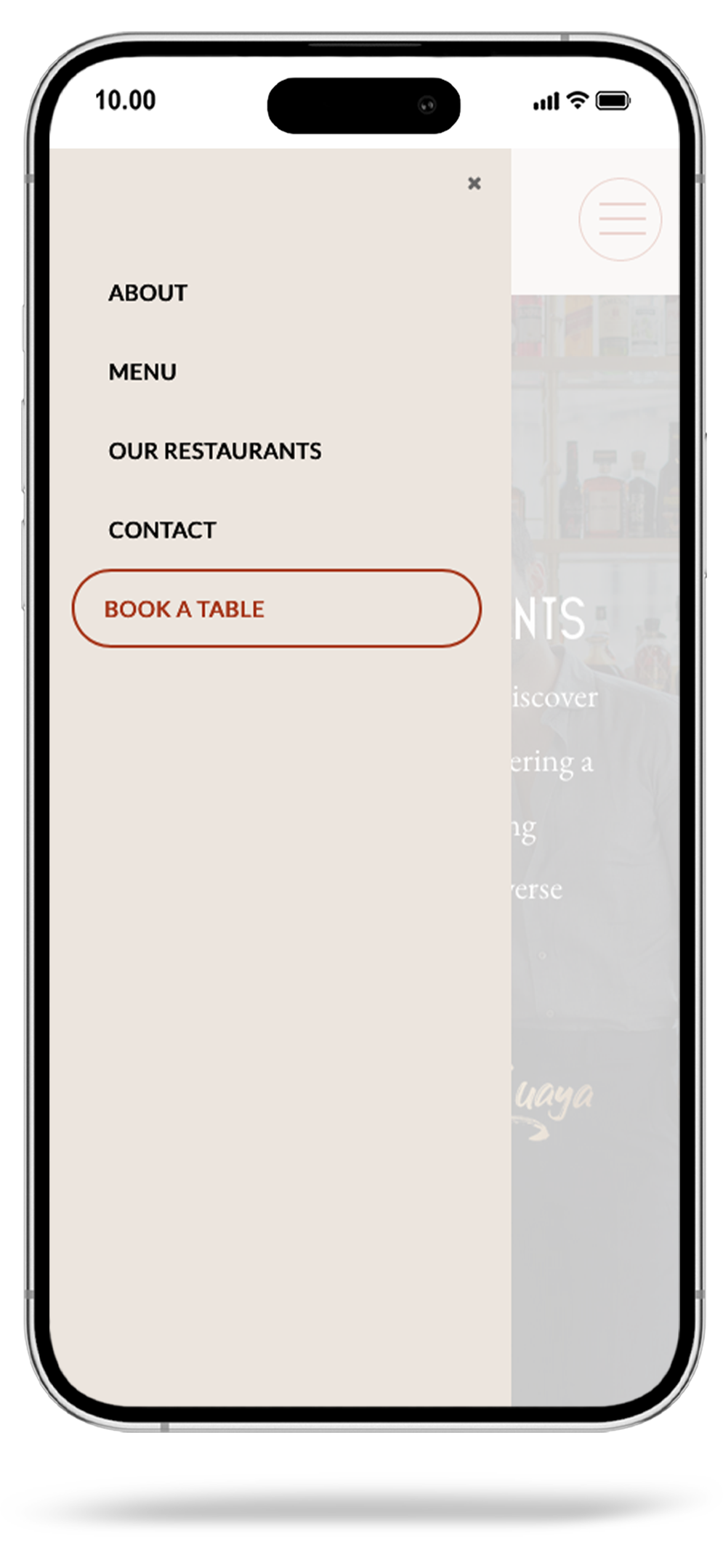 Menu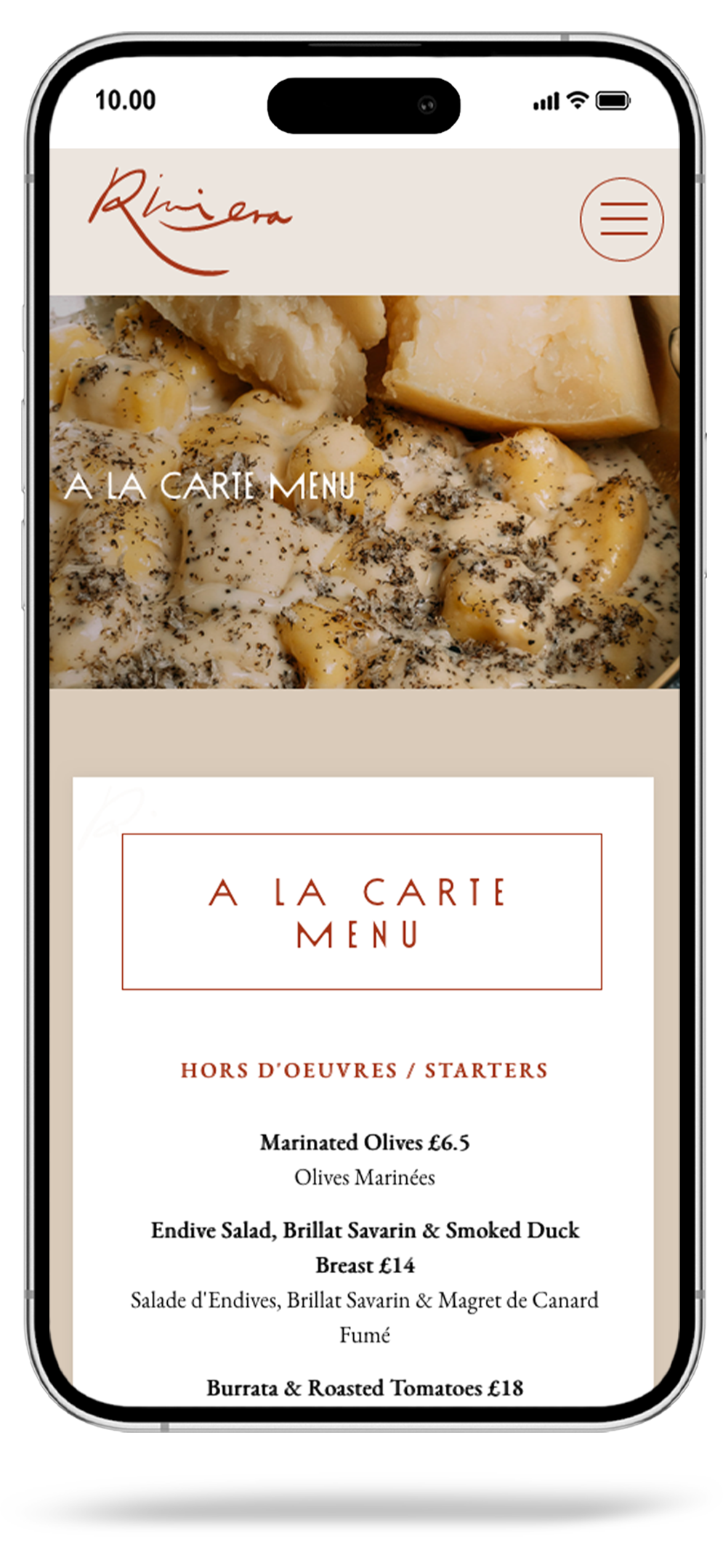 Restaraunt Menu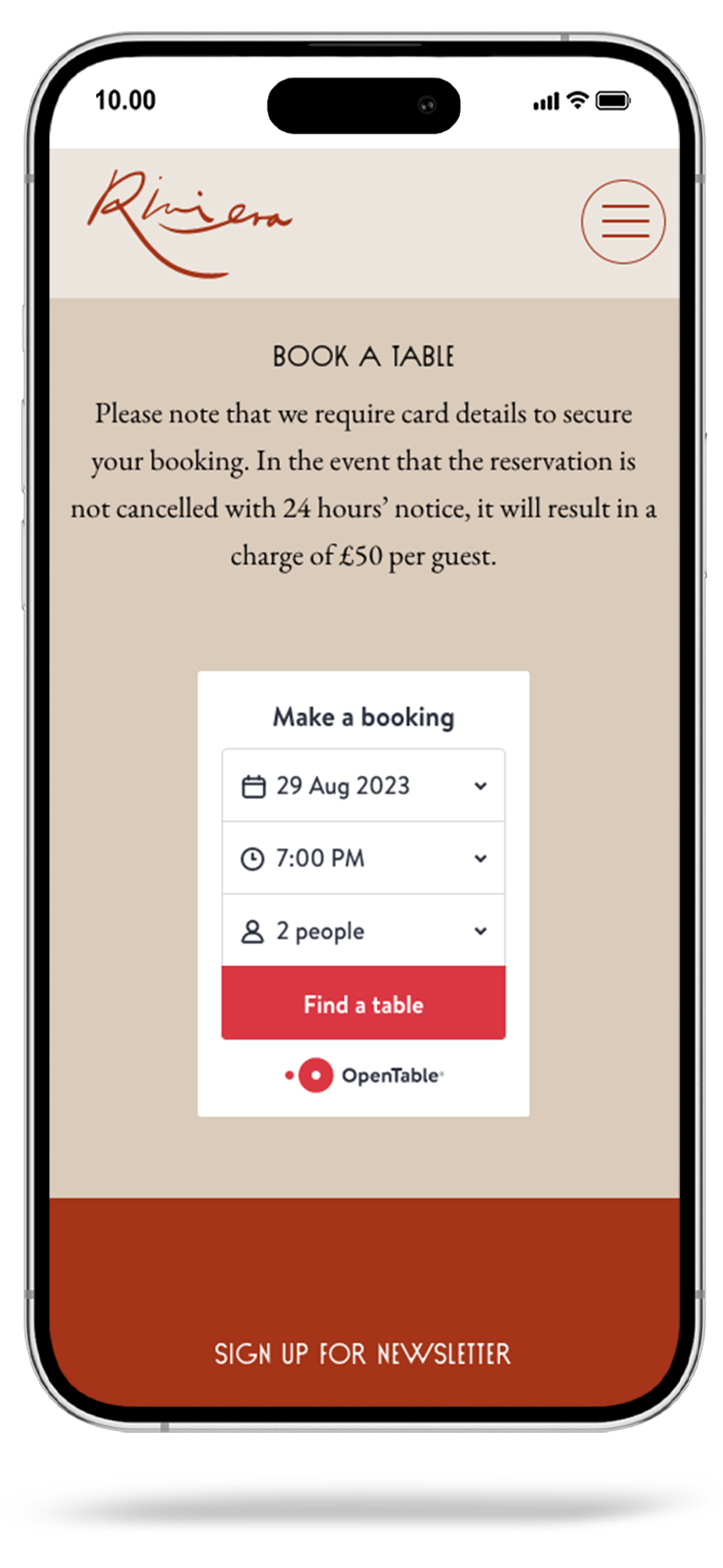 Book a Table
Premium Features
The feature set created for Rivera Restaurant was tailored to cater to the restaurant's evolving needs, placing a strong emphasis on providing the team with the tools to effortlessly oversee their regularly updated menus while seamlessly incorporating a table booking system. These enhancements not only bolster the restaurant's online presence but also optimise its day-to-day operations, fostering a more delightful and efficient experience for both the restaurant's staff and its valued patrons.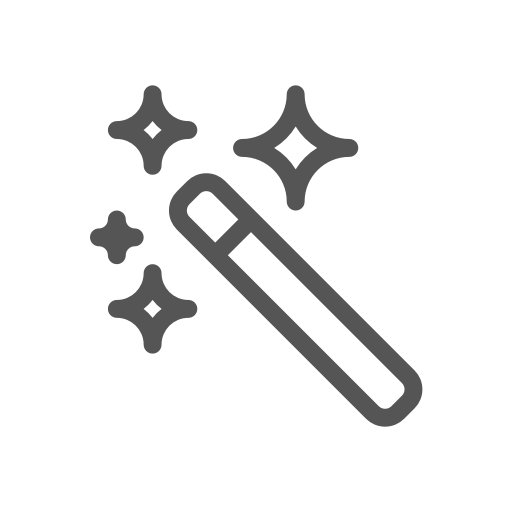 Book a Table Intergration
One of the best software developers we worked with. They captured our requirements to perfection and implemented them with high quality and lower time than initially estimated. Top!