Overview
Cudos
UI / UX,

WordPress Web Design

2020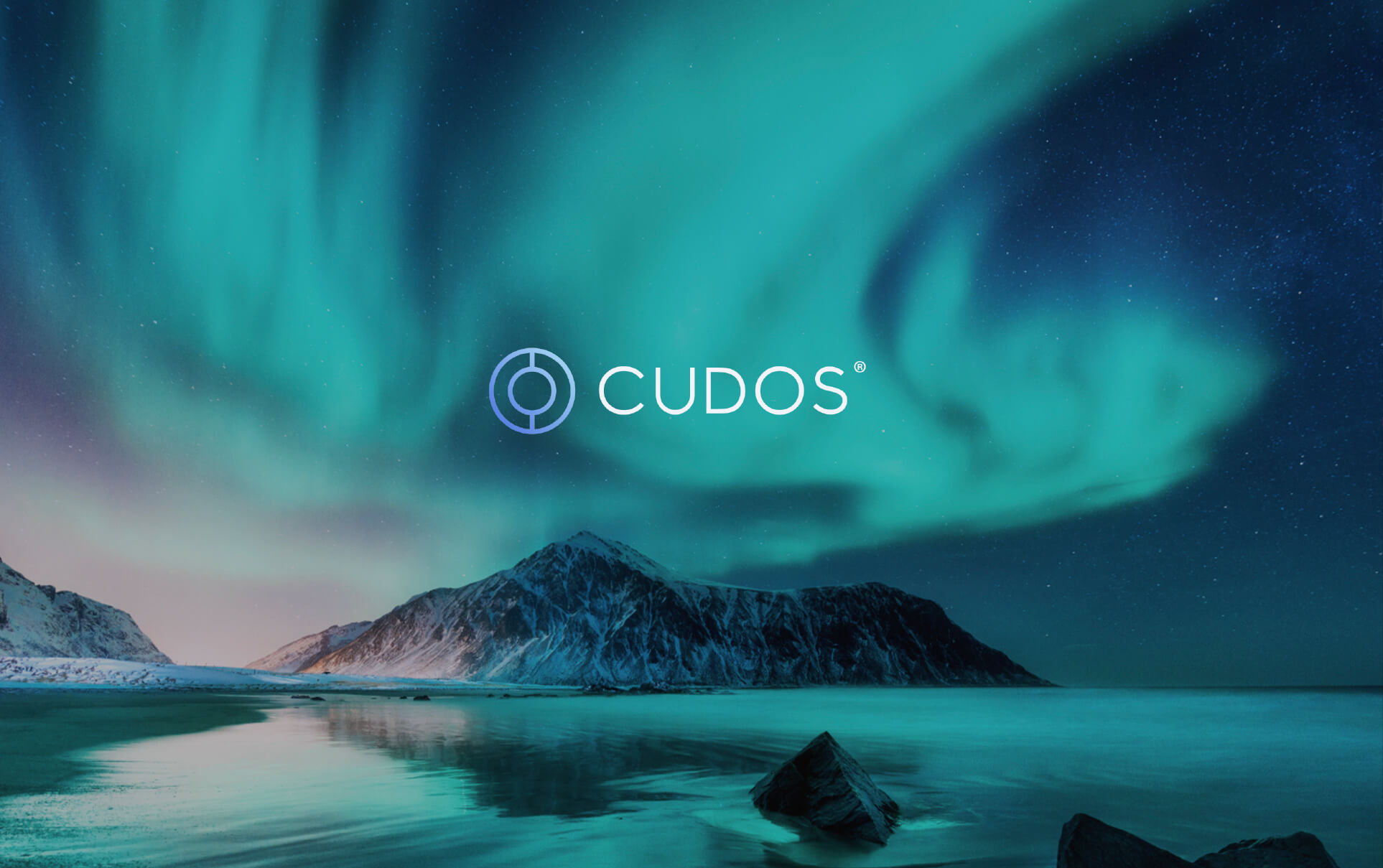 Custom Icons & Illustrations
A redesign of the website in time for a significant milestone.
Cudos approached Bond Media on the strength of work we had done for one of their suppliers and instructed us to overhaul their website. Using WordPress was a mandatory requirement.
Taking inspiration from the trend in dark-themed websites we revamped the look and feel with the introduction of customised graphics and clear calls to action across the re-design.
Colour Palette
When designing the website for Cudos, we adhered to the brand's identity by maintaining a clean and straightforward color palette.
Typography
Upon careful examination of the brand guidelines and a thorough understanding of the intended messaging, we proceeded to assess the typography employed in the website design. Subsequently, we made the decision to transition to a web-safe font that aligns with the brand's identity and messaging.
Premium Features
We are proud to have provided a solution that perfectly aligns with the Cudos requirements – a dynamic online platform that mirrors their location and empowers them to effortlessly manage their digital presence.
Thanks for the joint efforts on this, everyone, truly appreciate it!