Overview
My Office Pod
UI / UX,

WordPress E-commerce,

WordPress Web Design

2023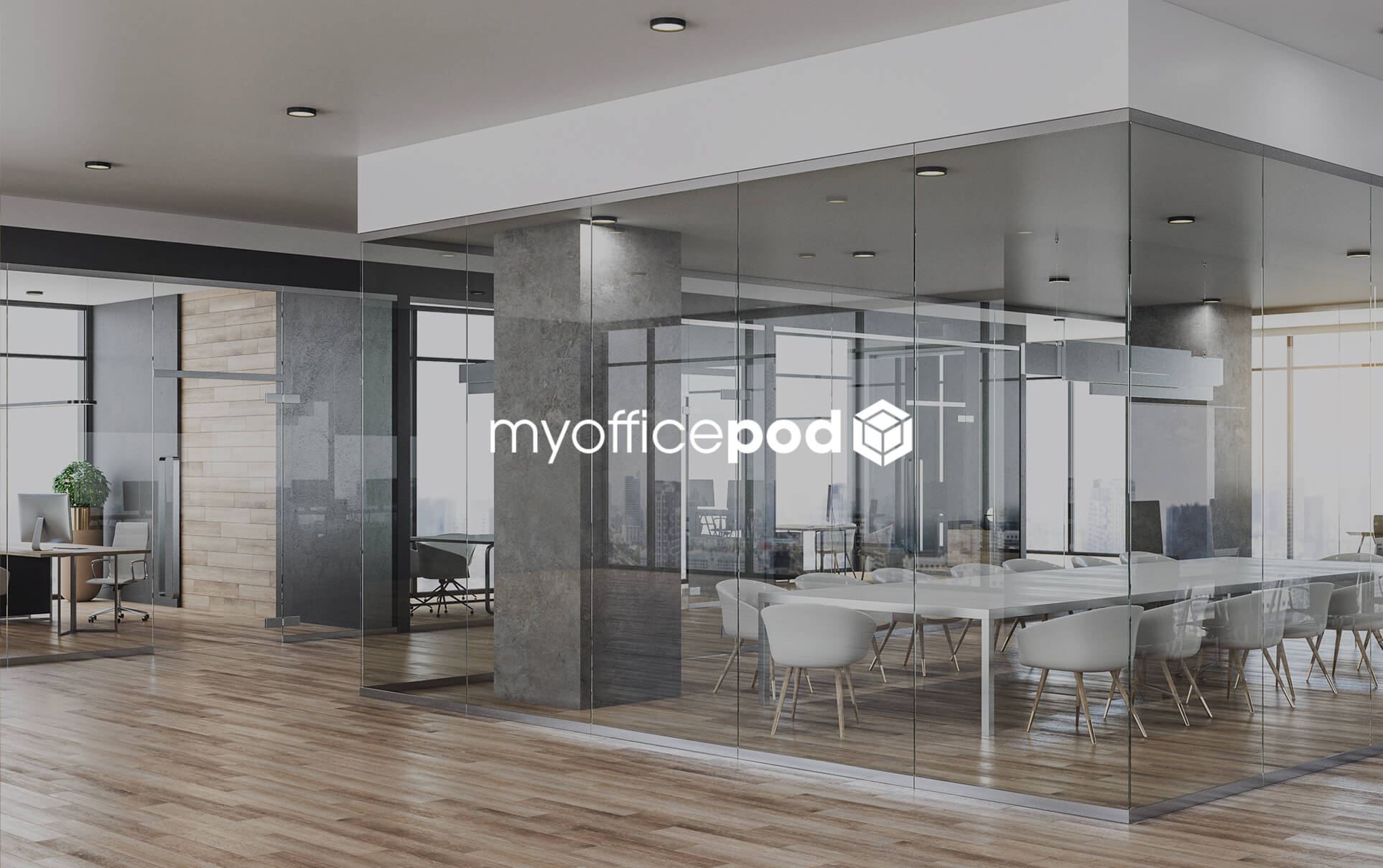 My Office Pod offer a range of self-contained spaces installed in offices that create private areas for people to work in.
The directors were concerned that the dated design of their website would harm their long term marketing activities.
We took advantage of their great photography and designed the product pages to really sell each item's features.
Colour Palette
The colours were chosen for My Office Pod with meticulous attention to detail, ensuring they not only reflected the brand's identity but also remained in harmony with the broader design and functionality of their products. The selected colour palette not only encapsulated the essence of the brand but also played a crucial role in maintaining consistency across all aspects of the My Office Pod experience.
Typography
Upon careful examination of the brand guidelines and a thorough understanding of the intended messaging, we proceeded to assess the typography employed in the website design. Subsequently, we made the decision to transition to a web-safe font that aligns with the brand's identity and messaging.
Premium Features
Our dedication to merging technology and design has yielded a website that expertly weaves together the My Office Pod brand and practical functionality. We take immense pride in delivering a solution that precisely matches their vision: a vibrant online platform that not only mirrors their unique identity but also equips them with effortless control over their digital presence.
That's why you are the pros 😊. This looks incredible. We are really pleased