Overview
Kambiz Golchin
Branding,

UI / UX,

WordPress Web Design

2017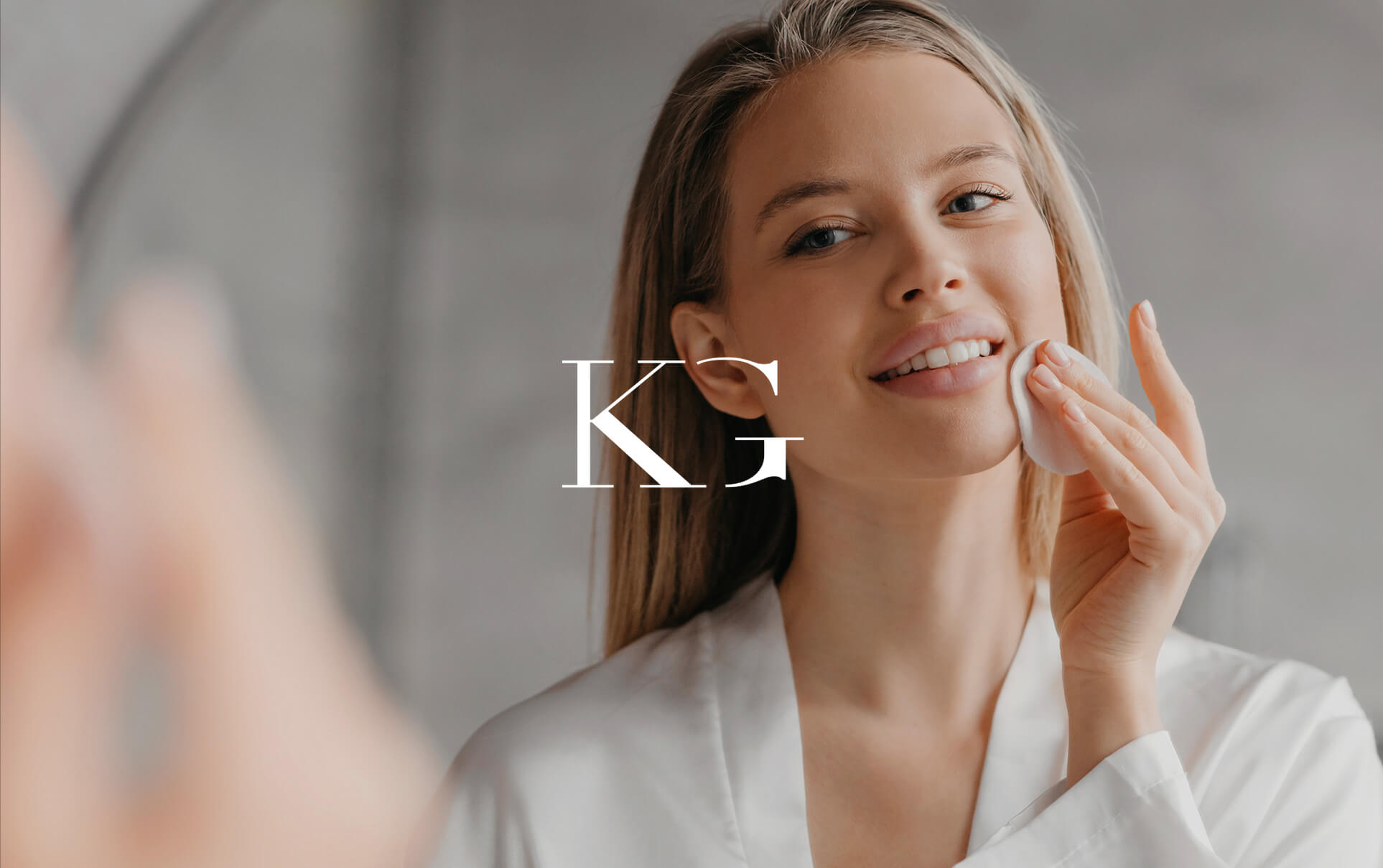 Presenting information that matters most to prospective clients was essential for the website.
Introduce the treatments available from Kambiz Golchin in an informative non-threatening way with the foundation of SEO in mind.
A simple but powerful content management system allows non-technical staff to compose and publish pages in minutes.
Colour Palette
The colour palette carefully selected for the Kambiz Golchin website was both rich and purposeful. It served as a powerful means to convey the unique and strong brand identity that Kambiz Golchin has built for himself. Each colour was chosen with utmost consideration to reflect not only his professional image but also to create a visual ambience that resonates with his audience. This thoughtful use of colours contributed significantly to crafting a visually compelling and memorable online presence for Kambiz Golchin.
Wonderful professional and helpful team to work with. Couldn't recommend more.