Web Design For Accommodation
We Design Bespoke Accommodation Websites That Get You Bookings.
The accommodation industry is competitive. With so many people deciding to open a bed and breakfast and enjoy a more flexible lifestyle, you need to make sure your accommodation website design stands out from the rest.
At Bond Media, we create stunning websites designed to give you more conversions and a stable future. Each online platform is fully bespoke to your needs and includes a range of dynamic integrations.
Want to do more with your business? We're about to turn your accommodation into the place to be.
More Bookings, Better Reviews, A Brighter Future.
Do You Need A Bespoke Website? We Help Accommodation Owners Achieve Their Business Goals
Our websites immediately make an impression, that's because we specialise in bespoke designs for the accommodation industry.
Of course, each business has its own set of needs, but we can support the following accommodation services:
Hotels
Guest House Owners
Camping Sites
Hostels
Glamping Sites
Holiday Cottage Rentals
Self Catering Cottages
Our websites come with many features for a cost-effective price. Own vacation properties? Need to wow your prospective guests? Our vacation rental website designs are niche specific and bespoke to your needs.
Integrations That Get Things Done
It's no secret that integrations improve your business's operations, and as more people expect flexibility, having a suite of features will enhance user experience. As part of our bespoke service, we can offer you integrations to help your guest house secure more bookings.
From interactive reviews to high-quality image galleries and an online booking system, these integrations will make your life easier and give your potential guests a more personalised experience.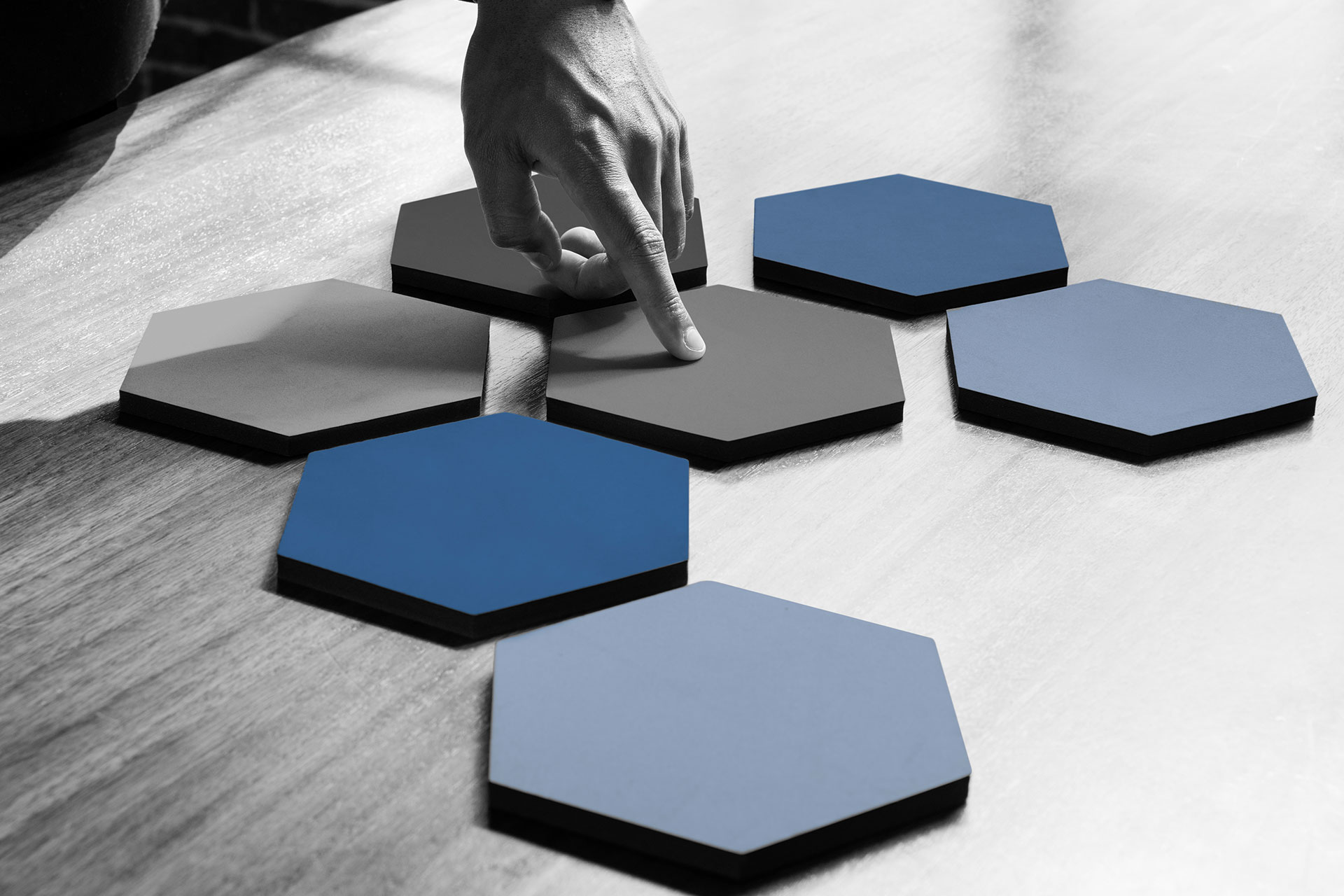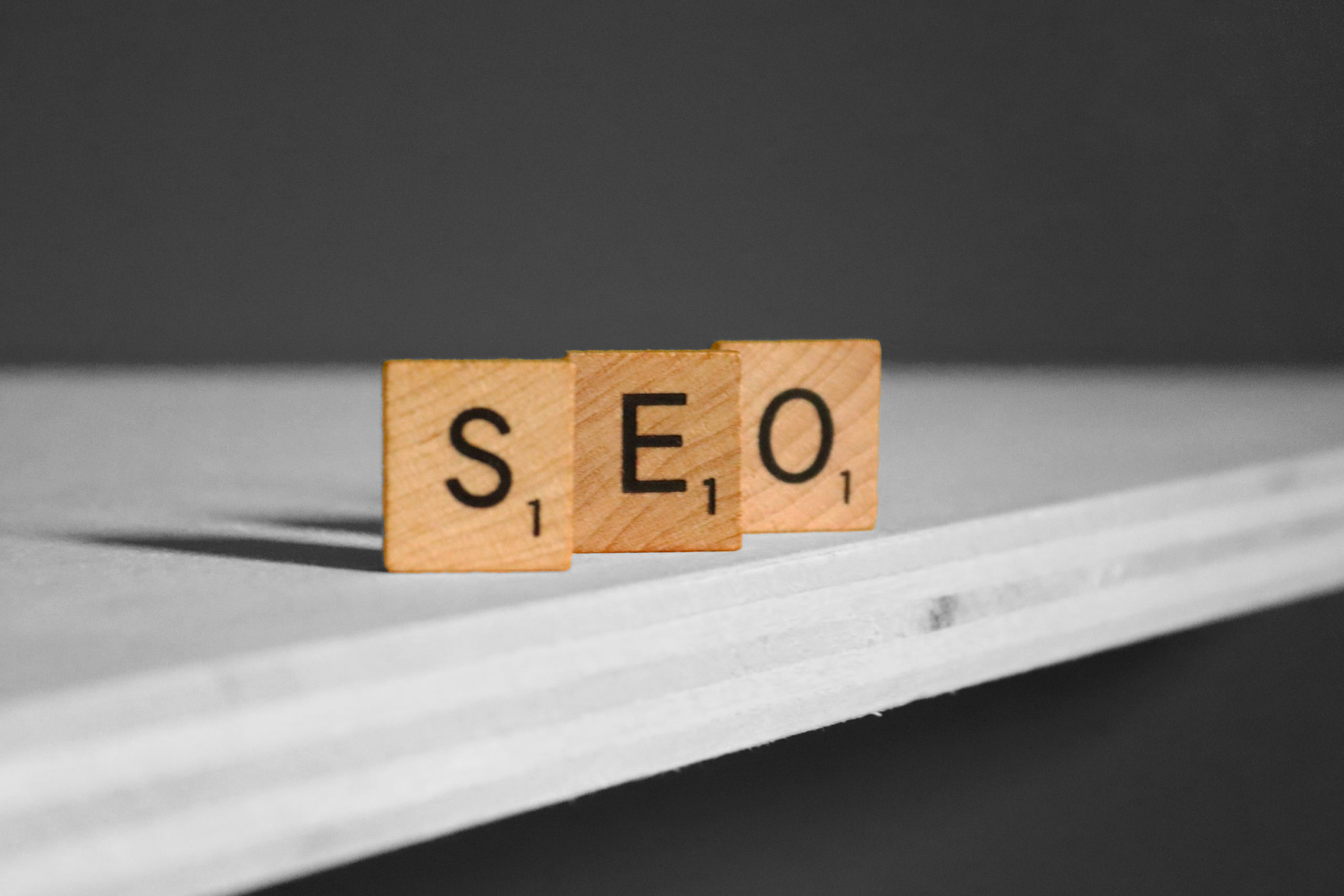 Ready For The Search Engines
Search engine optimisation (SEO) is the practice of optimising your website so it ranks high on the search engines. When people search for a particular service, Google will crawl through its database and match the person with a list of web pages related to the search term.
A strong SEO profile means you'll rank high on the search engine results page, generating more traffic. There are different SEO methods, including on-page, technical and local SEO.
We can help you with each and will infuse your website with the right mix of keywords and behind the scenes technical support.
Our Websites Are Mobile Responsive
Mobile responsive features are essential for all websites, but you'll rely more on appealing to a local audience as an accommodation business. As many of your guests will be travelling, it's essential to have a website that adapts to all screen sizes.
Our sites have built-in responsive features and are mobile-friendly, so you don't have to lift a finger.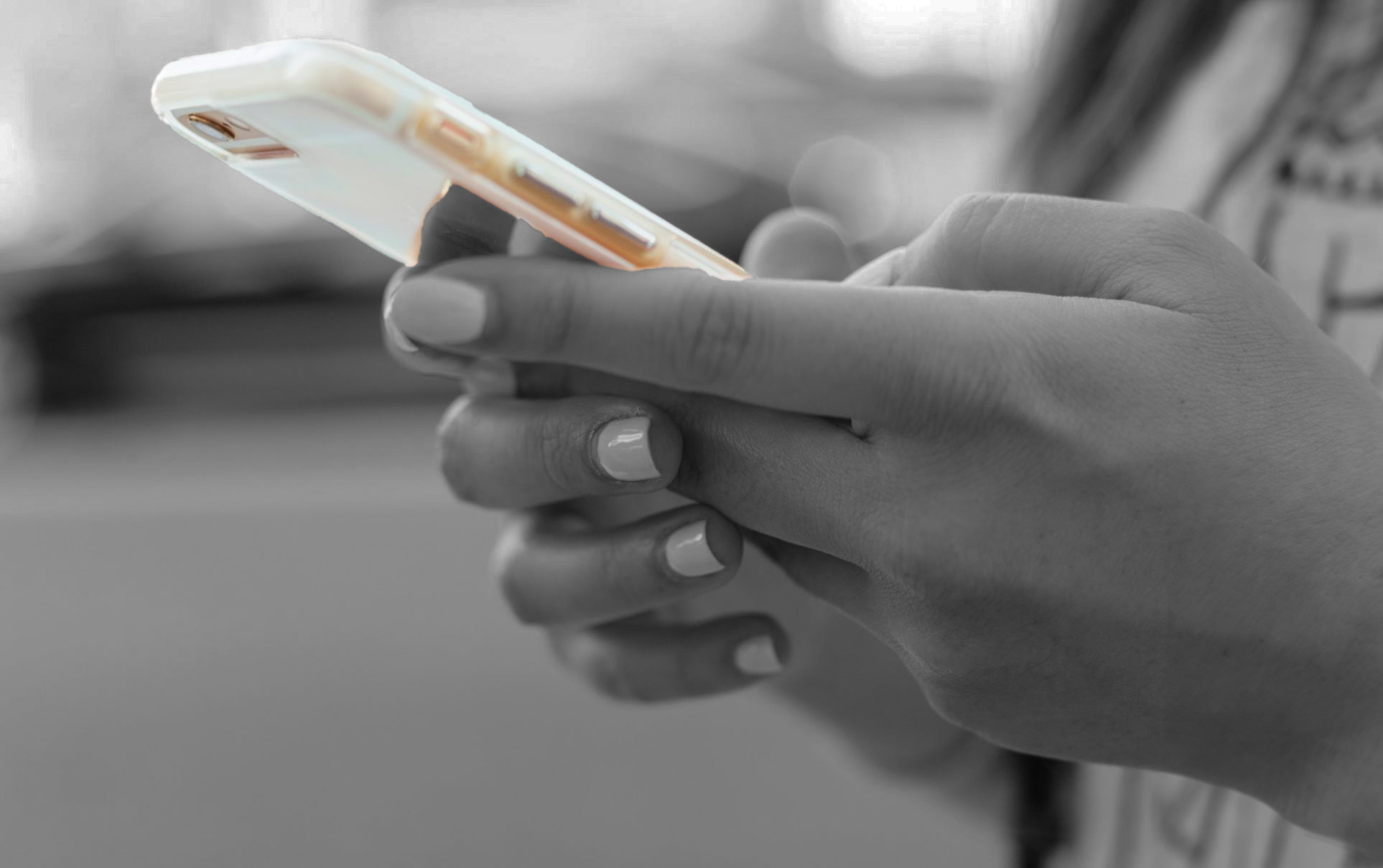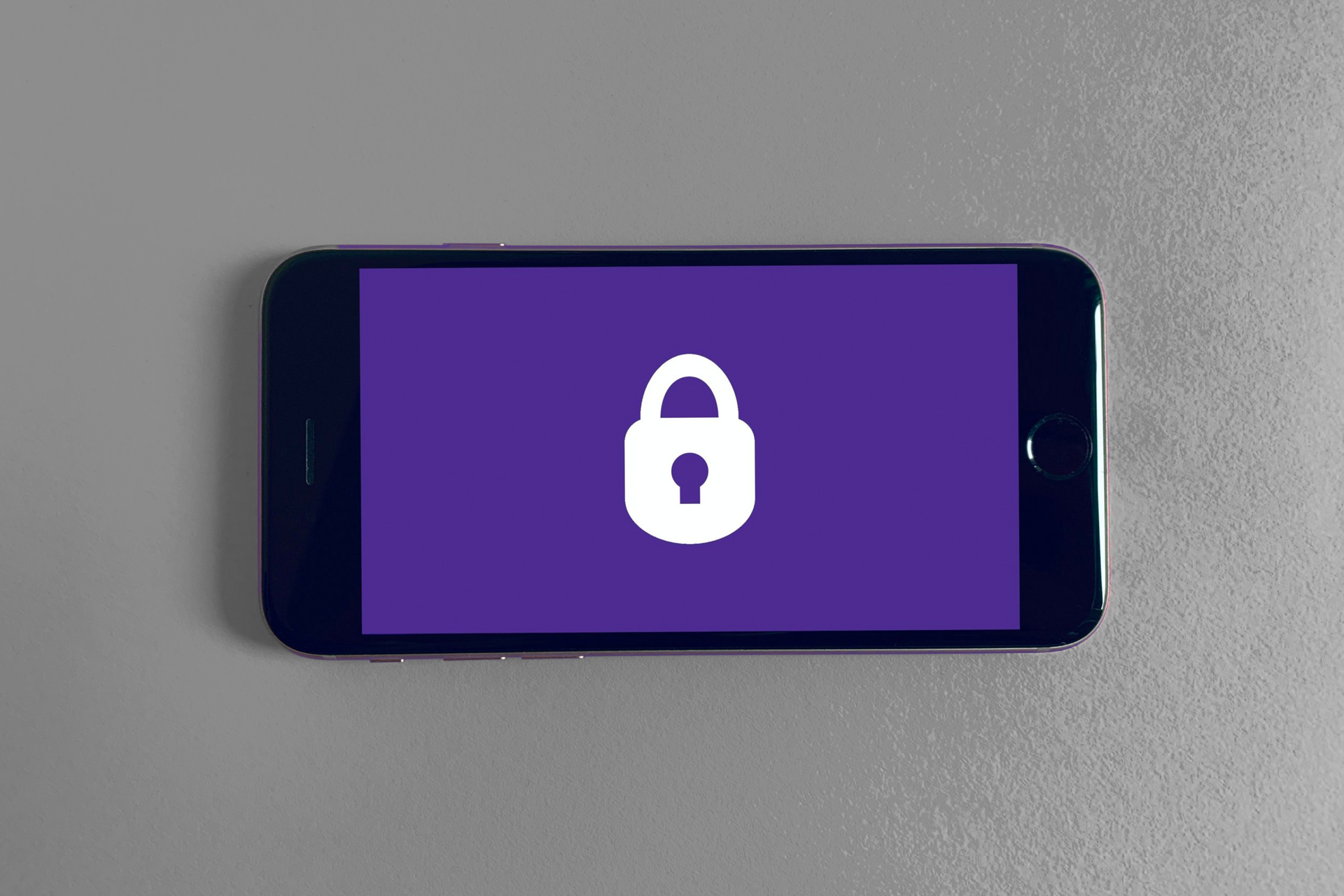 GDPR Compliant Platforms To Promote Security
The General Data Protection Regulation (GDPR) is a European regulation that came into effect recently. It sets out the rules for how personal data must be collected, processed and stored by organisations operating in the EU.
Most importantly, the GDPR also establishes new rights for individuals concerning their personal data, and all websites in Europe must adhere to these guidelines. We have a lot of experience with the data protection rules and can ensure your new website stays in line with the GDPR.
Consult
We offer all of our prospective clients a free consultation, so we can discuss your requirements and learn more about your business. You'll also get to ask us questions and find out how we can help you.
Plan
If you decide you'd like to proceed with Bond Media, you'll be assigned a dedicated account manager to support you through the whole process. The planning stage is where we work with you to develop a theme, and you can decide on your preferred integrations.
Build
The build process allows you to sit back and relax while we do all of the heavy lifting. Your account manager will act as your point of contact through the website build, and you can ask us to add elements at any time.
Review/Sign Off
Once we finish the initial build, we'll send the website to you for review. If you need any changes, we'll incorporate them. We'll sign it off only when you're 100% happy with the final design and you can enjoy your new website.
Why Choose Bond Media?
Bond Media is a custom website design agency dedicated to helping businesses and individuals create visually stunning and highly functional websites. Our team of designers, developers, and marketers work together to create websites that achieve our clients' goals.
Whether you're looking to build brand awareness, generate leads, or drive sales, we can help you create a website that accomplishes your objectives.
As you can see from our portfolio, we've worked with many clients. Here's what makes us stand out from other website design services.
We always go out of the box
At Bond Media, we pride ourselves on our ability to think outside the box. Whether it's coming up with a new layout for an existing website or creating a completely new design from scratch, our designers are always up for the challenge.
We believe that creativity is vital for web design, and we strive to push the boundaries with every project we undertake.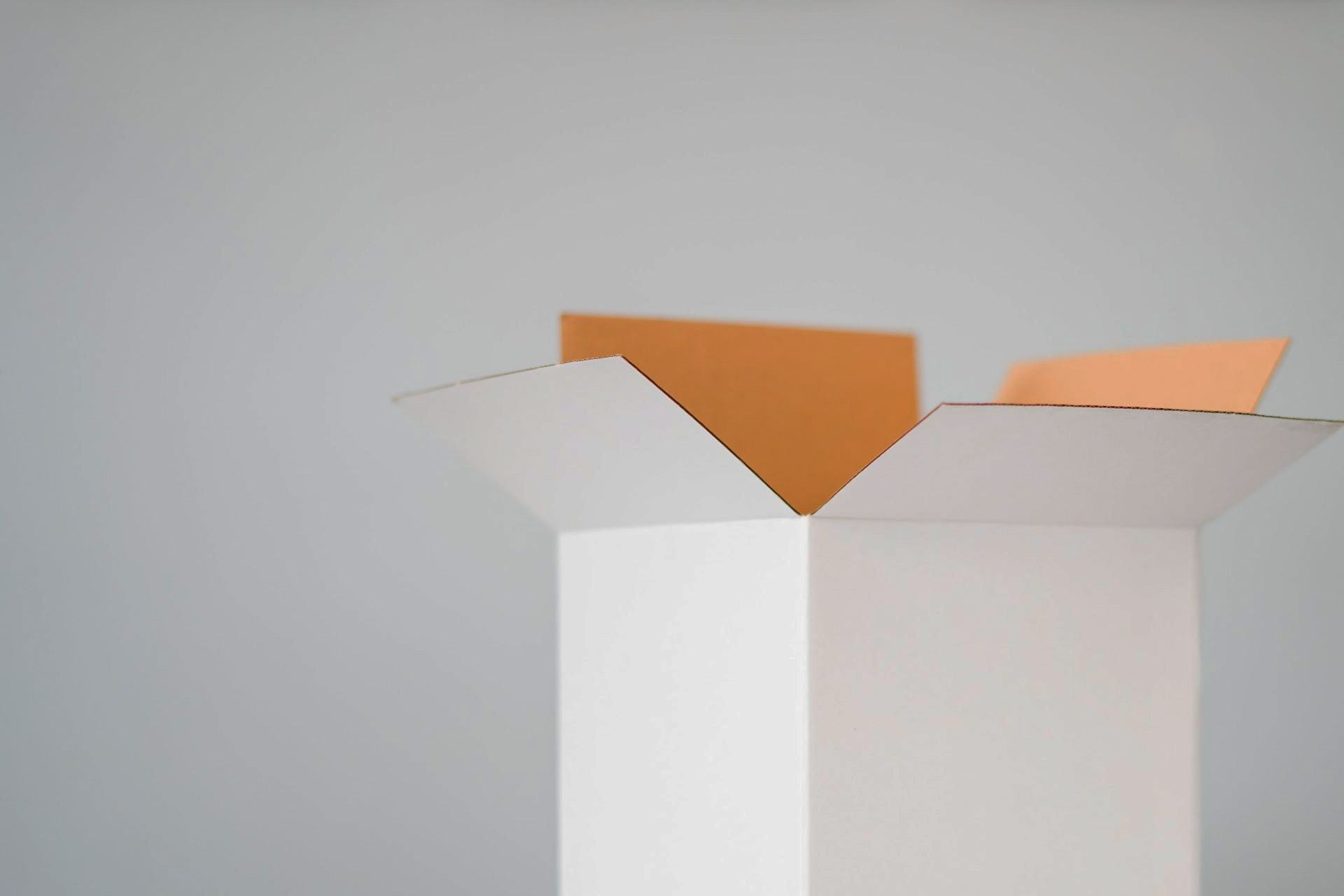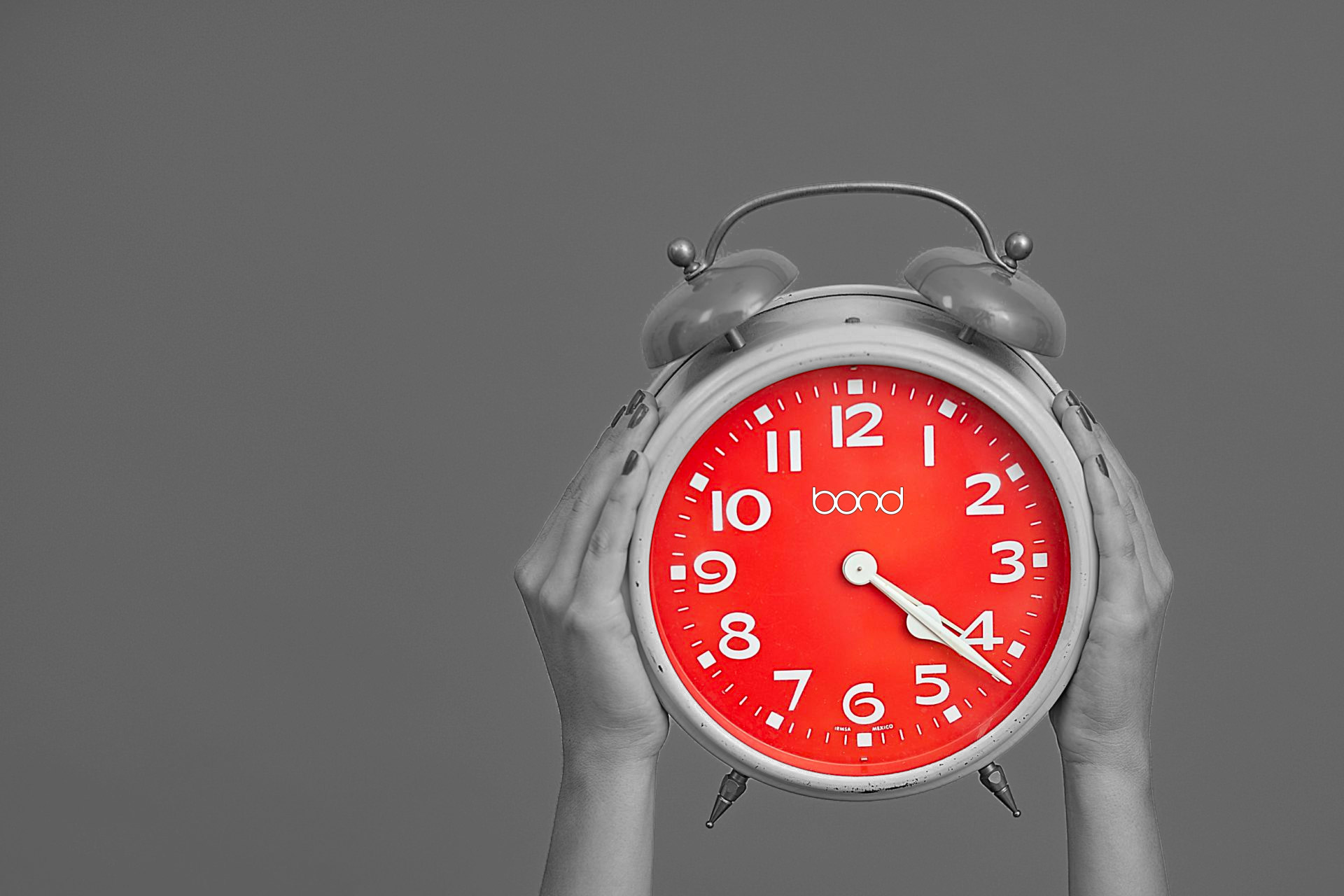 We deliver on time
Your time is precious, and we understand that you don't want to wait weeks for a new website. That's why we always aim to deliver our projects on time, or even early if possible. Our team of designers are highly experienced and efficient, and they always go the extra mile to make sure that our clients are happy with the final result.
As part of our personal service and commitment to our clients, we work closely to exceed your expectations.
We don't do 'cookie cutter' templates
Cookie-cutter templates are fine for businesses that don't want to make an impact, but bespoke websites are the best way to build a successful brand. When people are looking for accommodation providers, they want something special, and we can help you give them just that.
If you'd like your own website that sets you apart, our team of developers can help you through awe-inspiring web design for accommodation businesses.
Are You Ready To Take Charge Of The Accommodation Industry?
Running an accommodation business is a great experience, and with the right website, you can do so much more. We'd love to help you secure more online bookings and look forward to a stable future through web design that generates more customers.
Please don't hesitate to contact us for a free, no-obligation quote. We look forward to working with you.
We don't offer a one-size-fits-all solution because your needs will be completely different from someone else's. Once we know the scope of your site, we can offer a quote, and this price will stay the same.
Any website with on-page SEO and all of the required technical elements has the opportunity to rank on Google, but it takes time. You must have a comprehensive digital marketing strategy and an intelligent content management system.
When you combine regular blog posts with an optimised website, you can generate more traffic and make your way up to the top of the search engine results page.
Absolutely. If you'd rather us update your current site than develop a new site, we can help. Some sites need a complete redesign, while others might need optimisation for mobile devices, but we'll work with you to define areas for improvement.
Ready to start your Accommodation Website project?
We can help you, let's talk!