Overview
Inigo Contracting
UI / UX,

WordPress Web Design

2020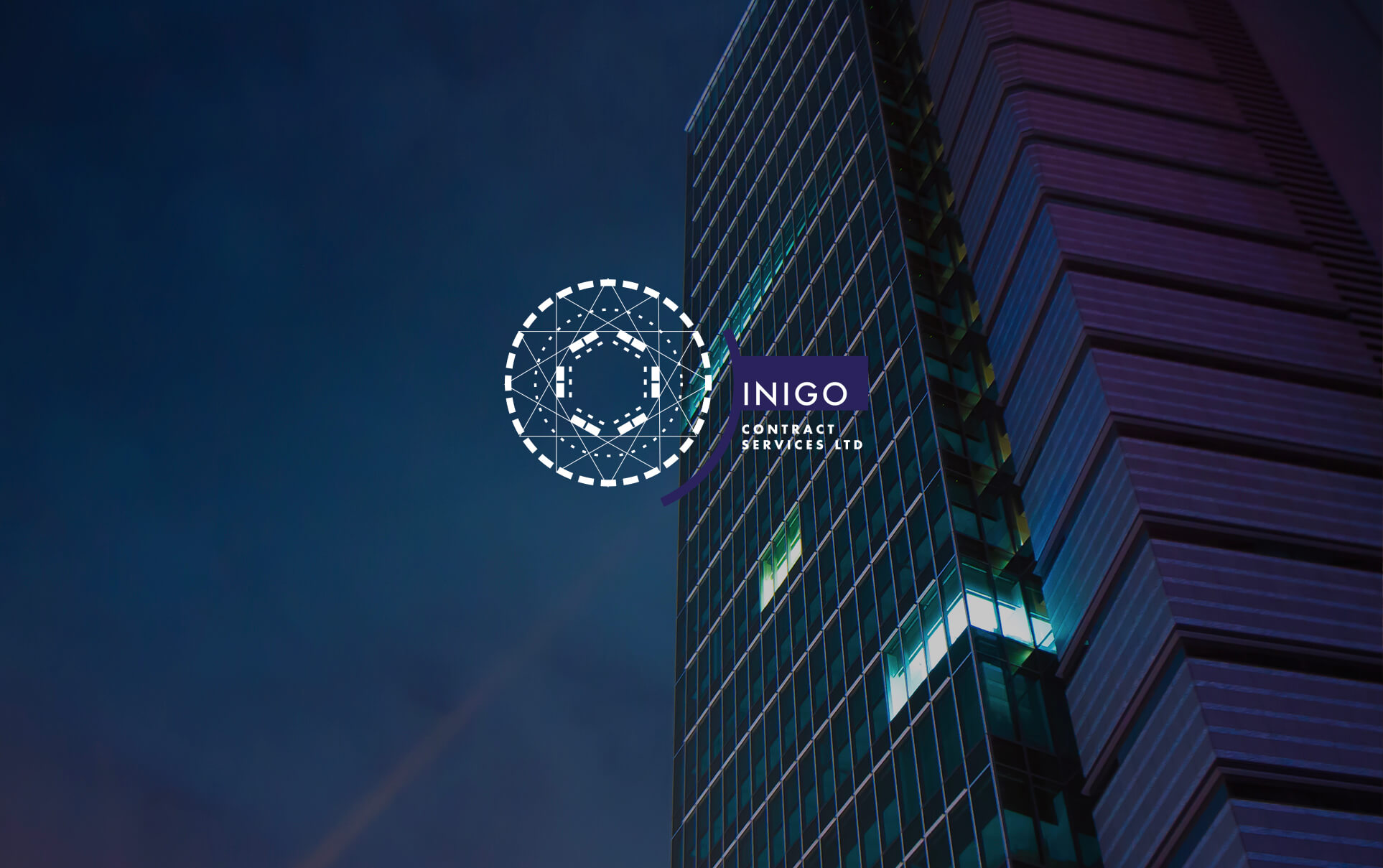 Inigo are an agile London based construction company specialising in commercial, healthcare and residential builds.
Inigo needed an online presence that would appeal to potential and existing clients to complement their existing sales and marketing activities.
We provided a powerful yet easy-to-use Content management system (CMS) allowing the team to quickly add new projects and services with minimum disruption to day-to-day activities.
Colour Palette
The colour palette chosen for Inigo Contract Services was a deliberate selection that aligned seamlessly with the established brand colours. This decision proved to be instrumental in the design and construction of their website, as it allowed for a harmonious integration of the brand's identity throughout the digital platform.
Typography
To uphold brand consistency, we made sure that the fonts used on the website remained uniform. This decision was pivotal in ensuring that their website not only connected effectively with their audience but also strengthened their brand identity.
Premium Features
We delivered a robust yet user-friendly Content Management System (CMS) equipped with essential functionalities, allowing the team to swiftly incorporate new projects and services into their website without causing significant disruptions to their daily operations.
The site looks really good, we're happy with the design and the logo placement. The updated images give it a complete new feel.