Overview
Magician X
UI / UX,

WordPress Web Design

2019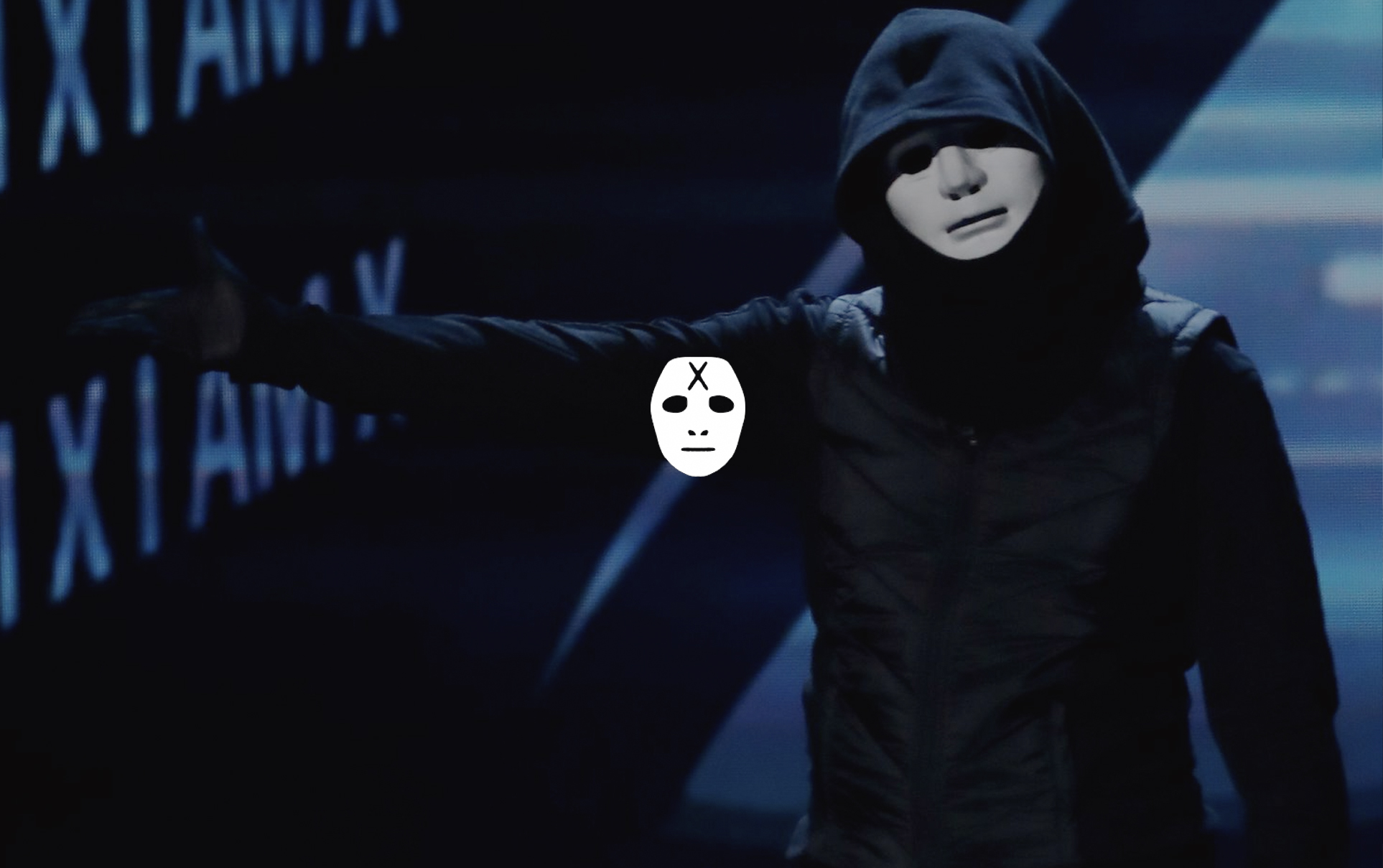 A special website for Britains Got Talent 2019 runner up, Magician X.
Being one of the worlds greatest magicians the website had to be different and provide a unique experience. Working with the great content provided we designed and created the vision.
A mix of video, animations, and easter eggs come together to form a quirky offbeat experience similar to X's performances. The site received an honorable mention from the respected Awwwards community.
Colour Palette
In crafting the website for Magician X, it was paramount to honor and amplify the essence of the brand. To achieve this, we adhered to a clean and straightforward colour palette that not only complemented Magician X's unique persona but also facilitated the creation of an exceptionally immersive experience for site visitors.
Typography
Upon careful examination of Magician X's brand, we embarked on a comprehensive journey to fully comprehend the intended messaging and essence behind it. Our goal was to create a website design that not only captured the magic and mystique associated with Magician X but also effectively conveyed his unique style and identity. One crucial aspect of this process was the assessment of typography.
Premium Features
Our unwavering commitment to the fusion of technology and design has borne fruit in the form of a website that masterfully weaves together the essence of the Magician X brand with seamless and practical functionality. We take immense pride in delivering a solution that not only meets but also exceeds Magician X's vision – an interactive and dynamic online platform that not only mirrors their unique personality and style but also empowers them with effortless control over their digital presence.
Fantastic service with Bond Media. Took the time to understand my vision and bring it to fruition exceeding my expectations. Couldn't recommend them highly enough for my superb website.