Overview
Etopia
UI / UX,

WordPress Web Design

2023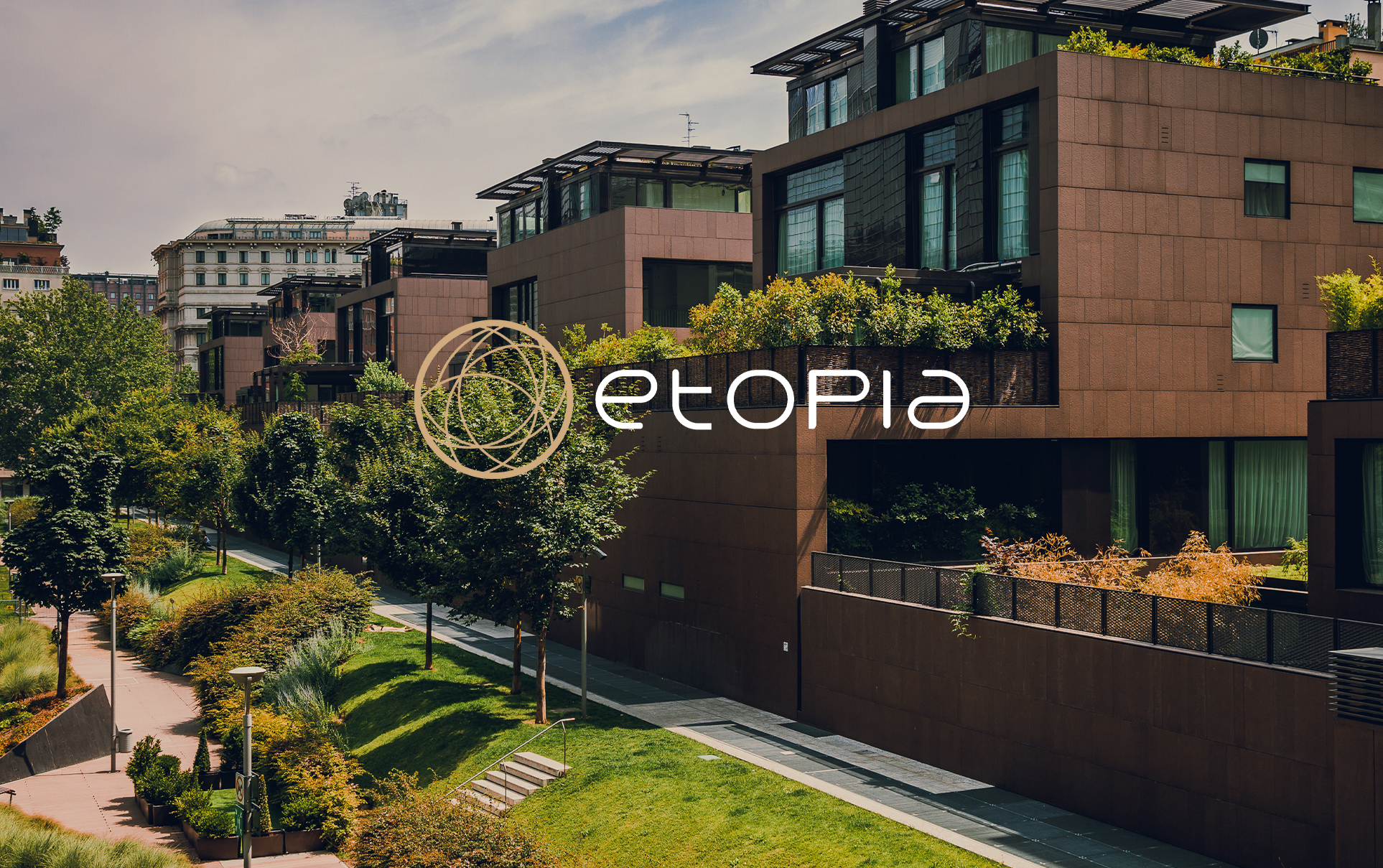 Etopia design, manufacture, deliver and install a high-performance panellised build systems.
Working with Etopia's internal designer we were tasked with converting their design into a fully working website.
With a collaborative approach, we seamlessly integrated Etopia's design vision into every aspect of the website's development. This involved translating design elements into responsive layouts, optimising user interfaces, and ensuring cross-browser compatibility. Our team implemented the desired aesthetics, interactive features, and navigation, while also emphasising performance optimisation to guarantee a smooth and fast user experience. This partnership with Etopia's internal designer resulted in a website that not only mirrored their creative vision but also adhered to industry best practices for functionality and user engagement.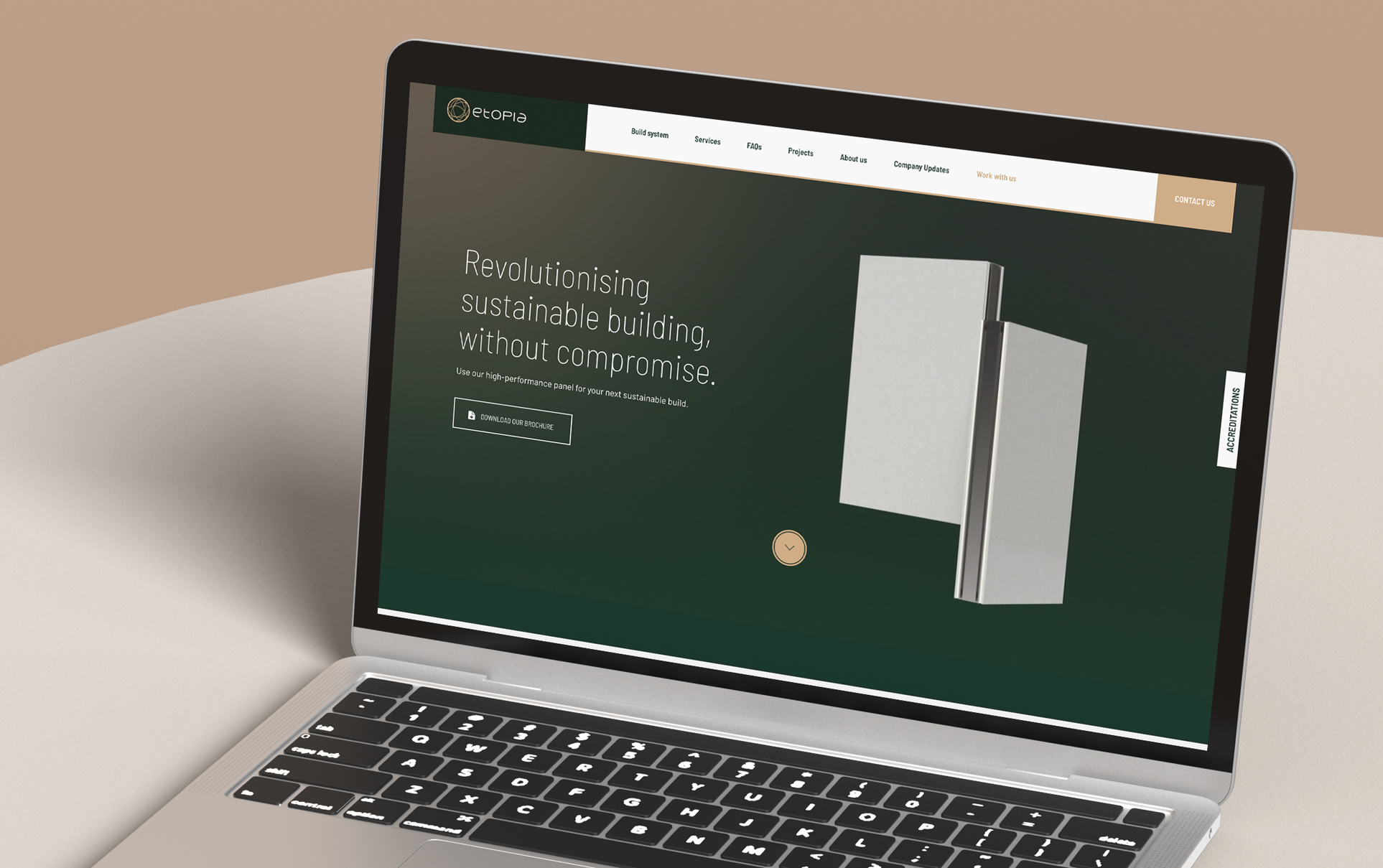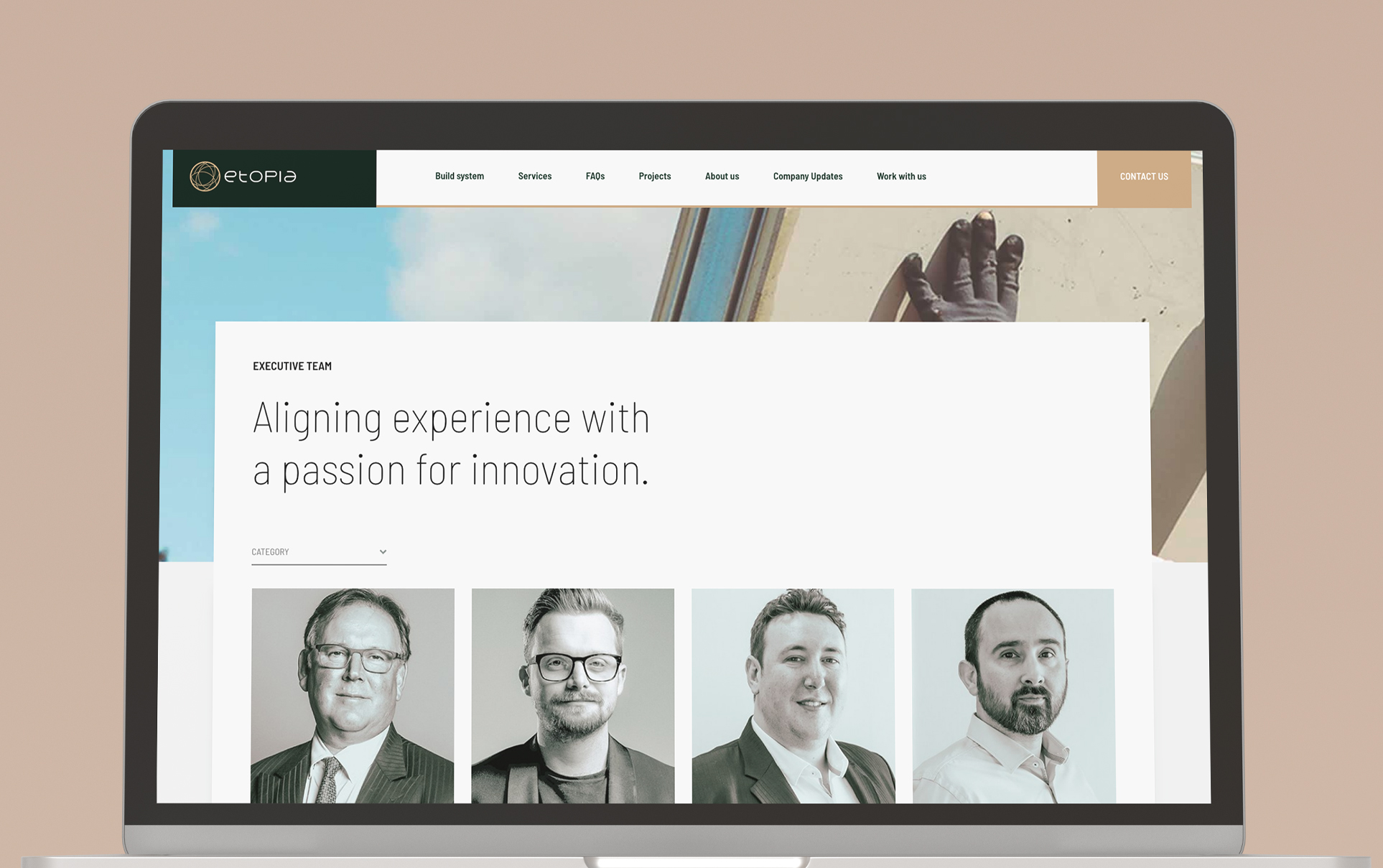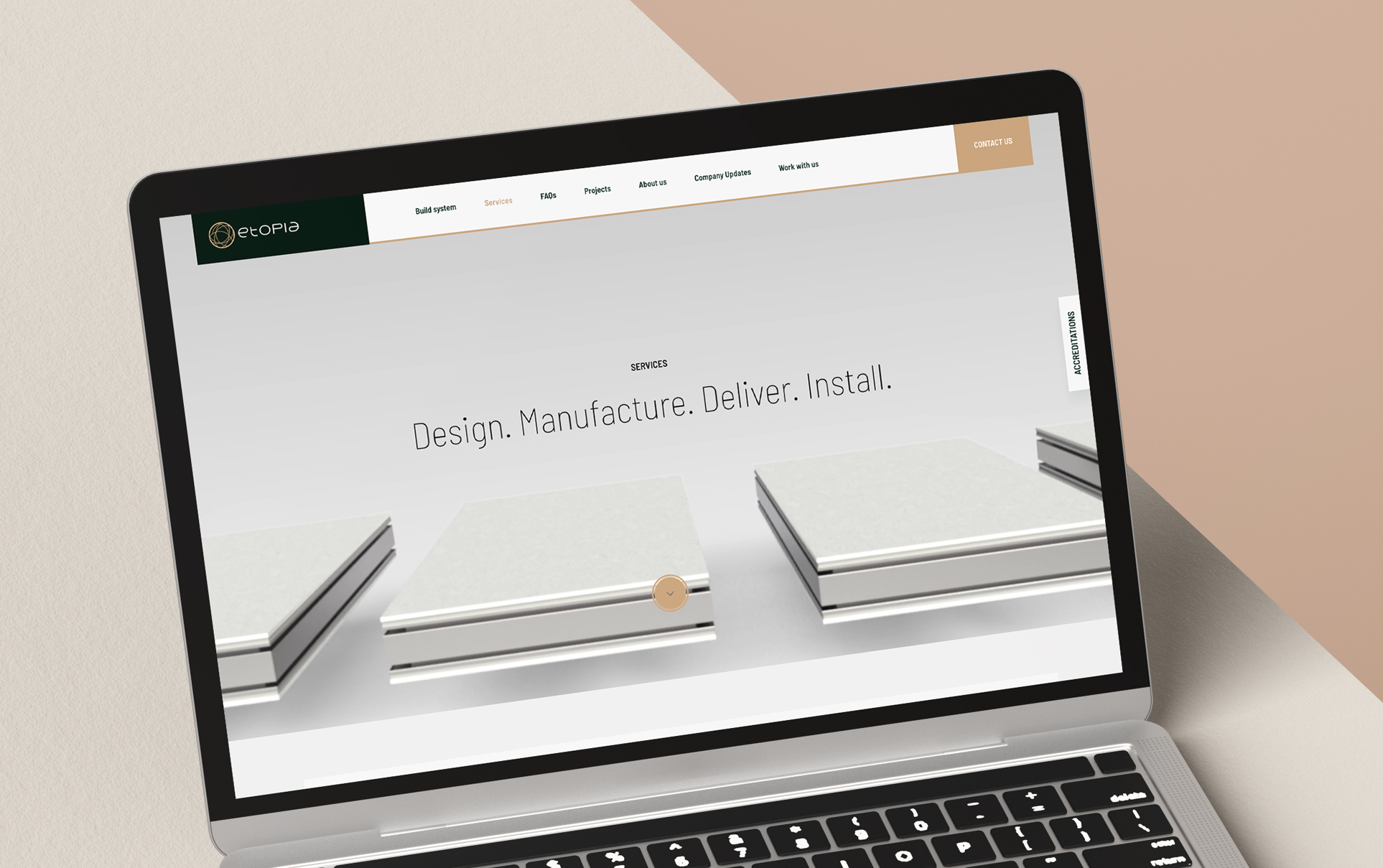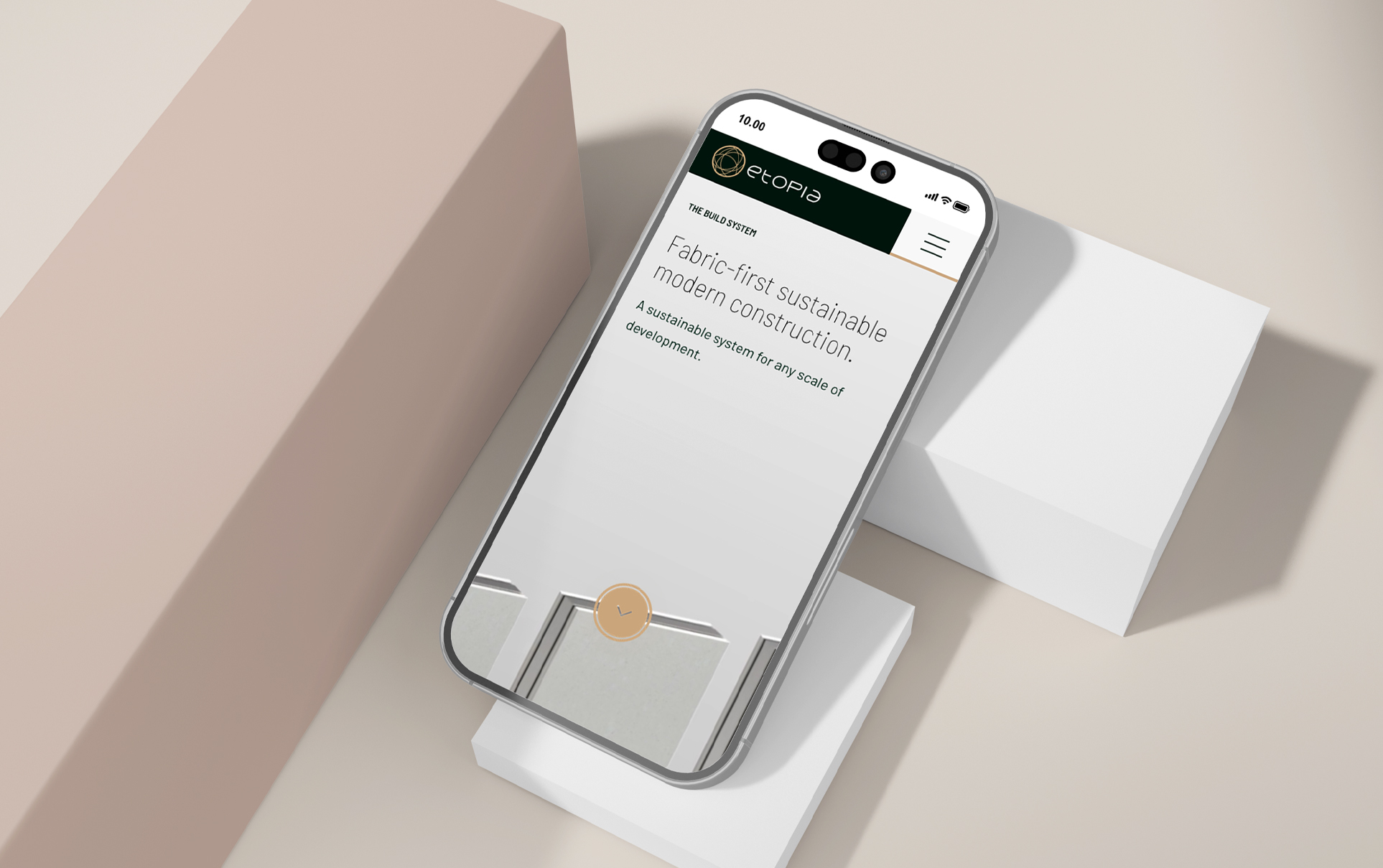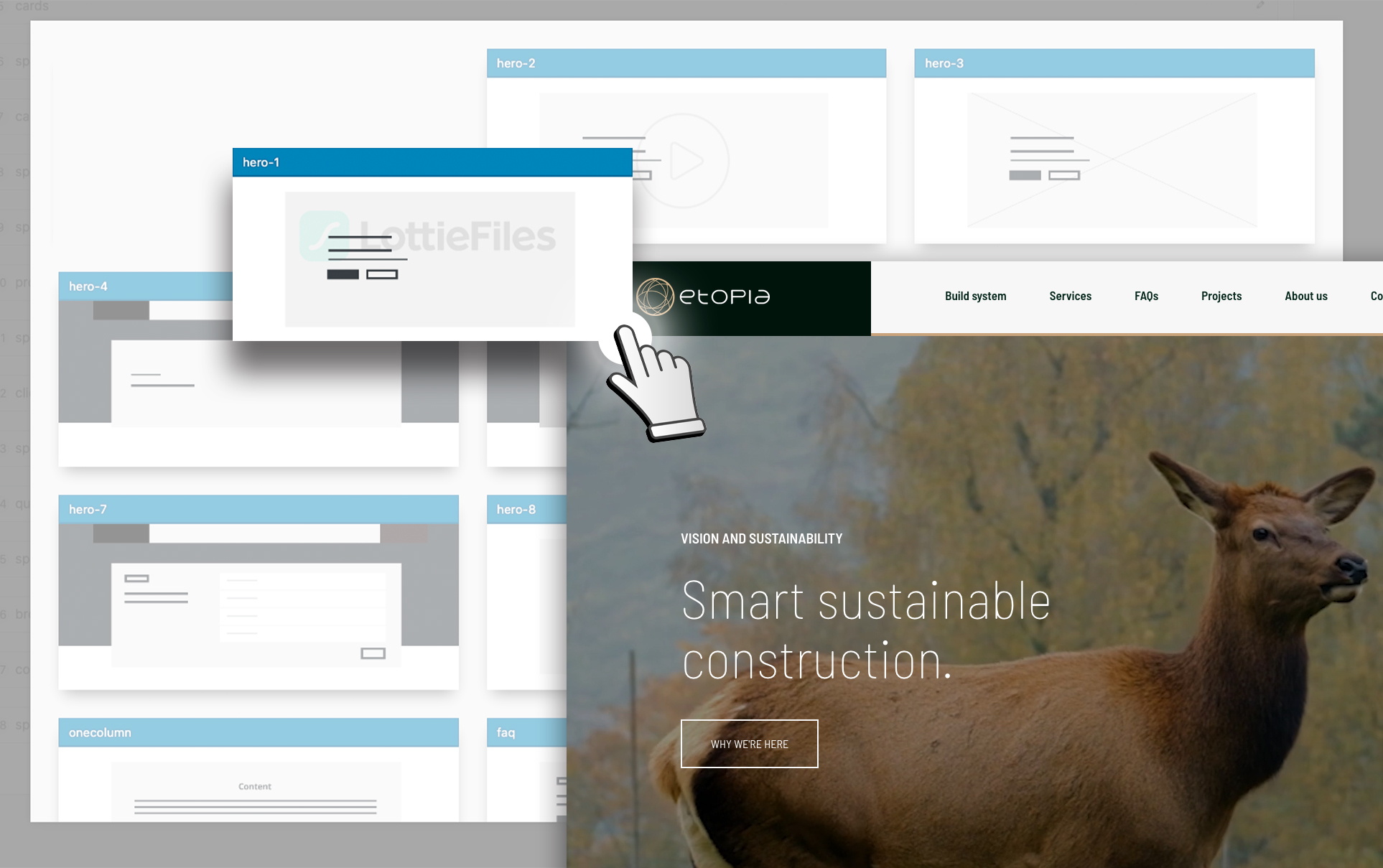 Colour Palette
We maintained strict adherence to Etopia's chosen colour palette throughout the web development process, ensuring that every shade and hue aligned precisely with their design specifications. This was achieved by extracting colour codes and swatches from their design files and applying them consistently across the website.
Typography
Preserving design consistency, we maintained the fonts used in Etopia's design while adhering to web standards. We identified web-safe fonts and employed web font loading techniques, such as CSS font-face declarations, to ensure seamless font display on various devices and browsers. Attention to font rendering, crispness, and legibility was paramount, conforming to web typography best practices.
Premium Features
We seamlessly transformed all of Etopia's design components into reusable elements that could be consistently applied across their entire website, thanks to the bespoke admin interface we created. By breaking down the design into modular components and building a customised admin interface, we enabled Etopia's team to efficiently manage and edit content while ensuring design consistency. This approach streamlined content management, maintained a cohesive user experience and allowed for easy updates across all web pages.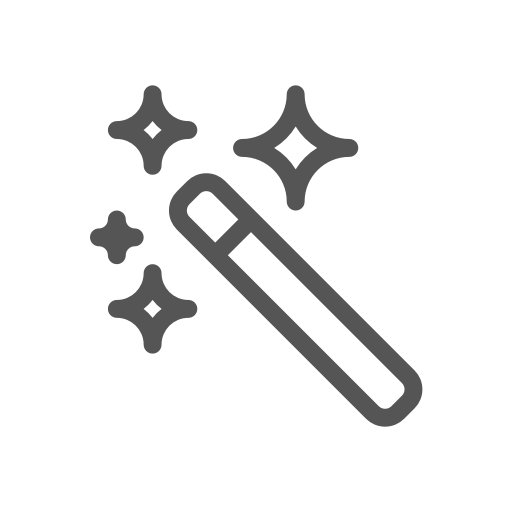 Video & Lottie Intergration
Can't recommend Bond Media highly enough. Their website designs are of the highest quality and their service is extremely professional. They are full of creative ideas but also place a big emphasis on listening to the customer's viewpoint and building from there. Great company, great staff, highly recommended.