Overview
BKP Group
Branding,

UI / UX,

WordPress Web Design

2021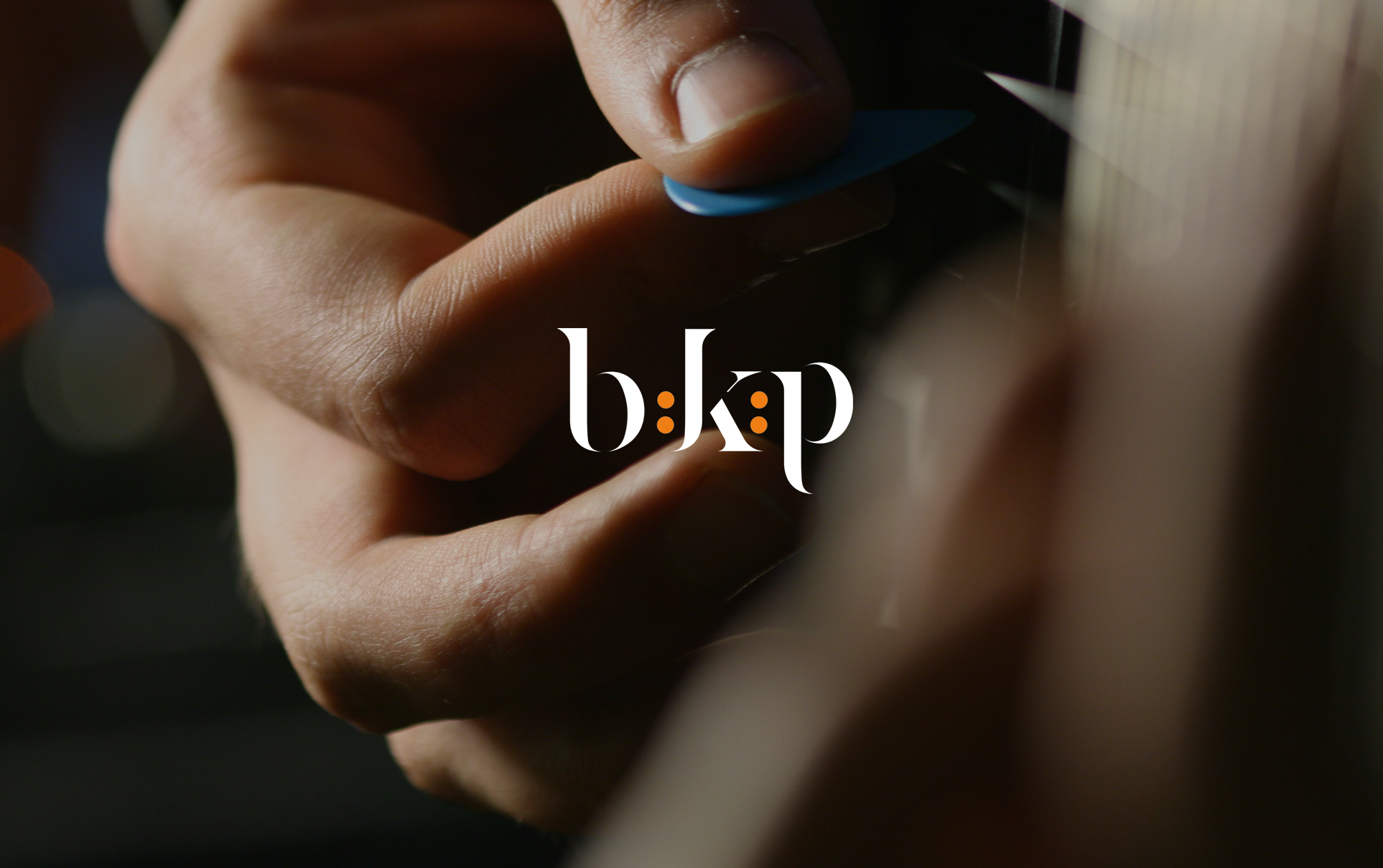 BKP Group required a new website design to showcase the quality work they provide for all the services they provide.
BKP had maintained a website for several years, but it eventually reached a stage where it no longer resonated with their clientele and failed to convey the desired image they sought to project.
We delivered an outstanding website by integrating exceptional design elements and optimising it for search engines like Google. The website's visual aesthetics were meticulously crafted to offer an appealing and user-friendly experience. This design not only impressed visitors but also fostered engagement and trust.
In parallel, we implemented robust SEO (Search Engine Optimisation) strategies, ensuring that the site ranked prominently on Google's search engine results pages (SERPs). This involved keyword research, on-page optimisation, high-quality content creation, and technical SEO enhancements. The combination of stellar design and effective SEO practices culminated in a website that not only looked impressive but also performed exceptionally well in terms of visibility and organic traffic, ultimately benefiting the client's online presence.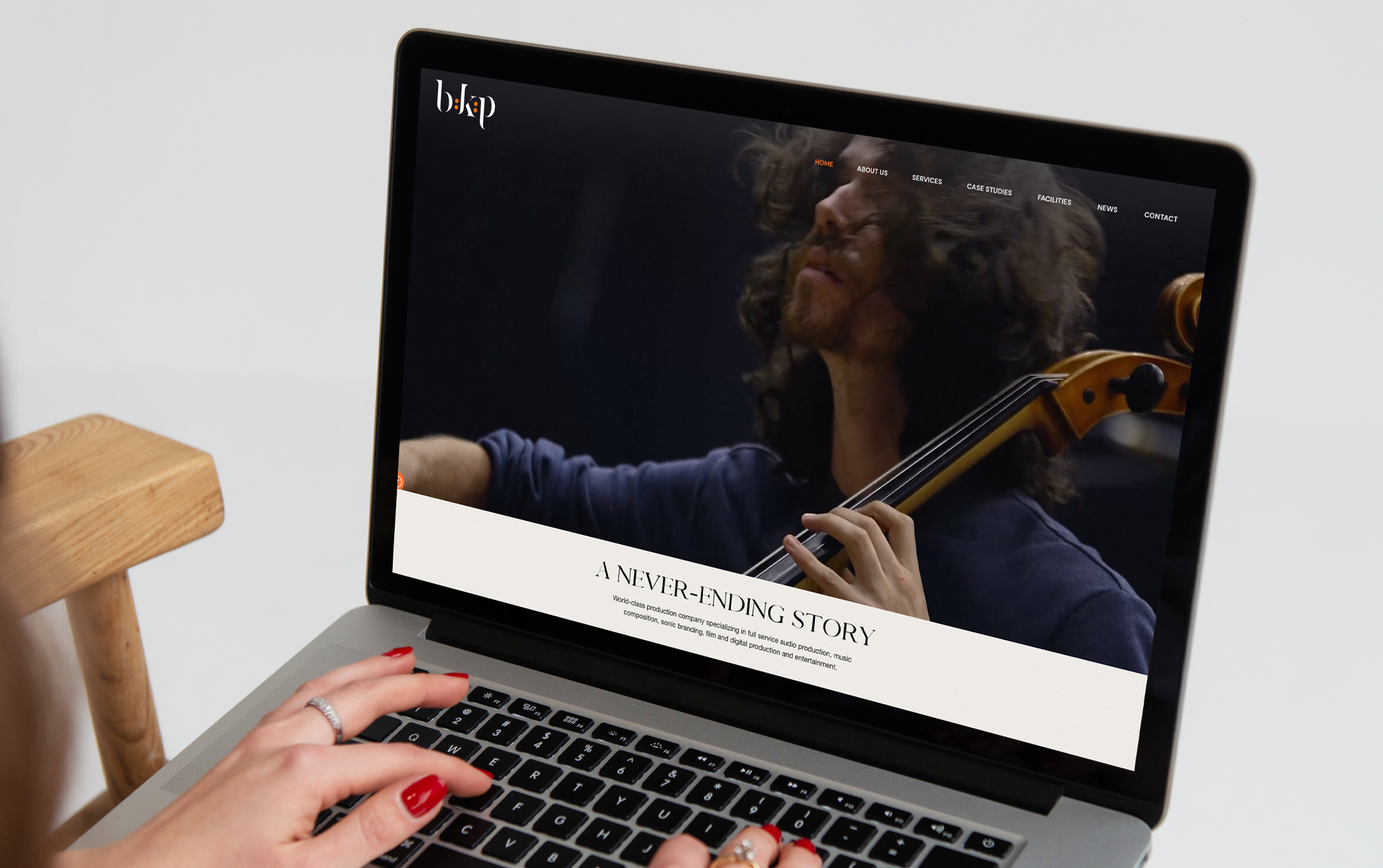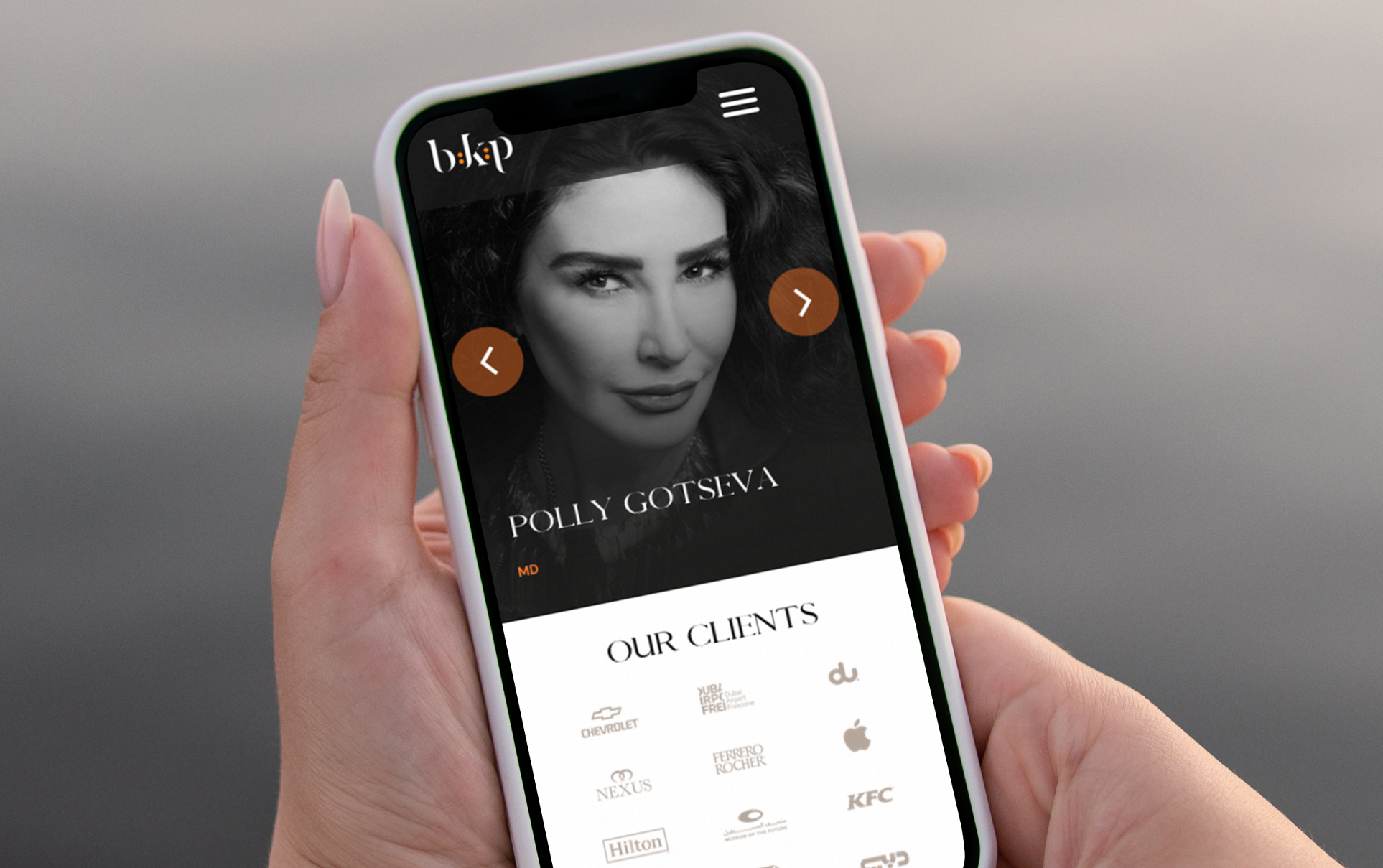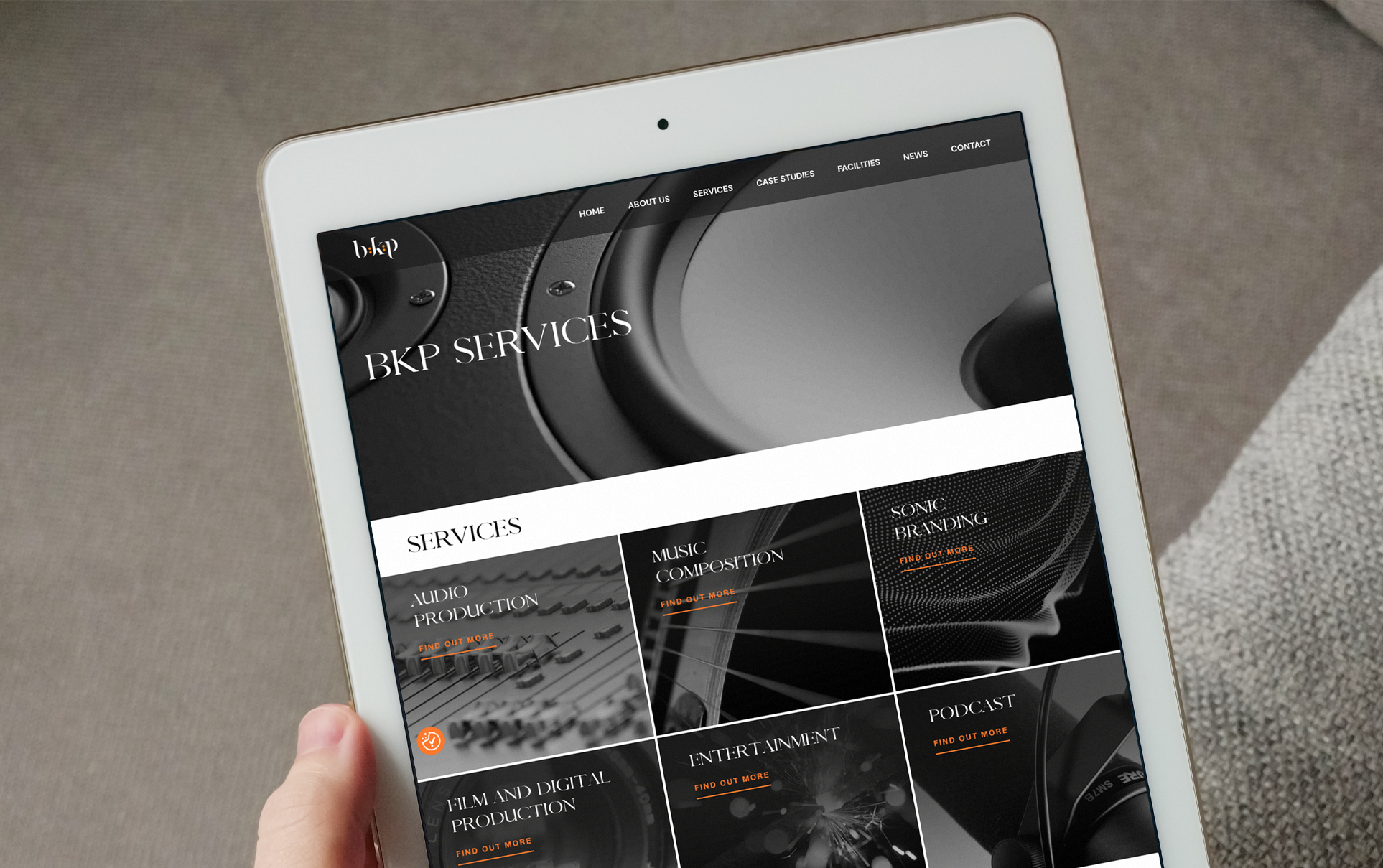 Colour Palette
When designing the website for BKP, we adhered to the brand's identity by maintaining a clean and straightforward color palette. This approach allowed the photography used on the website to seamlessly incorporate the brand's colours into the site's visual appeal.
This company shows a sincere interest in customer's needs and desires. They are providing a very professional and reliable service going above and beyond to make sure, that every customer is fully satisfied. We love them for being very flexible and helpful during every single project they have completed for us. We keep coming back and recommending them to everyone around. Thanks for everything guys.