Overview
Arabian Ceramics
UI / UX,

WordPress Web Design

2018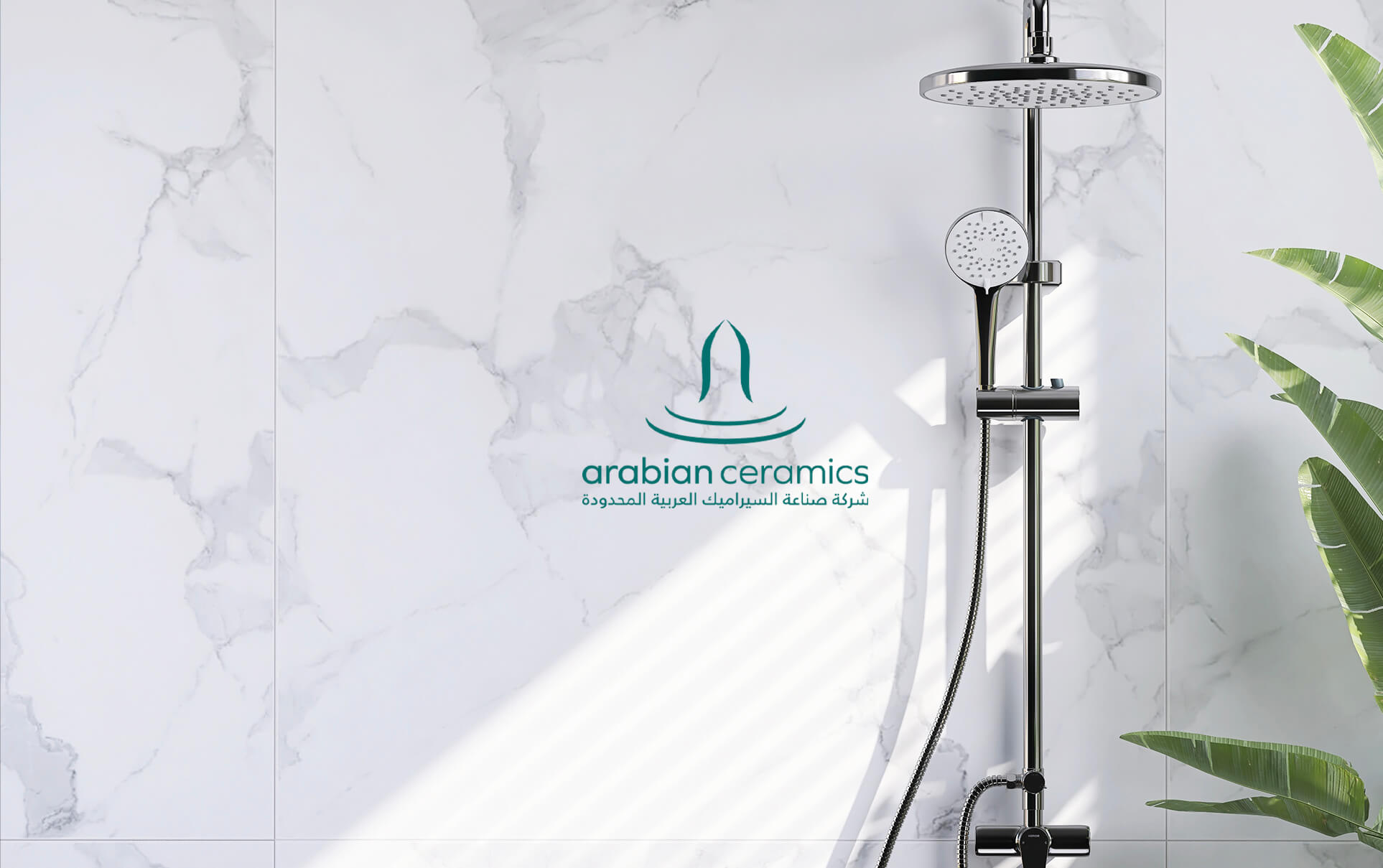 An Arabic/English website for a high-end retailer and distributor of ceramic and porcelain tiles.
Develop a managable website allowing non-technical staff to add content in their native language and English.
A fully customised CMS allowing a variety of content to be published, as well as letting the team list their brands, and feature them in case studies.
Colour Palette
When creating the website for Arabian Ceramics, we were dedicated to preserving the essence of the brand's identity. To achieve this, we carefully adhered to a clean and minimalist colour palette. This strategic choice enabled us to effortlessly infuse the brand's distinctive colours throughout the website, enhancing its visual appeal while staying true to the brand's essence.
Premium Features
Our dedication to merging technology and design has resulted in a website that effortlessly blends Arabian Ceramic's brand with practical functionality. We take pride in delivering a solution that aligns seamlessly with their vision: a dynamic online platform reflecting their identity and empowering them to effortlessly manage their digital presence.
Arabic / English switcher
I would like to express my heartfelt gratitude to Mr. Didier and the entire team for their exceptional dedication and expertise in designing and building our company's incredible website. We are truly astounded by the outstanding results they have delivered. Their commitment to our project has been remarkable, and we couldn't be more thrilled with the outcome. Thank you for your outstanding work!