Web Design For Therapists
Showcase your expertise and create trust with your target audience through immersive website design services
Therapy is no longer a taboo subject; plenty of people choose to see someone and discuss their issues or stay on track with their career and family lives. There are many opportunities for therapists to become self-employed or join a company and access regular clients.
However, opportunities mean competition, and your website must stand head and shoulders above potential competitors. A good website will attract potential clients and make them want to learn more about their business – but a great website will secure more leads and get people into your office.
At Bond Media, we create fully bespoke websites that capture the essence of your therapy practice and entice your audience to find out more.
Therapy Websites That Captivate, Convert and Commit Your Audience
Why bespoke? Because that's the only way to make an impression that people won't forget any time soon. There are many website designers around, and while many say they offer custom websites, this isn't always the case.
Most websites are templates your designer will then customise to your requirements, but the main problem with these websites is the lack of originality. The layout's often the same; people have a 'been there, seen that' feeling, and it doesn't make your private practice stand out.
Bespoke websites are built from the ground up, like a custom home – which enables us to put a stamp on every element. We create fully bespoke websites to cement your personality and brand identity, turning casual browsers into engaged clients.
Our therapist websites are suitable for all needs
Our website design services are fully adaptable to meet the specific needs of any therapy business. Whether you're a large private practice with numerous clients and employees or work alone, we'll help you create the perfect platform to display your credentials.
The critical ingredients for your website to serve as a viable and efficient marketing platform are: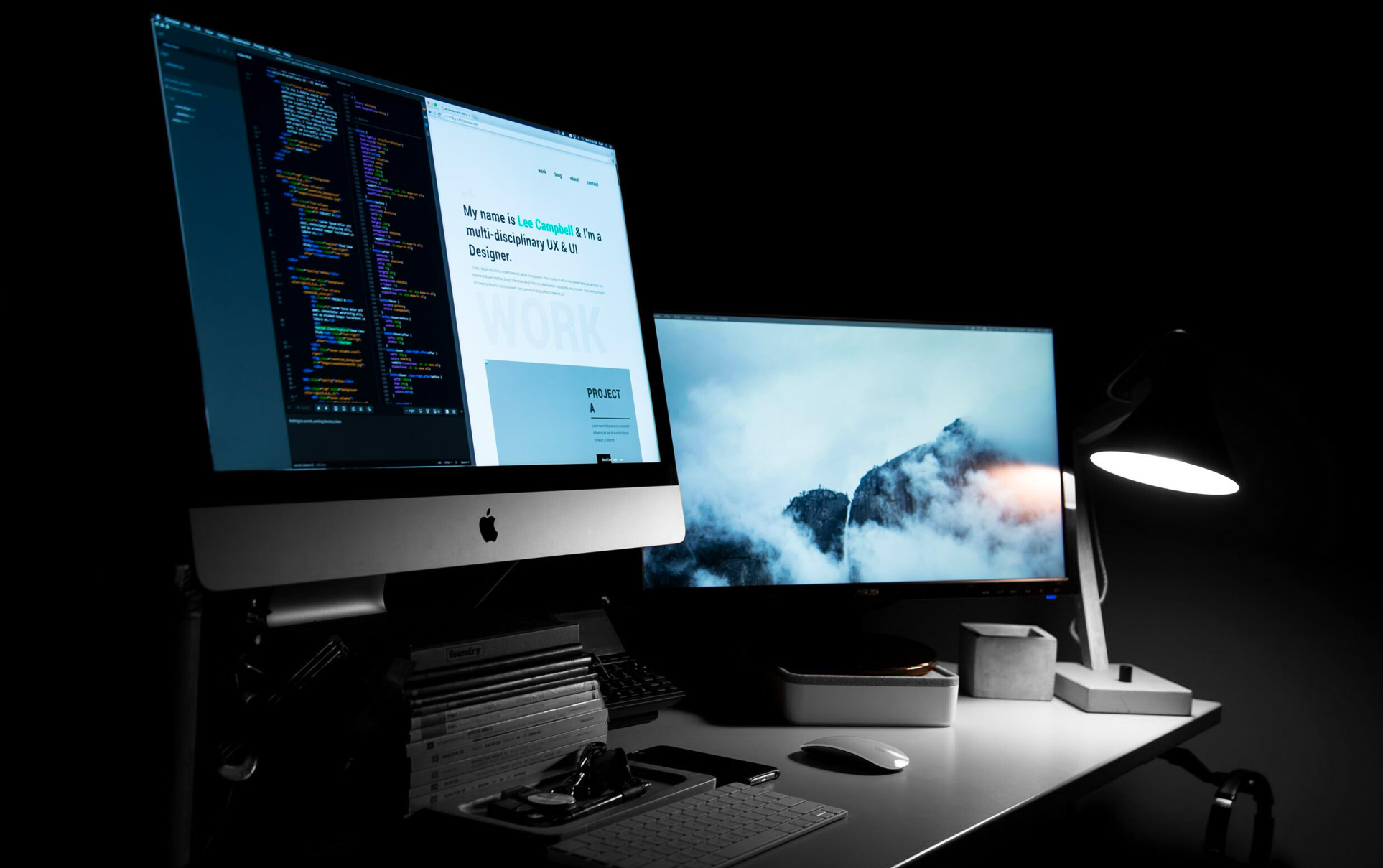 Design
Every little element should represent your professionalism and attention to detail. People come to you when their lives are in disarray, so your site should be clean, orderly and easy to navigate.
Information
Who you are, what you do and why people should choose you are all key factors when a potential client makes a decision.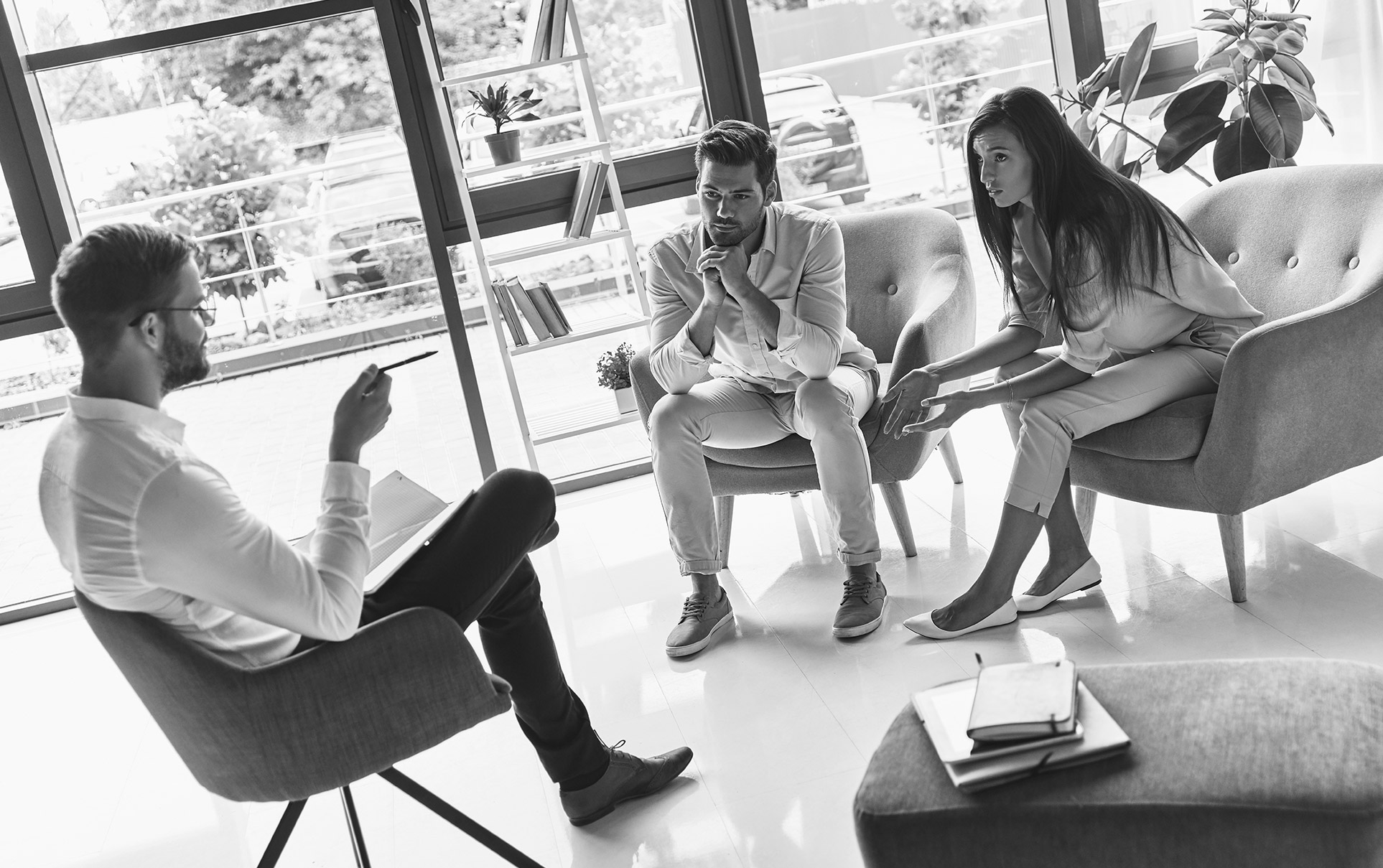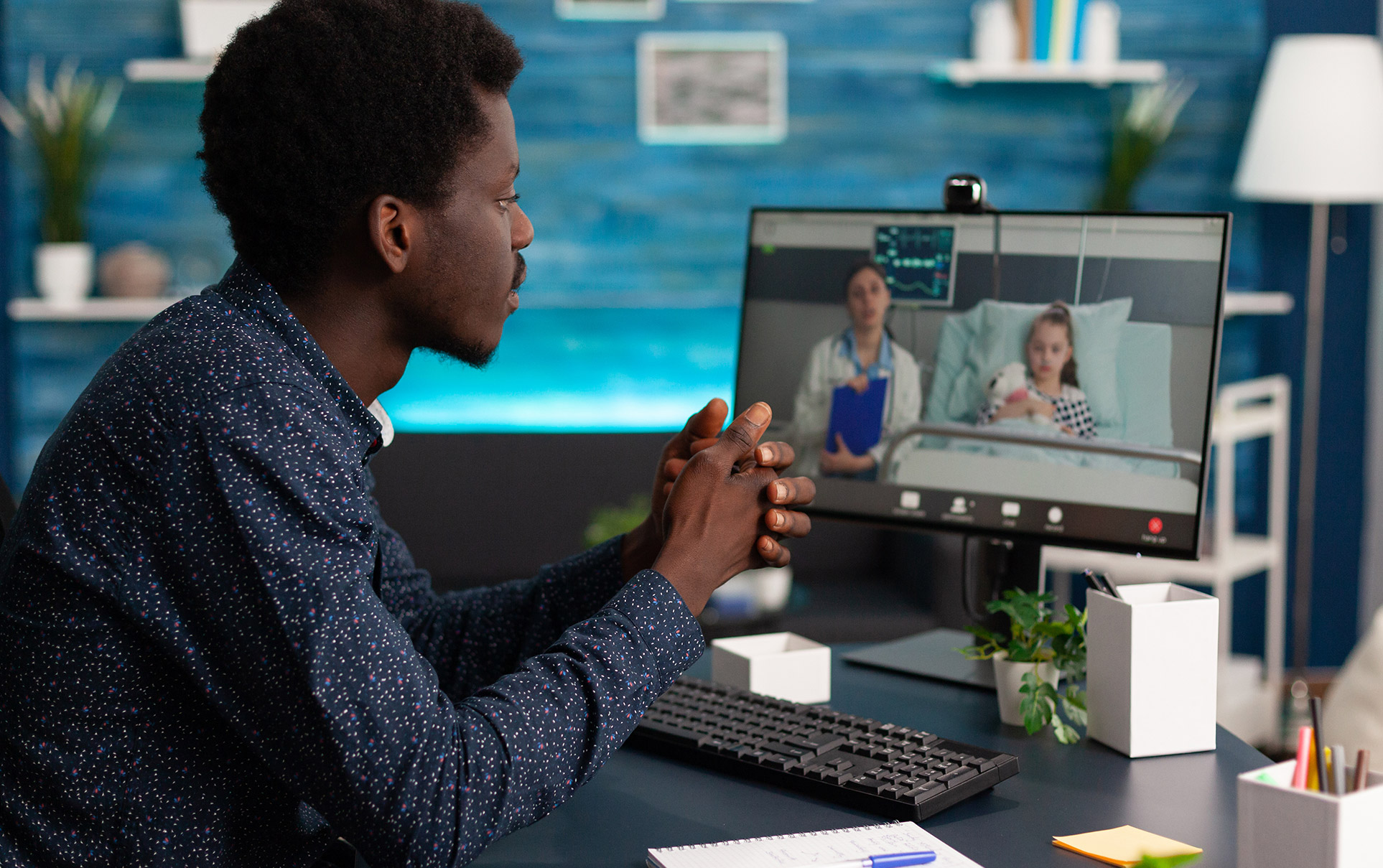 Professionalism
Anyone willing to invest in therapy will want to know that you're the right choice and your website is the perfect place to showcase your experience and certification.
You can also promote trust with prospective clients by using our interactive video services, which allow you to have a face-to-face conversation with each visitor, but everything is pre-recorded.
Need A Therapy Website That's More Than A Pretty Face? You're In The Right Place
Mobile responsive
In today's society, it's essential to have a website that looks and performs well across all devices. People use their tablets and smartphones to browse the internet regularly, and if your site doesn't have built-in mobile responsivity, they will go elsewhere.
Luckily, all of our websites are fully mobile responsive, so you can have peace of mind that your visitors will always get the best experience, regardless of their device.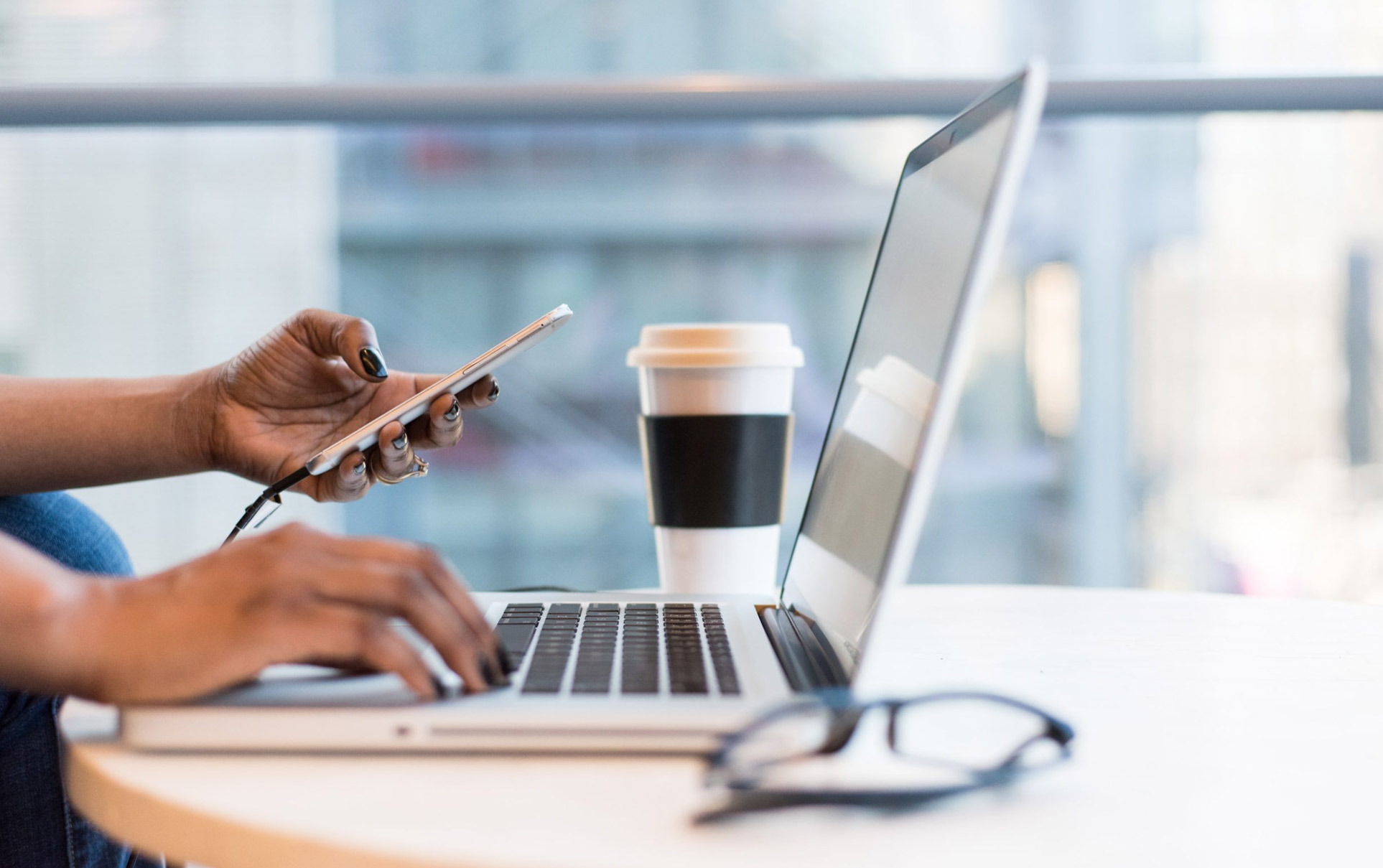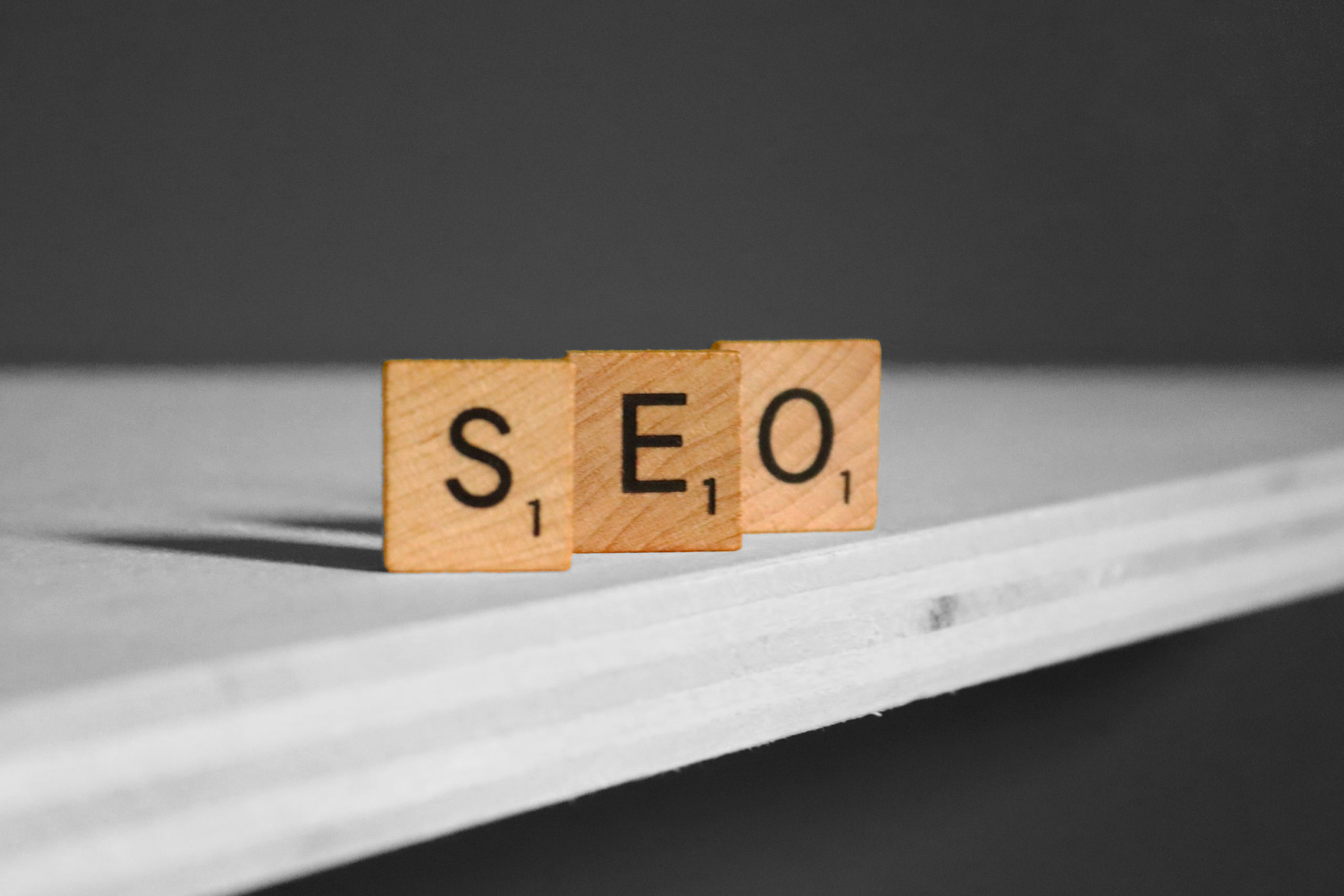 Infused with SEO
Search Engine Optimisation, or "SEO" for short, is optimising a website to rank higher on search engine results pages. Specialists use various techniques, including keyword research, on-page keyword placement and technical SEO.
We offer SEO with all our websites so you can get off to the right start. You can also benefit from Local SEO and technical services to ensure every potential client can find your therapy business.
We handle the GDPR
The General Data Protection Regulation, or GDPR, is a set of regulations that protect the personal data of individuals in the European Union. These restrictions apply to all websites that might collect and process the data of EU citizens – including therapy websites.
One of the critical aspects of the GDPR is the requirement for websites to obtain explicit consent from users before collecting or processing their personal data. As a website owner, it's your choice to implement clear and concise privacy policies, which isn't easy.
When you choose our website design services, you can rest assured that your site will be fully compliant, so you can avoid the heavy fines in place and give your visitors a better experience.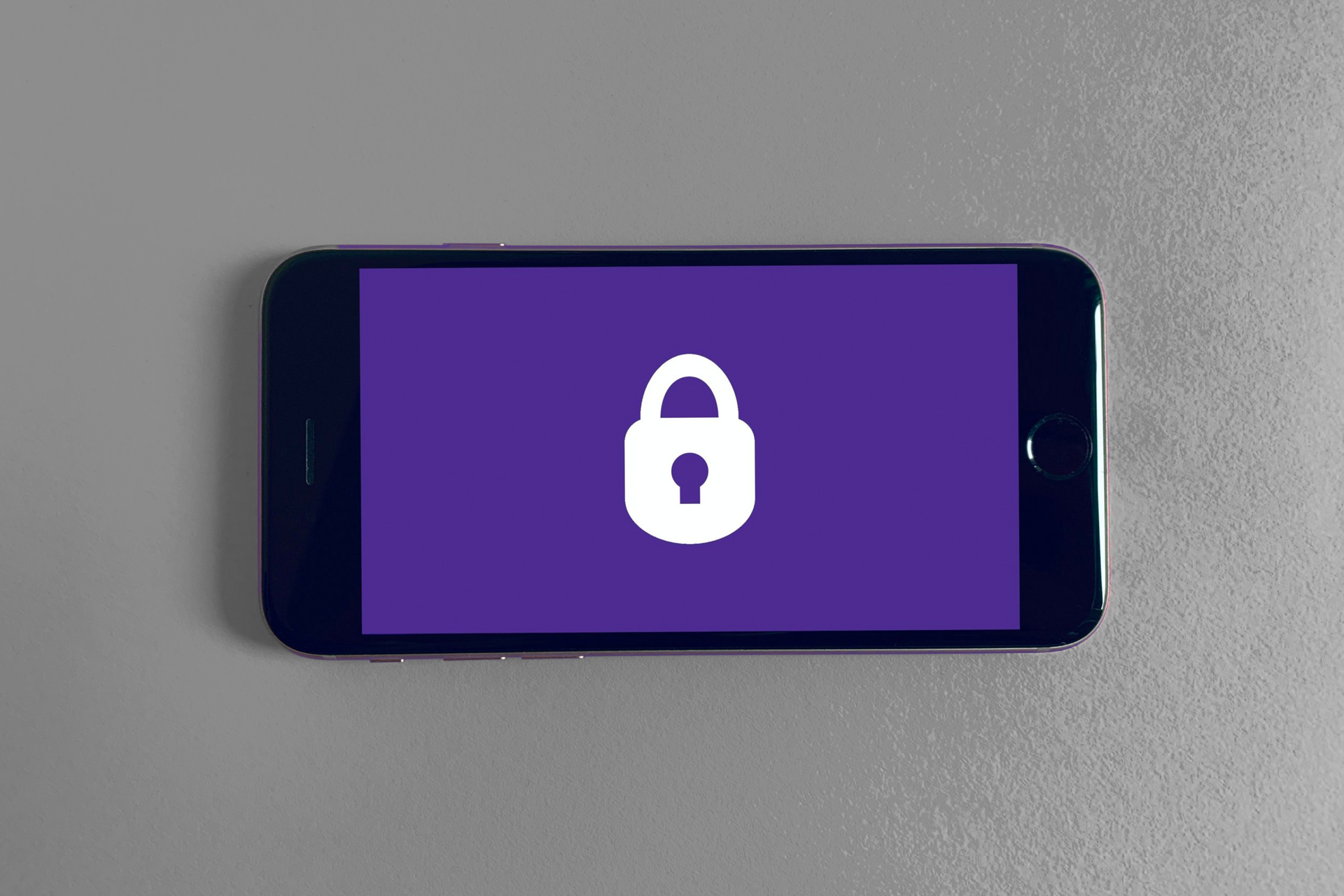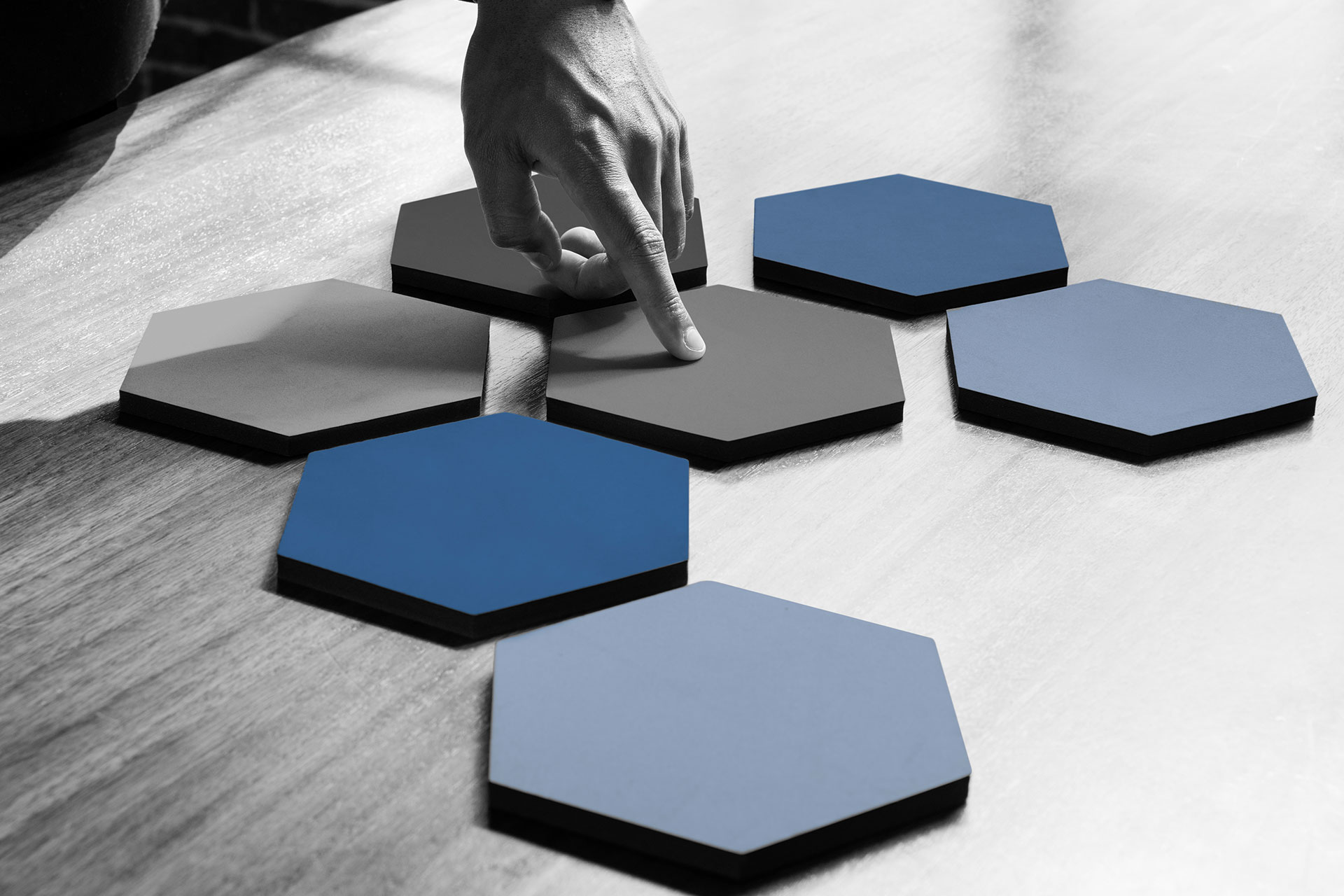 Dynamic CMS integrations
There are plenty of CMS integrations, and every good therapist website should use them. Your web designer will work with you to decide which applications are best, and private practices can choose from a range of dynamic integrations.
Common choices are booking forms, help pages, and testimonials, but there are plenty of others. When you choose the right integrations, you can effectively run your business online and reduce the need for administrative support.
Beautiful designs
A significant part of our service is designing websites that offer originality and look incredible. The fact is, the first thing someone notices about a new website when they visit it is the way it looks.
First impressions are everything, and visual elements can be the difference between more clients or struggling to get your business off the ground.
We go out of our way to incorporate everything you want and bring your vision to life throughout the entire website, ensuring it shines.
So, whether you want a minimalist design, or something more interactive, we guarantee to come up with a brilliant way to showcase your personality.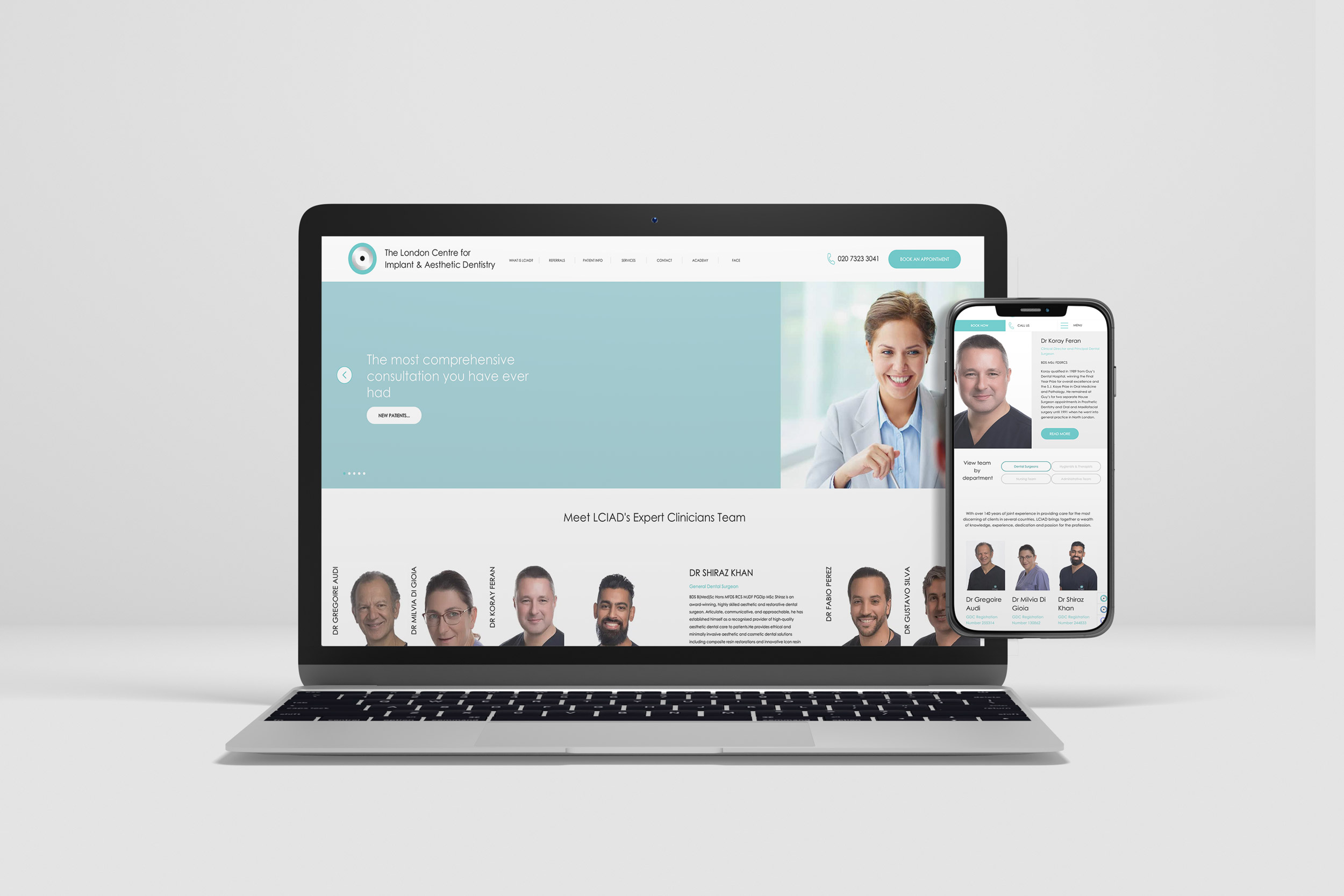 In Just A Few Short Steps, You Could Have A Shiny New Private Practice Website
When you decide you'd like to work with Bond Media, you get unparalleled support from a team of dedicated web development, design and project management specialists.
We work hard to provide an excellent experience for each client and go out of our way to develop an online platform that exceeds your expectations.
Our web design process is 100% hassle-free, and we're always on hand to offer advice and support throughout the process.
Step 1 - Free Consultation
We offer a free consultation, so you can discuss your needs and learn more about our services. You don't have to sign a contract with us and will have the opportunity to talk about what you hope to achieve with the website. We'll also discuss anything that might be standing in your way from reaching your goals.
Step 2 - Plan/Design
If you decide you'd like to proceed, we'll get to work on coming up with a base design that reflects your preferences. You can also look at the range of integrations available and choose the ones that are right for your needs.
Step 3 - Build
Once you're happy with the base design, you can sit back and relax while we get to work on building your therapist website. Your account manager will keep you updated along the way, and we always provide a delivery date once we understand the scope of your website.
Step 4 - Review & Sign-Off
When we complete the initial build, we'll send it over to you for review, and you can send us feedback. Our designers will make revisions and only sign over the site when you're completely ready. Then you can get ready to start accepting more clients and enjoying building your private practice.
Why Choose Bond Media?
You've probably shopped around for other web design companies and are inevitably asking yourself the big question, 'Why should I choose them?' We believe we're the best website design agency for your needs because our team of experts always goes the extra mile to deliver something spectacular.
While we feel our testimonials and case studies speak for themselves, some others things make us stand out against our competitors.
Get your own website
Forget templates, or DIY website builders, because we're all about doing things your way. We firmly believe that bespoke is the only way to go, and our team will deliver something unique, exciting and original that sparks the interest of your audience and makes them want to learn more.
No matter how big or bold you'd like to go, we'll do our absolute best to make it happen.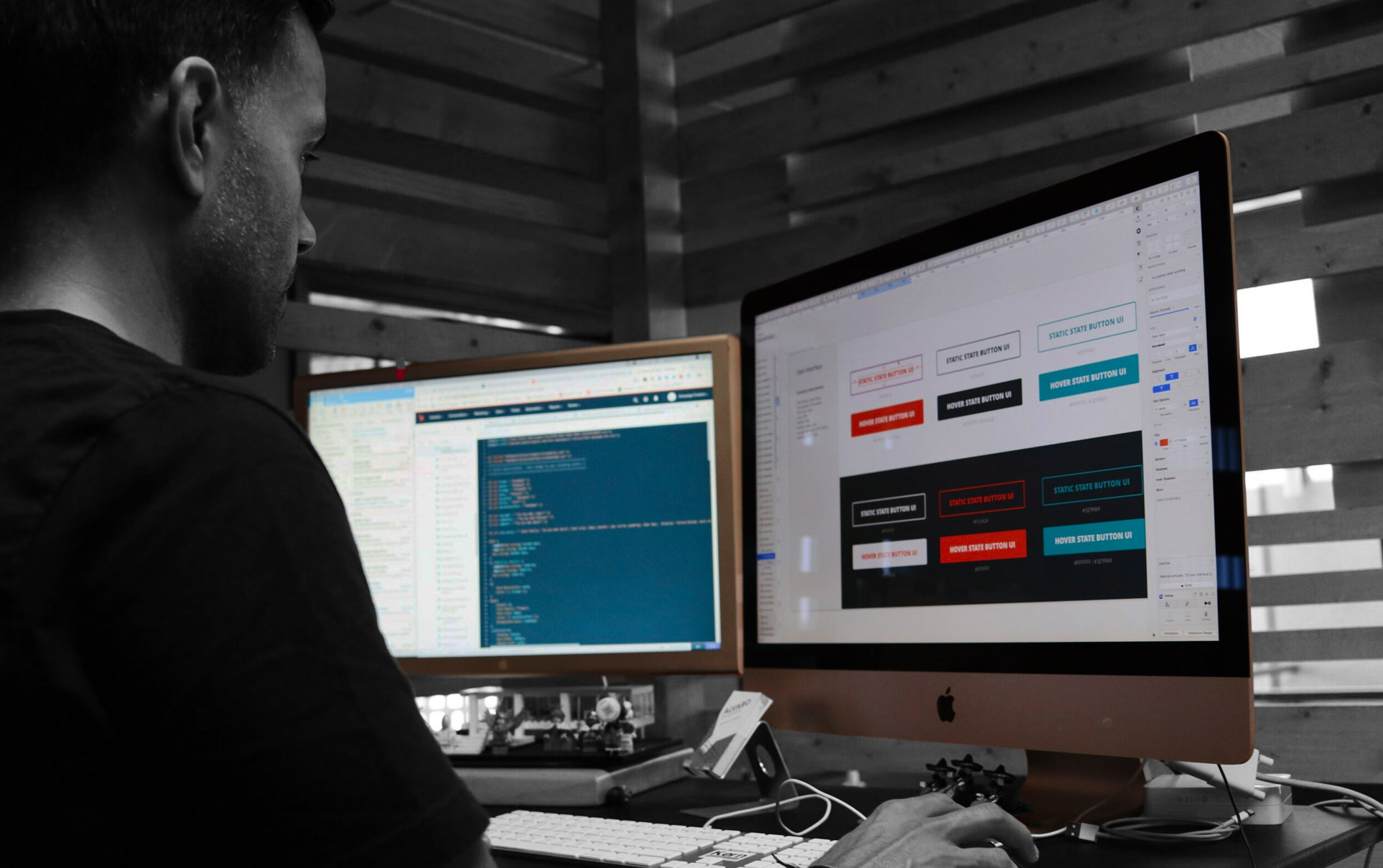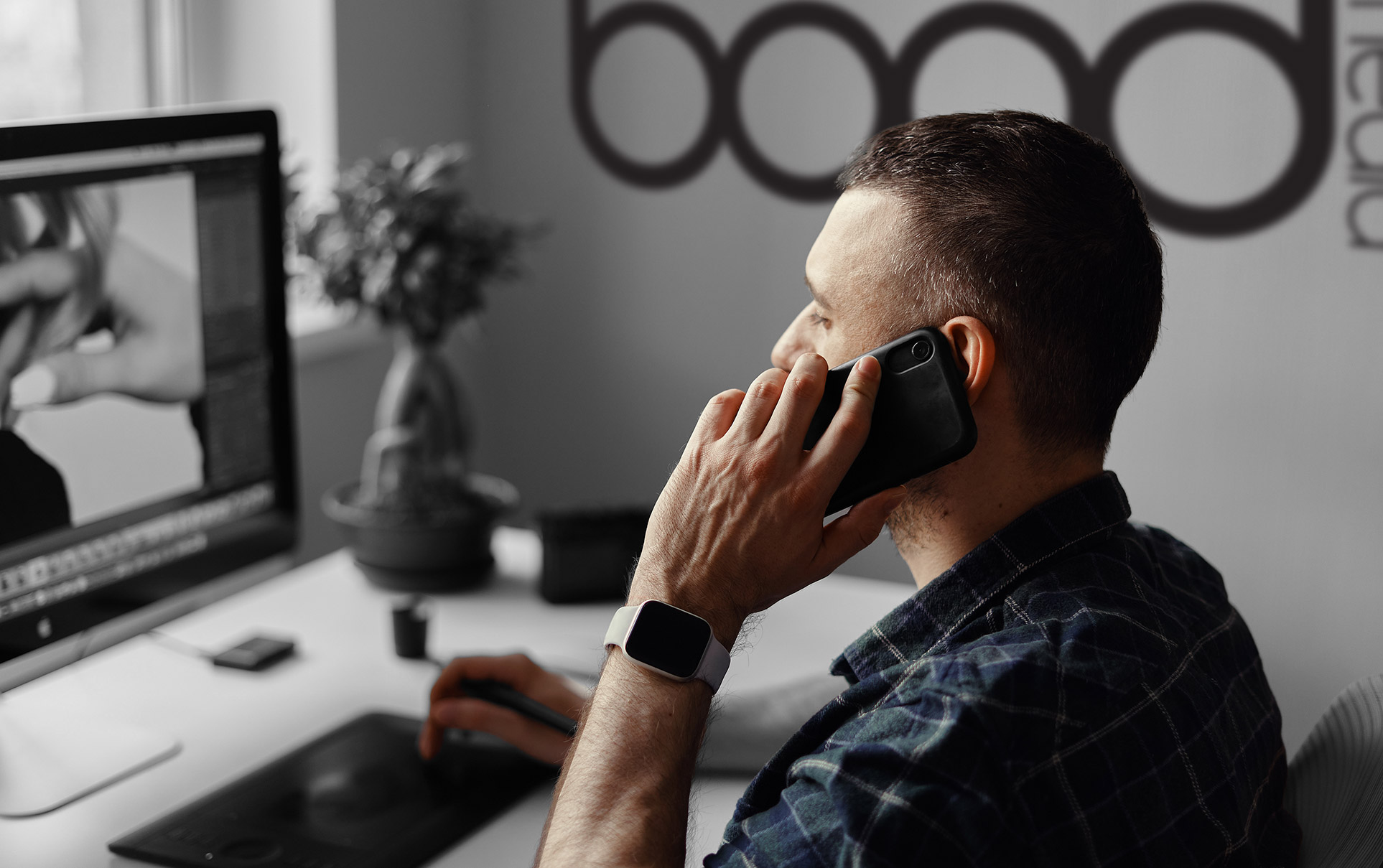 A dedicated team of supporters
When you work with us, you receive access to a team of dedicated professionals who always have your back. Our developers handle the more technical elements, while the designers make everything look incredible, while the account managers focus on creating the best experience for you.
We mean it when we say we'll be there, and you'll always have support throughout the entire process.
We focus on strategy
Going into the website design and development process blind is the biggest mistake we see people make – and it happens more often than it should. Your ultimate goal with your website is to build a relationship with your target audience and show them that you're a reputable therapist.
We don't beat around the bush, and our team will put the strategy before everything else when designing a website for your private practice.
Whether you're a family therapist, offer general counselling for mental health issues or operate a large clinic for patients from all backgrounds, we'll deliver something that meets your goals and future-proof your career.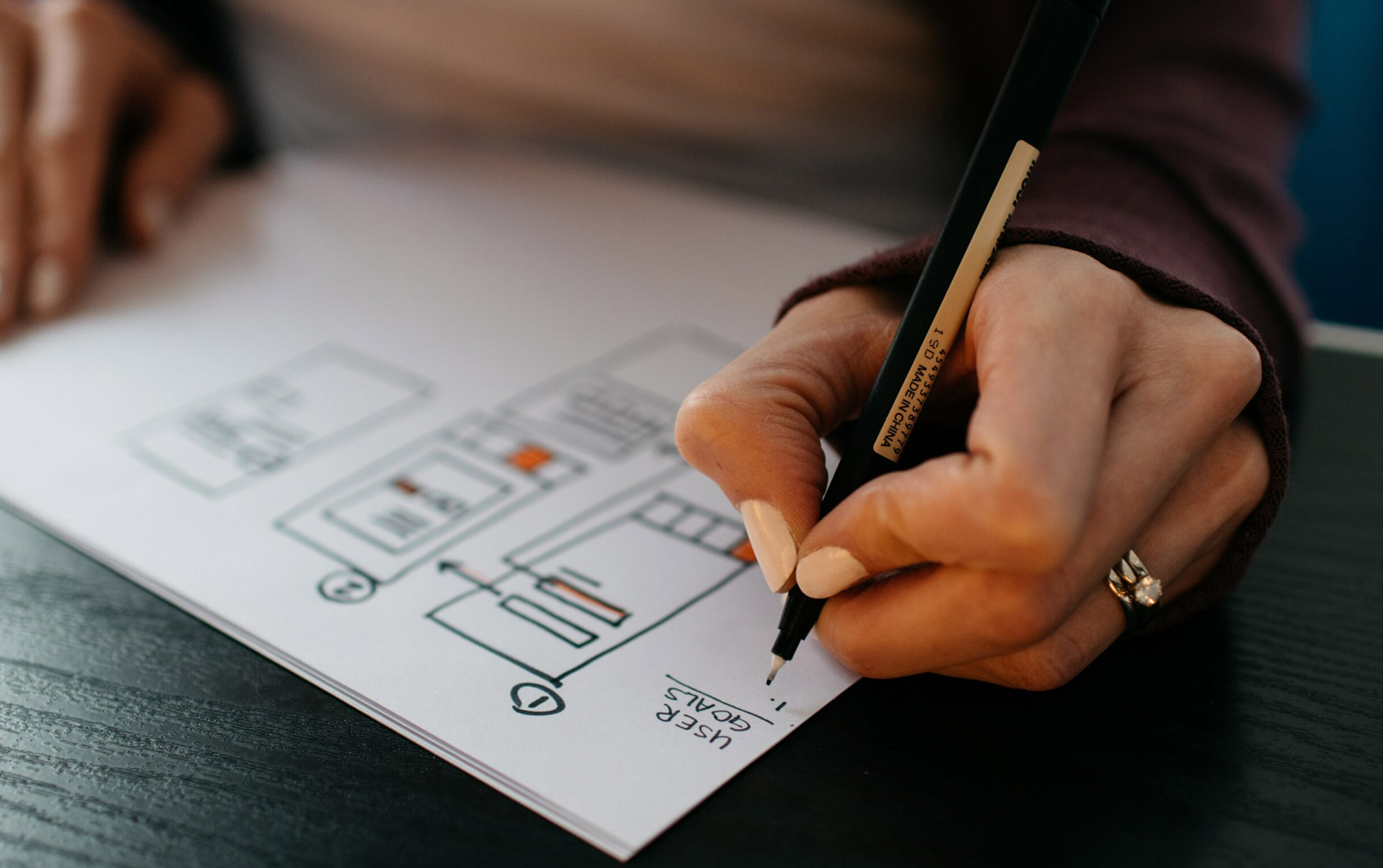 Speak To A Professional Today
Please contact our friendly team for a zero-obligation consultation if you want to learn about our design services. We're happy to help and would love to know more about your business and goals for the future.
You can book a free consultation or use the contact form to get in touch with a customer service advisor. We look forward to helping you.
Ready to start your Therapist Website project?
We can help you, let's talk!