Go Further Than You've Ever Been Before, With Our Transformative Web Design Services.
Transport Website
As a transportation company, your job is to make sure goods – and people – get to where they need to be at the right time. Whether you're a courier company, logistics firm or provide taxis for people, a flawless website is central to your success.
At Bond Media, we specialise in creating custom websites for clients that want to achieve more. With bespoke designs that encapsulate your brand and mission, you can convert more leads and become a worthy competitor within the transportation industry.
With many years of experience, our dynamic team of designers and developers can enhance your brand's appeal and elevate your reputation.
We design responsive websites for: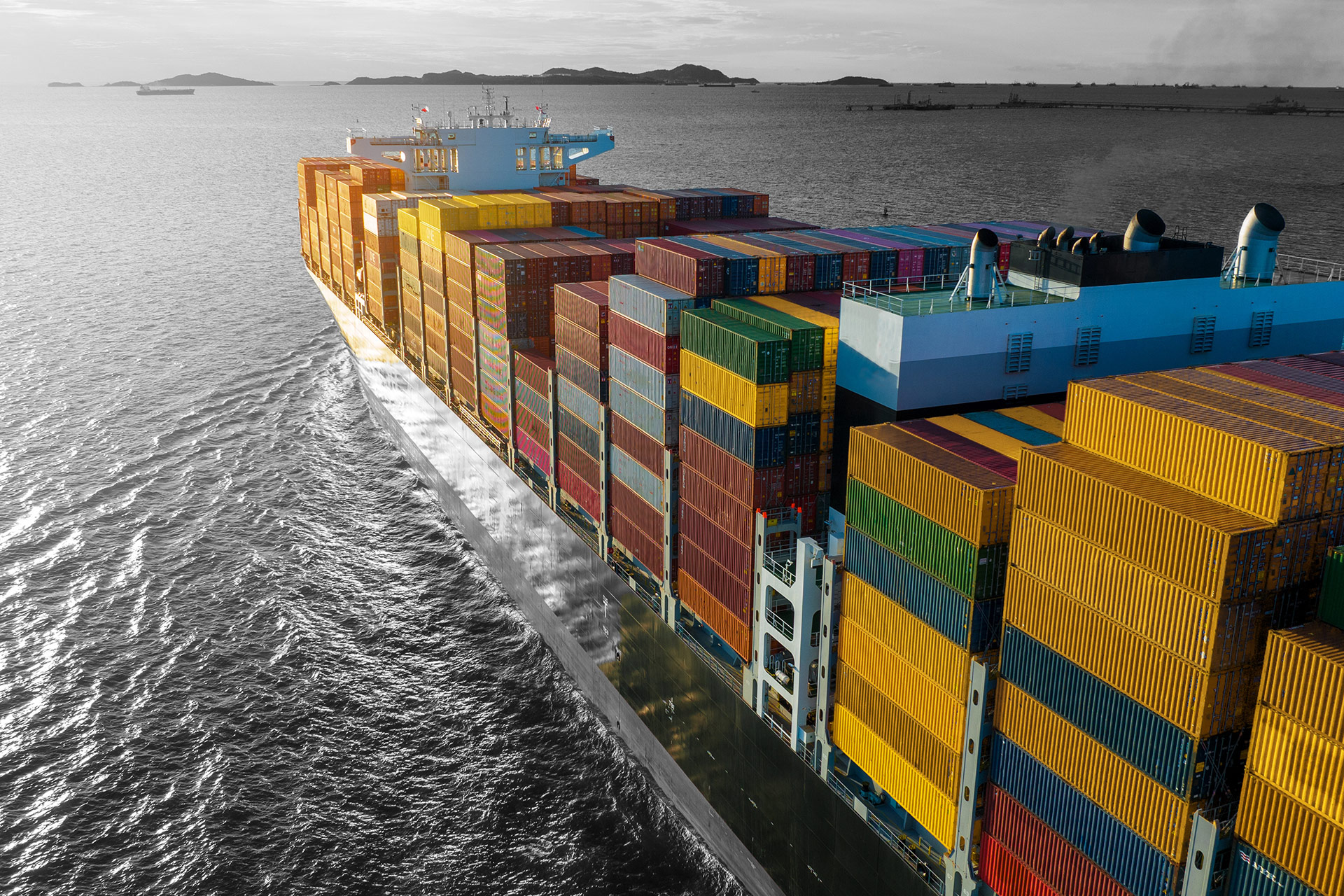 Freight Services: Large & Small Freight Business
All businesses need to know their goods are safe with their chosen freight company. We'll help you display your professionalism with a well-planned website highlighting your commitment to outstanding service.
Personal Transportation Services: Taxis, Luxury Cars
Whether you're a general taxi service or supply luxury cars for corporate transportation, demonstrate that you're a reputable business. Our dedicated team can add those tiny elements that make a big difference to your visitors.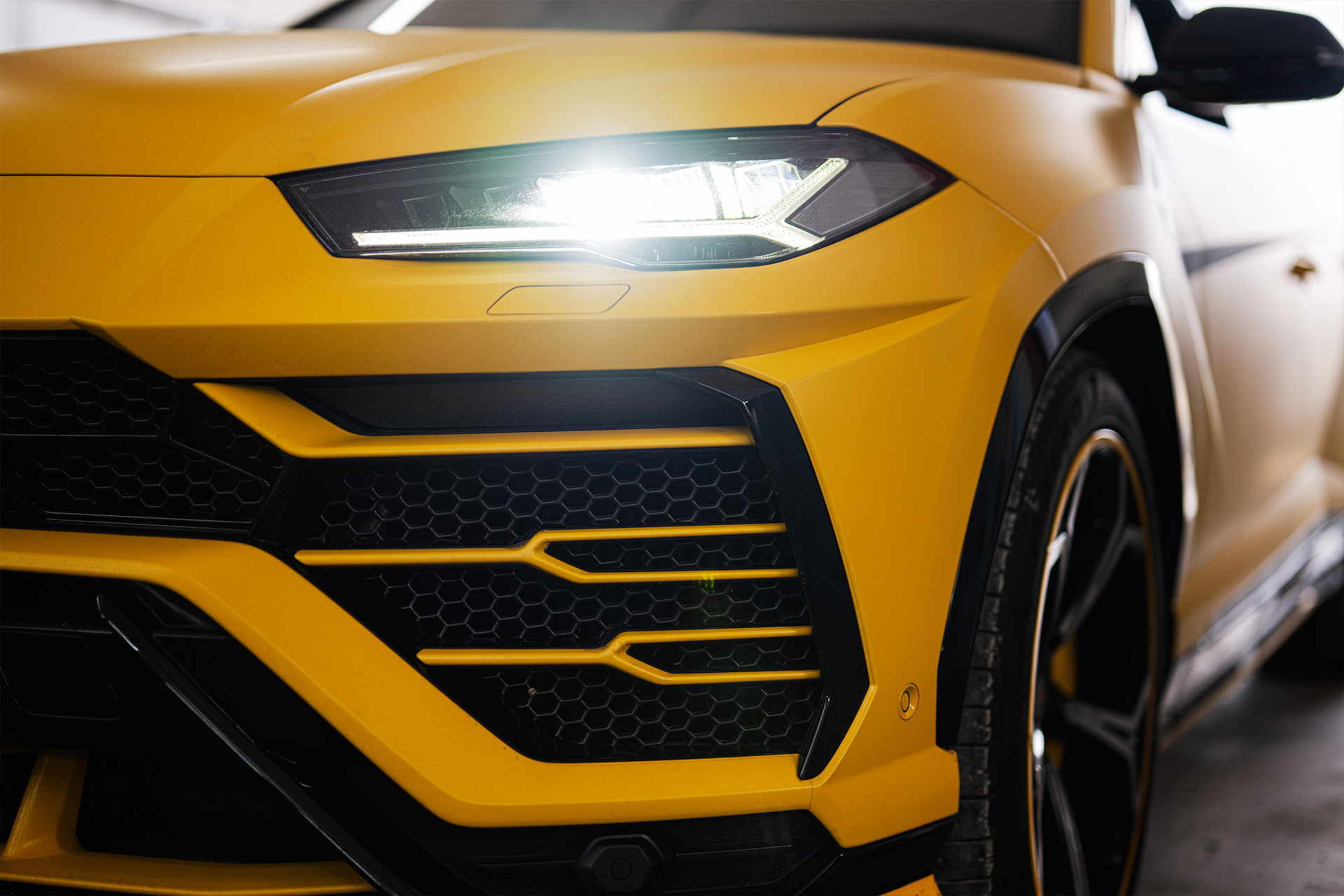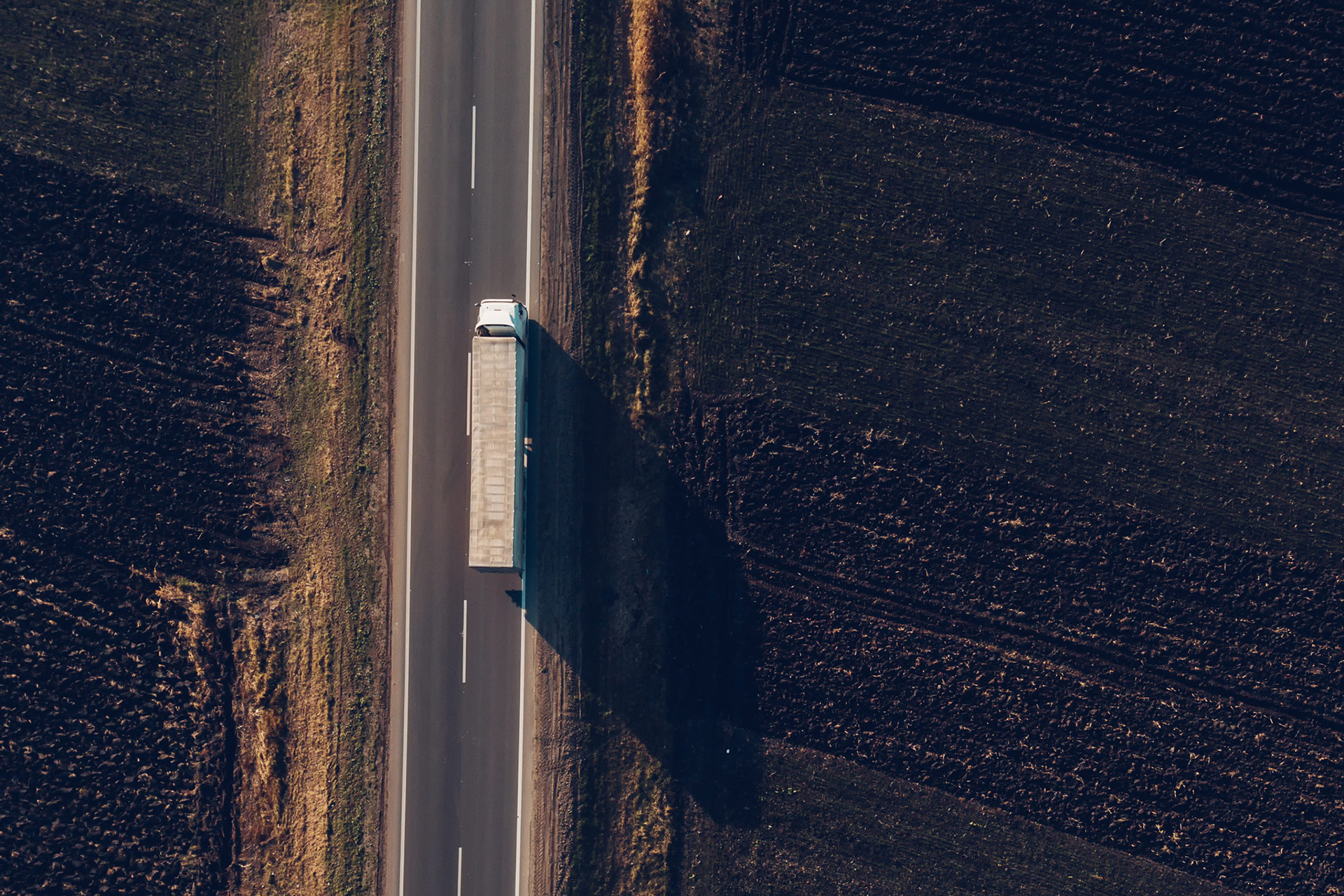 Logistics Businesses: Courier & Lorry Delivery Services
Show potential clients that you can get their goods where they need to be – on time. Our websites come with excellent navigation features that show your professionalism as a company and give visitors peace of mind that you'll get the job done.
Expert Website Design Services That Put Transportation Companies Front and Centre Stage
We're not your typical cookie-cutter design agency and know from experience that each brand's best websites are bespoke. As one of the UK's premier custom web design agencies, we work hard to deliver stunning representations of your company and everything it offers.
If you're looking for a dynamic site that provides a flawless browsing experience, we're only too happy to help.
Fully Responsive Sites
A responsive website is essential for any business, no matter how small or large it is. Without it, your visitors won't be able to enjoy the site – and they'll go elsewhere. Our responsive design service includes fully responsive features to ensure your site automatically adjusts to devices of all sizes.
While a website template is the cheaper option, these templates usually need configuration, which can be a highly time-consuming process. Choosing Bond Media to do the hard work for you means you can focus on the more exciting areas of your new business/upgrade.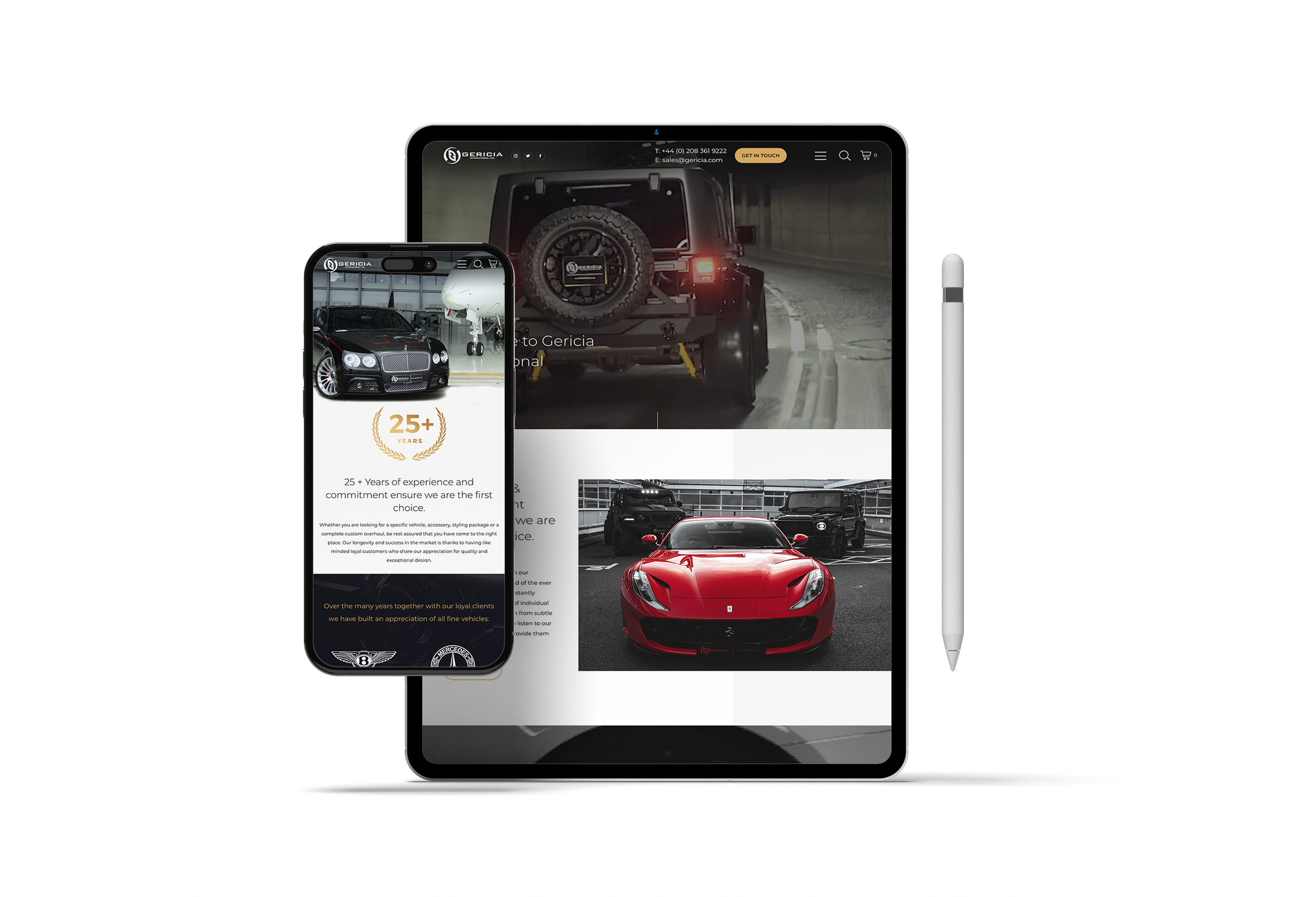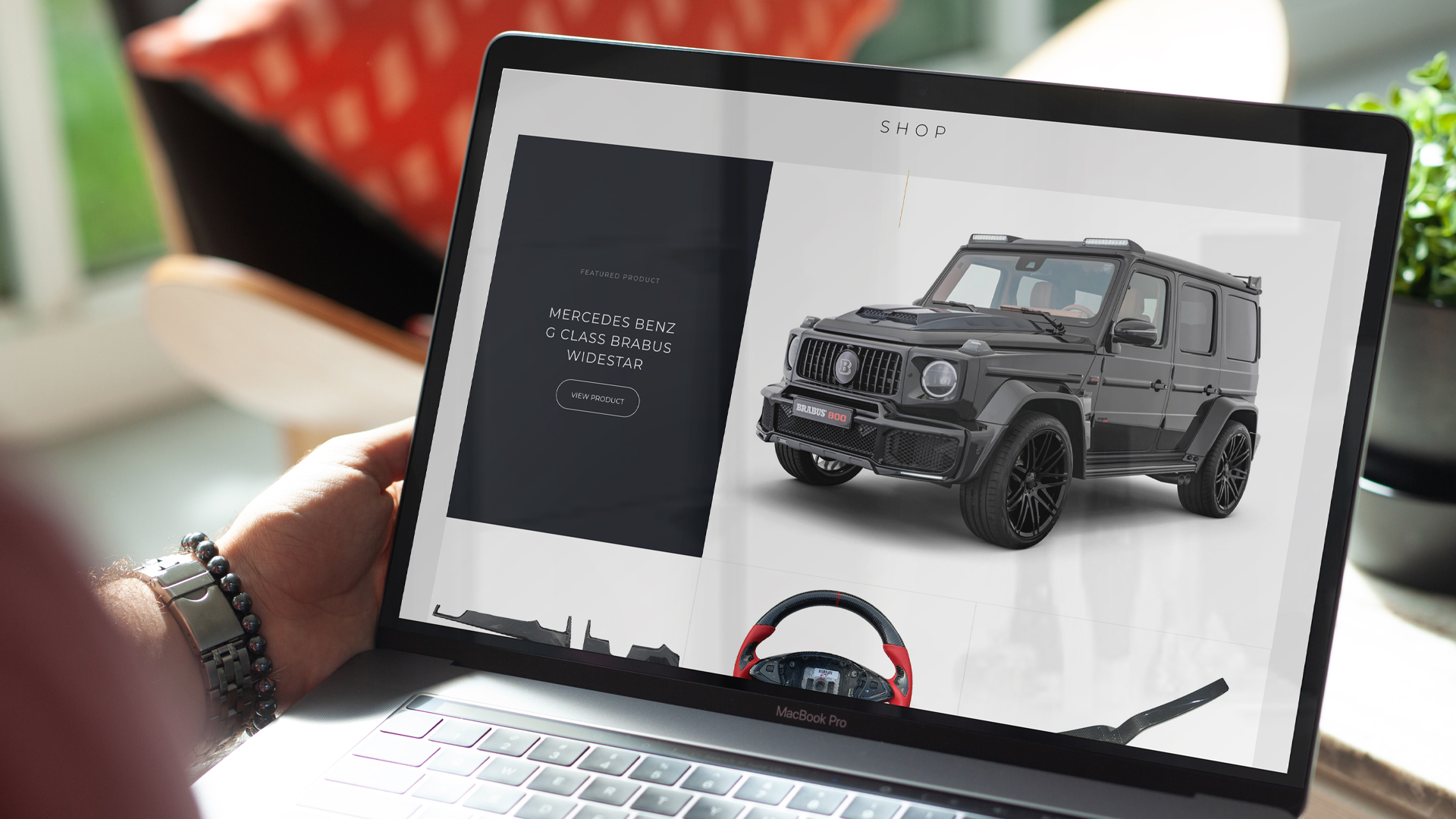 Bespoke Websites That Build Brands
Regardless of whether you're a logistics company, transport company, or your company handles air freight; you need a website that demonstrates the qualities your visitors will look for.
A highly accessible platform that enhances user experience by providing excellent navigation is one piece of the puzzle – but what about originality?
We primarily use WordPress website design due to its impressive functionality, but offer custom websites. You get the ease of use WordPress offers, but can still enjoy having a website that showcases your brand's personality.
With our customised websites, you can add all of the features you need while still conveying your mission statement, values and everything that makes your company stand out.
It's often the small things that make the most significant difference, and we'll make sure that everything from the font you use to unique design elements displays your brand in the best possible way.
Full-Service SEO
All of our websites are SEO friendly, giving you the ability to reach your target audience. Without search engine optimisation, you'll have to pay a lot more for PPC campaigns, and a lack of technical SEO could cause search engines such as Google and Bing to deem your site as untrustworthy.
As part of our service, we'll make sure your site runs to its best capacity, and ranking factors such as page speed and usability won't destroy your marketing strategy. Working with our team gives you access to a multi-talented group of developers, designers, and UX specialists, combining their skills to create something remarkable.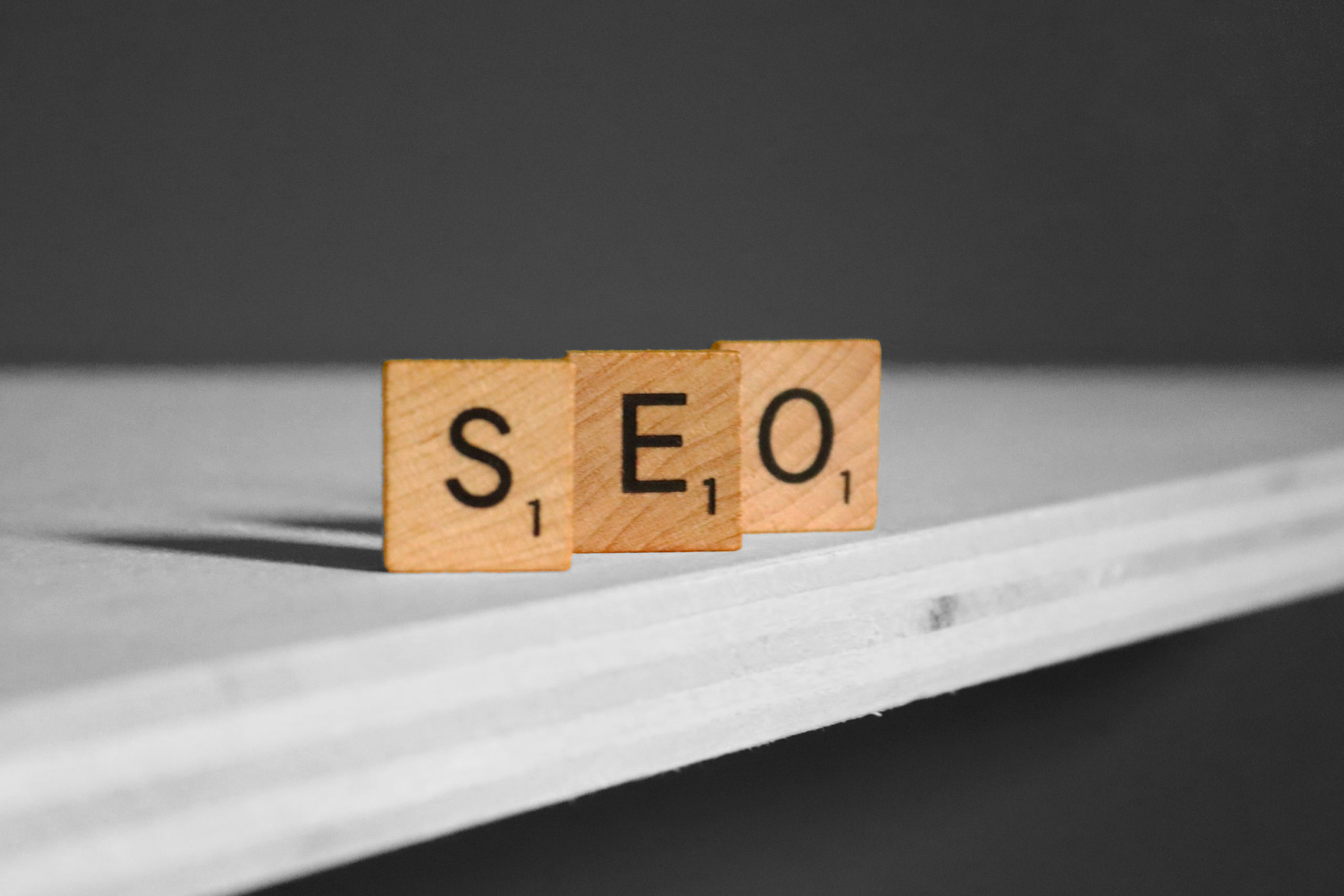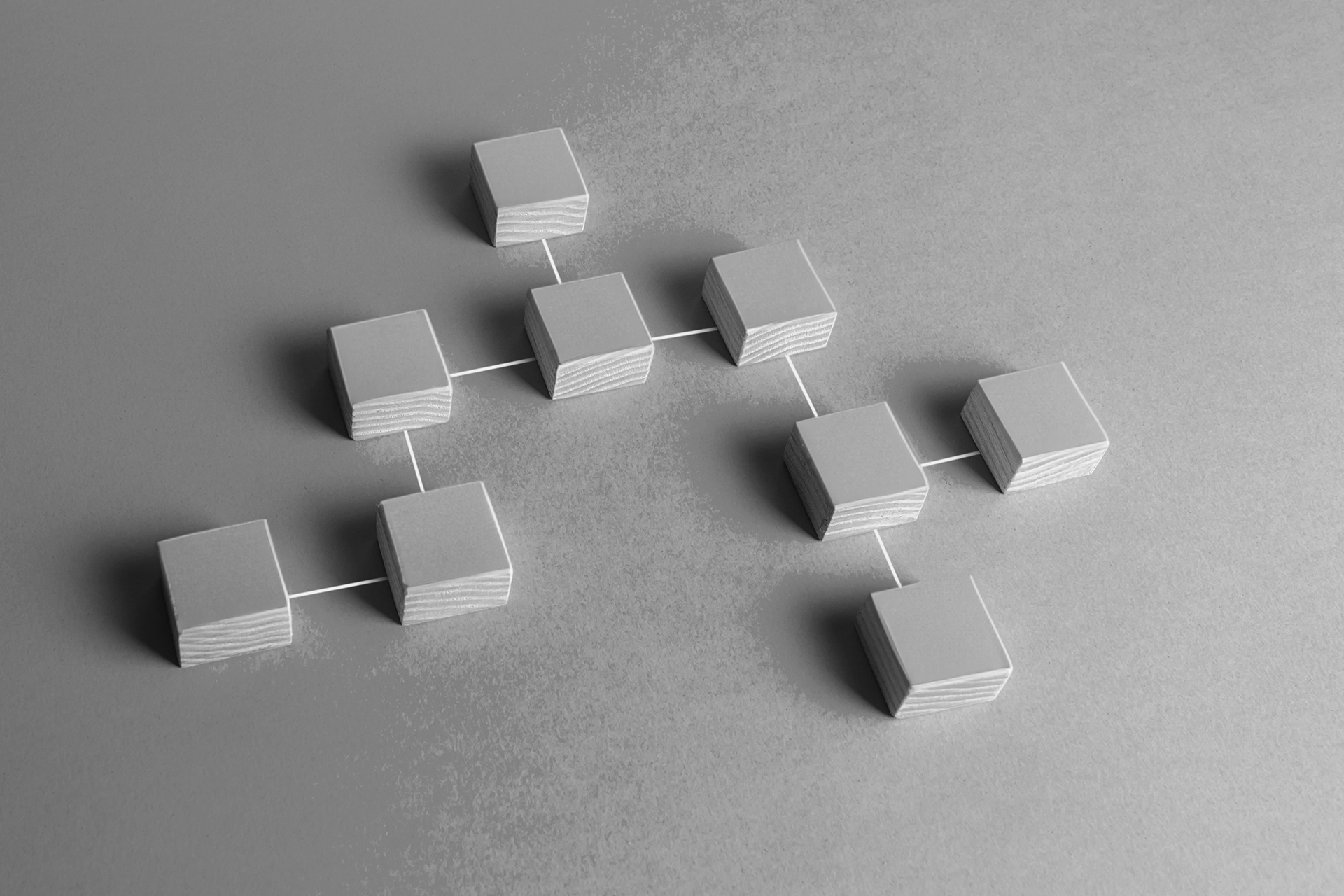 Integrations to Streamline Your Platform
Businesses need to run smoothly, and just as you probably have a headquarters or logistic warehouse to manage your physical operations, you should also have a website with all the features you require to streamline your online processes.
We can work with you to define which features are most important and add them to your website. Some of the more popular options for transportation companies include booking forms, online payments and automatic quote integrations.
Whatever your business is, we have all the features you'll ever need to create a highly functional website, which streamlines general administrative duties.
Why Choose Bond Media?
So, you want a website that showcases your brand and wins over your target audience. It should be easy, right? Unfortunately, designing a website that appeals to consumers is a challenging task. Not only do you have to worry about making your site aesthetically appealing, but you also need to ensure it functions well behind the scenes.
Balancing the above tasks is why so many people turn to web design agencies. We've built a strong reputation throughout the years as a web development and design agency that goes above and beyond the expectations of each client.
Here's why so many choose us.
Forget Transportation Website Templates; We Build From the Ground Up
We don't believe in boring – and we certainly don't have time for templates that give each business the same website. Our team of UI and UX experts build everything from the ground up, meaning each website element is personalised for your brand. Everything we do will be created with your brand in mind, from the colours and fonts to the images, animation effects, and layout. Better still, you're in the driver's seat, and you can think of us as your web design crew.
We'll Help You Enhance Your Digital Marketing Strategy.
There are so many elements of developing an online presence, and your website is just one way you can attract more clients. If you require landing pages to achieve more conversions and advertise special offers, we can help you with pre-made pages that you can activate as and when you need them. We'll also help you get your business on the Google Map database. Our team can offer a range of services, so while we're primarily known as a web design company, we can perform the duties of a marketing agency, saving you time and money.
Our Experts Always Go The Extra Mile
From the initial consultation to the design, development and implementation of your website, we'll always go out of our way to provide you with the best experience possible. As a team that genuinely values each clients individuality, we're not in this to cut corners. Instead, we hope to help you make a lasting impression on your audience and hold your own in the very competitive transportation industry.
Four Steps to Your Brand New Website:
Step 1: Initial Consultation
All of our potential clients receive a 100% free, no-obligation consultation. It's an excellent opportunity for you to get to know what we're all about and for us to find out what you're looking for. Once we have an idea of the scope of your website, we'll also be able to give you a quote and timeframe.
Step 2 - Design & Development Process
If you decide to proceed with the design, our friendly team will get to work. The designers and developers work together to evaluate the feasibility, and your dedicated account manager will serve as your main point of contact. Before we start the build, you'll have a chance to review the design and decide which integrations you'd like.
Step Three: The Build
You can sit back and relax during the website building process – we've got you covered. Our team will implement the design and make sure we stick to the agreed-upon timeframe. If there are any problems with the design and how it might impact your site's functionality, we'll let you know. While issues can sometimes occur, we always do our best to work around any obstacles and deliver your dream website.
Step 4: Review & Launch
Once we complete your final design, you'll be able to review the website and request any changes. When you're happy with everything, you can launch your brand new online platform!
Book a Free Consultation Today
At Bond Media, no job is too big or small, and we love helping our clients develop something unique. It's no secret that the transportation industry is competitive, but our friendly and dynamic team are ready to work with you to create an online platform that enhances your operations and sets you apart from your competitors.
Please feel free to contact us today and book your free consultation. We look forward to hearing about your business and explaining how we can help you.
Frequently Asked Questions
Ready to start your Transport Website project?
We can help you, let's talk!