Your complete web design solution to enhance your school's reputation.
School Website
Your school website needs to serve as a multi-functional platform. It should showcase what makes you unique for prospective parents and students, display your professionalism and commitment to education – and streamline everyday operations.
It can be challenging to incorporate everything you need into one design, but we're Bond Media – the web design and development specialists.
Whether you want to showcase your school, create an online platform for parents, students and teachers to interact, or use your website to attract the best teachers in your area, we can help you.
Bespoke Websites For Schools
Get a stunning custom website designed to emulate your branding and aesthetic preferences – with plenty of valuable integrations. We design for you, which means every element of your website is built to your specifications.
Cookie-cutter websites are fine if you want a basic site, but a school, college or education facility that focuses on development and excellence should have a website that displays its commitment to students.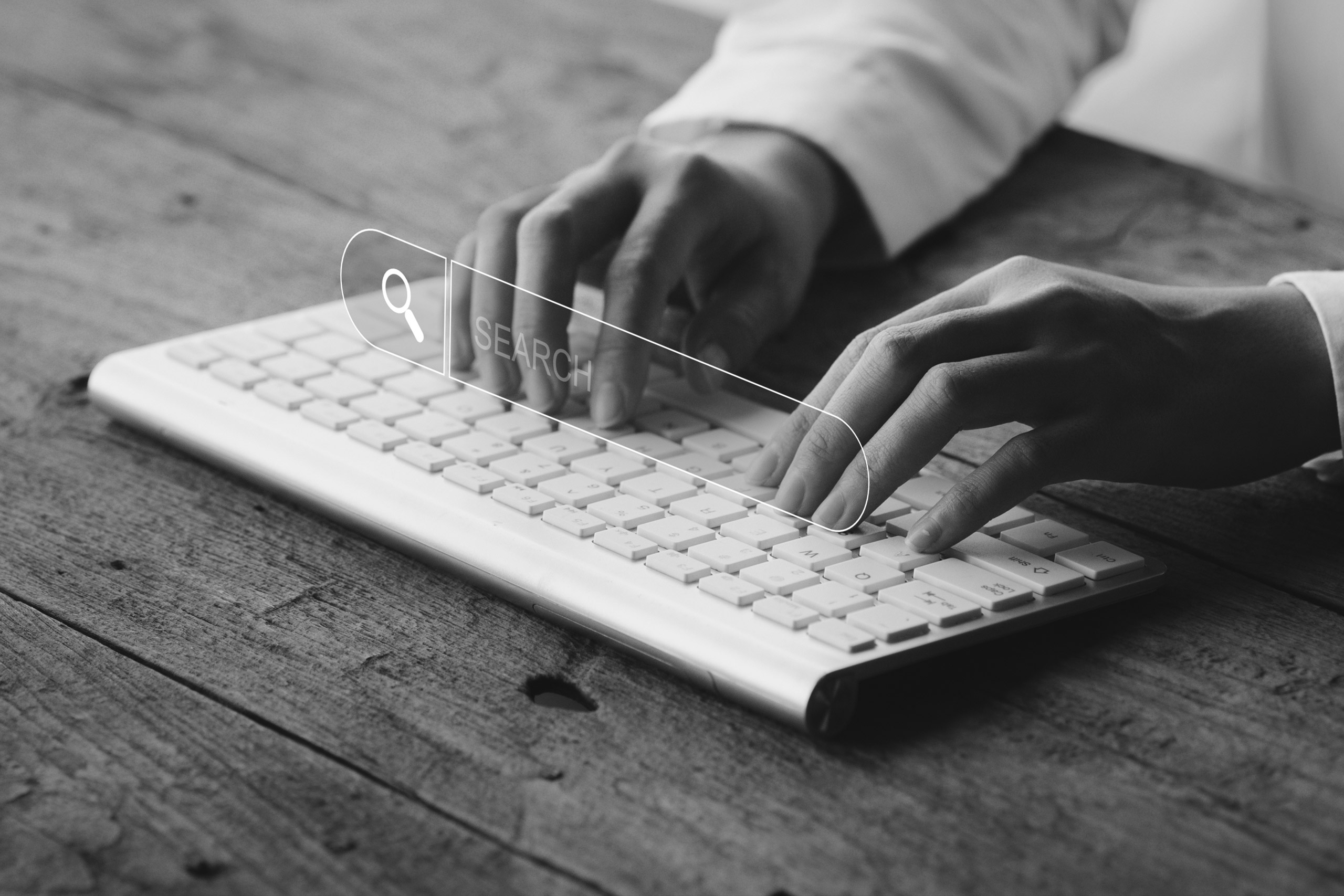 Search Engine Optimisation With Every Website
All of our websites come with on-page search engine optimisation to ensure that you have the foundations to build a strong content marketing campaign to enhance your school's reputation.
We'll also take care of your website's technical elements, such as page speed and navigational features, which are essential parts of off-page SEO.
Fully Responsive Websites
We live in a mobile dominated world, and responsive school website design is essential. Many basic website design services provide sites for desktops, but when it comes to adapting for all devices, they fail to work correctly.
Our websites are built for every screen size, meaning whatever device your visitors use, the site will automatically adapt, ensuring an excellent browsing experience.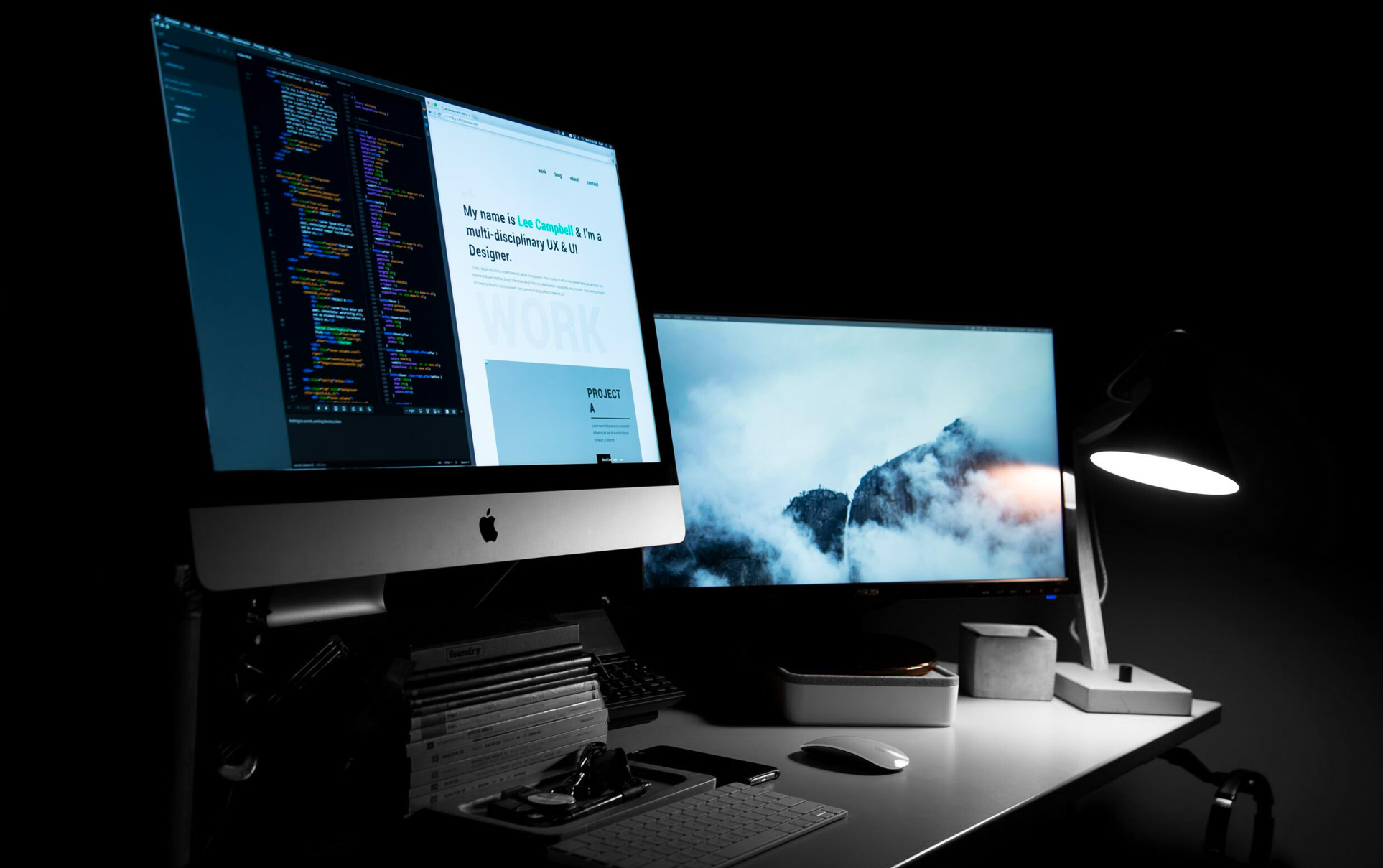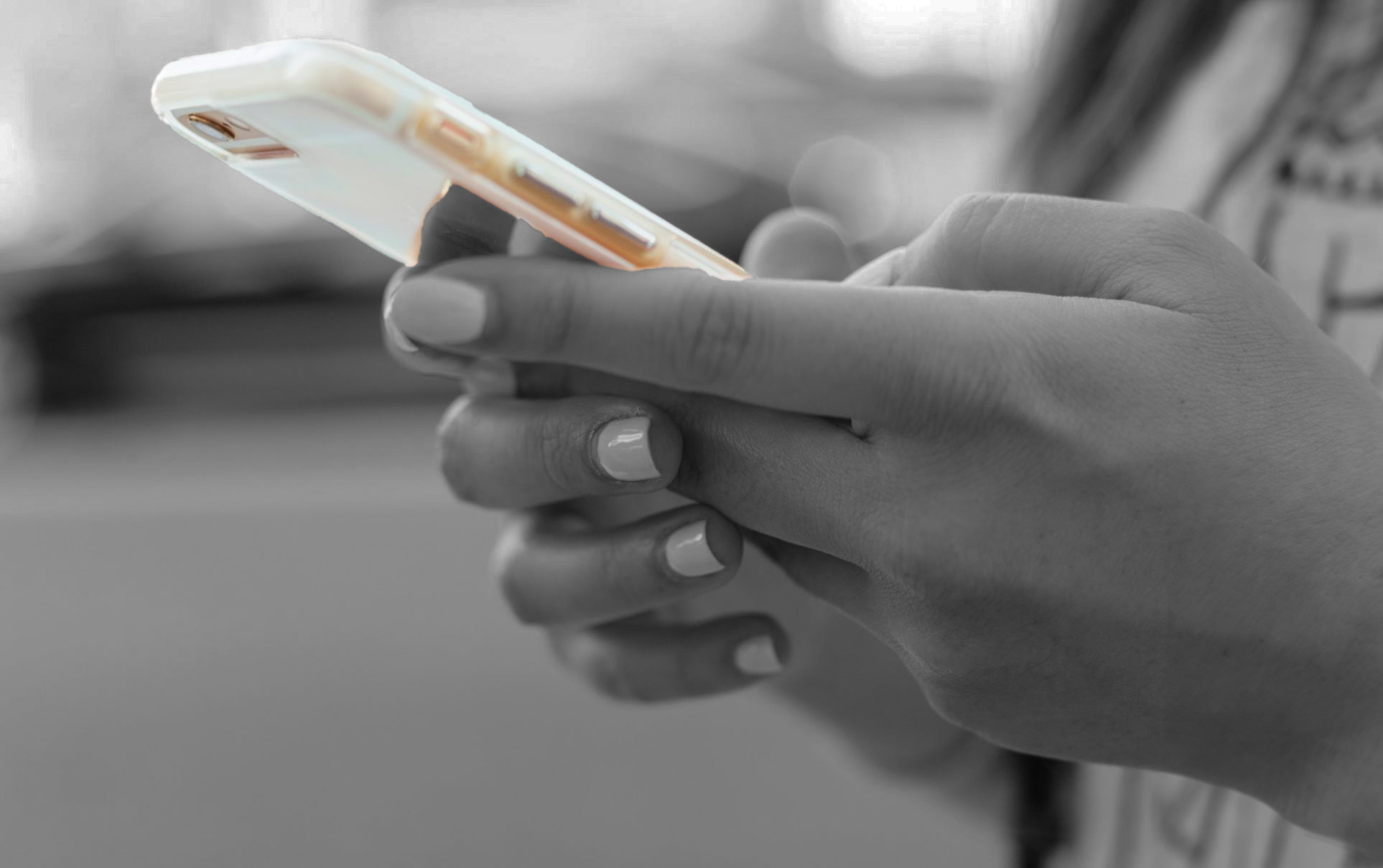 Useful Integrations
The best school websites don't just look attractive; they also serve a purpose. Integrations are essentially the brain of your website, and they can be highly beneficial for your daily operations and showcase your teaching staff.
We offer a range of integrations, including appointment bookings, online forums for your school community, updates, email integrations and much more. Everything you need to run your school can be right at your fingertips, and we aim to give you the best integrations possible.
Intuitive Content Management System
A good content management system is something every website needs. Whether you're writing monthly blog posts or using your website to share the latest news, you need a content system that works for you.
We design user-friendly school websites that enable your staff and students to add updates without coding knowledge.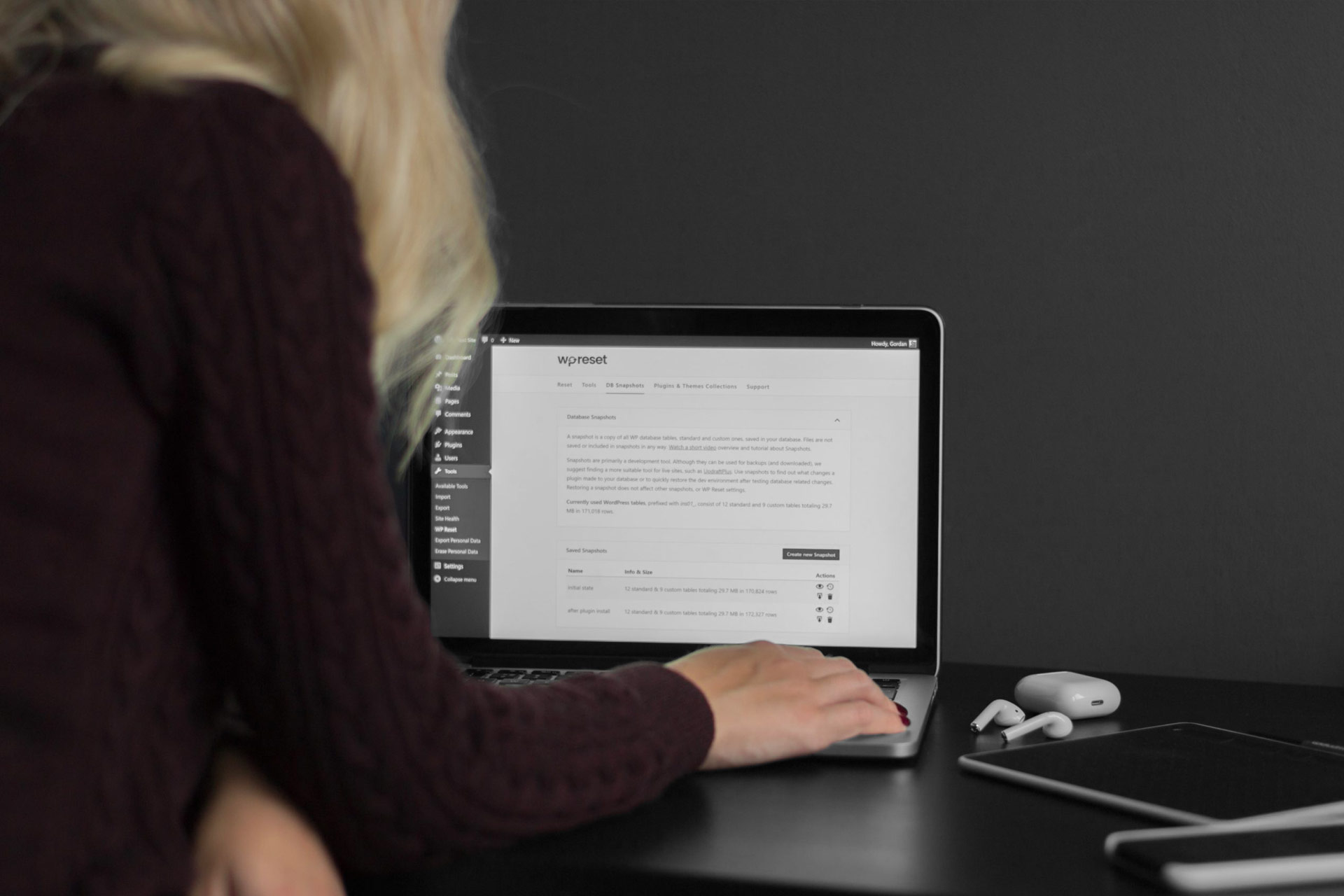 Why Your School Needs a Dynamic Website Design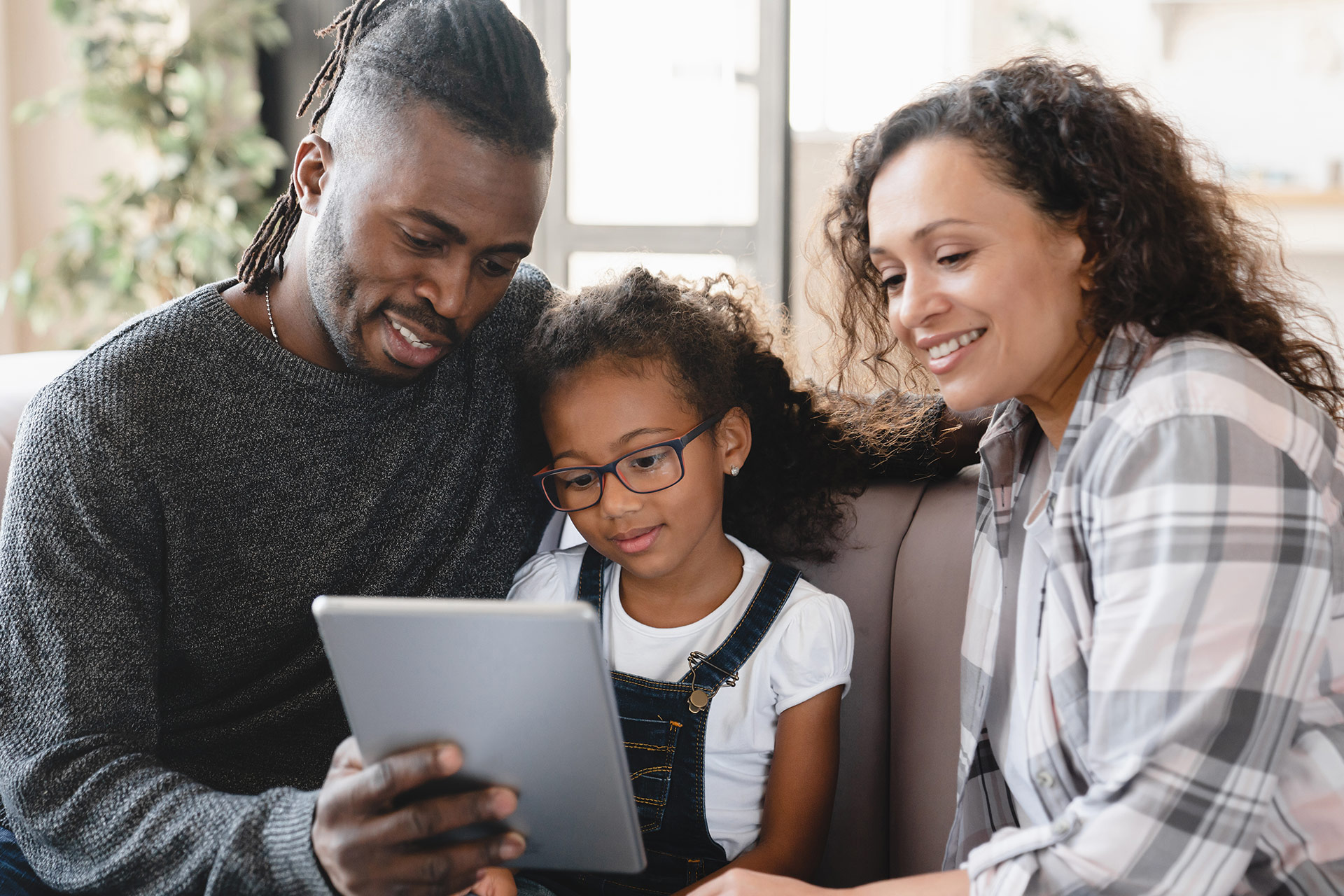 Ensure Prospective Parents & Students Can Find You
Search engine optimisation is essential for all school websites. The fact is, we live in a digital-first society, where people have more choices now than they ever did before.
For example, parents would often choose the local community school for their children a couple of decades ago, but this was more due to availability than anything else.
Today, the internet offers parents – and students – the opportunity to find out about schools in and around a wider area, giving them more choice. This means that you have more opportunities to attract students, but there are also higher levels of competition.
SEO is essentially an online address for your website, assuring that people looking for schools will be able to find you.
Run Your School More Efficiently
Your new website can serve as so much more than an online platform, and it's an excellent way to streamline your operations. When a site is designed correctly, with the best integrations, you can advertise vacancies, keep parents and students updated on the latest news, and minimise the requirements for phone calls.
Parents can use your site to let teachers know a student is sick, and you can use social media integrations too. We can help you design a functional website that embodies highly innovative functionality.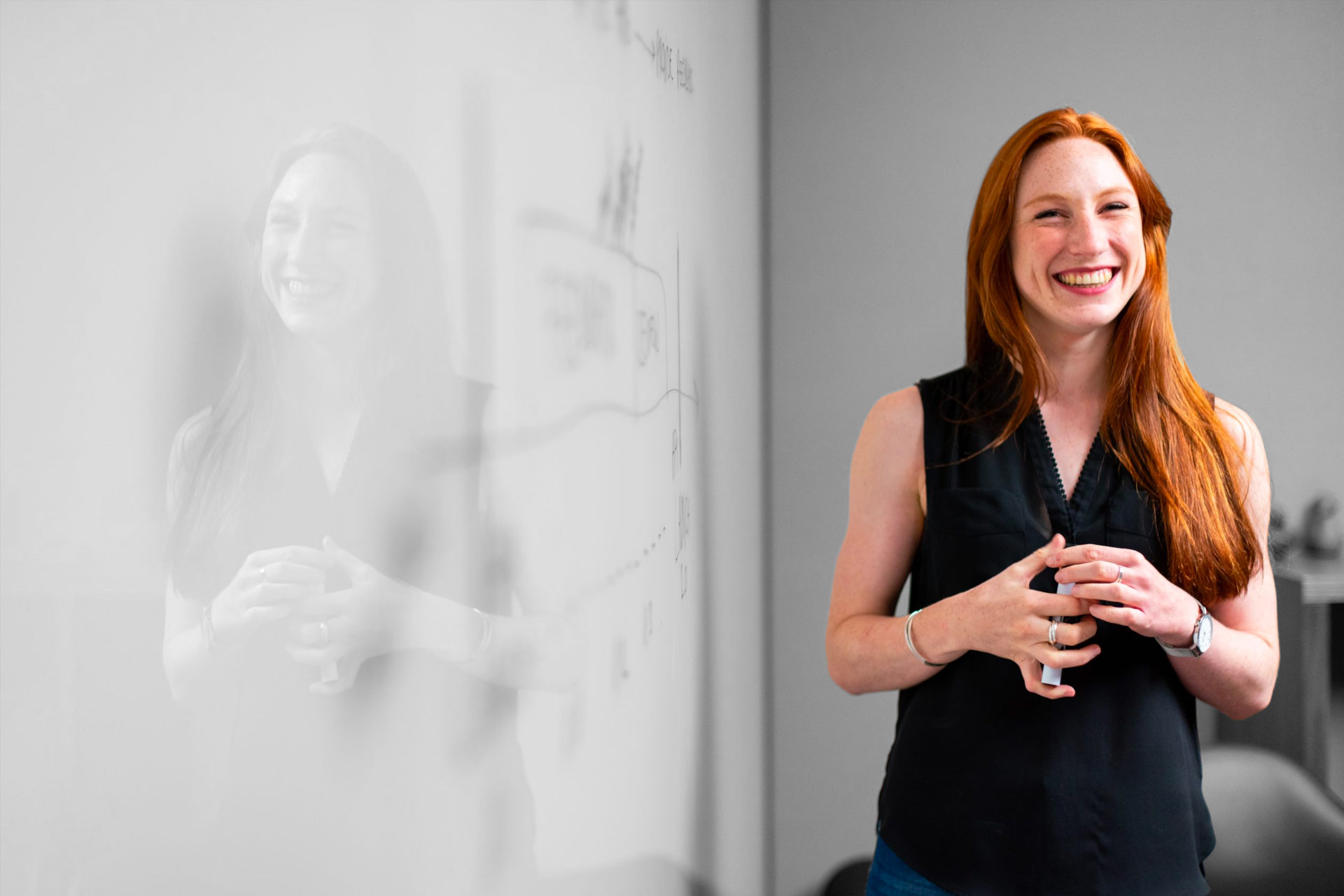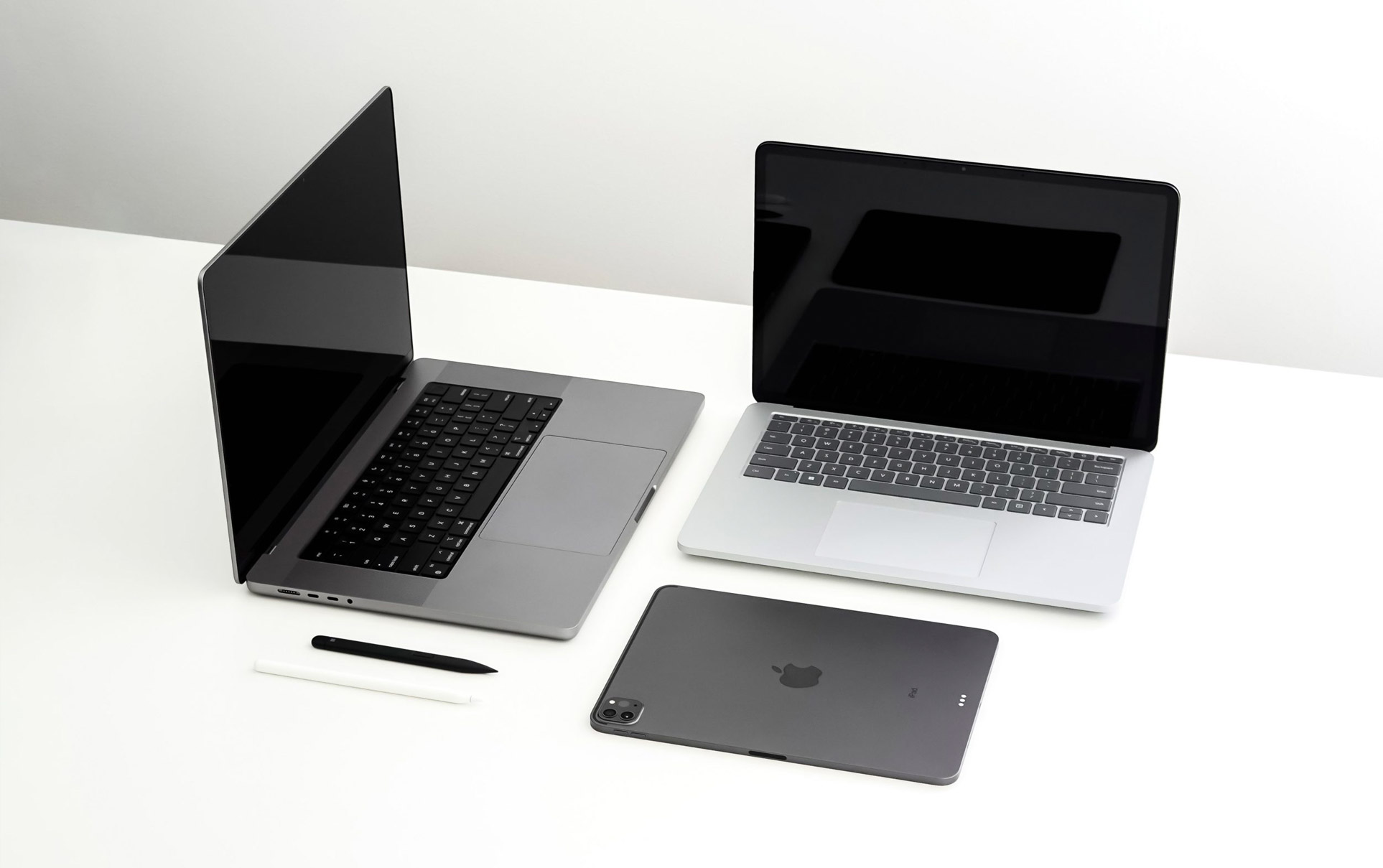 Stand Out From Your Competitors
The problem with run-of-the-mill agencies is that they offer generic school website designs with a similar layout and basic image and colour changes. The problem with this is your school won't stand out from others.
We believe every school should have the opportunity to get a fantastic design, and we offer feature-rich websites at cost-effective prices.
The Design Process
At Bond Media, we design websites for schools, colleges, multi-academy trusts and other education sector organisations. Our passion for helping schools create a highly functional website that embodies your commitment to excellence and achievement.
In just a few clicks, you can be on your way to having a stunning website.
Step 1 - Free Consultation
All prospective clients get a free consultation to decide whether we're the right solution for your school. We'll discuss what you want to achieve with your new site and reveal how we can help you.
Step 2 - Plan & Design
If you decide you'd like to proceed with us, our team will get to work on the planning and design process. You have full control over your design, and you'll also be assigned a dedicated account manager to keep you in the loop.
Step 3 - The Build
Once you give the go-ahead, we'll get to work on the building stage. During this time, you can contact your dedicated account manager for support, and we'll be on hand to add any extra elements or design alterations.
Step 4 - Review/Sign Off
When we finish the initial website build and each element works perfectly, we'll send it to you for review. You can give it a test drive, ask us for any changes and make sure everything is how you want it to be. Then, we'll sign your new site over, so you can get to work on filling it with exciting content and building an excellent platform for your school.
Would You Like to Learn More About Our School Website Design Services?
If you'd like to learn more about how we can help you build a new school website, please don't hesitate to contact our friendly team. We'll arrange a free no-obligation consultation, so you can decide whether you feel we're the right fit.
With many years of experience designing school websites, we're confident that we can help you compete against other education sector organisations in your area and make the right impression with parents, students and future teaching staff.
If you run a college, university or adult learning organisation, please take a look at our education website design services.
Frequently Asked Questions
It can help, but it's not the only factor. Many elements go into search criteria, including the quality and relevance of your content, your website and domain authority, and many technical aspects.
We can help with the technical elements, and our websites certainly give you a foundation to build upon – but you will need to do a lot of digital marketing before you climb to the top of the search rankings.
Building a website can be a lot of work, and professionals spend years learning the necessary skills. If you're not a web developer or designer, you might be tempted to use a template website or DIY builder.
Template websites and DIY builders can be inflexible. If you want to change something or add new features down the line, you might have trouble doing that. They're also less reliable, and your website will probably be the same as many others – just different colours and images.
Custom websites are built for you, unique to your brand.
Yes, we offer other services for Schools, including SEO for School websites, interactive video services, and web business consulting. Please feel free to contact us if you'd like to learn more.
Ready to start your School Website project?
We can help you, let's talk!