Our sites create a foundation for you to build on. With Bond Media, the sky's the limit.
Roofing Website
It doesn't matter if you're a self-employed roofer or own a large business; a website is essential. In this day and age, not being online is similar to removing your home address, so people will never know where to find you!
While word of mouth can be a powerful marketing asset, the contractors surviving these challenging post-Covid times all have one thing in common; they make themselves available to a broader audience.
A website is central for any roofing business, but cookie-cutter designs or poorly developed sites won't cut it. At Bond Media, we specialise in custom website design and development and can create a perfect website for your business.
We work with you to understand your goals and objectives, and then we create a custom website that meets those needs.
Our team of highly skilled designers and developers will work with you to ensure that your website meets your goals and you stand out from your competitors.
What You'll Get When You Choose Bond Media To Build Your Roofing Website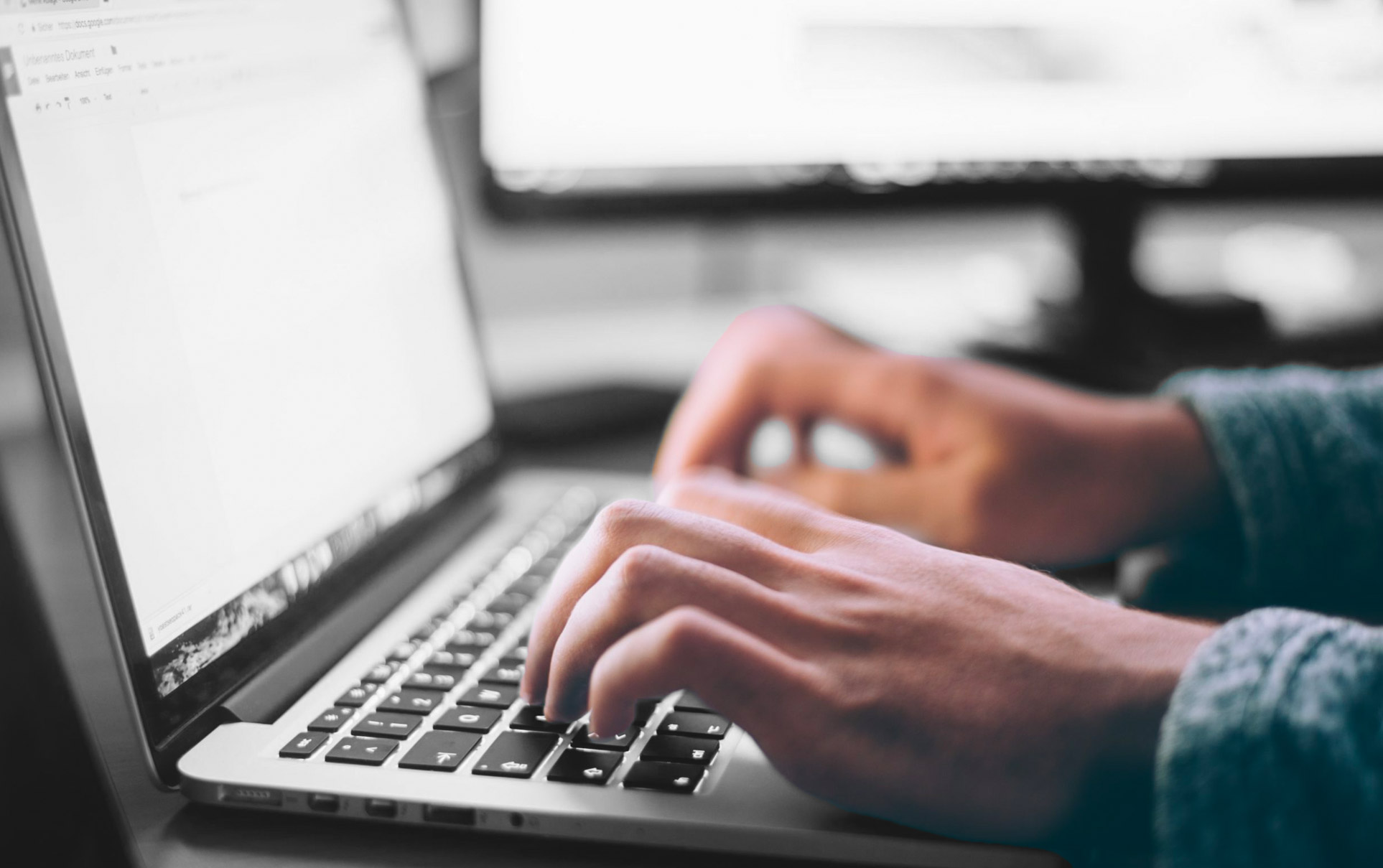 Custom Build Website
No two businesses are alike, so why should their websites be? At Bond Media, we create custom websites that perfectly represent your company. We take the time to get to know you and your business goals so that we can create a website that not only looks great but also helps you achieve your objectives.
Your website is often the first contact between you and your potential customers, so it's essential to make a good impression. With our custom website design services, you can be confident that your website will reflect the unique personality of your business and help you stand out from the competition.
Full SEO
SEO is central to your website, generating more traffic and leads. In fact, without it, your website might look great, but it won't serve any real purpose. Your website will be optimised for maximum visibility and conversion rates with on-page and technical SEO.
Our experienced team knows all the tricks of the trade when it comes to SEO, so you can rest assured that your website is in good hands. We'll infuse your content with niche relevant keywords and take care of the technical SEO, which is something many people struggle with.
As you probably cater to a local audience, we'll also be able to help with a local area SEO strategy that will connect you with potential clients actively looking for services in your area.
If you're in the London area, our SEO services will provide a more in-depth analysis, ensuring you can compete with other roofing companies in a highly competitive market.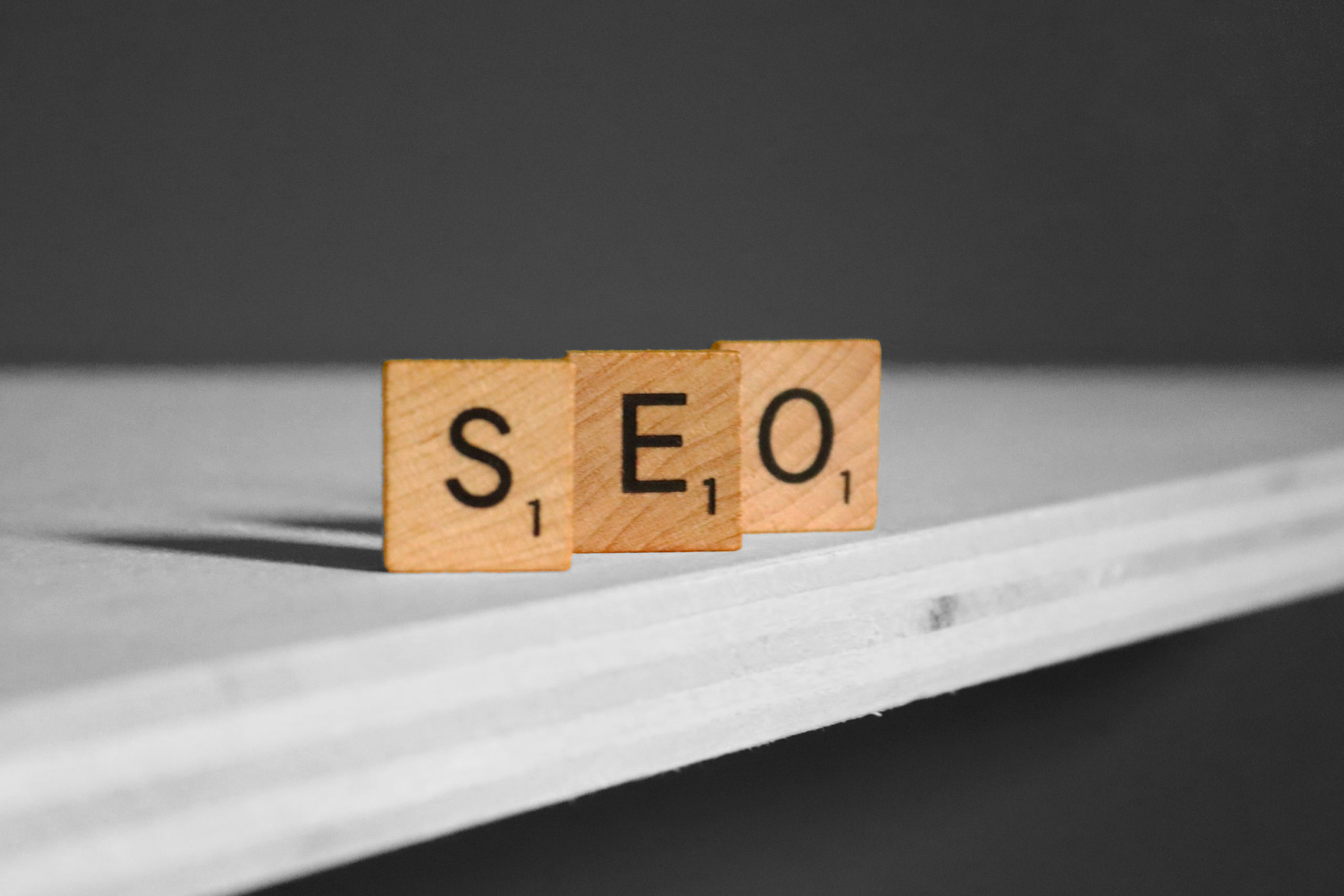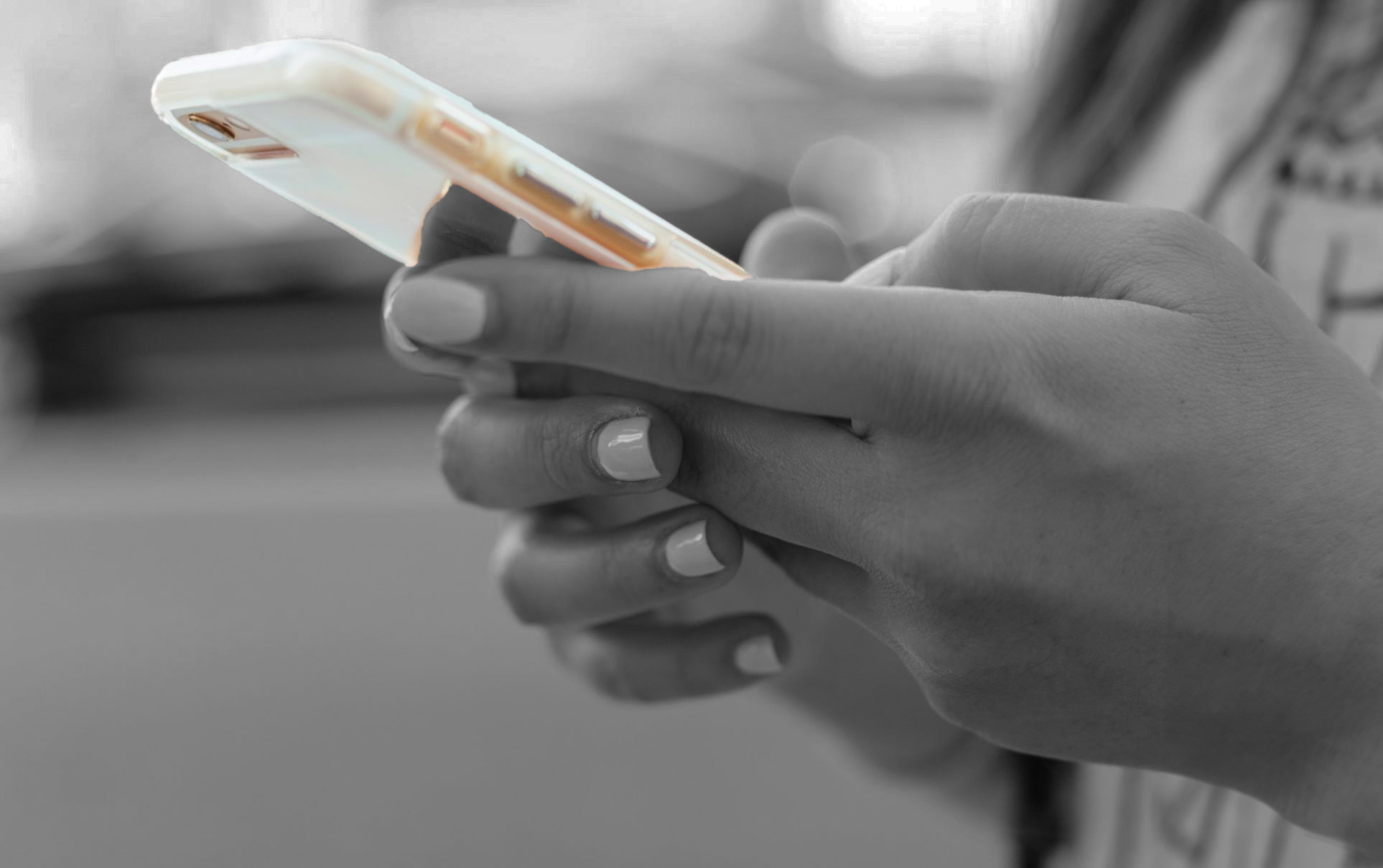 Responsive Across All Mobile Devices
We live in a digital-first world, and all websites should be fully responsive. However, it's vital for businesses that cater to a local audience, as most of these people will use their mobile devices to search for your services.
Our websites have built-in responsive features, meaning they'll automatically transform to suit every screen – without you having to do any technical work!
GDPR Compliant
The General Data Protection Regulation (GDPR) came into effect to protect consumers from companies using their personal information. Now, every person visiting a website has the right to opt-out of their data being shared.
Every business in Europe must follow this legislation, and we ensure our websites are GDPR compliant at all times.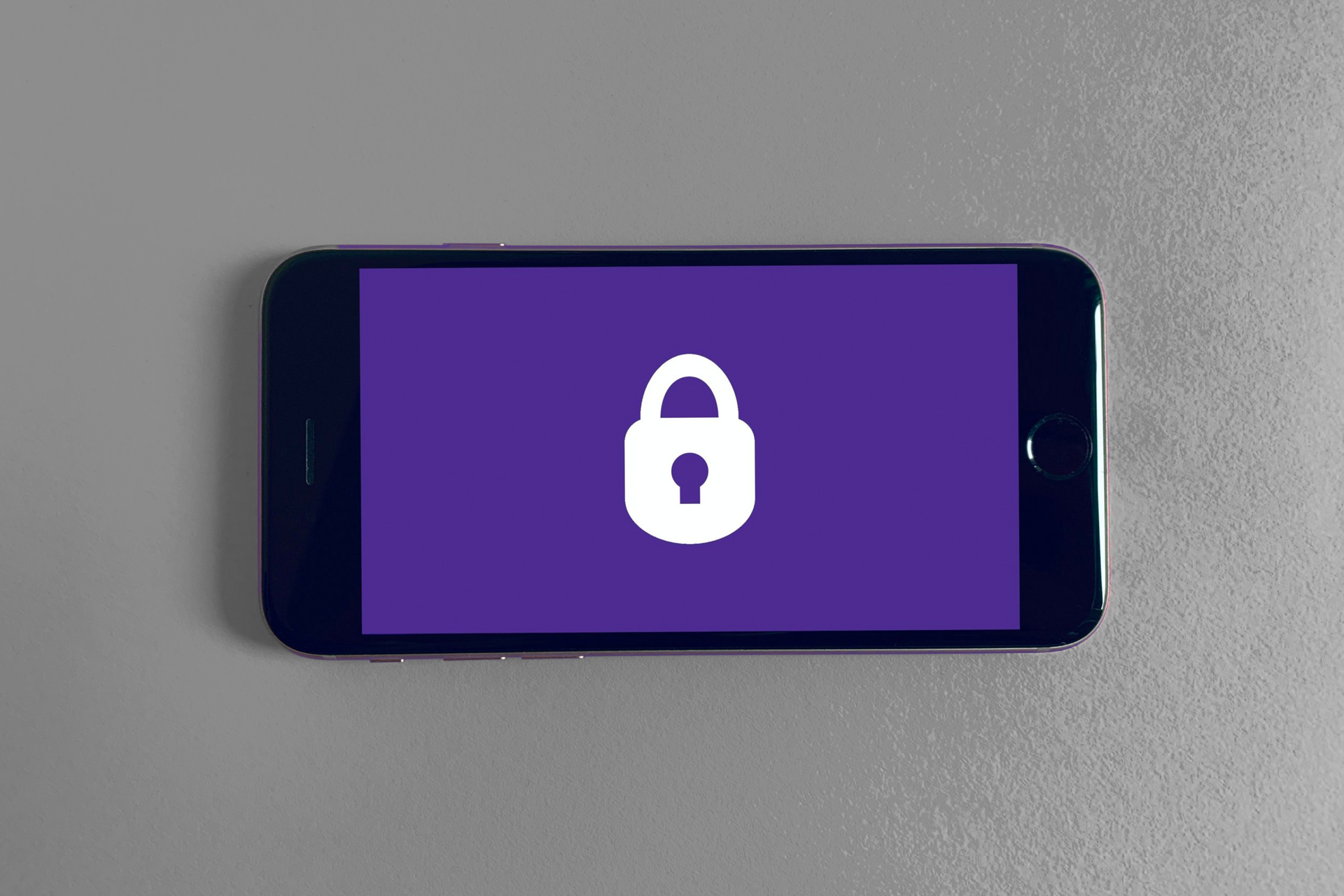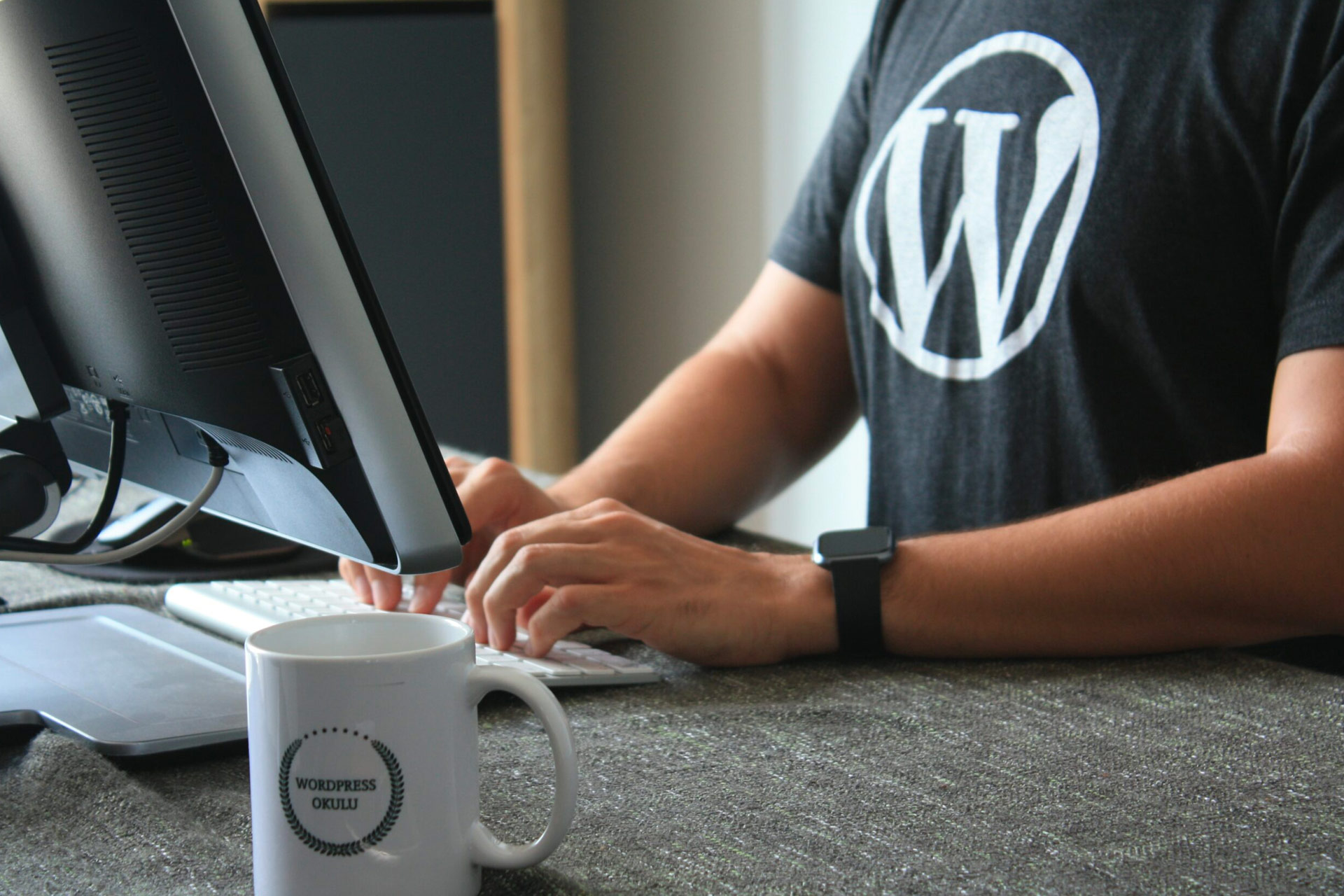 Suite Of Integrations
Integrations are the beating heart of your business, and they make it easier to generate leads, nurture them, and then convert them into paying customers. As a roofing company, you'll need a variety of integrations, including an attractive way to display your testimonials, booking calendars, free consultations and marketing integrations.
Our team of developers can help you choose the right integrations for your business so that you can spend less time on paperwork and more time focusing on growing your company.
Why Your Roofing Business Needs Some Bond Media Magic
We've been doing this for a long time, and as one of the premier web design companies in the UK, we've helped many clients to showcase their business through dynamic designs that grab attention. Our award-winning team works together to ensure every single element of your website shines, and we can help you stand out in a highly competitive market.
We're Highly Experienced
We've been doing this for a long time, and each team member brings a wealth of experience to the job. Having worked with clients in a range of industries, we know what works in terms of design and development.
Perhaps most importantly, our team will always go out of their way to deliver something special, and with all of our knowledge and expertise, we know how to ensure you stand out from the crowd.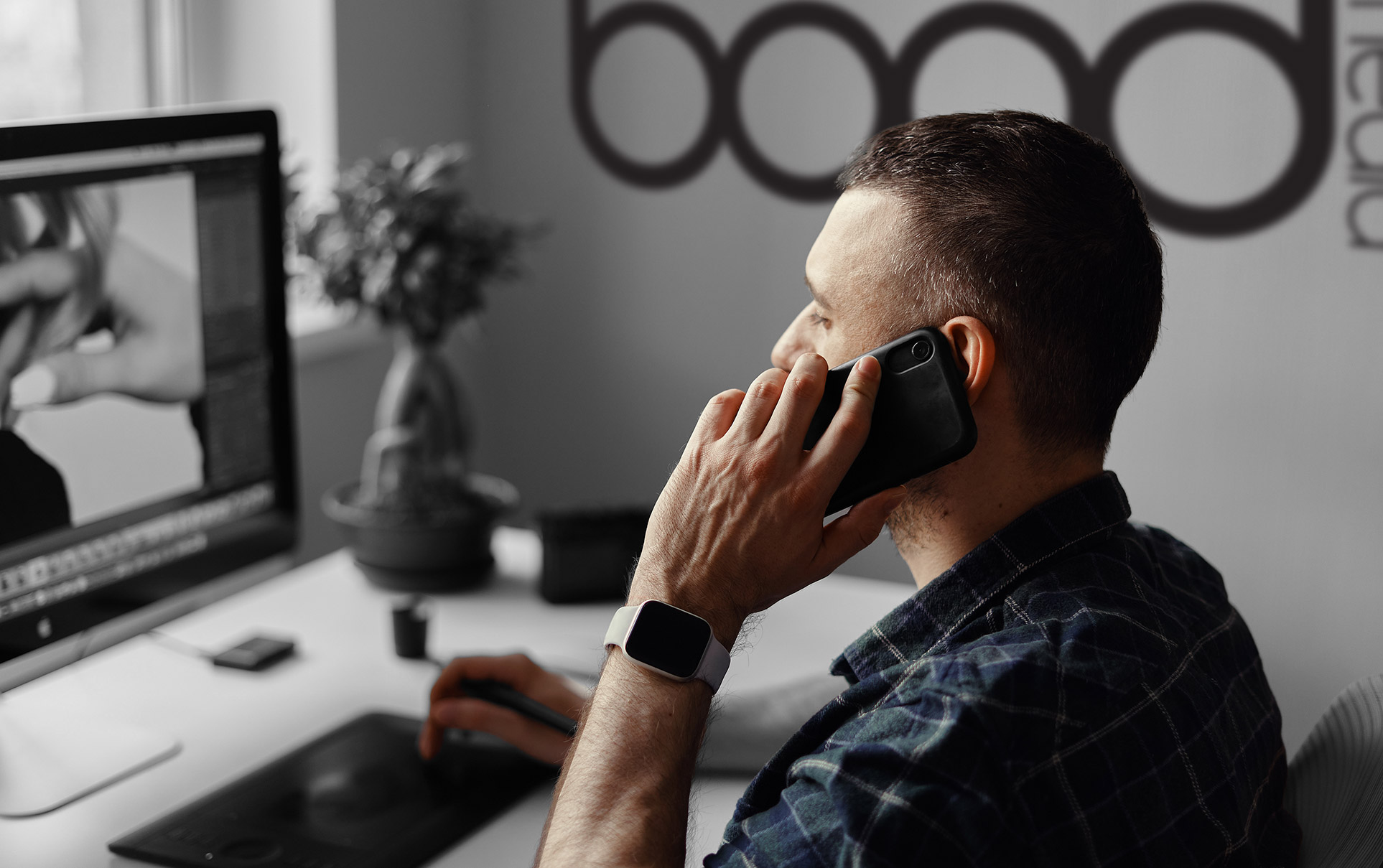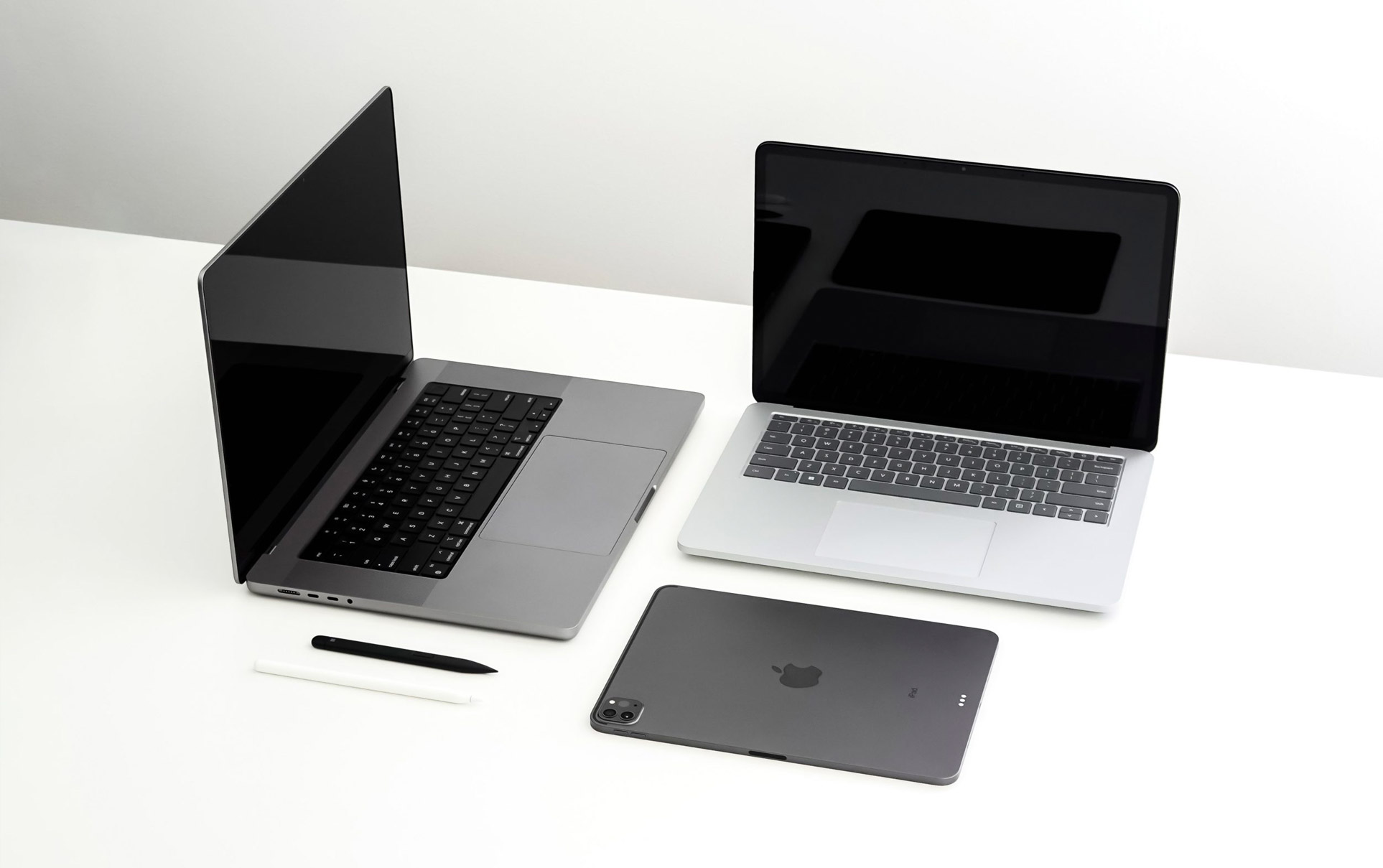 Dedicated To Out Of The Box Roofing Website Design
Why do so many businesses have the same website, with different colours? Well, it's mostly because they use agencies that offer templates instead of custom build platforms. We do things differently and can help you stand head and shoulders above your roofing industry competitors.
As innovative web designers, we understand the value of bespoke design services, and that's what you'll get with us.
Our Consistency Is Key To Success
If we say we'll deliver on a specific date, we'll do it. While some roofing companies have to deal with long waits and inconsistent updates, we keep you informed throughout the whole process, from start to finish.
You'll never have to wait for us to deliver your site, and the date we give will be the date you receive it!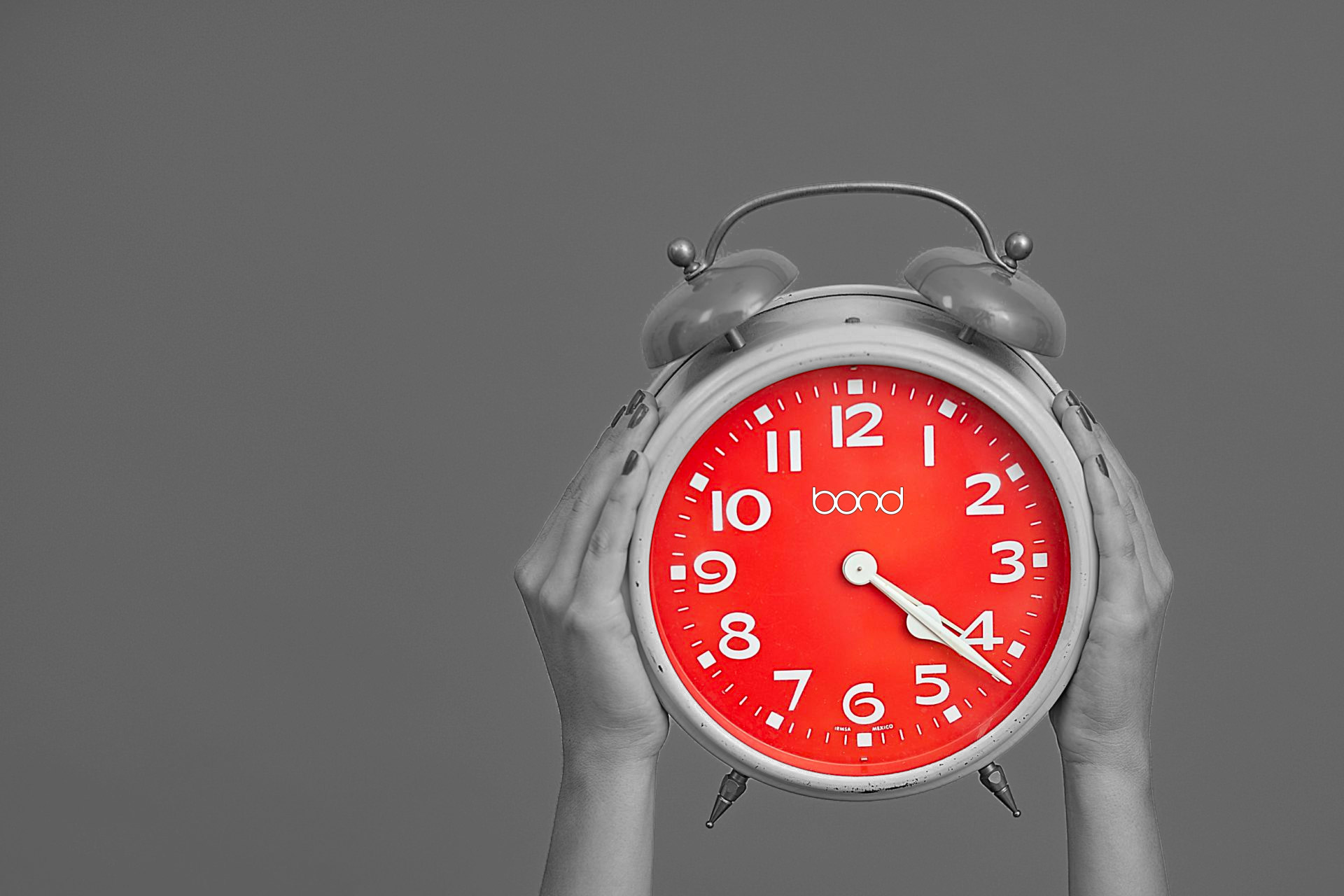 Our Roofing Web Design Process
We aim to design your roofing site in as little time as possible. However, we don't rush the process because you deserve the best possible online platform. Here's how the Bond Media process works.
Step 1 - Consult
Each of our prospective clients receives a free no-obligation consultation, regardless of whether you decide to choose us as your web design partner. We'll discuss your goals during the consultation and what you hope to achieve from the website. We'll also be able to offer a free quote once we have an idea of the scope and elements you'd like to include.
Step 2 - Design
Once we know more about your business and the type of website you're looking for, our team of professionals will work with you to develop a base design that suits your objectives and branding needs.
Step 3 - Development
The development process is where you sit back and let us do the heavy lifting. Your dedicated account manager will keep you up to date during the development process. We'll add all of the navigational and operational elements that will turn an attractive site into an online platform for you to run your business.
Step 4 - Review/Sign Off
Once we complete the work, we'll send it over to you for review. Ultimately we want you to have the best roofing website for your needs, so if you need any changes, we're happy to make them. Only when you're 100% happy will we sign off the site, and you can then enjoy filling it with content to attract website visitors and climb up the search engines!
Why Your Roofing Company Needs A Website
If you're a roofing company, it's essential to have a website. In this day and age, almost everyone goes online to find information about businesses before making a purchase, and those without a website will lose out on business.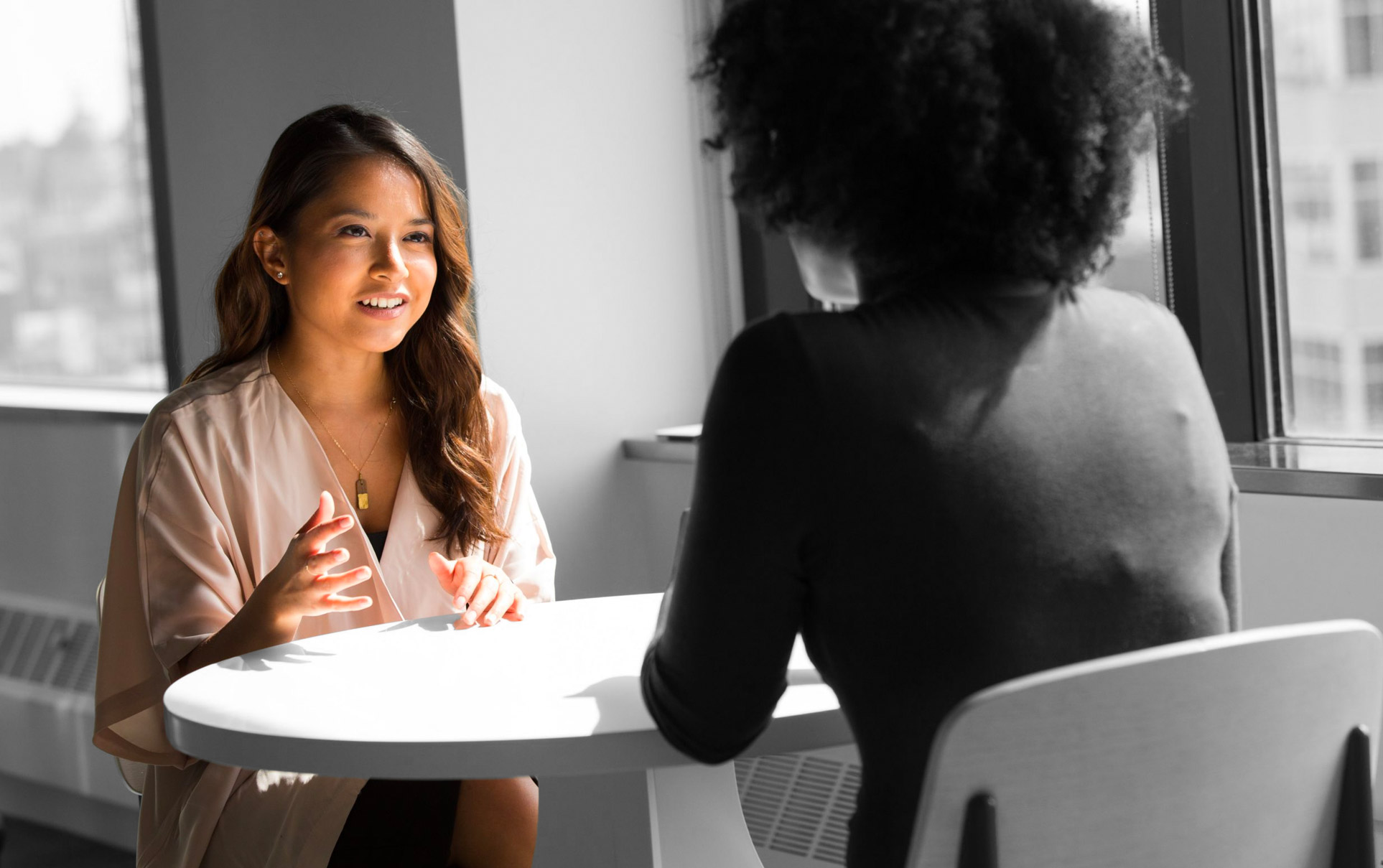 Create A Platform For Your Business
A website is a great platform to showcase your roofing company. You can use it to highlight your work, post customer testimonials, and list your services. Having a website makes it easier for potential customers to find you online and learn more about your business.
Generate More Leads
A well-designed website can help you generate more leads. By including a contact form or lead capture form on your site, you can encourage visitors to contact you about their roofing needs. You can also use your website to collect email addresses to reach out to potential customers with marketing materials later on.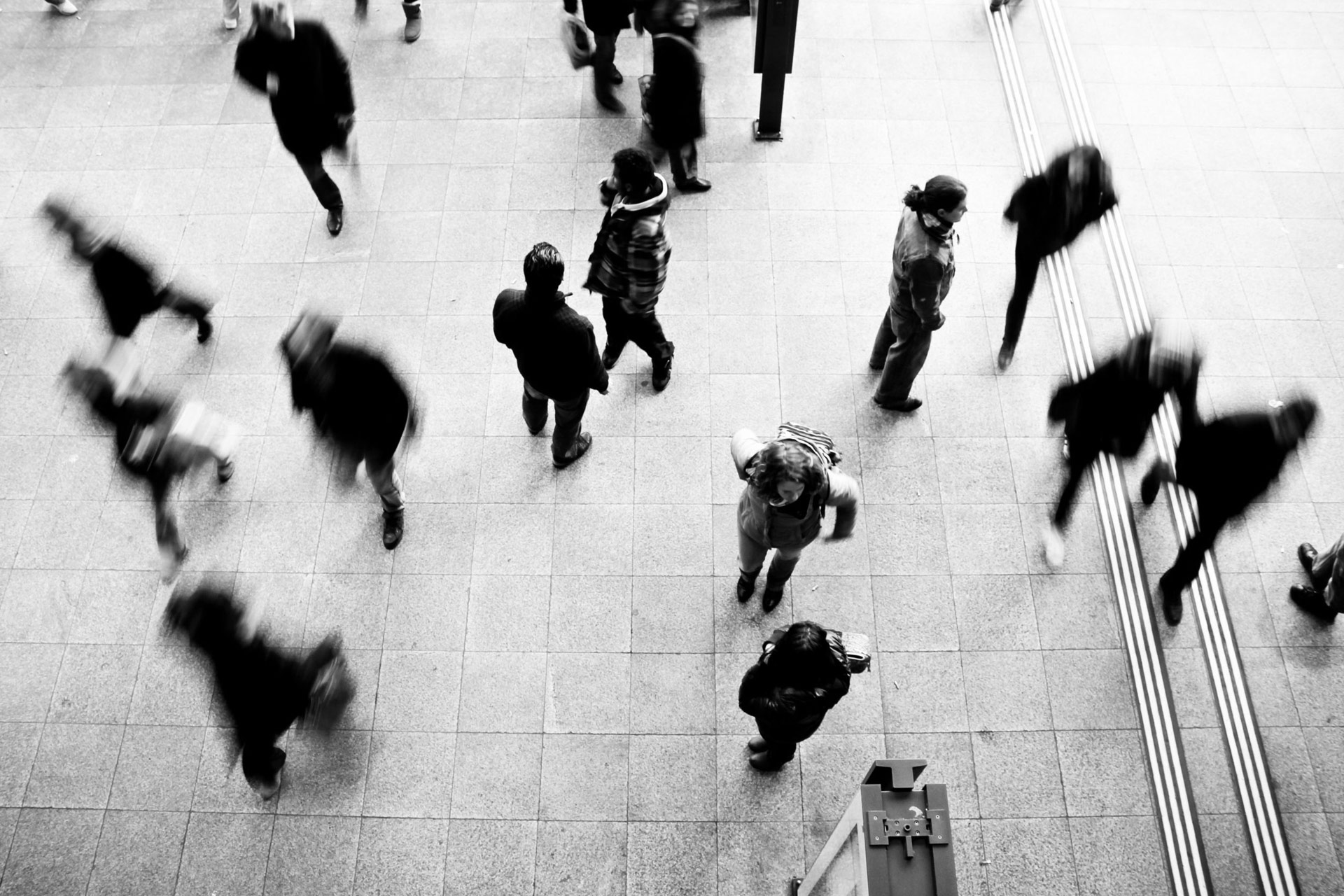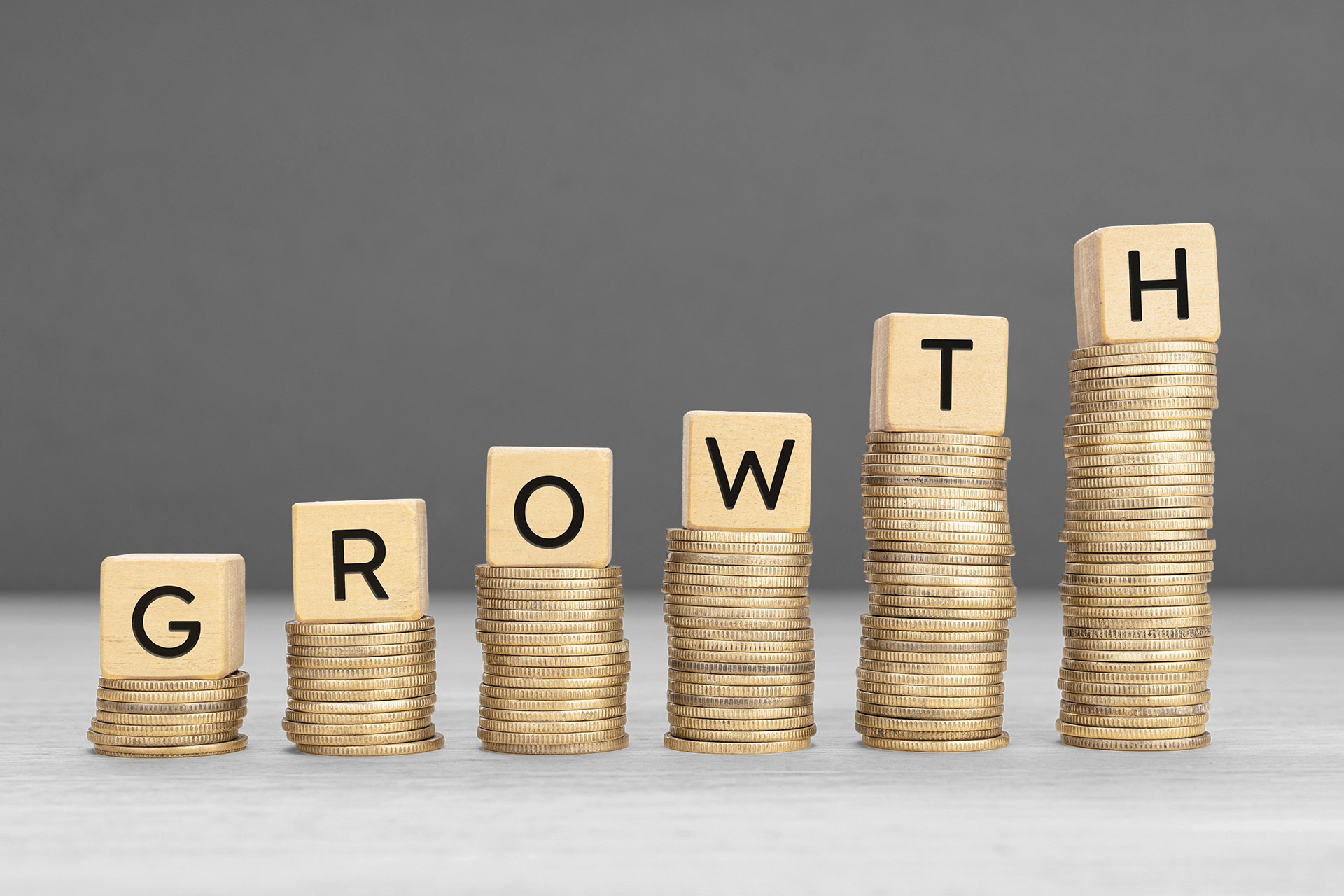 Increase Revenue
In addition to generating more leads, a website can also help you increase revenue for your roofing company. By including a pricing page on your site, you can make it easy for customers to understand your rates and services. You can also use your website to upsell customers on additional services.
Demonstrate Your Reputability
We know that contractors have a hard time of it, and there are always preconceptions about unreliability. Potential customers will always be wary, but a website can position you as a legitimate business.
If you have a strong online presence, it will show potential customers that you're a reliable and trustworthy company.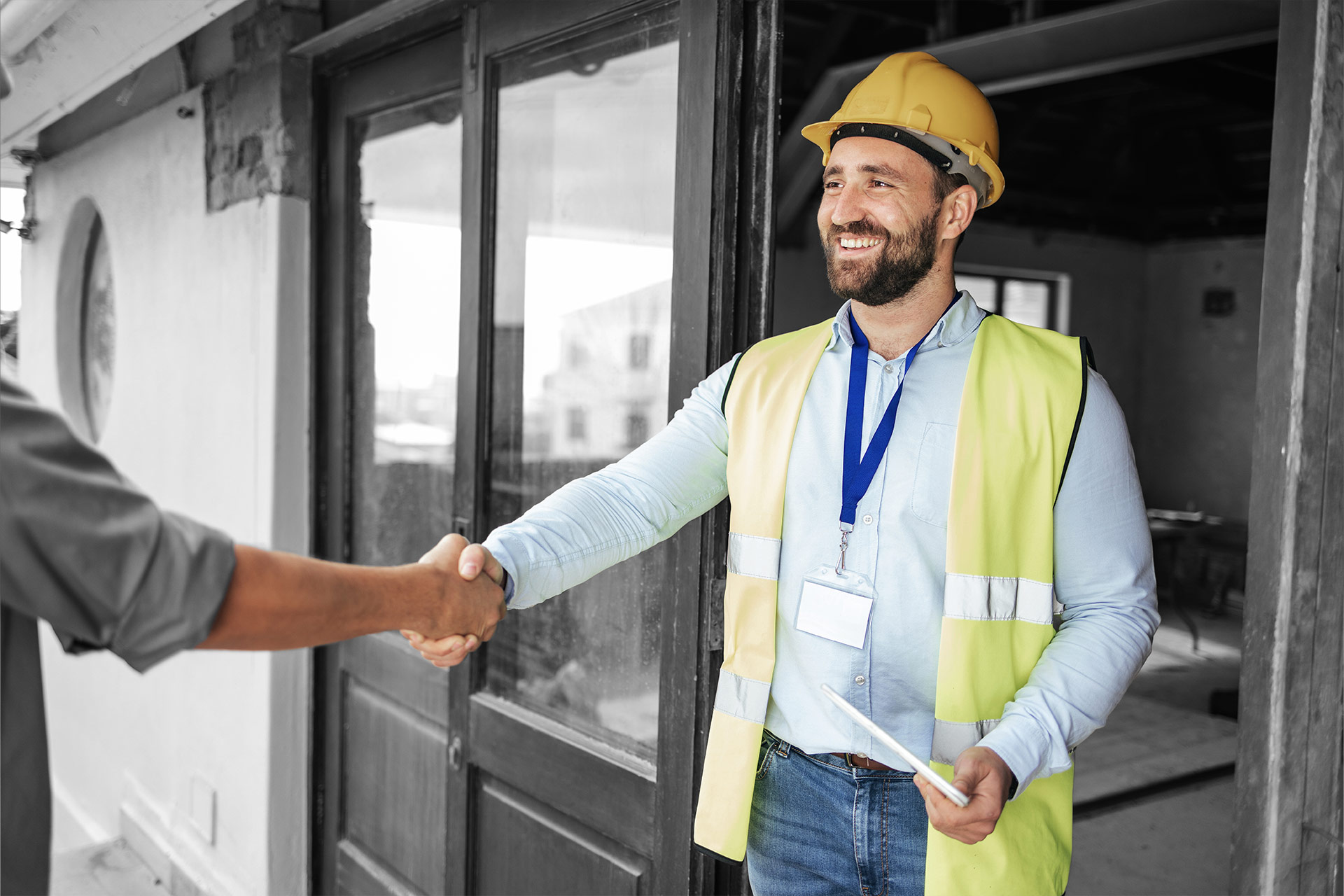 Make Your Roofing Company Stand Out
In a competitive industry like roofing, it's essential to make your company stand out. A website can help you do just that. By including photos and videos of your work, you can show potential customers what makes your roofing company unique. You can also use your site to share special offers and discounts with potential customers.
Would You Like To Discuss Our Web Design Services For Roofing Companies?
We'd love to help you grow your business by providing you with an effective roofing website that puts you ahead of the competition, so please don't hesitate to contact us for a free estimate.
Our friendly team is on hand to arrange a free consultation and answer any questions. We look forward to working with you.
Frequently Asked Questions
It can help, but it's not the only factor. Many elements go into search criteria, including the quality and relevance of your content, your website and domain authority, and many technical aspects.
We can help with the technical elements, and our websites certainly give you a foundation to build upon – but you will need to do a lot of digital marketing before you climb to the top of the search rankings.
Building a website can be a lot of work, and professionals spend years learning the necessary skills. If you're not a web developer or designer, you might be tempted to use a template website or DIY builder.
Template websites and DIY builders can be inflexible. If you want to change something or add new features down the line, you might have trouble doing that. They're also less reliable, and your website will probably be the same as many others – just different colours and images.
Custom websites are built for you, unique to your brand.
Yes, we offer other services for roofing contractors, including SEO for roofing websites, interactive video services, and web business consulting. Please feel free to contact us if you'd like to learn more.
Ready to start your Roofing Website project?
We can help you, let's talk!