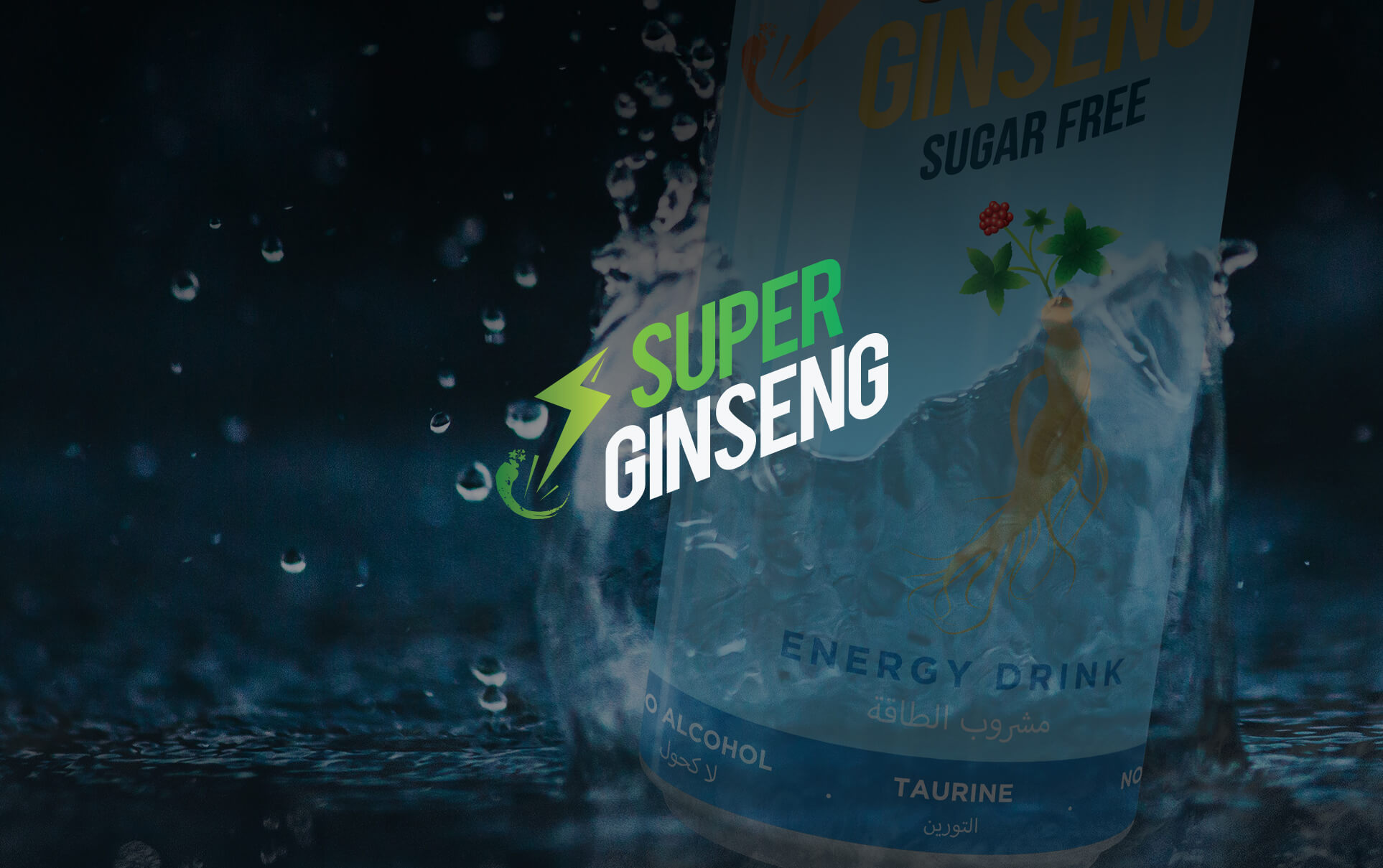 Super Ginseng approached Bond Media with a request to develop a logo and packaging for their range of ginseng drinks.
Creating a logo captures the energy and vibrancy that ginseng provides
We were genuinely impressed with the outstanding results delivered by Bond for our brand and packaging design. Not only did they exceed our expectations in terms of creativity and quality, but their exceptional speed of delivery left us in awe. Bond's dedication to excellence is truly commendable, and they have proven to be a reliable partner in bringing our vision to life.