Overview
MIS Properties
Branding,

UI / UX,

WordPress Web Design

2021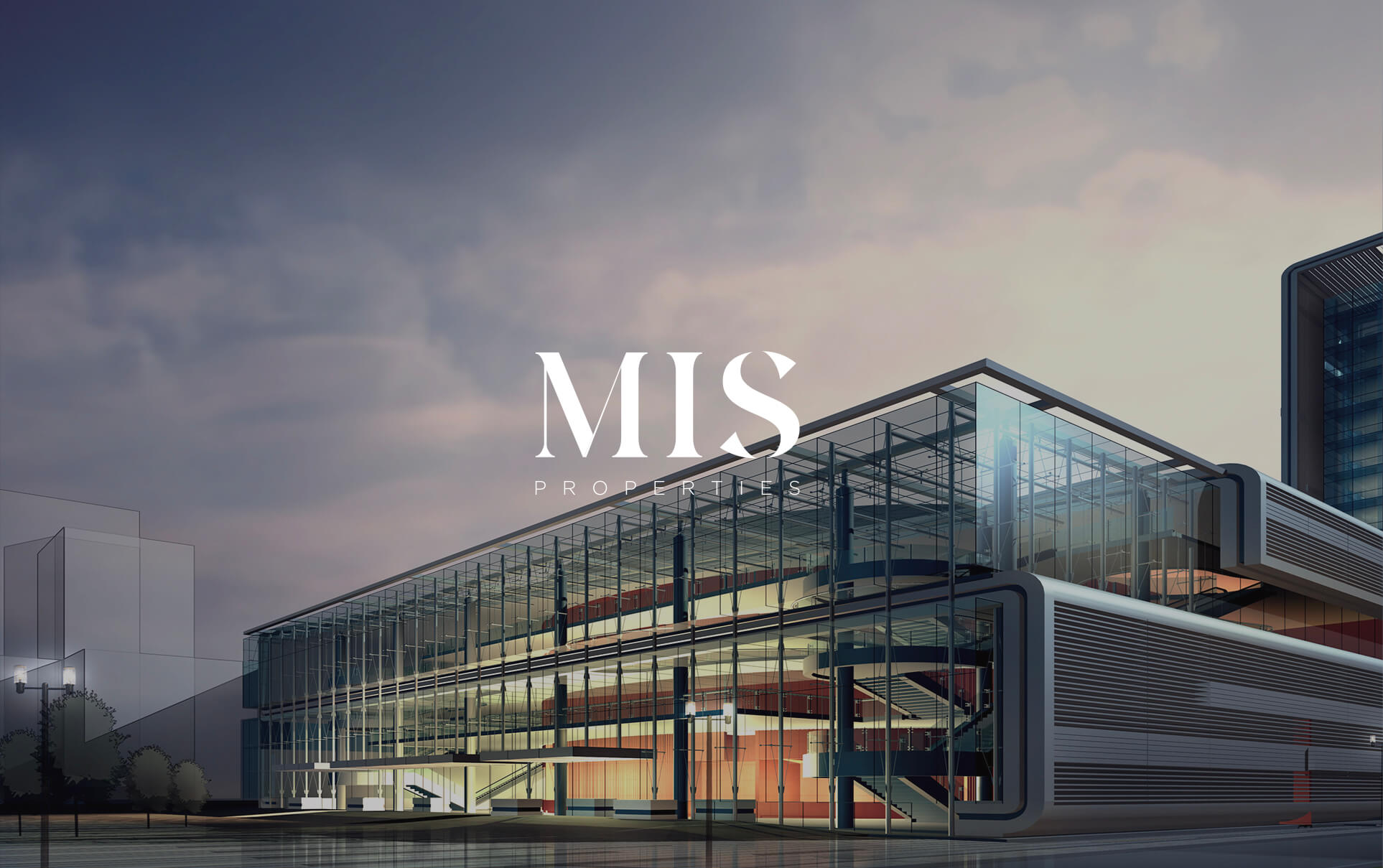 Portfolio website design and branding for London based real estate investor.
Increase awareness of the variety of their commercial and residential property developments the company are responsible for.
A CMS powered website allowing the team complete autonomy when adding new entries to the website along with developing a powerful brand that reflects the quality of their properties and company.
Colour Palette
In the branding phase of the project, we meticulously identified a colour palette that resonated with the company's ethos while ensuring a timeless appeal. Our choice leaned towards neutral and bold hues, a selection that was impeccably mirrored in the website we crafted.
Typography
The fonts thoughtfully employed throughout the website mirrored the brand's identity, guaranteeing a seamless alignment that enhanced the overall aesthetic of the design. This meticulous attention to typography played a pivotal role in crafting a website that not only looked appealing but also exuded a strong and cohesive brand presence.
Premium Features
The features we tailored for MIS Properties had a primary emphasis on enhancing the landing pages and property portfolio. We implemented a sophisticated filtering system that effectively categorises both residential and commercial properties, providing a seamless browsing experience. Additionally, our solution empowers them to effortlessly oversee and manage all other pages throughout the website.
We are really pleased with the website, thank you for your assistance over the project duration.