Overview
Andrews Office Furniture
Magento E-commerce,

UI / UX

2023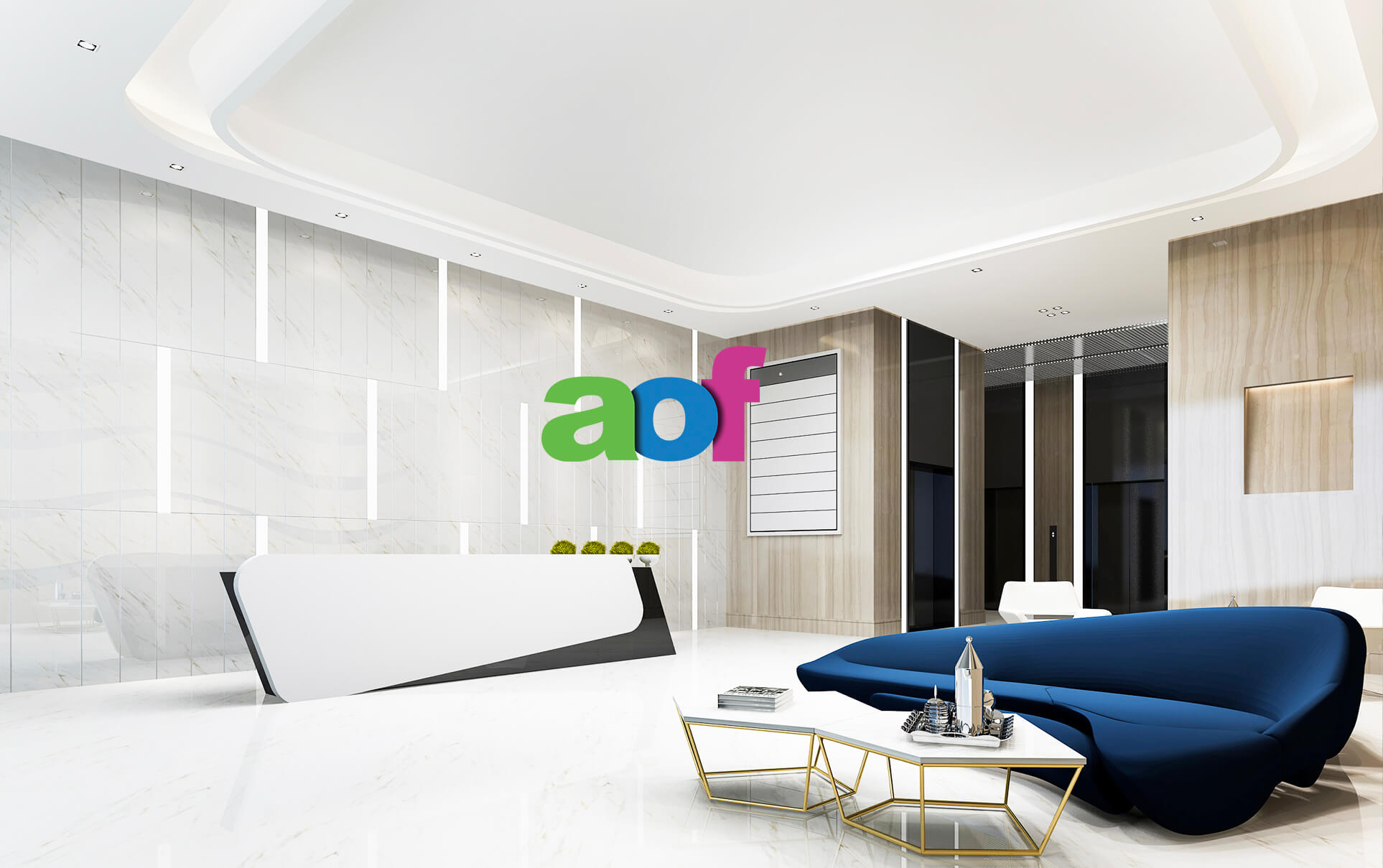 Powerful yet easy to use Magento 2 e-commerce system for a High Street retailer.
Concerned that their existing website was harming sales Andrews asked us to build a website that reflected their branding.
As well as making sure the site performs well on mobile devices, we made sure the design provided multiple ways of promoting products on the category pages, as well as one hero product per section in the navigation.
Colour Palette
Andrews Office Furniture boasts three fundamental brand colours that we meticulously integrated throughout the design we crafted. This approach not only guaranteed the presence of key call-to-action colours on buttons but also featured a subtle incorporation of their brand's visual identity, creating a cohesive and engaging website.
Typography
Upon careful examination of the brand guidelines and a thorough understanding of the intended messaging, we proceeded to assess the typography employed in the website design. Subsequently, we made the decision to transition to a web-safe font that aligns with the brand's identity and messaging.
Premium Features
To cater to Andrews Office Furniture's daily operational needs, we tailored Magento 2 to accommodate all essential features. This customisation grants them complete control over site pages and products, enabling them to maintain consistent layouts aligned with the design we meticulously crafted.
Customised order details PDF
The build, design, and ongoing support provided by the Bond Media team have been nothing short of exceptional. Their commitment to our project's success has been evident from the start. The website they created not only meets but exceeds our expectations in terms of functionality, aesthetics, and user experience.