Website Design For Tradesmen
Websites that convey your professionalism, create trust & boost your visibility.
Tradesmen Websites
When it comes to websites for tradespeople, the key is to resonate with potential customers and position yourself as a professional. There's a long-running joke that tradespeople aren't reliable, but you can turn doubters into loyal customers with the right online platform.
Bond Media specialises in designing bespoke websites for tradesmen who want to achieve more from their business. A custom site isn't a luxury; it's a necessity – but if you want to enhance your trade business and reach your target audience, we can help you.
Your Own Website, Your Way
Many agencies promise their clients that they'll get a professional-looking website – but this often means cookie-cutter designs that every other tradesman website has. When we design websites, we build them from the ground up – ensuring they're genuinely bespoke in every way.
You get to choose the design and elements while our innovative team ensure your site reflects your personality and stands out from the competition.
Bespoke websites are the best way to showcase your business and encourage visitors to learn more about who you are and what you offer.
Our cost-effective solutions are designed for your local company to grow and potentially scale up to new levels.
We offer website development and design services for:
Contractors
Electricians
Cleaning Companies
Mechanics
Window Cleaners
Skip Hire Companies
And many more trade businesses.
Websites For Tradesmen That Ignite & Convert Visitors
If you're looking for a full-service website design agency, you're in the right place. We know that a website is so much more than a portfolio for your business, which is why each site we build comes with an assortment of features.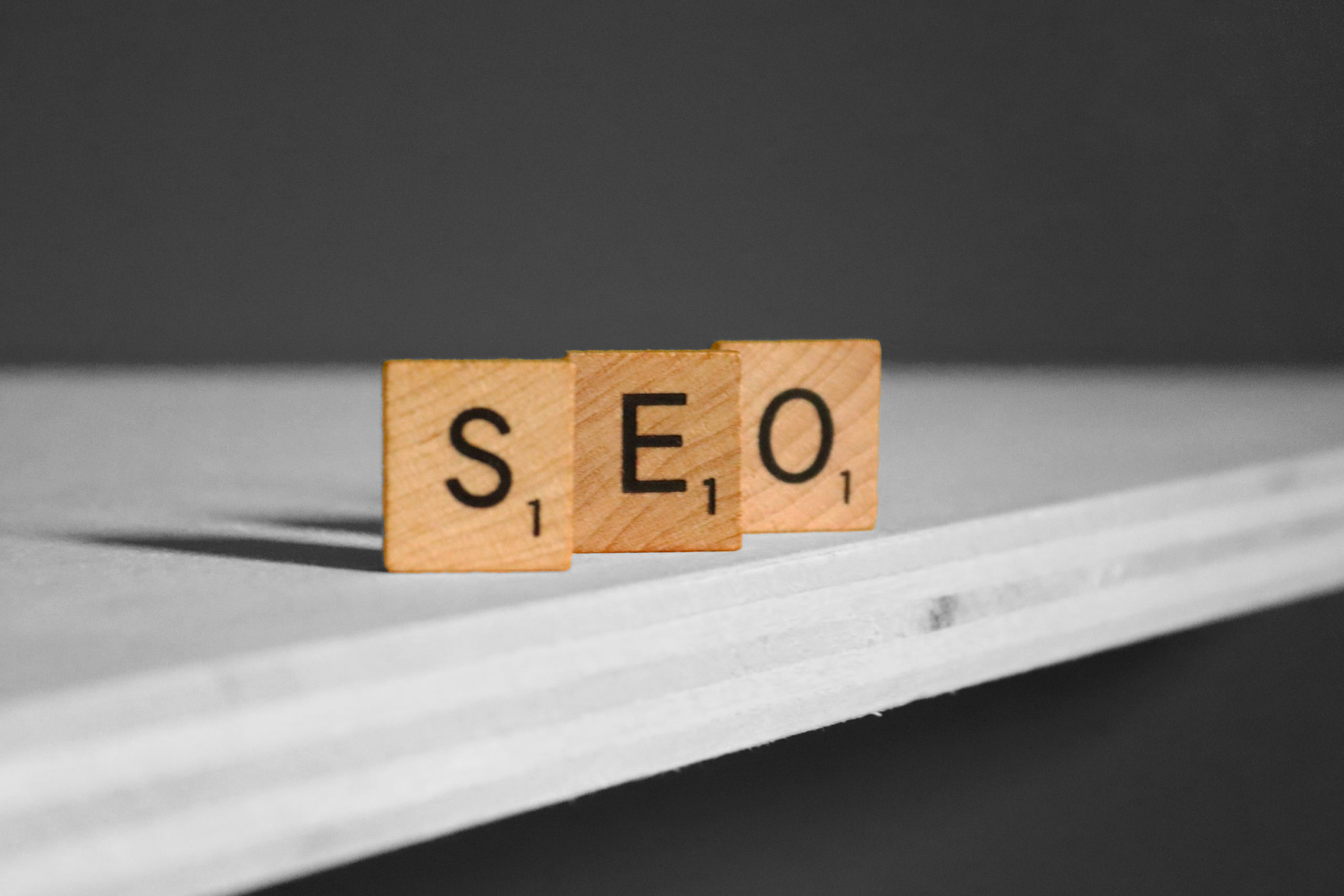 Search Engine Optimisation With Each Website
Search engine optimisation (SEO) is the difference between your website getting lost in millions of other web pages or being available for people searching for your particular service.
While some agencies fail to give their clients the foundations to build upon, we offer both on-page and technical SEO for your website. Whether local SEO for small businesses or national SEO, we'll make sure your website is ready for search engines to find it.
Technical SEO is an often overlooked aspect of optimising a website, but it will impact your rankings if your web page loading time isn't performing well.
Full Suite of Integrations
Integrations streamline your website's operations, serving as marketing and customer management tools. There are so many to choose between, and a trades website should at the very least have a quote form, booking integrations and a portfolio of testimonials from previous customers.
We offer a selection of integrations that will benefit your website and give your visitors a seamless browsing experience. From connecting to social media platforms, and dynamic plugins that enhance how you attract and retain customers, you'll have everything you need to grow your business.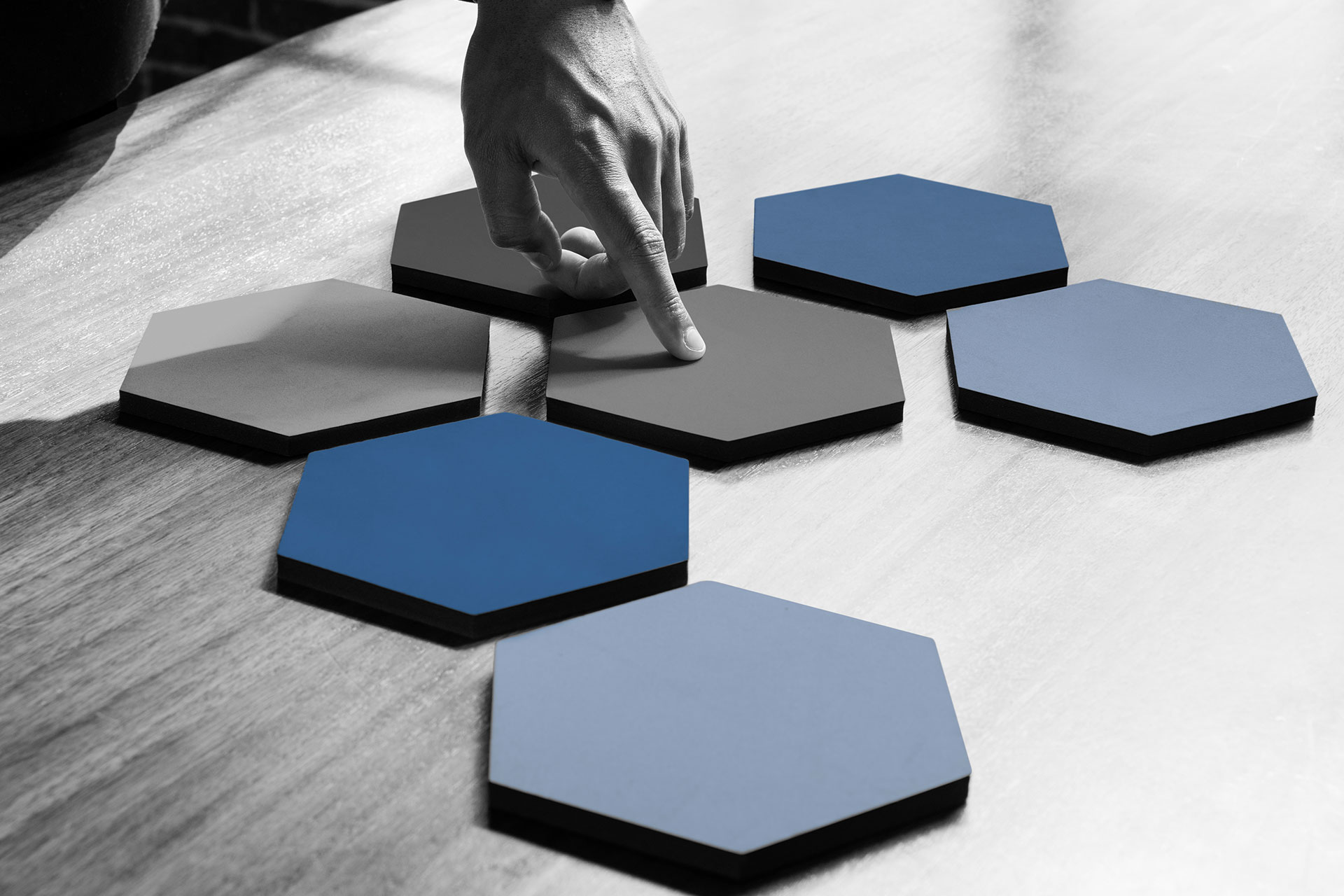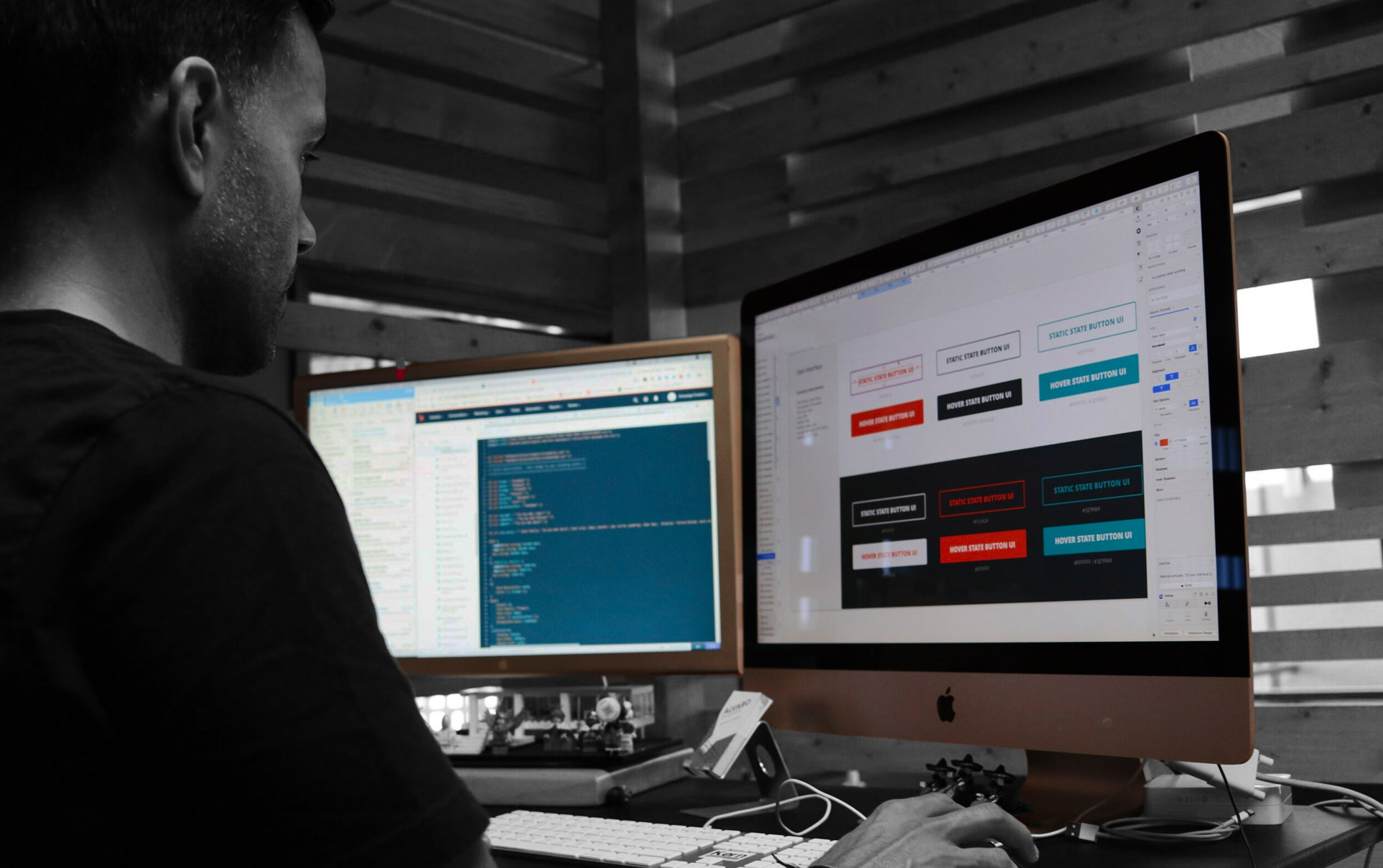 Dynamic Content Management System
Why spend a fortune on monthly website management services when you can manage your own website? Each site we design comes with a content management system, so you can update your content without learning complicated coding.
All you need to do is decide on the content you'd like to add and use the simple interface. Whether it's a new blog post, services pages or testimonials, you'll be able to upload anything you want without the need for professional help.
Mobile-Friendly Web Development
It doesn't matter how beautiful your website is; if it fails to perform on all devices, you won't be able to turn visitors into customers. Responsive features are particularly important for tradesmen web design services because customers often search for assistance in an emergency – which means using a mobile phone.
Whether it's a bathroom leak, electrical faults or emergency cleaning services, your website needs to be mobile friendly to ensure that visitors receive the best possible experience.
Our development specialists will ensure that you don't just have a good website – you have an incredible and adaptive platform that works across all mobile devices.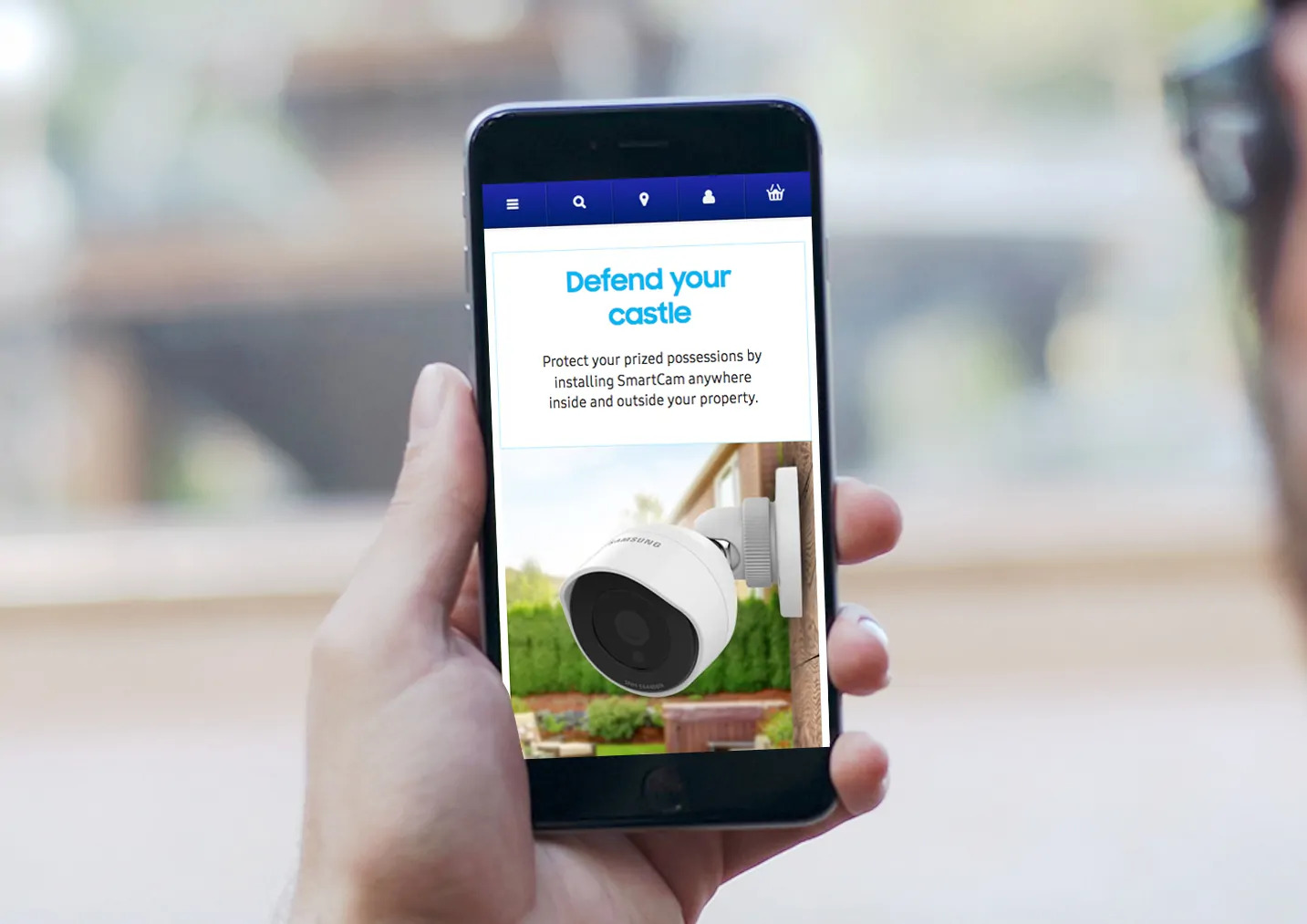 Why Choose Bond Media?
At Bond Media, we believe that everyone should access dynamic website design services that don't cost the earth. Whether you're a small business, or a company looking to expand and compete on a national level, our specialists can give you everything you need to make a strong impression.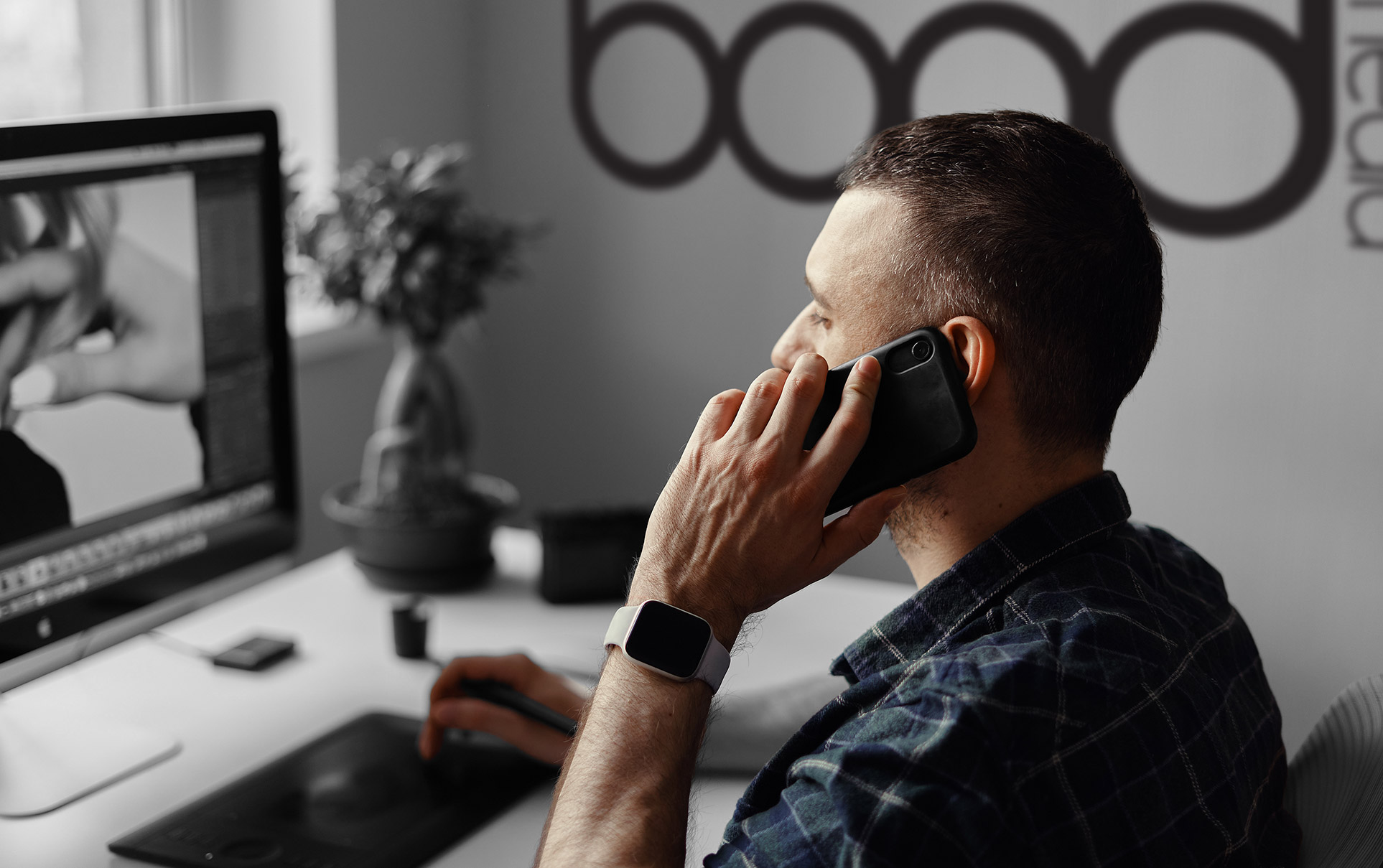 Expert Team of Web Design Specialists
We know that creating a website can be daunting, but it doesn't have to be. You don't have to be a web design expert to get the website you always wanted. With our help, you can create a website that looks great and represents your business in the best way possible.
Plus, we use innovative design techniques and skilled developers, so your website will load quickly and look amazing on any device.
You deserve a website as unique as your business – and we can make that happen. We have years of experience in web design and development, so you can trust us to create a website that exceeds your expectations.
We Know How to Build Your Website For Search Engines
As part of our professional service, we'll always make sure your website is optimised for SEO purposes. Major search engines – especially Google, change their algorithms constantly, which often means that your site will have to adapt to rank high on the results page.
Google prioritises SEO factors, including on-page keywords, technical SEO and content quality. We know how to build websites that rank high on the search engine results page and include it as part of our general service.
By using Bond Media, you can rest assured that your website will have solid foundations for you to build upon.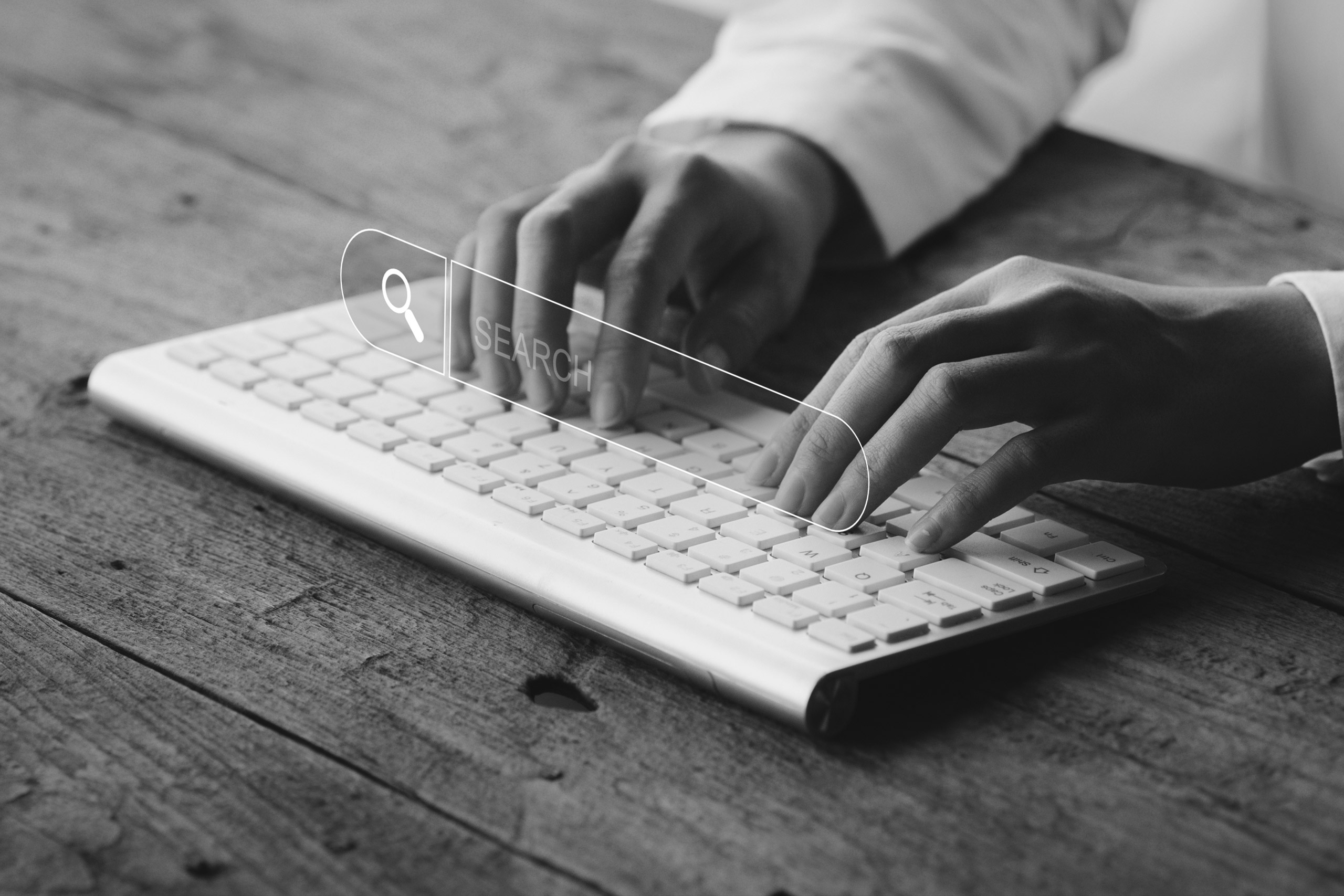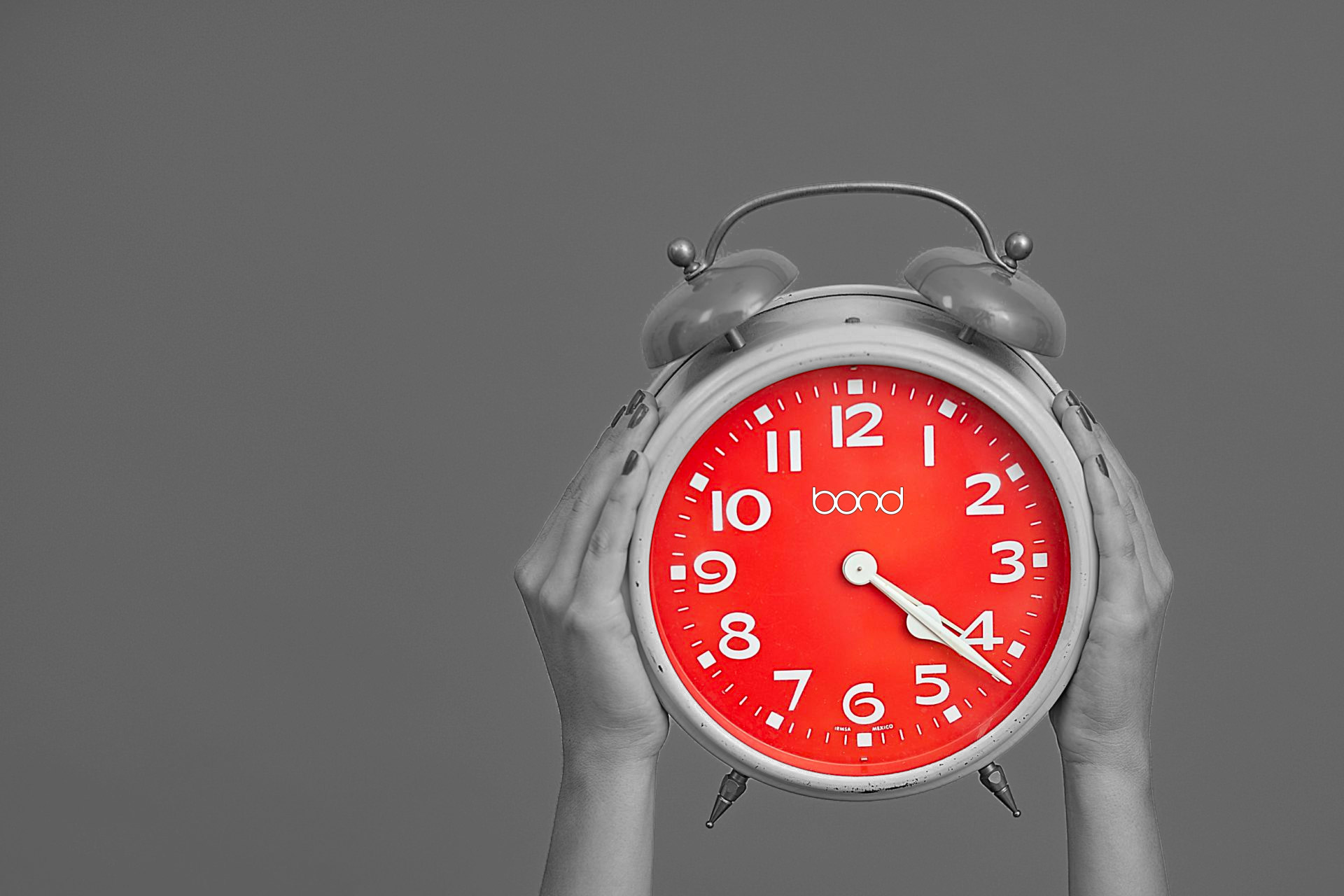 Our Service Always Delivers
It's awful when you invest in a website design agency, only to find weeks on, they're no closer to delivery. Your business website is essential for your growth, and we understand that you don't want to wait around for ages – which is why our team will consistently deliver on time.
If we say your website will be ready on a specific date, you can guarantee it. Ultimately, your goal is to get your business online – and ours is to make that happen.
Specialists in Disruptive Design For Tradesmen
When there are so many boring trade business websites out there, why not stand out? Bond Media creates unique and disruptive website designs that will leave your visitors stunned and delighted.
We believe in pushing boundaries and always strive to create unique and engaging experiences for our clients and their users. Our team of experts have years of experience in web design and are passionate about bringing your vision to life.
Let us help you take your website to the next level.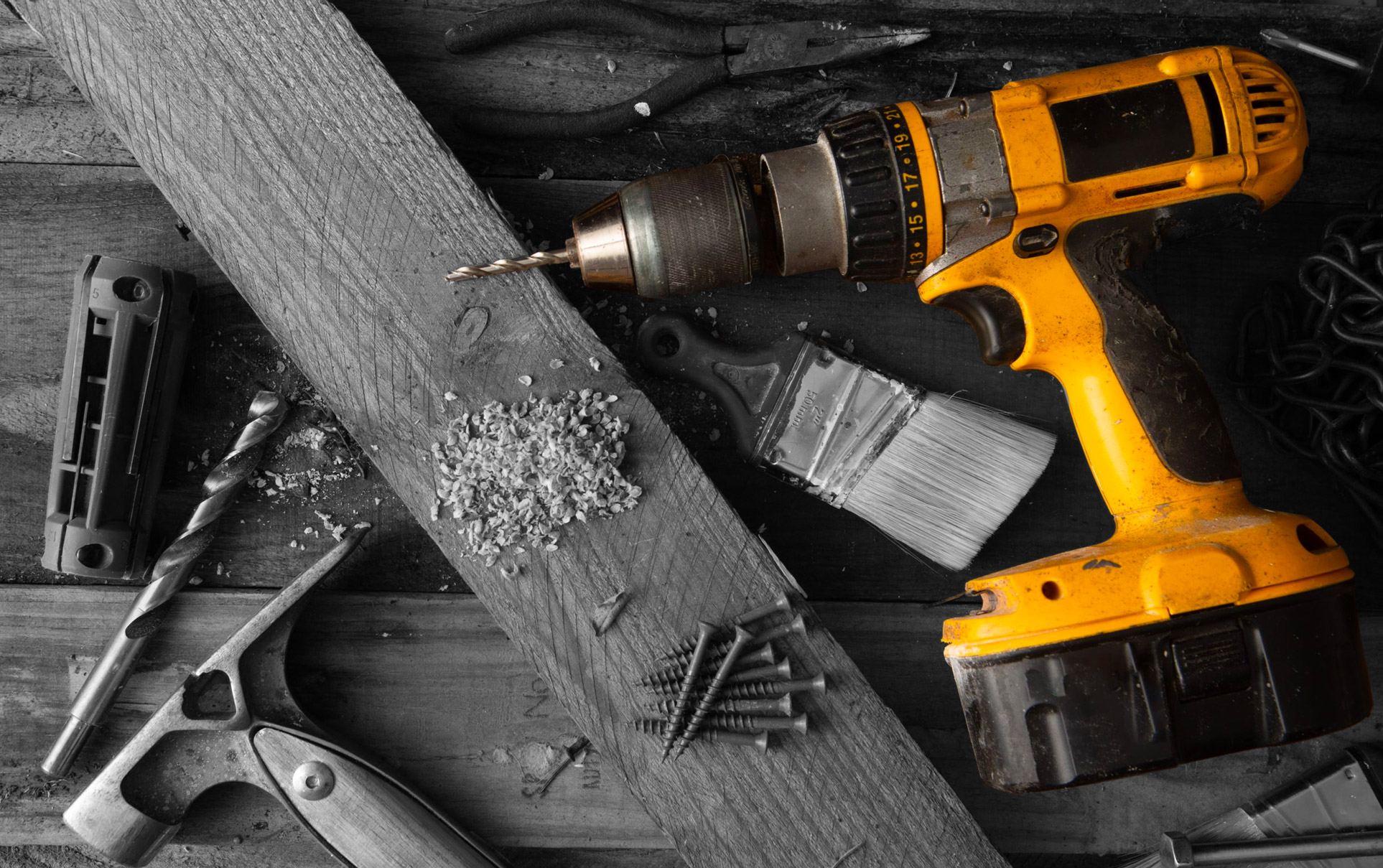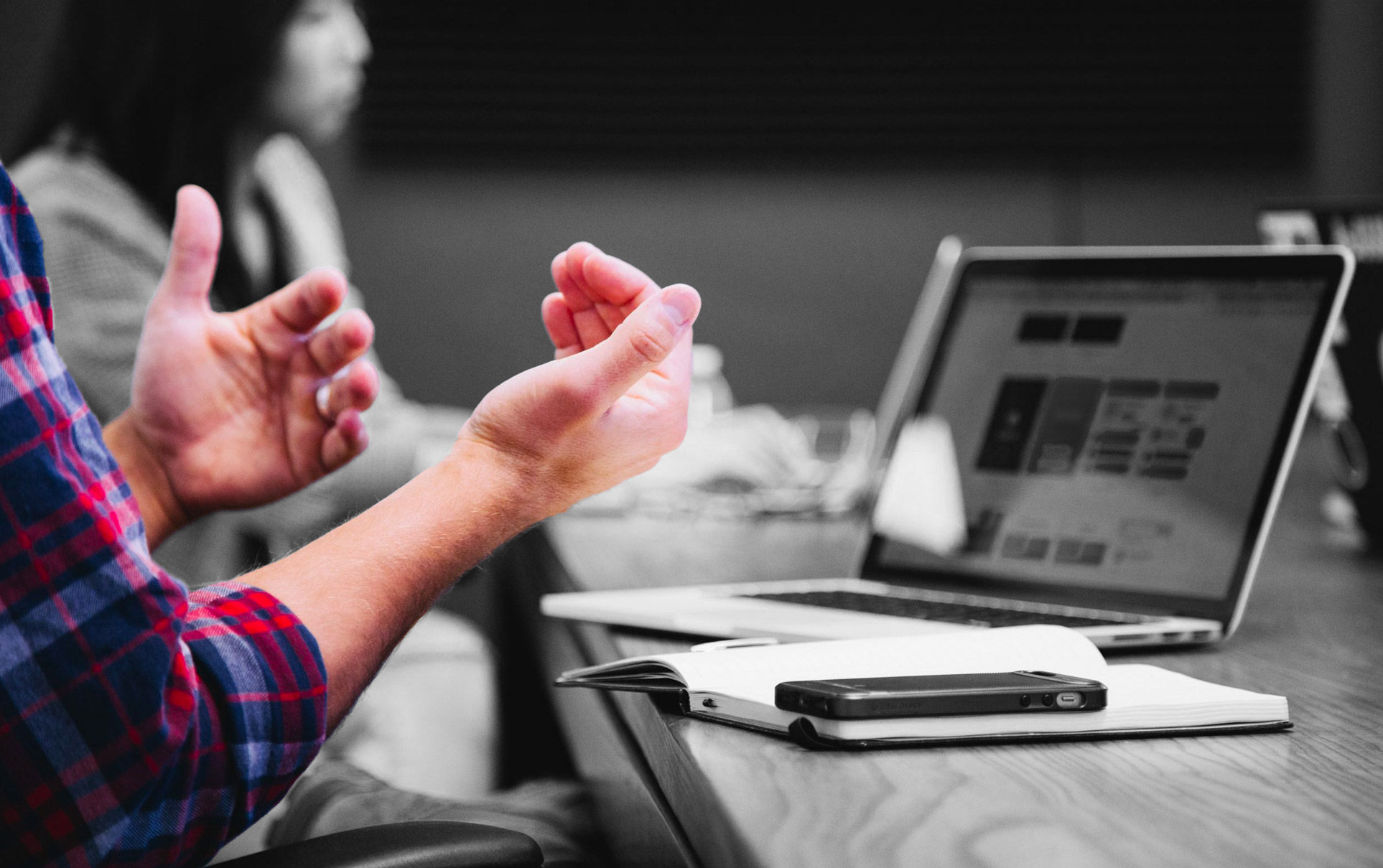 In One Click, You'll Be On Your Way To Having a Professionally Designed Website.
We offer each tradesman business a fully bespoke experience and guarantee our complete web design service will get you where you want to be. All you have to do is book a free consultation, and you'll be on your way to reaching more customers.
Step 1 - Free Consultation
During your free, zero-obligation consultation, you'll be able to tell us more about your business and what you hope to achieve from your website project. We'll discuss your current design needs and bring your vision to life.
Step 2 - Design & Build
If you decide you'd like to proceed with our website design services, we'll assign you a dedicated account manager who will keep you up to date and offer ongoing support. Our team will create a base design that includes the elements you'd like. You'll also be able to choose from a range of integrations, including booking calendars, quotations and anything else to improve the functionality of your website.
Step 3 - Review & Deliver
Once we finish the build, you can give your brand new website a test drive and ask for any changes. When you're thrilled, we'll sign it over to you. It's that simple!
Book A Free Consultation Today
We work with sole traders and larger companies to ensure they can win with website design. Our services are designed to be cost-effective, and we guarantee that you'll get a team with a high degree of technical knowledge.
If you'd like to learn more about how we can help you, please feel free to contact us and book a no-obligation consultation. We look forward to learning all about your business.
Frequently Asked Questions
Ready to start your Tradesmen Website project?
We can help you, let's talk!