There are over 34,000 plumbing businesses in the UK. We'll make sure yours stands out.
Plumbers Websites
There's never been a better time to be a plumber, and the demand for qualified tradespeople will continue to grow in the next decade. You might own and manage a large plumbing business or are planning to become self-employed – and there will be plenty of opportunities for success.
The best way to stand out is through your website. It's where people go to learn about your business, read client testimonials and decide whether they will invest in your services.
If your website doesn't speak to prospective clients, they will go elsewhere.
The key to a great website? Originality, functionality and user-friendly features. At Bond Media, we specialise in all three and a whole lot more.
Our services take the idea of generic website design and elevate it to new levels. With a dedicated team of professional web designers and developers, we'll help you make the right impression with a fully bespoke website.
Bespoke websites for the plumbing industry
A bespoke website is a site specifically built for your business. It's like building a house from the ground up because every element is unique to you. Many website design agencies offer customisable websites, which basically means that they take a template and change the colours and text.
We do things differently – because we know bespoke is the only way to go.
These websites begin as a blank canvas, with the development team working on the behind-the-scenes stuff and the web designer handling all visible elements.
Bespoke websites are impactive because:
They're original to your business. No 'been there, seen it before' mentality; it's all about putting you in the spotlight and giving your target audience a better experience.
Bespoke sites have the integrations you need, without all the built-in integrations taking up valuable space.
The best plumbing websites disrupt the industry, exceeding expectations.
They evoke trust in an audience. Tradespeople get a bad rap, but investing in a bespoke website shows you take your business seriously.
When you work with us, you get a fully bespoke website that enhances your far-reaching marketing strategy and impresses your audience.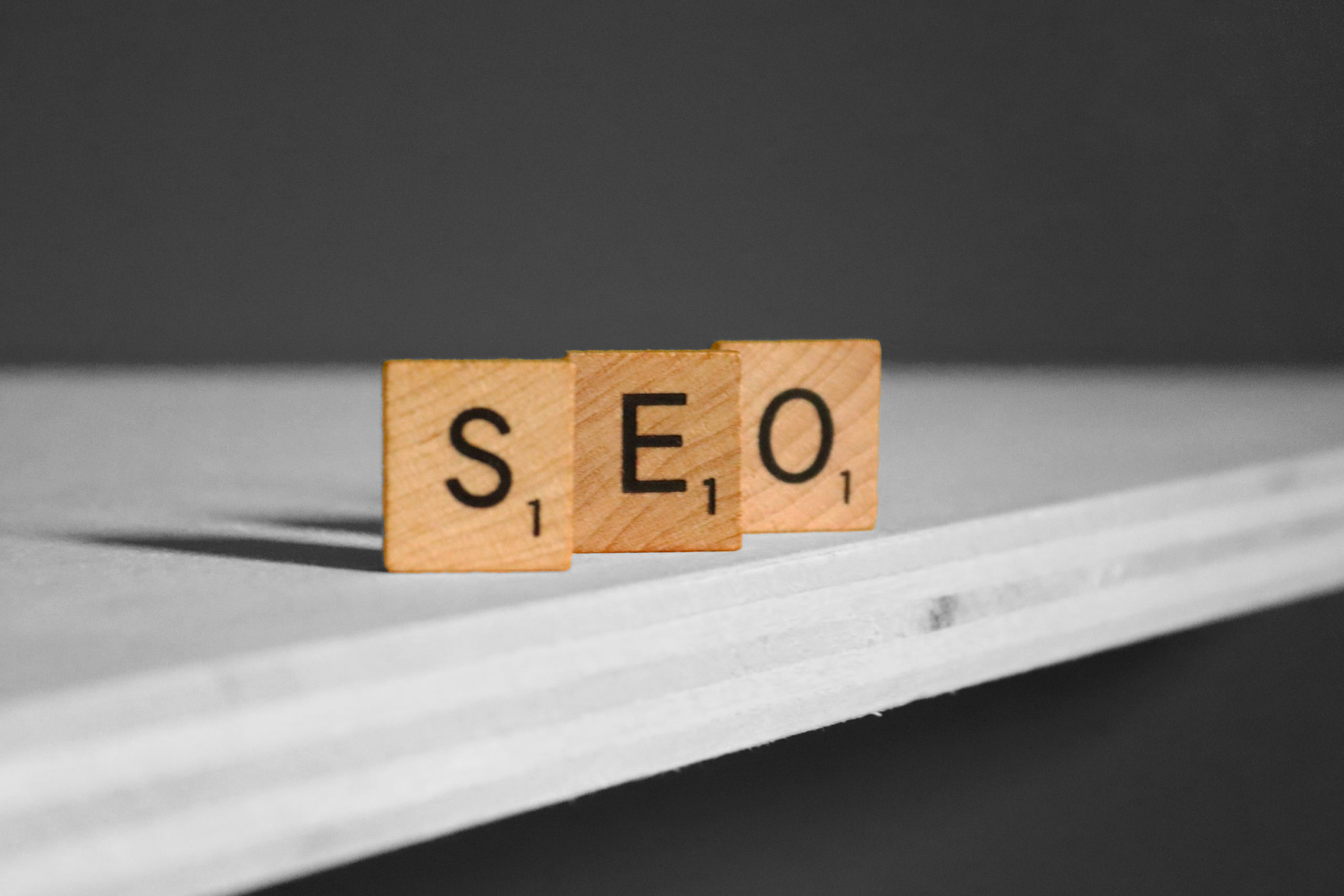 Everything you need to rank on the major search engines
Search engine optimisation (SEO) is a necessity for any website. It's the difference between people being able to find your business or it getting lost. While numerous factors contribute to an SEO strategy, your website should provide the foundations for future campaigns.
Every website we build comes with technical, on-page SEO optimisation and local SEO (vital for a local plumbing business). Once your online platform has the right keywords and technical elements, you can build upon it and climb up the search engine results page.
Mobile friendly platforms
We live in a mobile-dominated society, and many businesses make the mistake of not ensuring their site works across all mobile devices. If someone visits your website on a mobile and it doesn't automatically respond to their screen size, you can guarantee they'll go elsewhere.
Give yourself the best chance of converting leads into customers by letting us design your new website. We guarantee that it will work seamlessly across all devices, giving your audience an experience that keeps them coming back for more.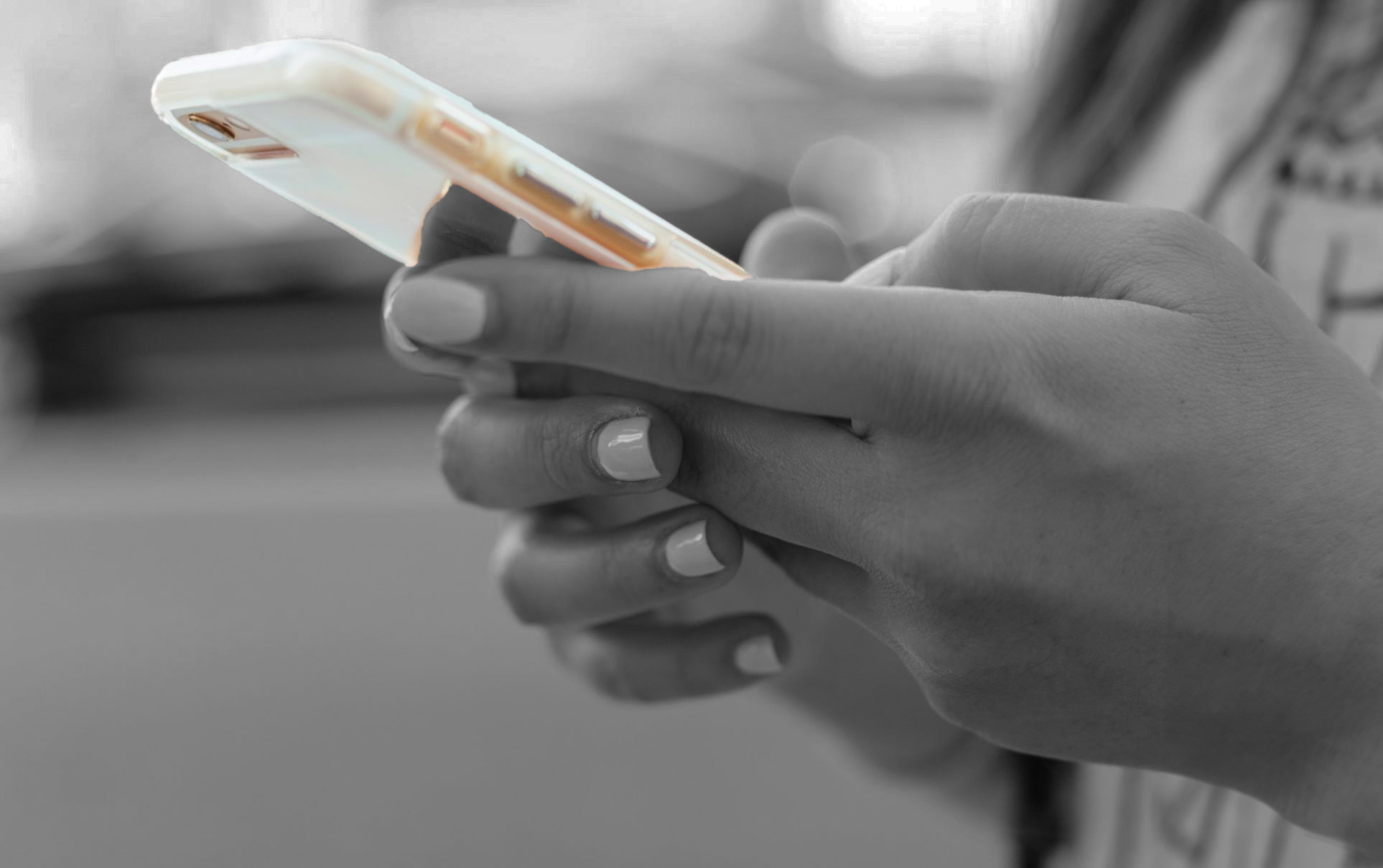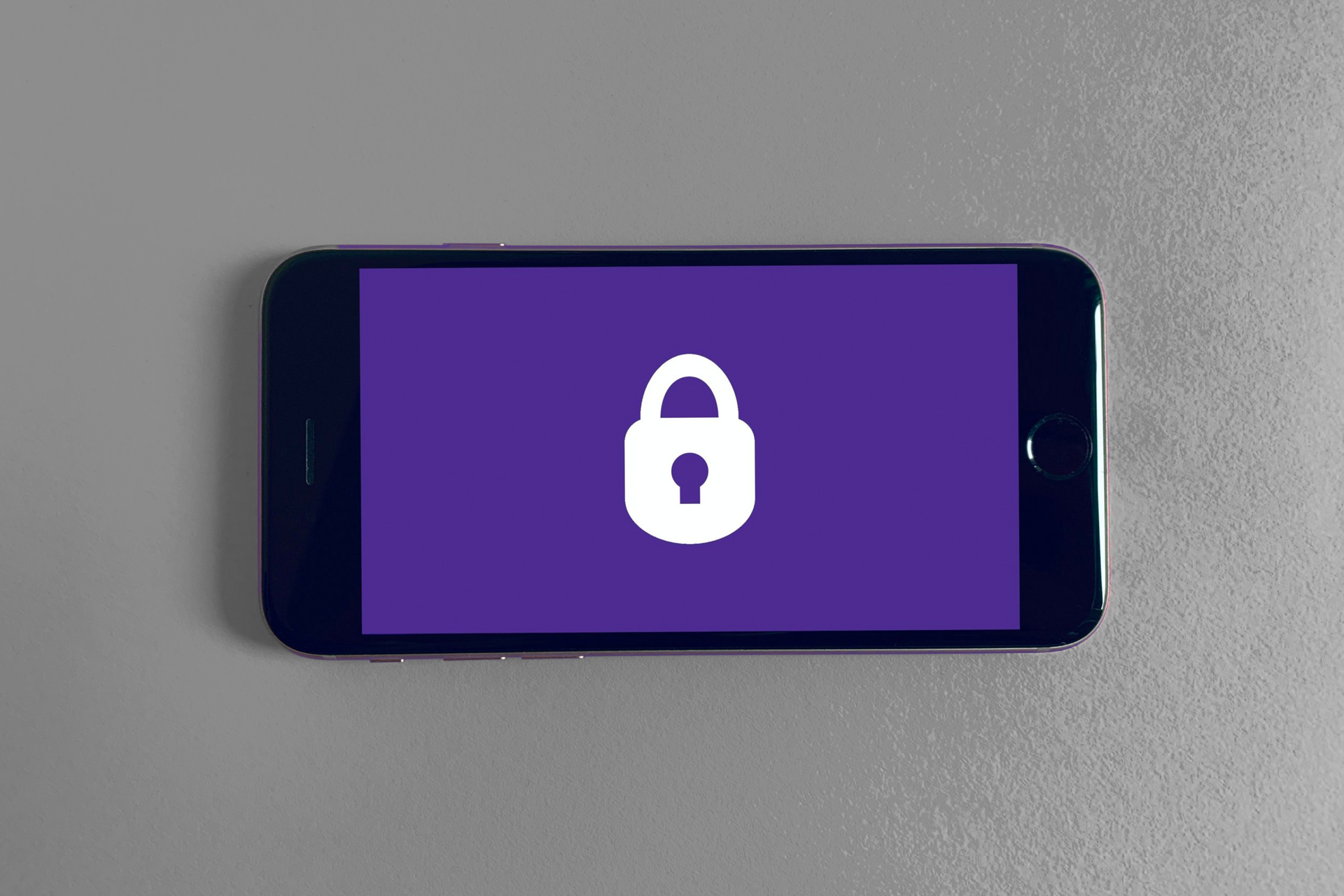 GDPR compliant
The GDPR is redefining how businesses must protect the privacy of their visitors, and every website must stay in line with the legislation. When we create websites, we ensure they're fully GDPR compliant.
You don't have to lift a finger because we do everything for you, ensuring nothing stands in the way of people using your plumbing services.
Custom integrations
While the design is the heart and soul of your business, integrations are the brain. The right integrations can enhance your digital marketing strategies and refine your daily operations, making running and promoting your business easy.
There are many integrations to choose between, and using a fully bespoke service means selecting only the ones you want. Whether booking calendars, before and after photos or social media integrations, we offer a range of convenient solutions.
As we mentioned, potential customers want to know they can trust a business, and your plumbing website design is just one piece of the puzzle.
Prospective customers often look at reviews first, and we can integrate independent review sites with your website to display your credibility.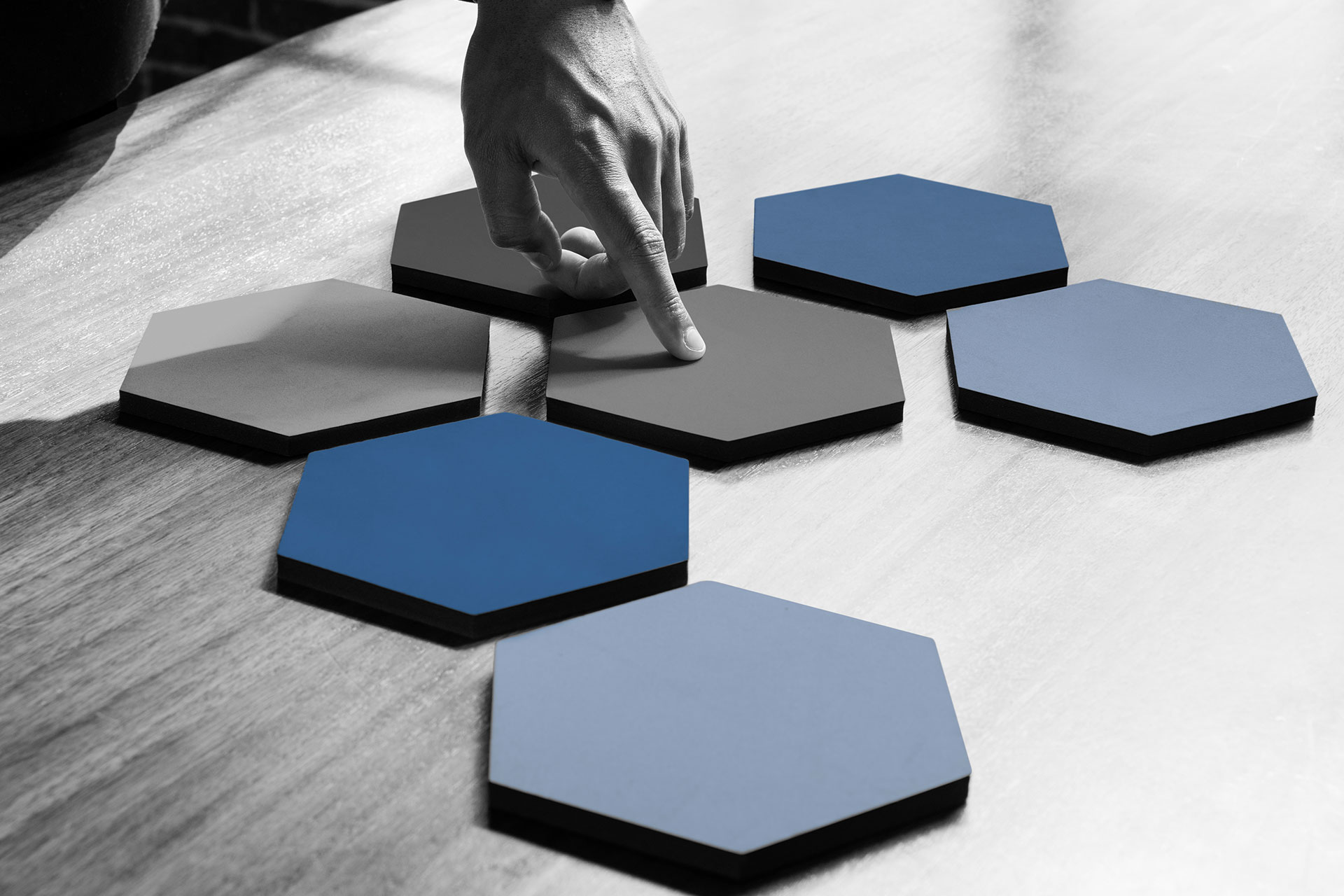 Why your plumbing business needs Bond Media
Bond Media is the result of frustration surrounding the poor practices of website design agencies and a belief that we can do it better. We have done it better and continue striving to challenge ourselves with various bespoke projects.
Having worked in the industry for years, we know the first impression someone gets when they view a website will define their future decisions.
With our bespoke web design for plumbers, you'll have everything you need to go further than first impressions and build long-term relationships with prospective clients.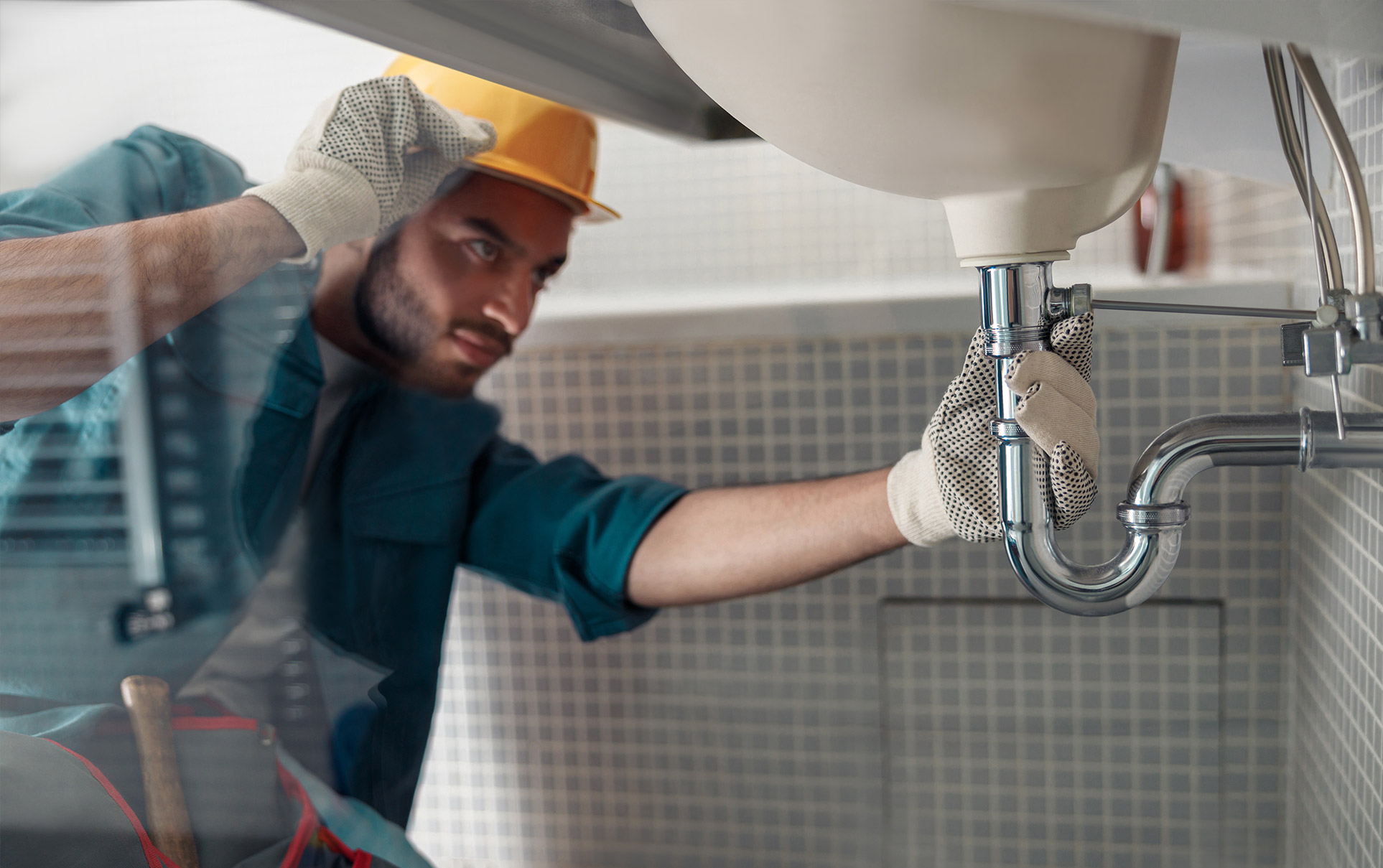 We specialise in plumbing web design
Every industry and sector within that industry serves a different purpose for clients/customers, so there's no 'one size fits all' solution when it comes to website design.
Our developers and designers specialise in plumbing websites, and websites for tradespeople, so we know how important it is to convey trust and dedication on every page.
There are plenty of opportunities to secure new plumbing clients, but if they don't feel your site is reputable, they'll go elsewhere. Our team can help you showcase your best self, securing your place in a highly competitive sector.
Work with a professional web designer and developer
Each team member brings years of experience, and our strict recruitment process ensures we offer the best designers and developers. When you work with us, you have access to a professional team who knows how to create awe-inspiring plumber websites.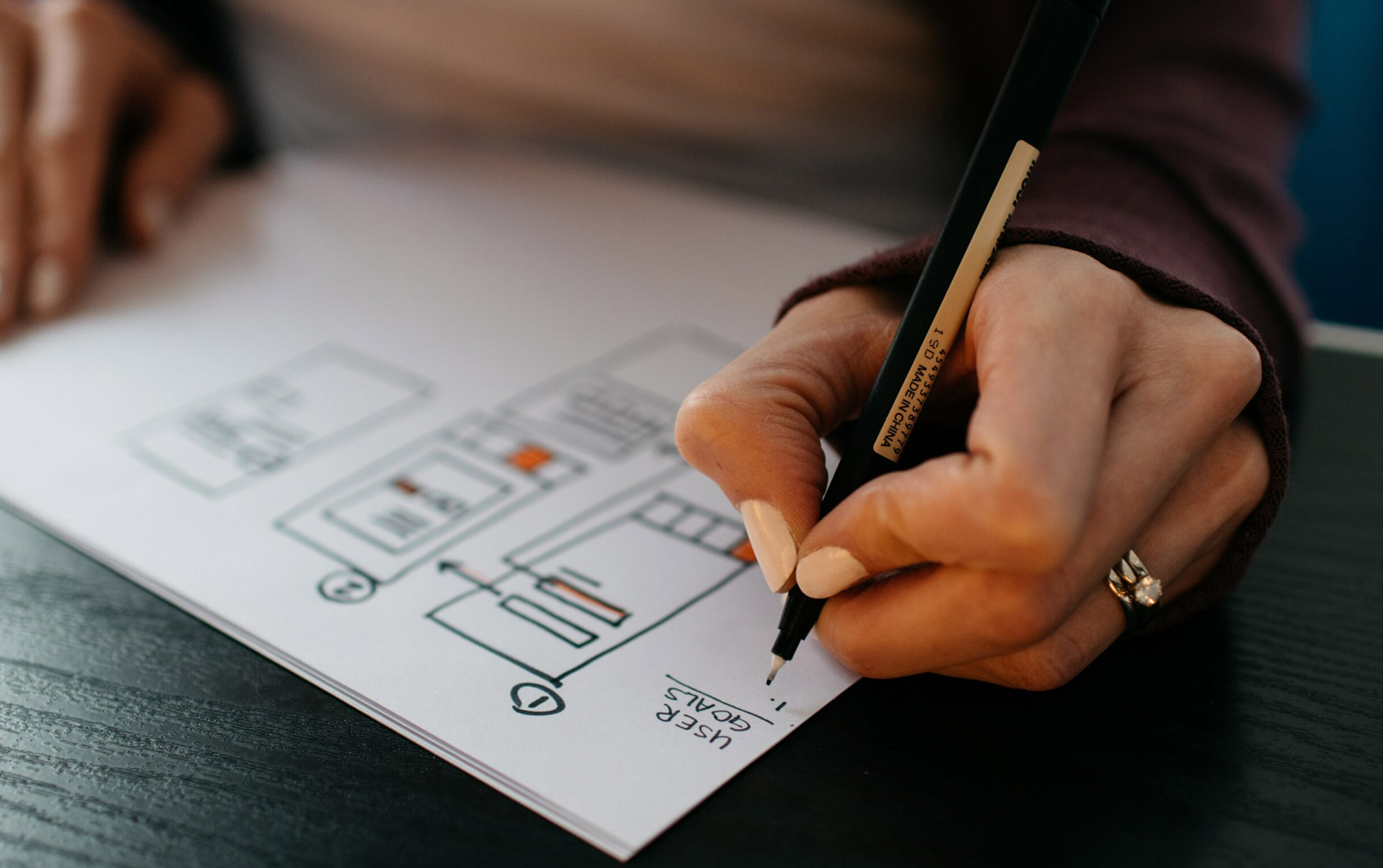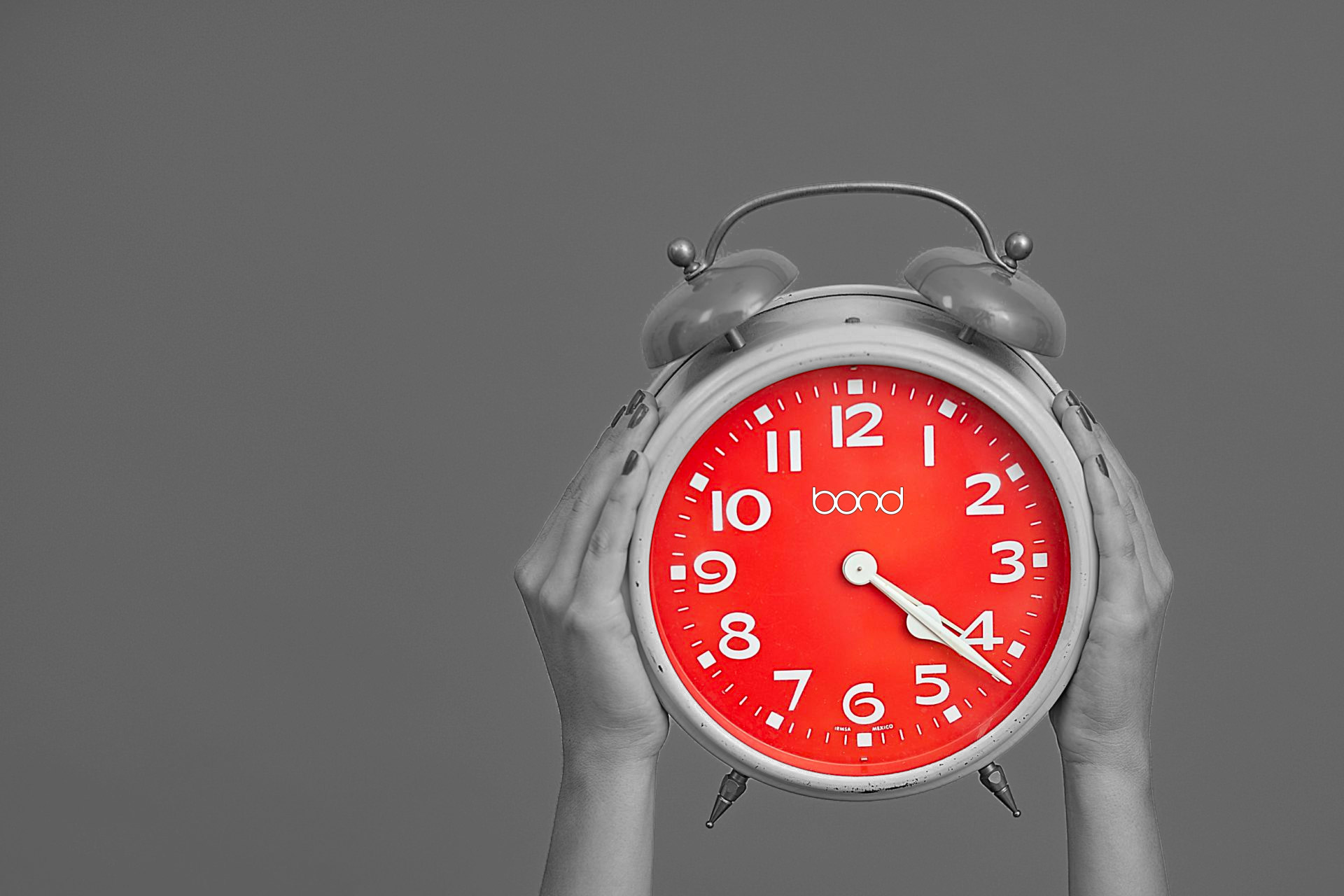 You'll always get your plumber website on time
One of the worst things is waiting weeks (or even months) for your shiny new website. Unfortunately, many people find themselves in that situation, and it's incredibly frustrating. We get that.
We always deliver when we say that your website will be ready on a specific date. That's something we guarantee, and we're proud to say that we've never let a client down.
Four steps to more website visitors and new customers
Step 1 - Free Consultation
We work with local businesses and national companies, so we don't offer outright prices. Instead, once we learn about your website and what you want to achieve, we'll generate a no-obligation quote.
Step 2 - Design
If you decide you'd like to go ahead with the new website, we'll work with you to plan the right design. Our web developers always offer professional advice, but they will bring your ideas to life wherever possible.
Step 3 - Build
The building process can take anywhere from a few days to a couple of weeks, depending on how extensive your website is. We'll let you know before we begin the build, and always deliver on time.
Step 4 - Review & Sign-Off
Once we finish the first draft, you can check it out and ask for any changes. Our website designs are always in the build stage until you're happy. When you're 100% thrilled with the site, it's all yours.
Get a brand new website today
With so many opportunities to connect with potential clients and showcase your business, having a website is no longer an option. But, you can choose to achieve more from your website and look forward to a successful (and very busy) future with our bespoke services.
Book a free consultation today, and we'll get the ball rolling. Or, if you have any questions, please don't hesitate to contact us. We're happy to help.
If you want to rank on Google's first page, search engine optimisation is essential. However, your website is only one factor that results in your website ranking. You also need to create a strong content marketing strategy and constantly work to achieve your desired results.
Our websites are a great foundation to build upon, and they will contribute to your SEO strategy.
In today's digital-first society, potential clients expect any business to have a website. It's no longer a luxury because websites are much more than an online way to showcase your services.
A website gives you new leads and an opportunity to connect with your customers. Not having one means you'll have to work 50 times harder to keep your business viable.
When it comes to website design for plumbers, DIY builders just don't cut it. The best websites are always bespoke because they showcase a company's professionalism and have a clean design that facilitates better navigation.
If you're not a professional website developer, DIY platforms such as Wix might be too difficult to operate. You'll need to know how to make your site responsive and troubleshoot any issues.
With a bespoke website, we do everything for you.
Ready to start your Plumbers Website project?
We can help you, let's talk!