Web Design For Plastic Surgeons
Beautiful plastic surgery websites that showcase your expertise in a highly competitive market.
Plastic Surgeon Websites
While plastic surgery was once somewhat of a stigma, today, more and more people are opting for procedures to boost their confidence. There's so much opportunity for cosmetic surgery clinics to shine, but these opportunities also come with a lot of competition.
People are willing to invest in plastic surgery but want to know that they're going to a reputable clinic that offers excellent results. A website is much more than an online platform; it's the most effective way to showcase your cosmetic procedures and boost your leads.
At Bond Media, we specialise in creating fully bespoke websites that capture your surgery in its best light and turn dubious browsers into paying clients.
Aesthetics projects completed
A fully bespoke plastic surgery website unique to your surgery
If you want to make an impression on your audience and demonstrate professionalism, a bespoke website is the best way. Custom websites are better than templates because we build them from the ground up and customise every element to your requirements.
Templates are not as flexible and often don't look as good as bespoke websites. They can also be quite limiting, and you may not be able to include all the features you need on your website.
Bespoke websites are also more likely to rank higher in search engines, as they are optimised specifically for your keywords and target audience.
Google includes many factors in its ranking decision, including website quality and unique content. Templates will never be able to adapt themselves to your needs fully, but a custom platform will enhance navigational features and boost your SEO efforts.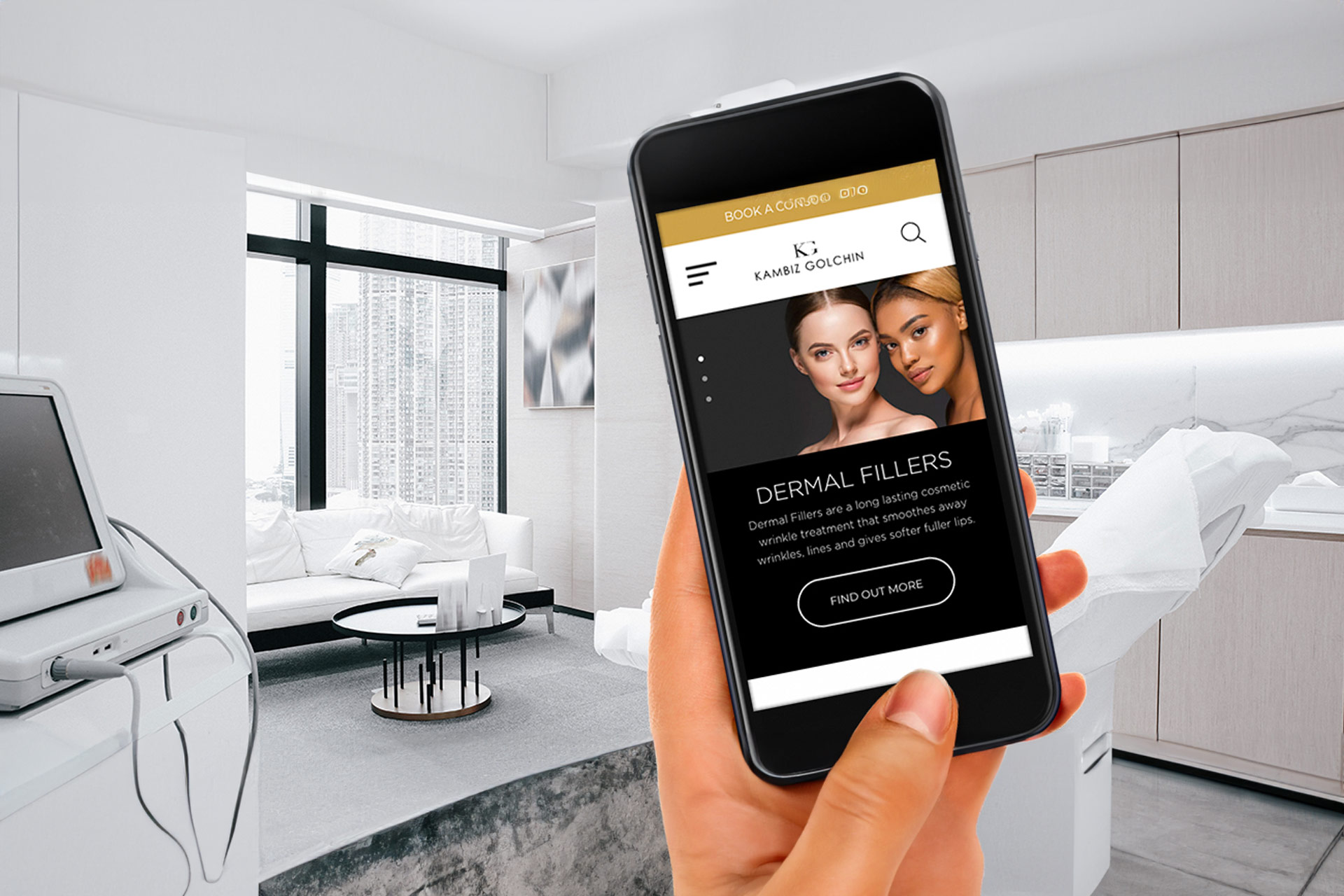 Our websites work across all mobile devices
A mobile responsive website is a must for any business, as more and more people are using their phones and tablets to browse the internet. When your website is 'mobile friendly', it will automatically adjust its layout to fit the screen size of the device it is being viewed on, whether that's a phone, tablet or desktop computer.
No matter what device your visitors use, the website will always be easy to read and use. Having a responsive website will ensure that your customers can easily view your content no matter what device they're using.
Move your plastic surgery clinic online with dynamic integrations
Let's not forget that websites are so much more than a place to showcase your work. Today, more and more businesses are using their online platform to streamline administrative operations and refine their digital marketing strategy.
There are so many integrations to choose between, and with Bond Media, you can select the ones you need. Whether that's interactive before and after galleries, a testimonial section or integrating your social media accounts with your blog, we have everything you need.
You can also use video integrations to facilitate virtual consultations and turn more leads into patients.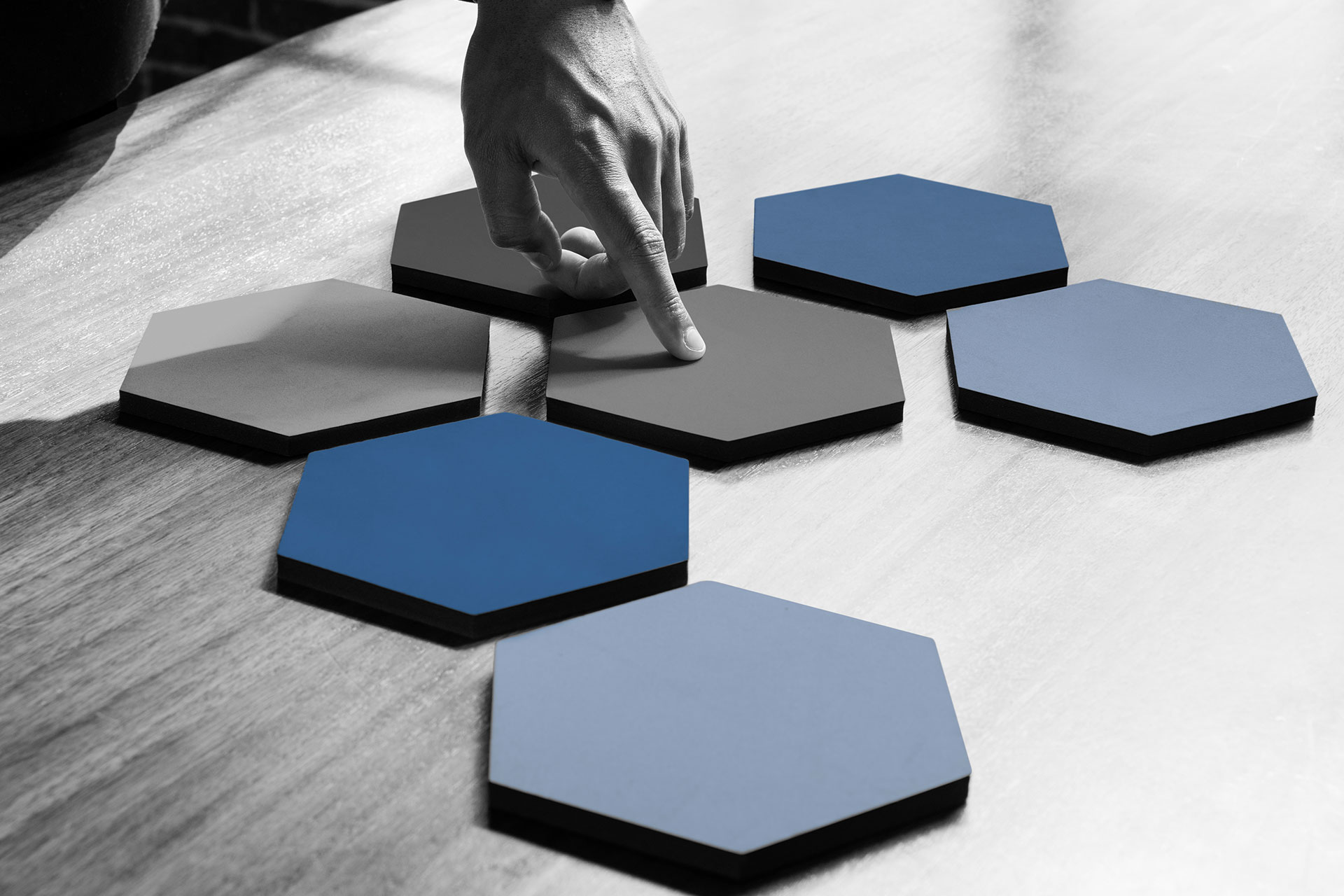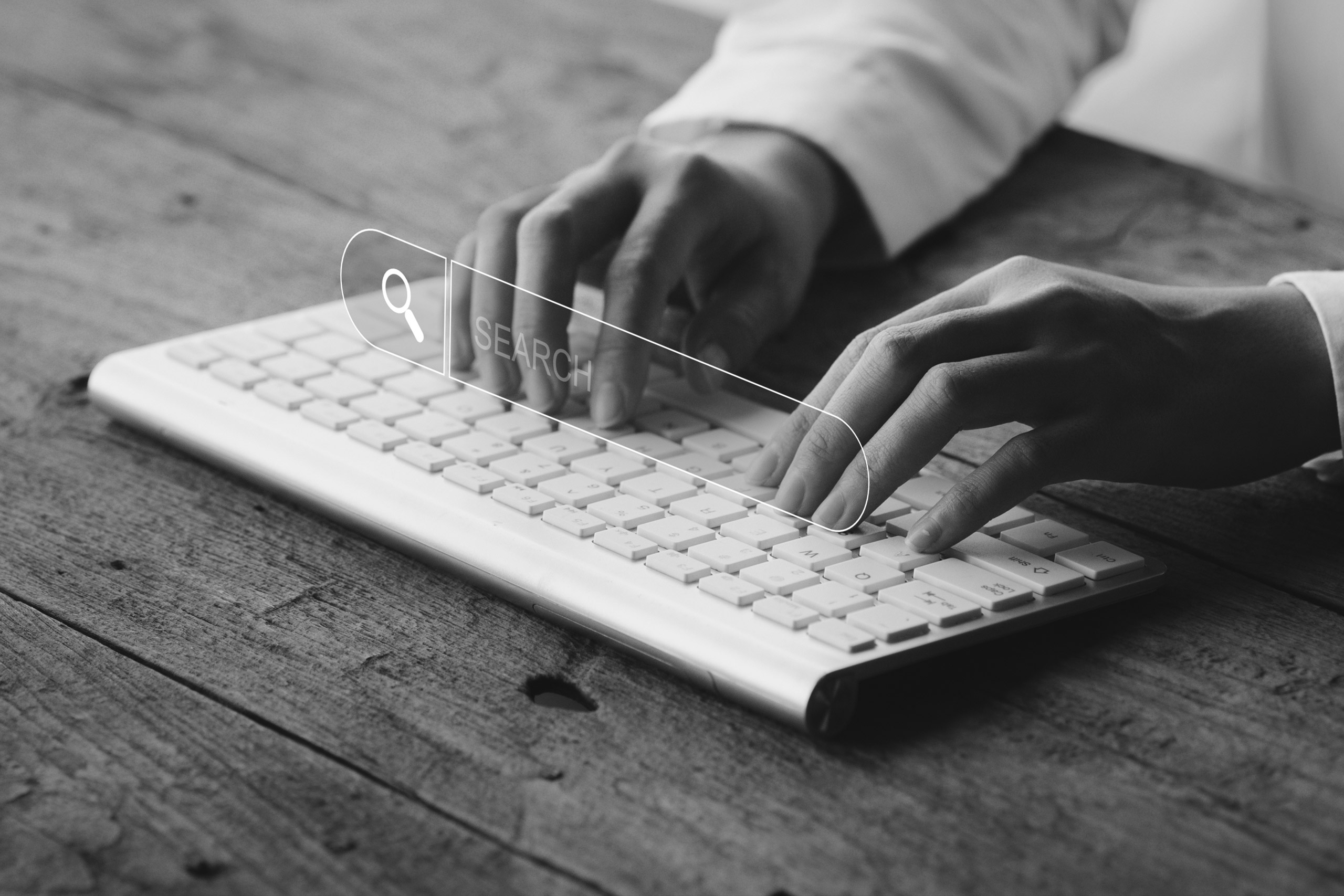 Full SEO with each website
Search engine optimisation is essential for any plastic surgery practice because nobody will find your business without it. While many people struggle with SEO, we include it with every website we create.
Our team will infuse your site with keywords and perform all behind-the-scenes duties to ensure nothing prevents you from securing a top-ranking position on the search results page.
GDPR compliant
The General Data Protection Regulation (GDPR) is a European Union (EU) regulation that became effective on May 25, 2018. It replaces the old data protection initiative, ensuring stricter rules for businesses.
Each website within Europe must ensure they comply with the rules, which can be very confusing. We handle everything for you and ensure that your website remains compliant, giving potential patients a better experience.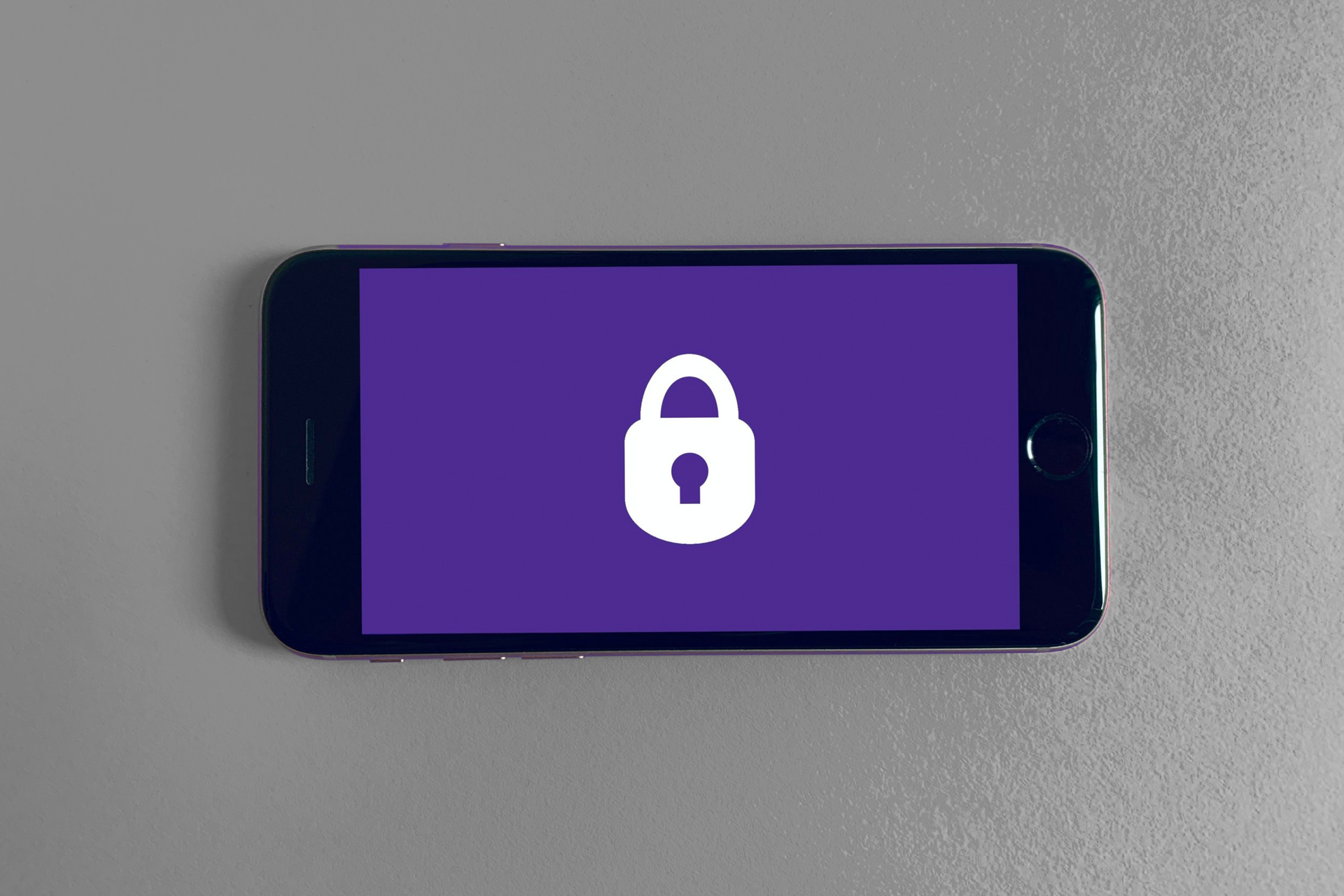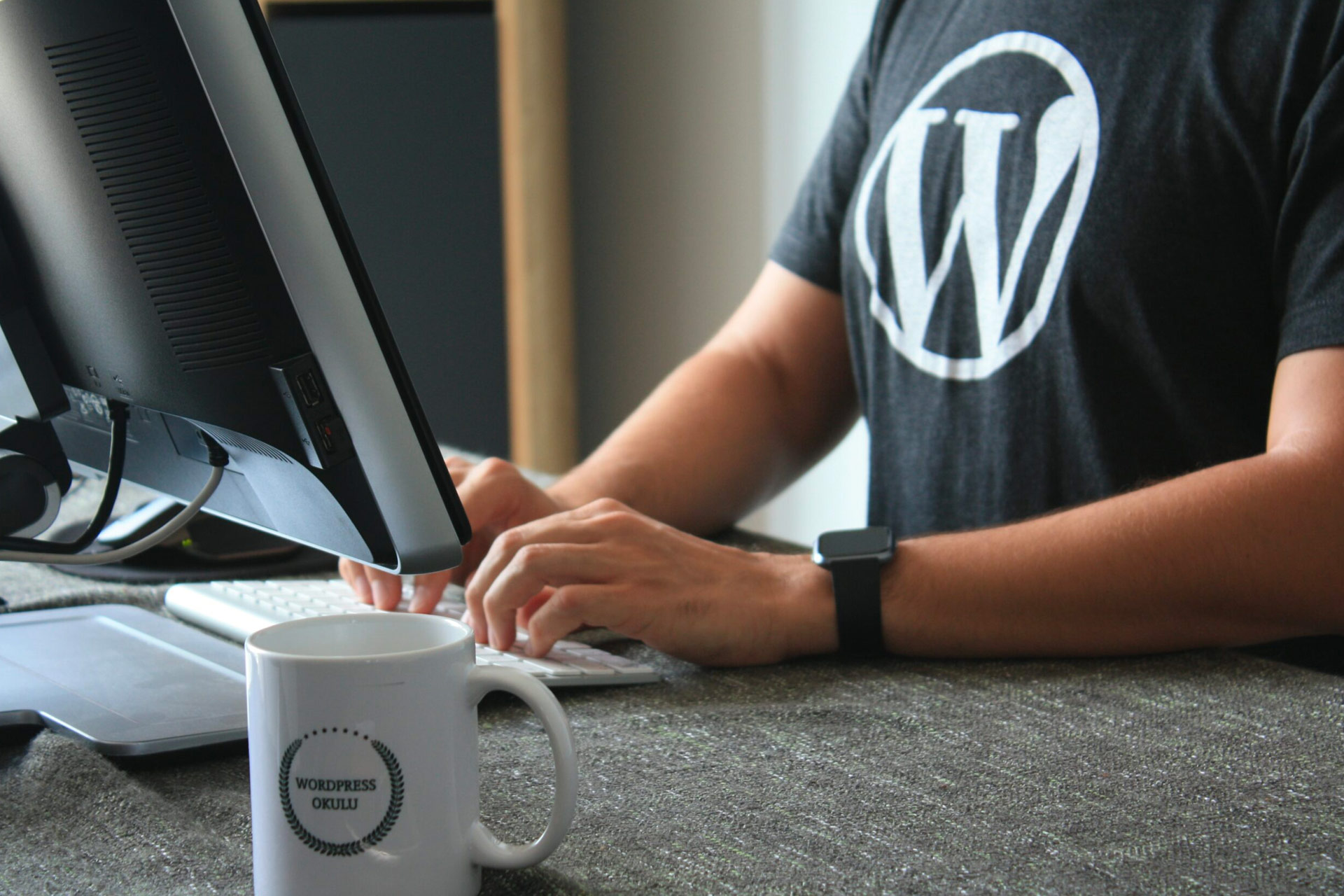 Create quality content with a built-in CMS
A Content Management System ensures you can create quality web content that appeals to prospective clients. It's no secret that content marketing is an essential element of your marketing strategy, and our CMS removes the heavy lifting.
With built-in formatting, our user-friendly content platform means you can reach your target market with zero coding knowledge.
Why people choose Bond Media
There are many website designers out there, but few are reputable and offer value for money.
Headache-free, fully bespoke and cost-effective. Those are the three principles we live by, and that's what makes us successful.
When you work with us, you're guaranteed access to a team of dedicated developers and designers who always deliver something truly unique to your business.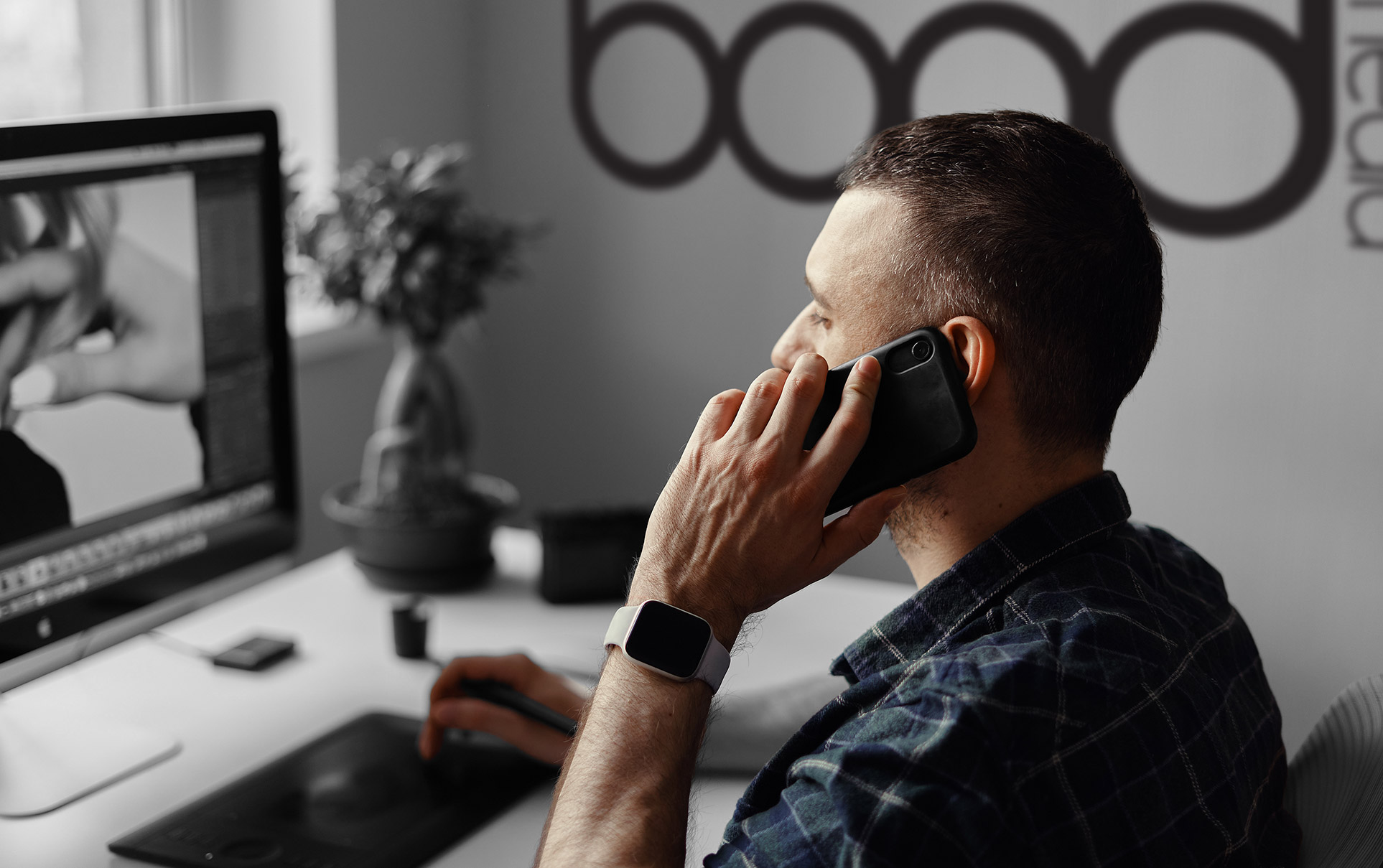 Get your dream website with our talented web designers and developers
We take website design seriously and know that your main goal is turning prospective patients into paying clients.
Our dedicated team of specialists work hard to capture every single element of your business and create user-friendly interfaces that are easy to navigate.
Whatever you need, we can build a stunning design that will help you secure new clients.
We've worked on numerous medical website designs before and would love to show you our previous work.
We always deliver on time
You want a brand new plastic surgery website that retains your existing patients and attracts new ones. We completely get that and never keep our clients waiting. Some design agencies say they'll deliver in a few weeks, and you're still waiting two months later!
Our project managers will liaise with the plastic surgery web design team and give you a delivery date that we'll stick to. When we say we'll deliver on a specific date, you can guarantee you'll get your new website.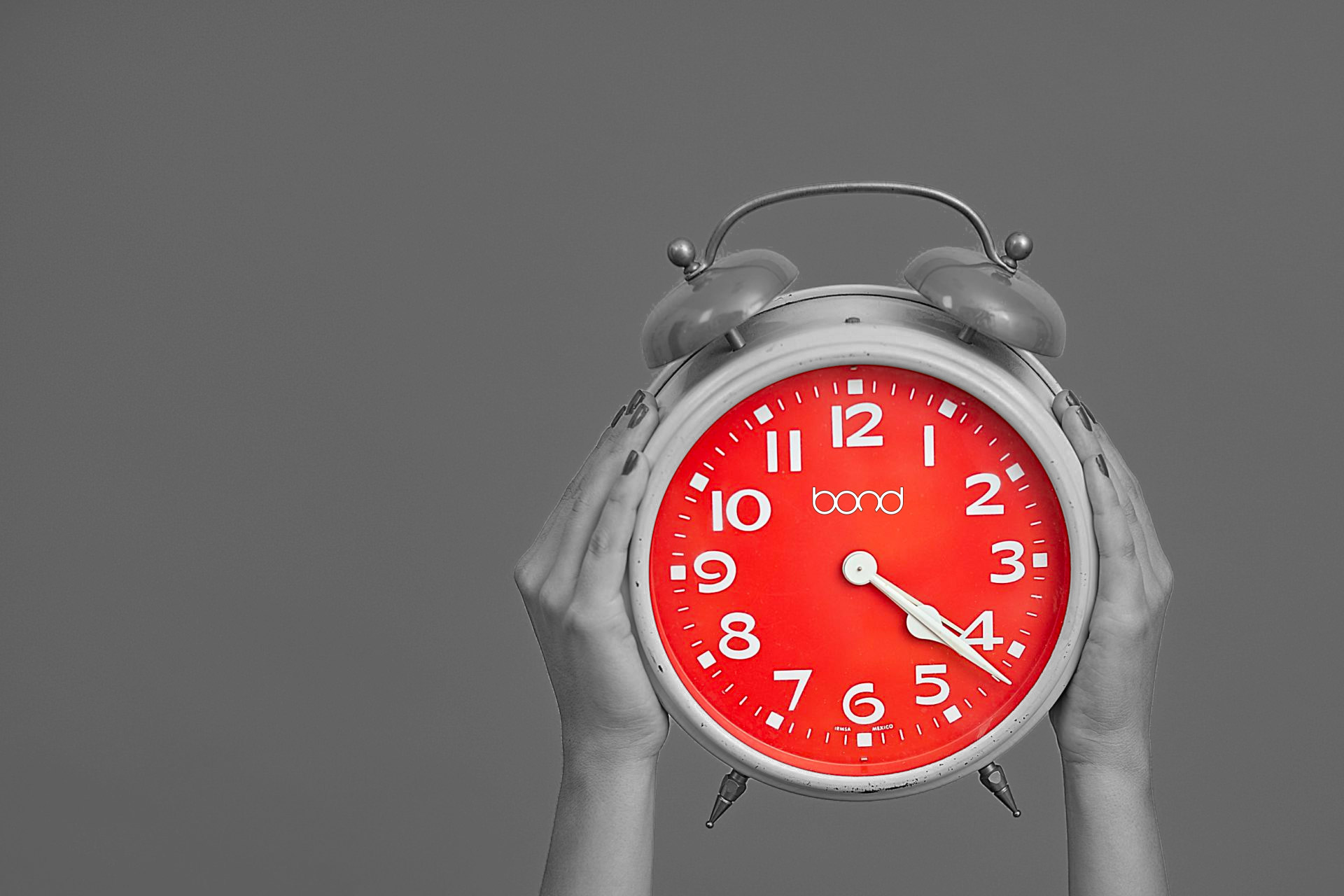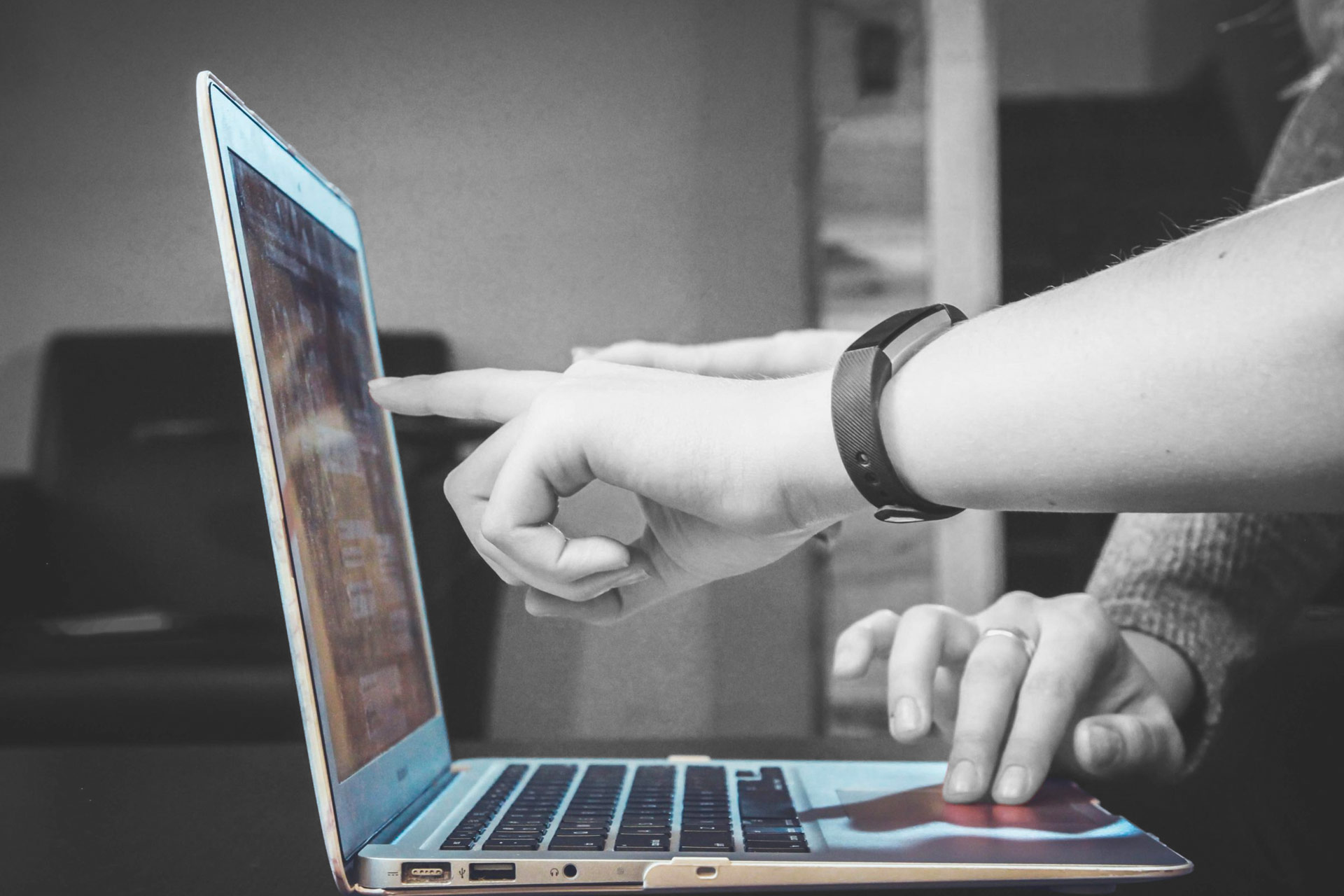 Cost-effective solutions
Bespoke plastic surgery website design shouldn't have to cost the earth, and we believe we offer the perfect combination of quality and value with our custom sites. The plastic surgery industry is incredibly competitive, but we allow you to shine without breaking the bank.
For a reasonable price, you can get a visually appealing website with a clean layout and graphic design features that set you apart from the competition.
In just four steps, you could have a beautiful plastic surgery website:
Step 1 - Free Consultation
If you'd like to learn about our plastic surgeon website design services, please book a free consultation. During this time, we'll learn about your business and find out what you'd like from us. You can also ask us any questions to get an idea of how we can help you. We'll then generate a zero obligation quote.
Step 2 - Design
During the design stage, our specialists will work with you to develop the theme, colour scheme and any other features you'd like to see. You can be as involved as you want in the process, so if you'd prefer our designers to take the lead, we're more than happy to do that.
Step 3 - Build
The build stage is where you get to relax while we do all of the work. Our developers will bring the design to life and ensure each integration works perfectly for your website.
Step 4 - Review & Sign-Off
Once we finish the build, we'll send the website for you to review. If you'd like revisions, we're happy to make them until you're completely happy. Then, you can focus on marketing your surgery and build trust with potential clients.
Book A Free Consultation Today
Bond Media specialises in beautiful websites, but our online platforms are more than skin deep. You can run your business online and look forward to a better future with more patients.
If you'd like to enquire about our web design for plastic surgeons' services, please don't hesitate to contact our friendly team. We're always available to answer your questions and invite you to book a free consultation.
Plastic surgery website design FAQs
Ready to start your Plastic Surgeon Website project?
We can help you, let's talk!