Web Design for Automotive Businesses
Rev up your customers and accelerate your sales with award-winning car website designs.
Transport Website
The automotive industry is booming, and the growing interest in electric cars means it's the perfect time to revolutionise your website for the future.
Having a dynamic website is more important now than ever because it's usually the first place your target audience goes to learn about your business.
Generic, messy designs just won't cut it anymore – but that's where we come in.
Bond Media is an award-winning website design agency specialising in creating fully bespoke online platforms that captivate your audience and put your business on front and centre stage.
If you want more conversions, higher sales and the opportunity to rise above your competitors, we've got you covered.
We build websites for:
Car dealerships
Automobile manufacturers
Leasing companies
Automotive website design shouldn't be boring. Go big and bold with a bespoke website.
When it comes to modern website design, bespoke is the way to go. Websites are no longer an online version of your physical presence; they're now the first impression your automotive business will probably make.
There are so many generic websites out there, with designers using pre-made templates and customising them to a client's requirements.
But they don't shake up the industry – and they definitely don't captivate and wow potential customers.
We design bespoke websites because we know they work. People will sit up and listen when every single element of your site represents your brand identity.
Our sites are built from the ground up, giving you the best opportunity to build a relationship with your target audience and grow your business.
Do bespoke websites cost more than templates? Yes. But – they're worth it.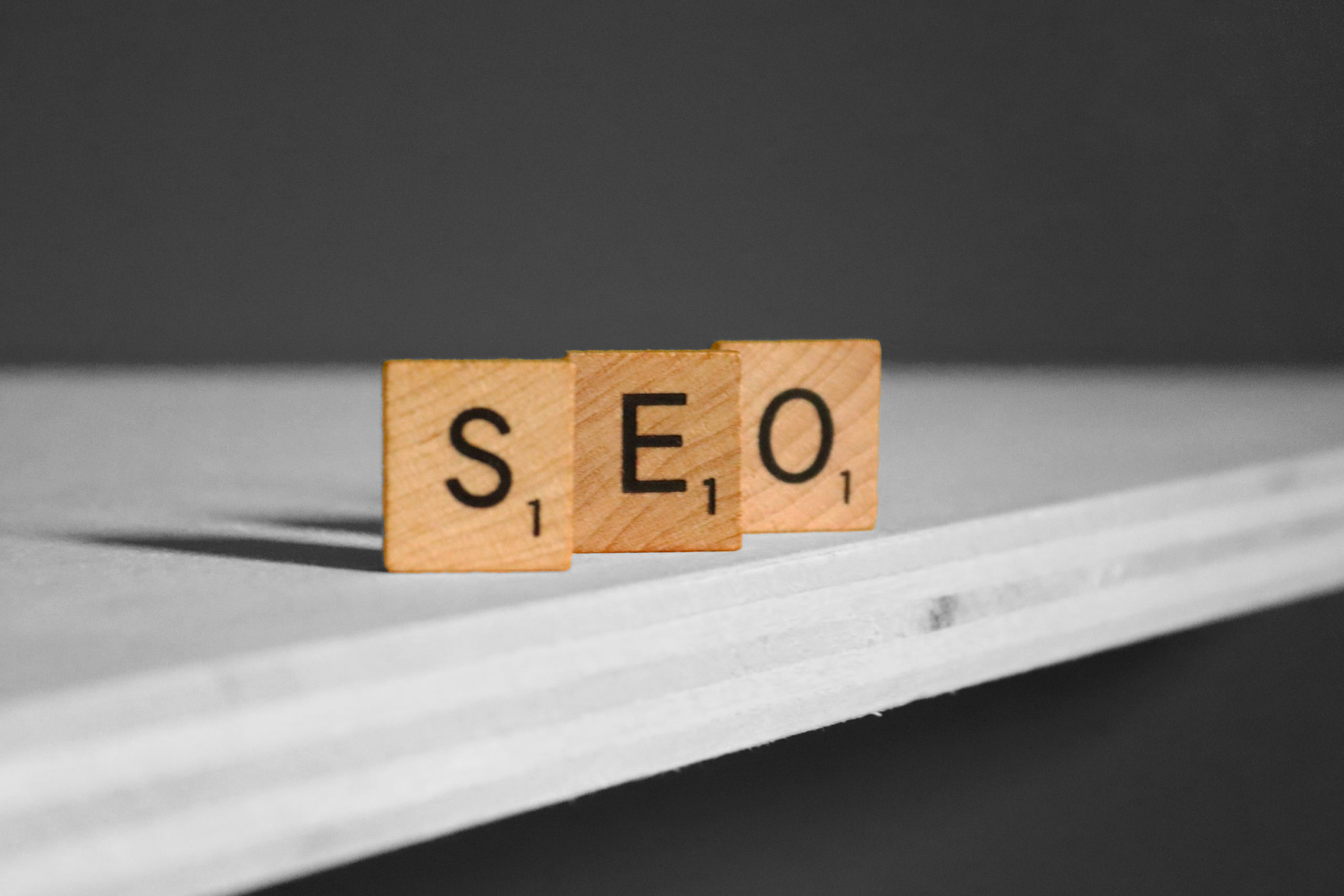 Full SEO
Search engine optimisation is a significant factor in a business's ability to appear on the search engine results page. A great website will act as a base platform for you to build upon, and we offer full SEO that aligns with your needs.
For example, car manufacturers will probably need a national or international campaign, while local car dealerships should focus on reaching customers in their area.
Our experts load your website with the on-page and behind-the-scenes elements so you can create a marketing strategy that gets you where you want to be – in fewer steps.
Flexible integrations
The sheer amount of technology we have at our disposal today means your website is no longer a brochure or information source but a professional platform where you can effectively run your automotive business.
As a bespoke client, you'll be able to choose between a range of integrations that will help you simplify your operations and connect with your audience. Some popular options include 360 images to show off cars and booking calendars.
You can also add an interactive review section and financing integrations. Whatever you want to add, we'll go out of our way to do it.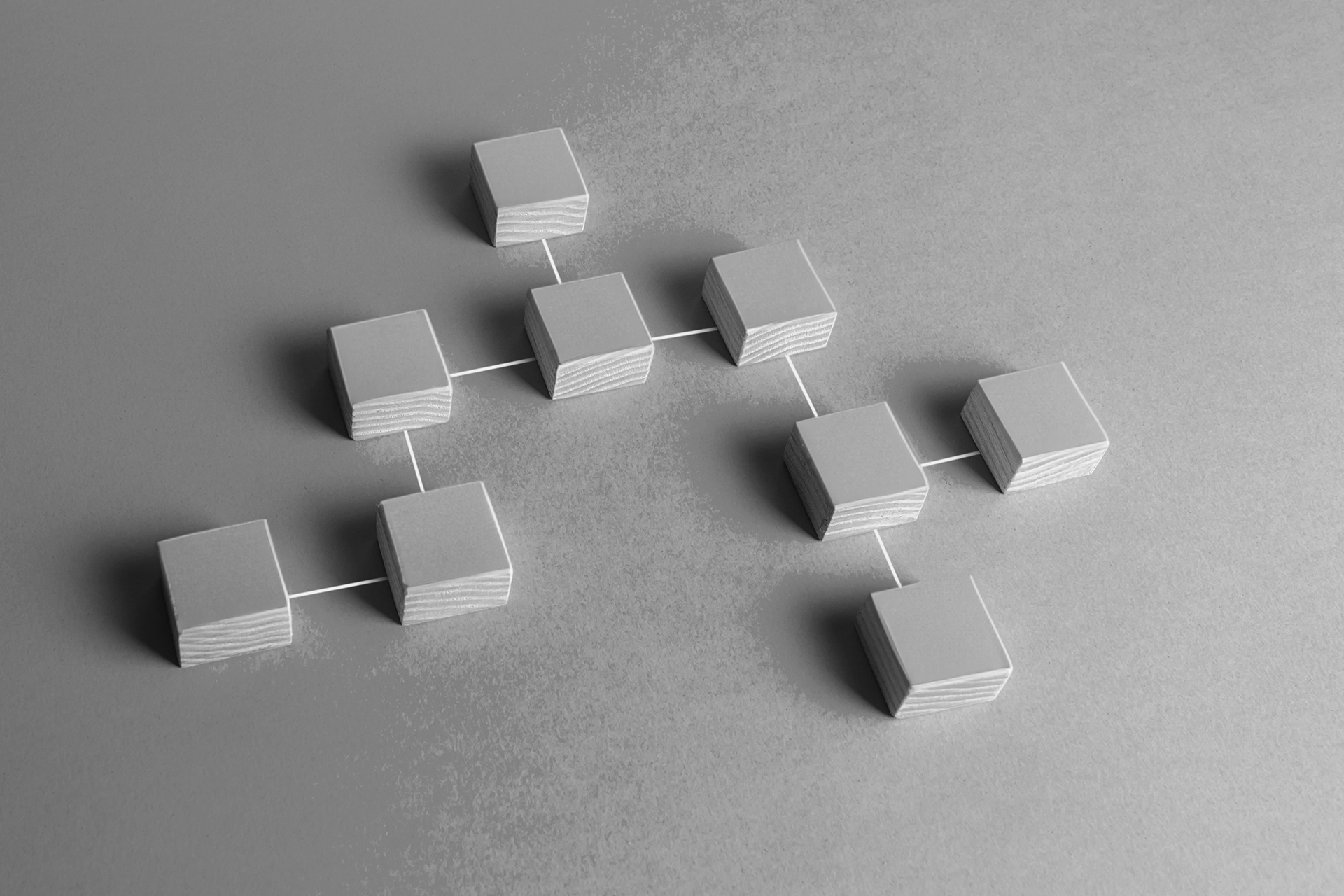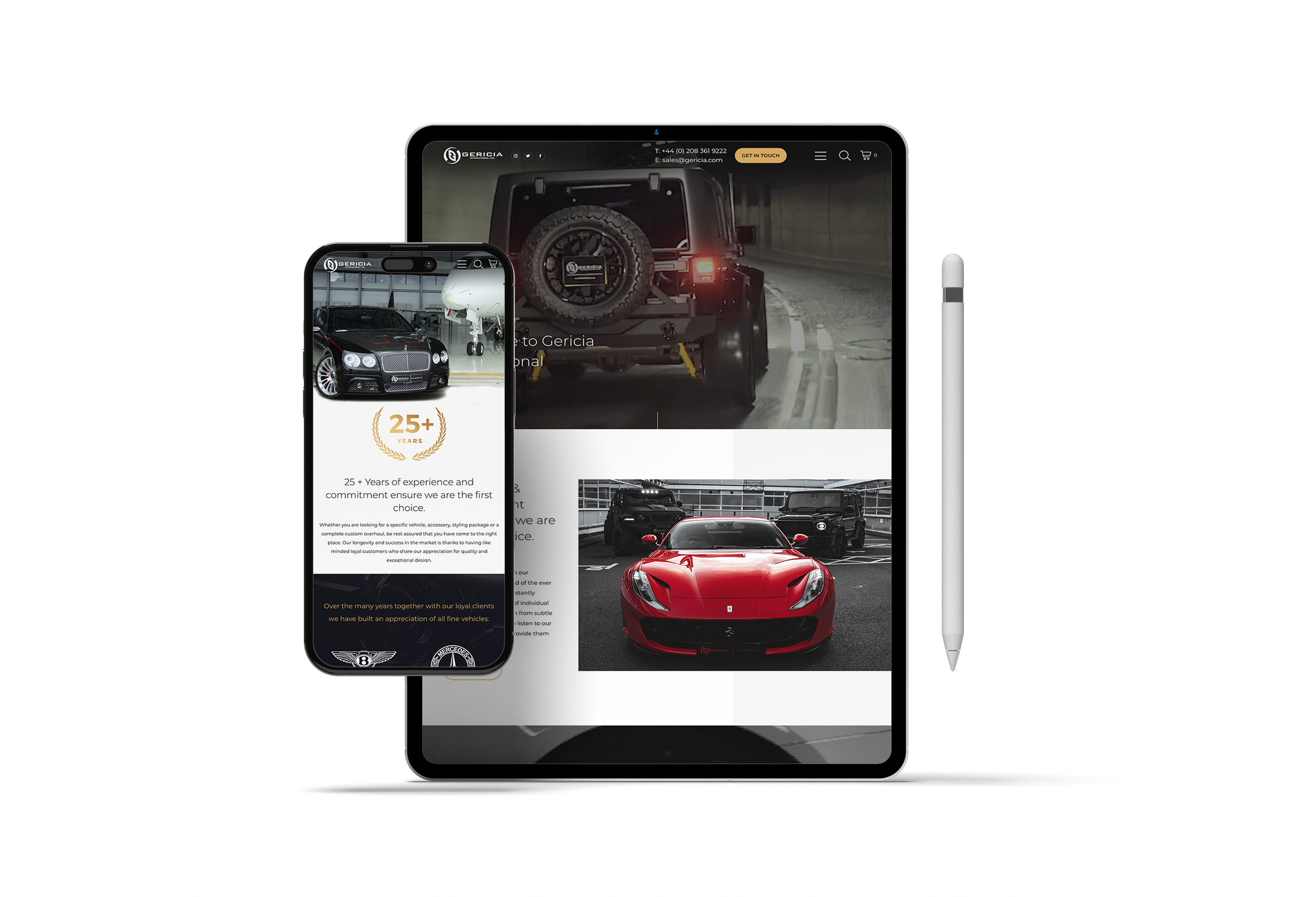 Mobile first
More people search with their mobiles today than ever, and every website should prioritise its local search and design to meet the needs of mobile users.
You could have the most fantastic web designs in the world, but people will go elsewhere if those designs don't automatically adapt to fit any screen size. A responsive website is essential today, but some templates and DIY builders make the job much harder.
All of our websites come with built-in responsive features, so nothing is holding you back. No matter what screen someone is viewing, the website will automatically adapt to that size, giving you more chances of conversion.
GDPR Compliance
The GDPR came into action in 2018 to protect the privacy and security of your visitors. Websites now have to ensure that they meet the guidelines set in place by the GDPR, including transparency, data minimisation, accuracy and purpose limitation.
If you operate within Europe, you need to follow these rules, which isn't easy considering their complexity. As part of our service, we handle the entire GDPR process for you, so you can rest assured that your website will perform flawlessly.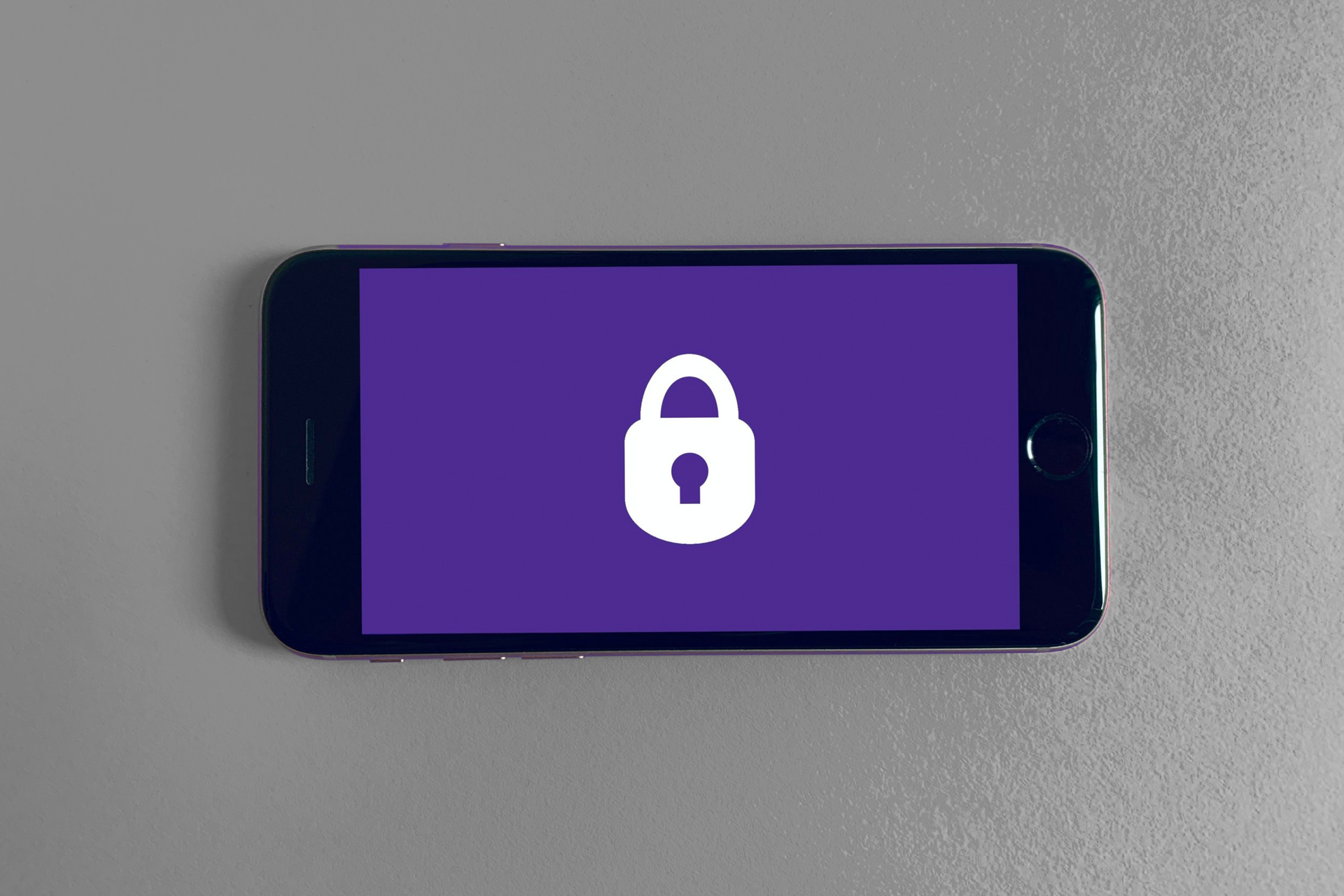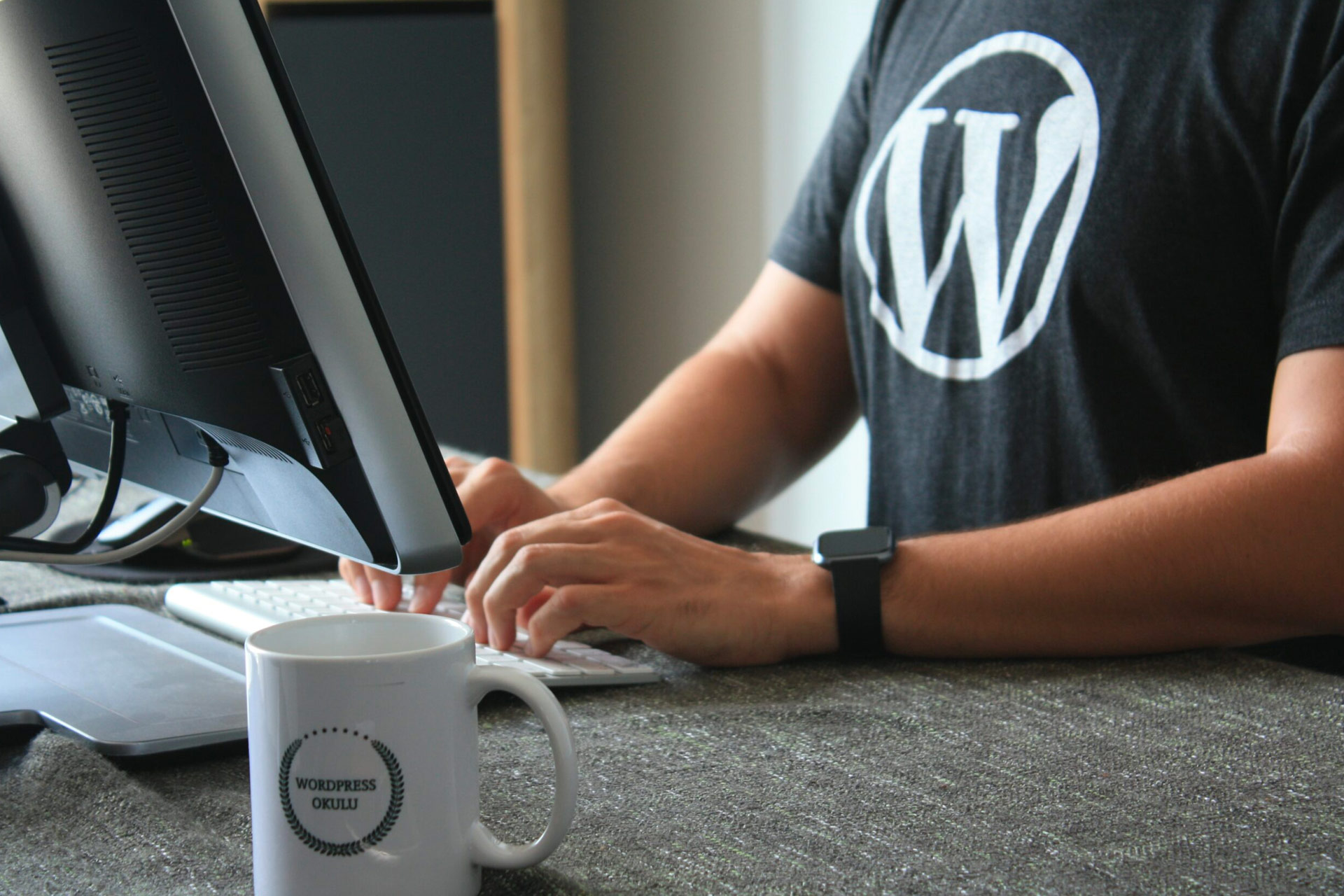 Built-in CMS
It's no secret that content marketing is essential for succeeding within the automobile industry. Regularly updating your web pages, maintaining a presence with a blog and using the power of the landing page are all vital aspects of a successful marketing strategy.
Every website we build has an intuitive content management system that enables you to create dynamic and impactful content without the extra headache.
Anyone can use the system, as you require no coding knowledge. If you feel your previous content marketing efforts held you back, our CMS will give you the technical backup so that you can focus on ideas.
Four stops along the way, then you'll have a stunning website
We try to make the web design process as convenient as possible for our clients and use a four-step method to ensure complete transparency through each stage.
Step 1: Consultation
Every potential client receives a free, zero-obligation consultation. During this time, you can discuss what you hope to achieve with your website and learn how we can help you. We'll then generate a quote, and you can decide if you'd like our web designers and developers to build your online platform.
Step 2 - Design
The design stage is the most fun for you because that's when you get to define the colour scheme, layout, integrations and all of those other elements that will make your website unique to your company.
Step Three: Build
During the build process, we take charge while you sit back and relax. You'll always have updates from your account manager, and if you want us to add anything, we're happy to help.
Step 4: Review & Enjoy
Once we finish the initial build, we'll send the finished website to you. If you'd like any changes, we'll add them and sign them off once you're happy. Then, you can enjoy your brand-new website. It's that easy.
Why choose Bond Media's automobile website design services?
Whether you're an automobile manufacturer or run a car dealership, your website will be instrumental in securing new customers and rising above your competitors. Bond Media is a specialist web design company that consistently delivers something on brand and unique.
As award-winners, we know our success comes from our commitment to bespoke designs and the expert team with the vision and technical ability to go all out for each client.
Here's what you get when you work with Bond Media.
Inspiration at standard
We're inspired by great designs – and we create them too. So many websites fail to make an impression, but a stunning and clean website can shake up the industry and define new standards for businesses everywhere.
Our team aim to do just that by building websites that capture the imagination and facilitate the demands that mobile-first consumers now have.
Ideas are our thing, and we're never short of them.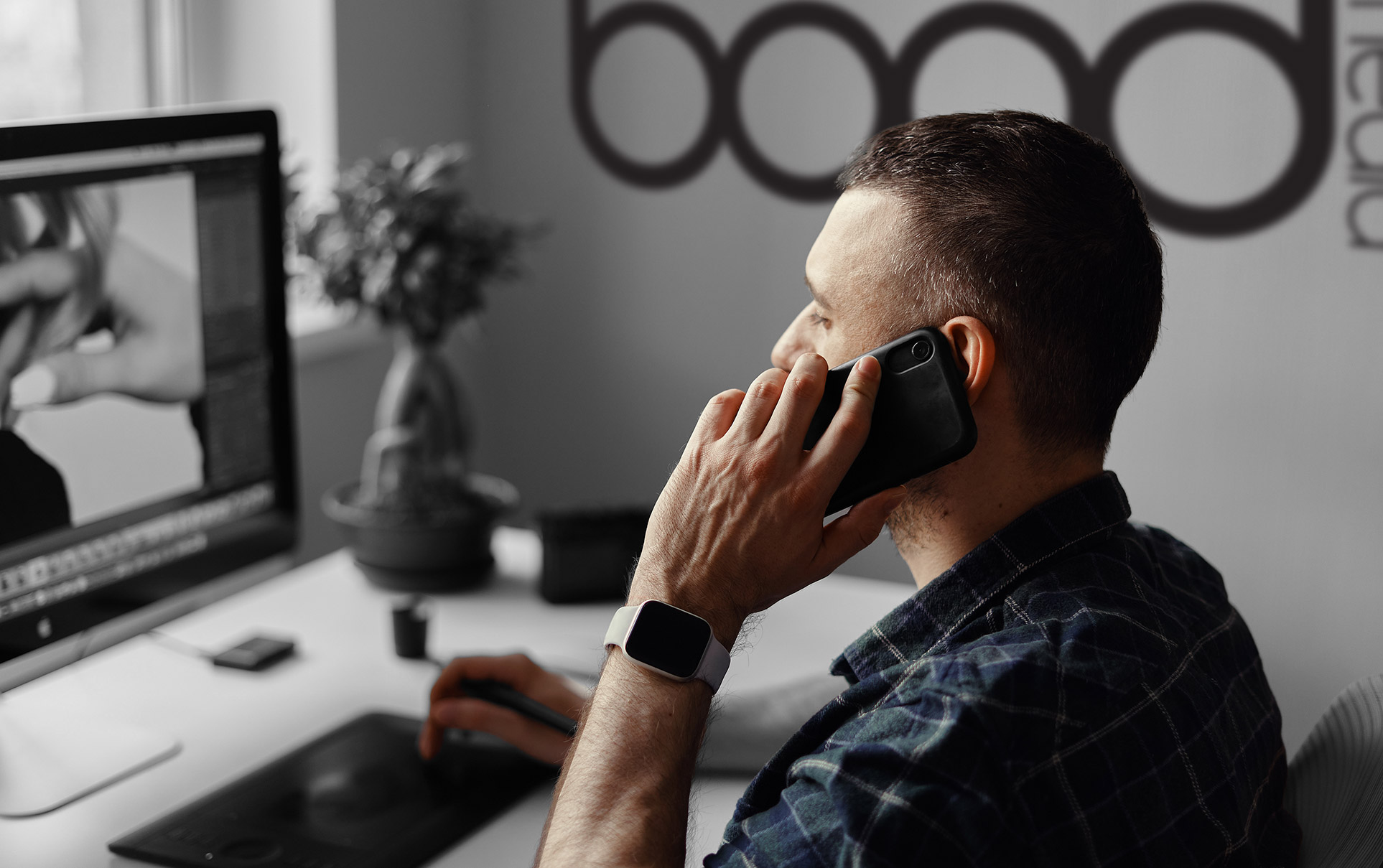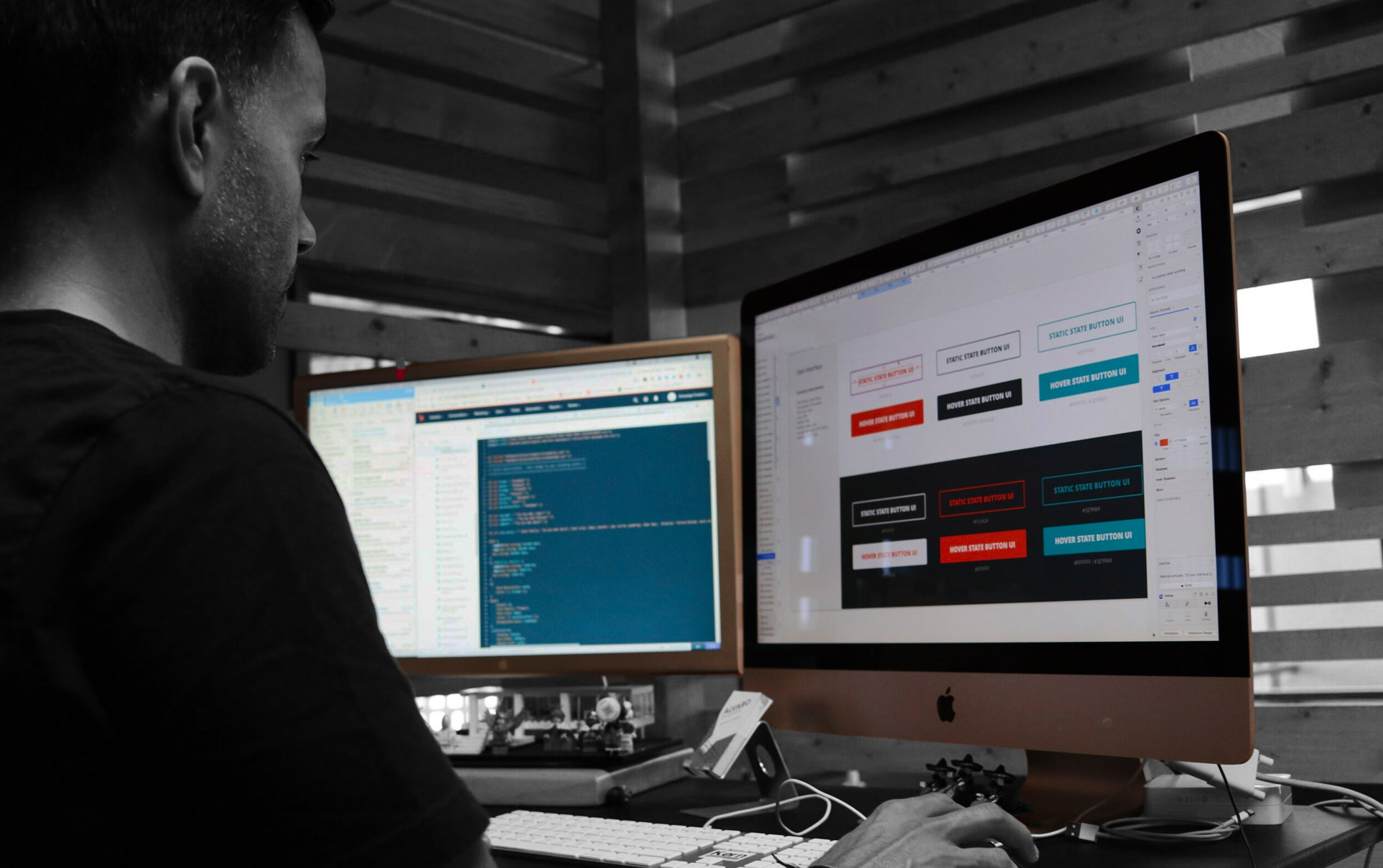 Expert team of talented designers and developers
At Bond Media, every designer and developer works together to deliver the best possible experience for our clients. We know that this dynamic is how we get such incredible results because it's like a builder working with an interior designer to build a beautiful home.
With a dedicated project manager for each client, we're confident you'll love the convenience of working with us. Whether it's a manufacturing site or your car dealer website, we always go above and beyond to deliver something extraordinary.
We always deliver on time
You don't want to wait months for your automotive website, but many design agencies will make you anyway. We do things differently and guarantee that your website will be ready on the specified date.
Once we understand the scope of your site and all of the elements, we'll offer a delivery date. Doing this gives you peace of mind and keeps us accountable.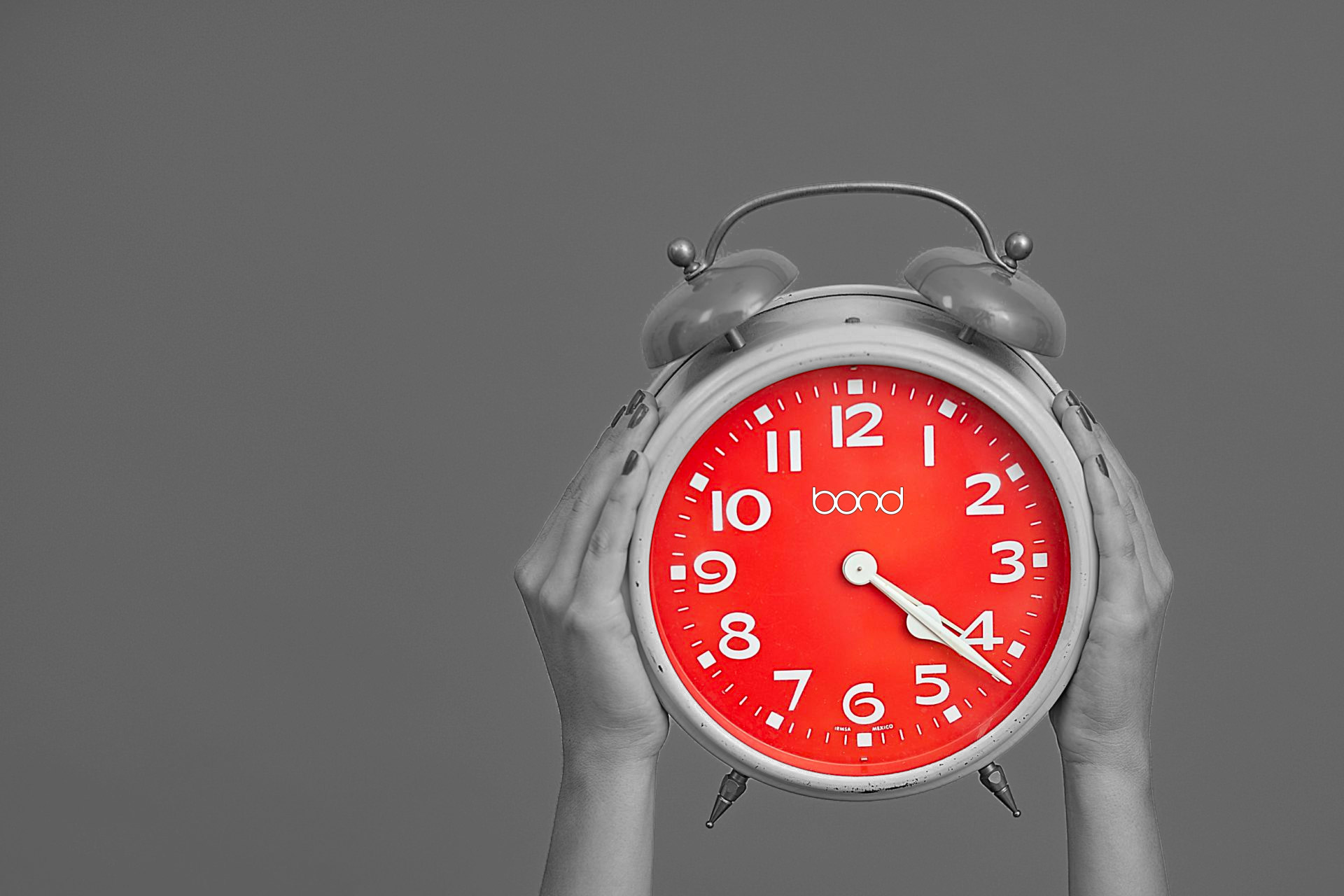 It's time for you to achieve more with your website
We'd love for you to book a free consultation, with no obligation to invest in our services. Websites are so much more than a place to tell people about yourself, and as the changing trends continue to shift to a mobile-first society, we're confident that we can help you create something incredible.
Book your free consultation today, get ready to achieve your goals, and have the perfect platform to meet your far-reaching ones.
Frequently Asked Questions
Ready to start your Automotive Website project?
We can help you, let's talk!