Car Dealer Website Design
Rev-Up Your Sales & Make Some Noise With Bespoke Website Design
Looking to give your car dealership an online presence that stands out from the competition? Our team of experts can build you a bespoke website that's visually stunning and conversion-focused.
We'll work with you to create a website that makes the most of your inventory and marketing efforts, driving leads and sales through the roof. Ready to take your business to the next level?
Contact us today for a free consultation!
Award-Winning Custom Websites Happen Here
If there's one thing we know, it's that web design can be so dull. If you click on one website, then chances are you've seen it somewhere before. Unfortunately, templated sites are commonplace, and that means there are numerous businesses out there with the same design and layout – just a few colour changes.
We like to shake things up and do things differently, so we offer fully bespoke web design for all of our clients. Please don't settle for substandard car dealer website design agencies when we can help you stand head and shoulders above the other car dealers out there.
If you manufacture cars, you might want to take a look at our automotive business website design services.
What You'll Get With Our Stunning Car Dealer Websites
We offer a full-service approach to website design, which allows you to have a ready to go online platform. Here's what we offer with our websites.
Automotive website projects completed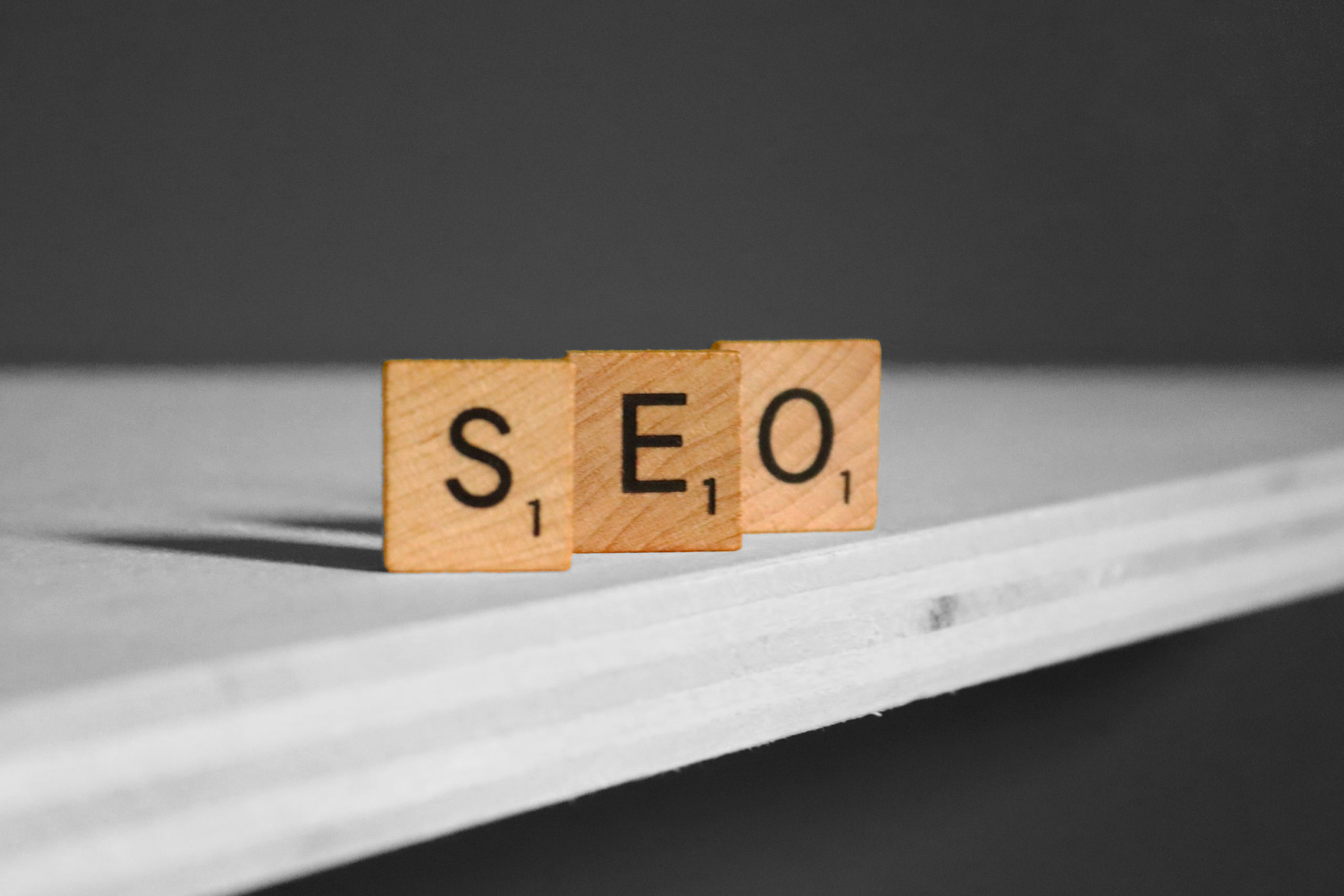 Full-Service SEO
As a business owner, you know that having a website is essential. It's usually the first place people will go to learn about our products and services. However, a website with no SEO is like a physical business with no address. If you don't give people a way to find your business, the website won't even matter!
Each of our websites is designed with search engine optimisation (SEO) in mind, so you can be sure that your site will show up in Google searches. We take care of all the technical details, including on-page and local SEO, so you can focus on running your business.
With us on your side, you'll have the perfect foundation to build upon to rise up the search engines and claim your place in a competitive market.
Built-In Responsive Features
A responsive platform could be the difference between your business succeeding or failing. It's no secret that people use their mobiles to search for a business, and as a car dealer, it's essential to optimise your site for all screen sizes.
Our websites come with responsive features, so you don't have to lift a finger. We guarantee that your website will automatically adapt to all screen sizes.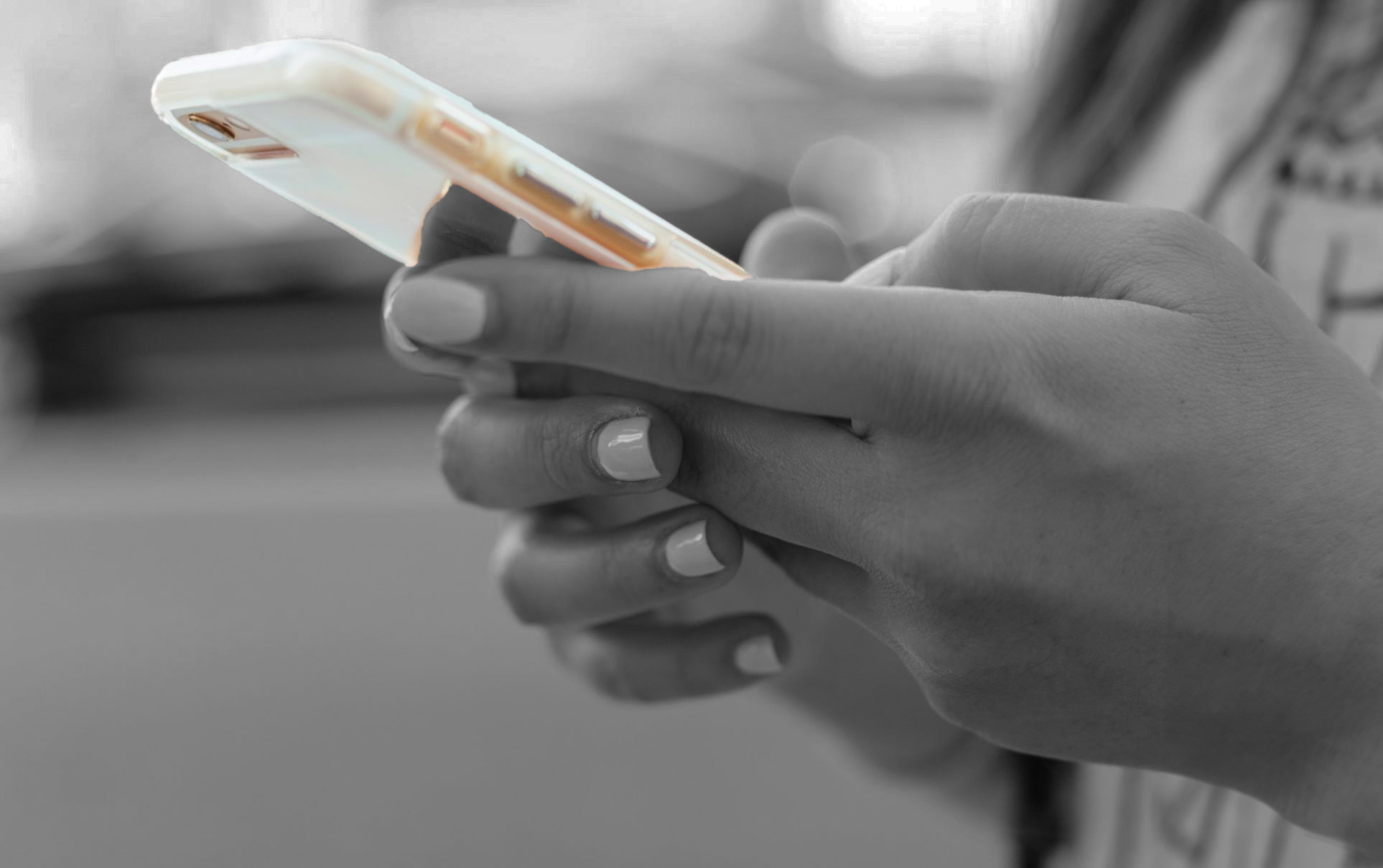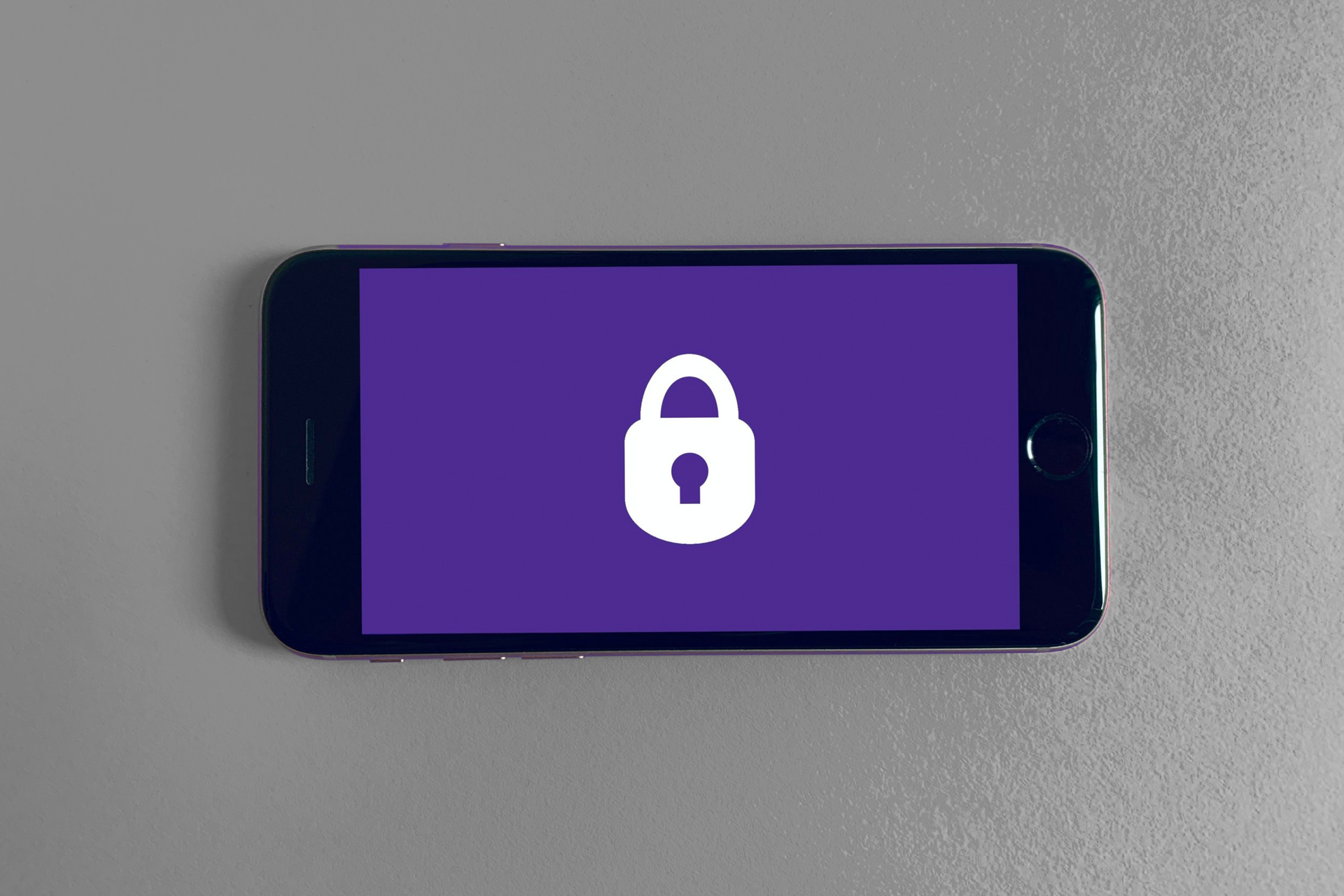 GDPR Compliance
The GDRP came into effect to protect consumers' privacy and personal data. All European businesses must adhere to the guidelines, and many would agree that it's challenging to ensure their websites stay in line with the new regulations.
We understand the GDPR and keep it in mind when creating your site. If you'd like more information on how we protect your business and website visitors, our team is happy to talk you through our process.
Dynamic Integrations
We believe in the power of integration because they essentially become the brains of your online platform. You can effectively run your business online from customer acquisition plugins to booking and quotation integrations.
Our dynamic integrations with every website we build make it easy for you to get the most out of your online presence. Whether you're looking to showcase multiple images of your vehicles, increase sales, connect with customers through a social media integration, or enhance your web presence, Bond Media has you covered.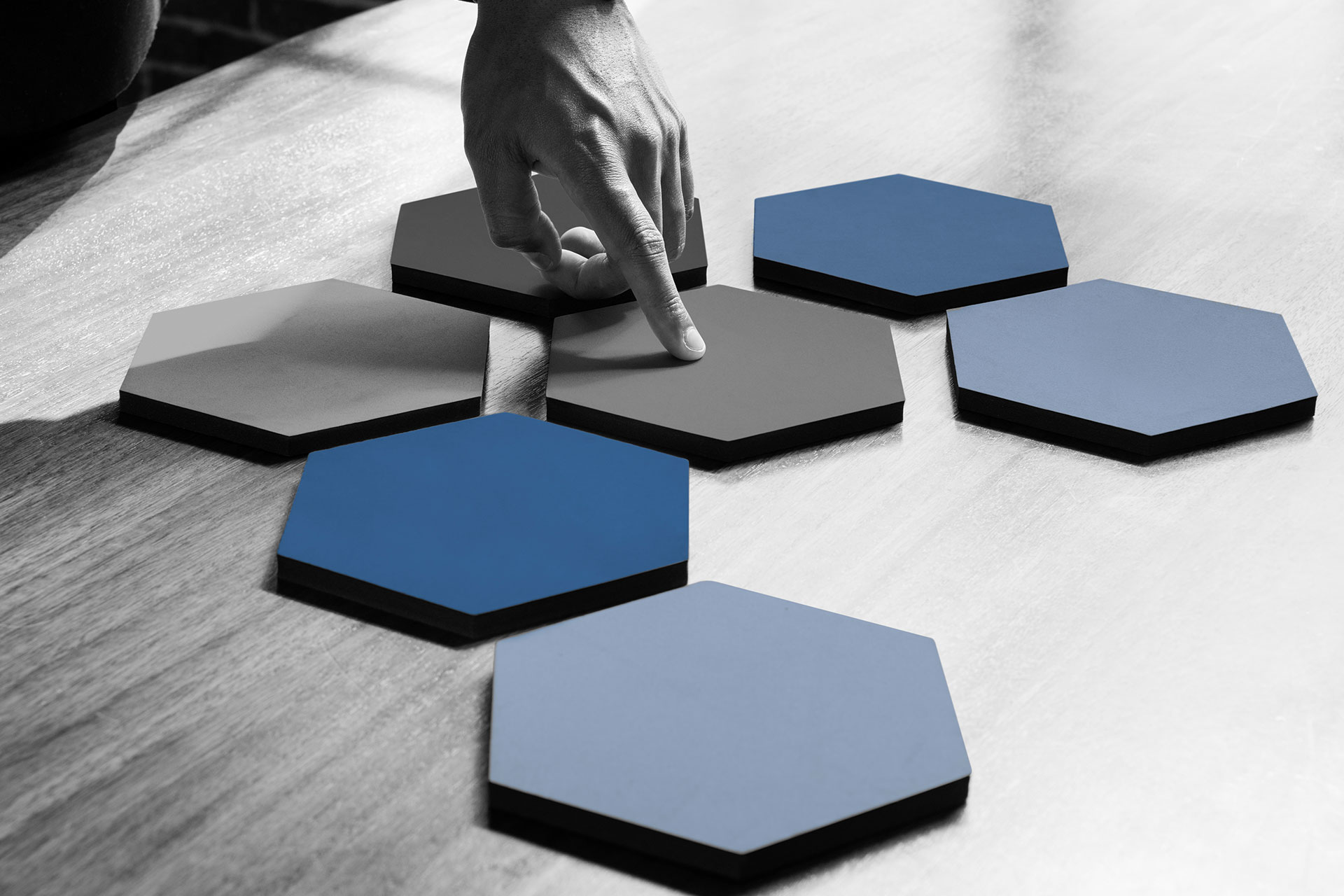 Step 1 - Free Consultation
Your free consultation is the perfect opportunity to discuss your website design needs and tell our team more about your business. We'll also explain how we can help you and provide a free zero-obligation quote.
Step 2 - Design
If you'd like to work with us, our team will create a mockup based on your branding, colour and style preferences. This gives you the chance to explain what you want to achieve with your site so that we can work to your specifications.
Step 3 - Development
Once the base design is over, it's time for the fun part – building your car dealership website! Your account manager will keep you updated during this stage while we put all of those minor elements together, creating the final website.
Step 4 - Review & Sign-Off
We'll send your website to you for review and make any required revisions. Only when you're 100% thrilled with the design and integrations will we sign it off so you can enjoy growing your business.
Why Car Dealers Choose Bond Media
We're an award-winning website design agency, but there's so much more to us than a title. We know that our dedicated team will always go above and beyond for every client, and perfection is something we refuse to compromise on.
Here's why so many of our clients choose to work with us on numerous projects.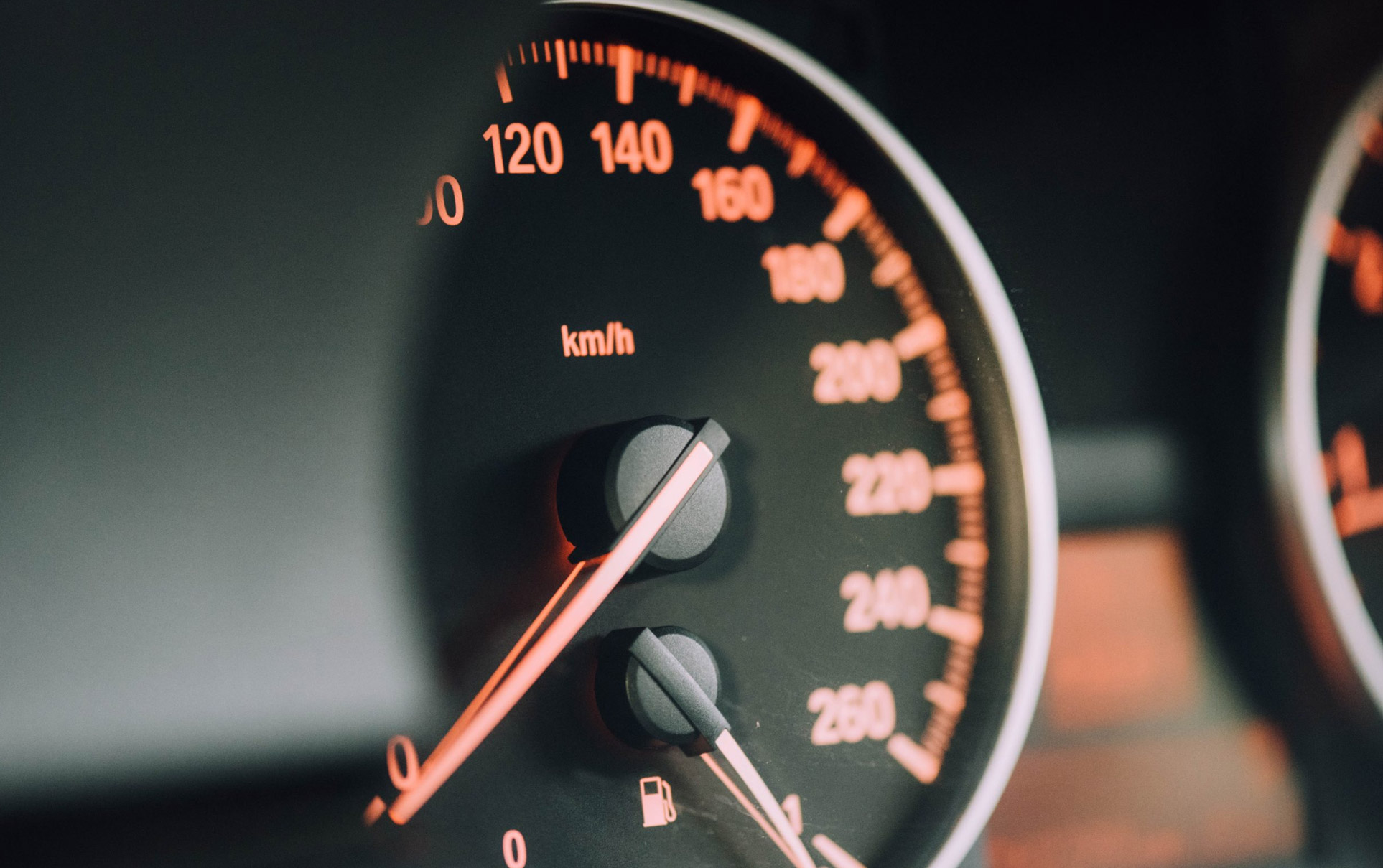 We Know What Works For Your Website's Visitors
Our website designers are highly skilled and know how to create your website to enhance user experience. With years of experience in the industry, our team of experts will work with you to create a website that is visually appealing and easy to use.
We understand the importance of user experience and will ensure that your website is designed with your visitors in mind.
Our Team Of Developers Have Years Of Experience
When it comes to website development, our team has the experience and skills to handle even the most complex projects. We've worked on various websites, including small businesses and large enterprise companies. As a result, they have a deep understanding of the latest web technologies and trends. In addition, our developers are constantly learning new techniques and tools to stay ahead of the curve. With their years of experience, our developers can take on anything you throw at them, so don't be afraid to put us through our paces!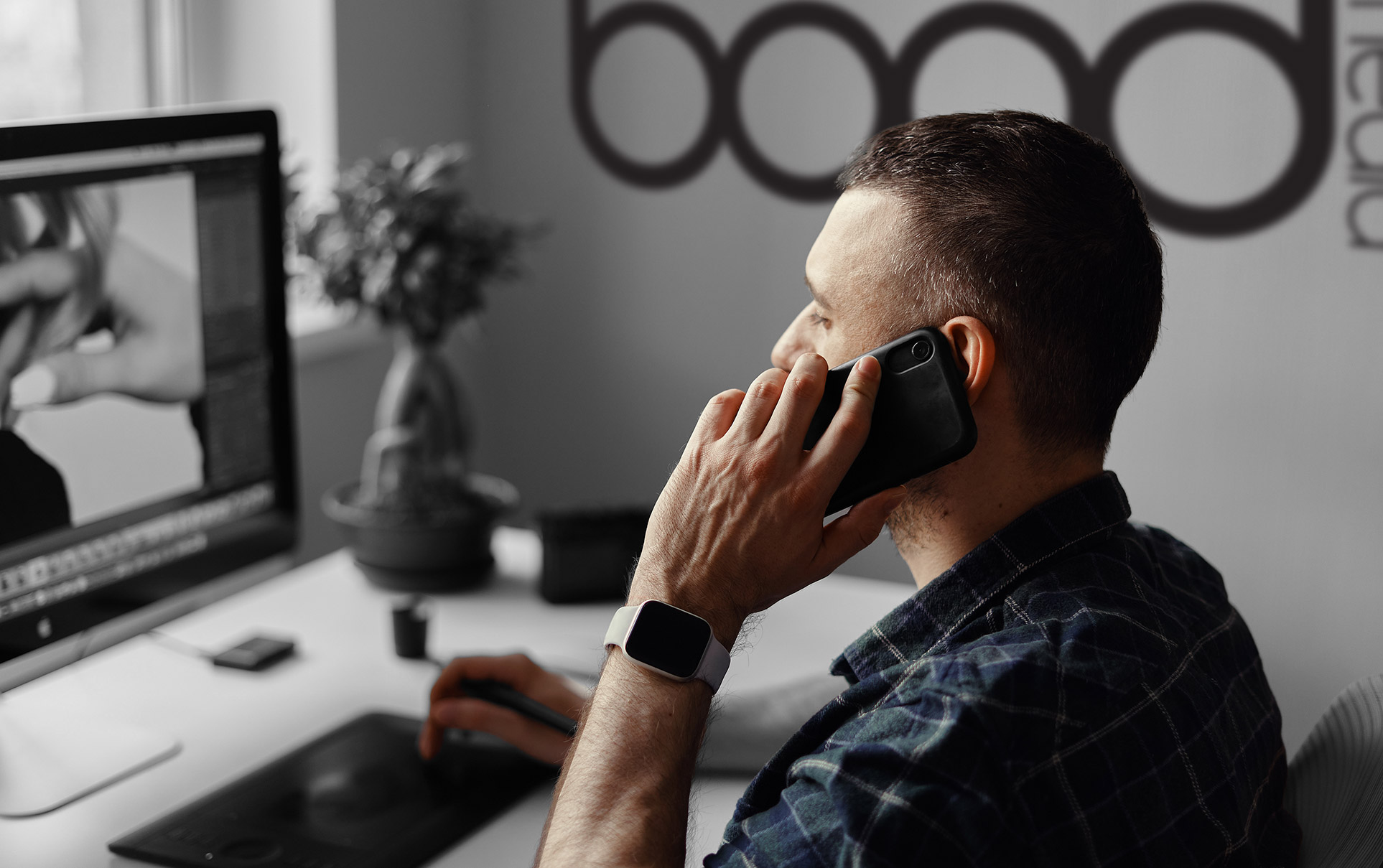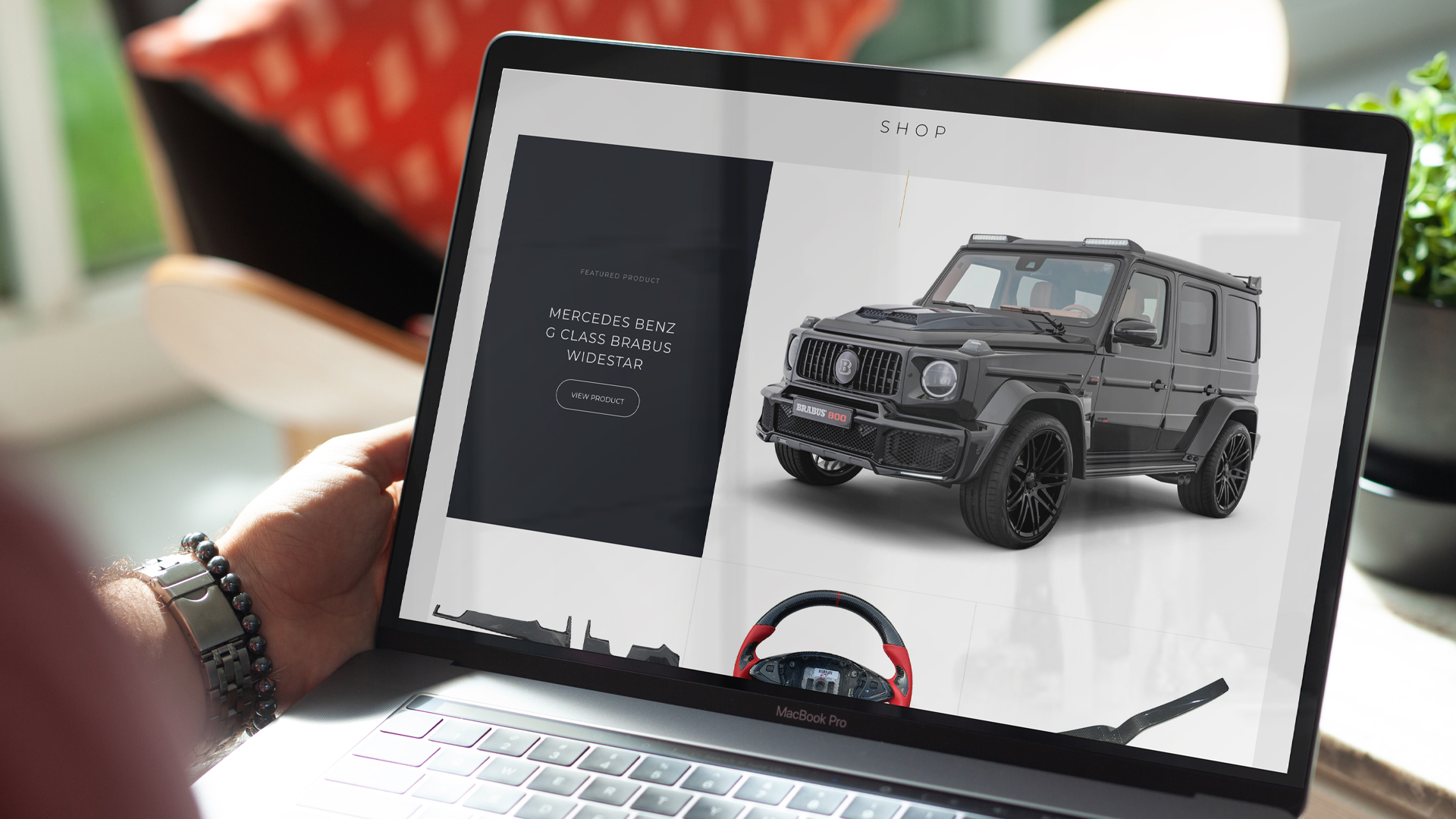 Websites Designed With You In Mind
Your brand is important to you, and it's also important to us. We always keep your brand in mind when building your website to maintain your unique tone of voice and style. While many agencies neglect to consider their clients, our sites are designed for you.
Do I Really Need A Car Dealer Website?
It's a question many of our clients ask, and we always tell them the same thing; yes, you absolutely do.
Websites are the best way to showcase your products and boost conversion rates. So many potential customers shop online, including purchasing cars, so don't get left behind.
Showcase Your Available Cars
A car dealer website is a perfect platform to showcase the cars you have available for sale. We can design a high-impact site that showcases multiple images of vehicles for potential customers.
Allowing your target market to browse your inventory at their leisure without visiting your dealership in person will result in more customers because you offer convenience. It's also beneficial to sell rare or luxury vehicles that aren't easy to find locally.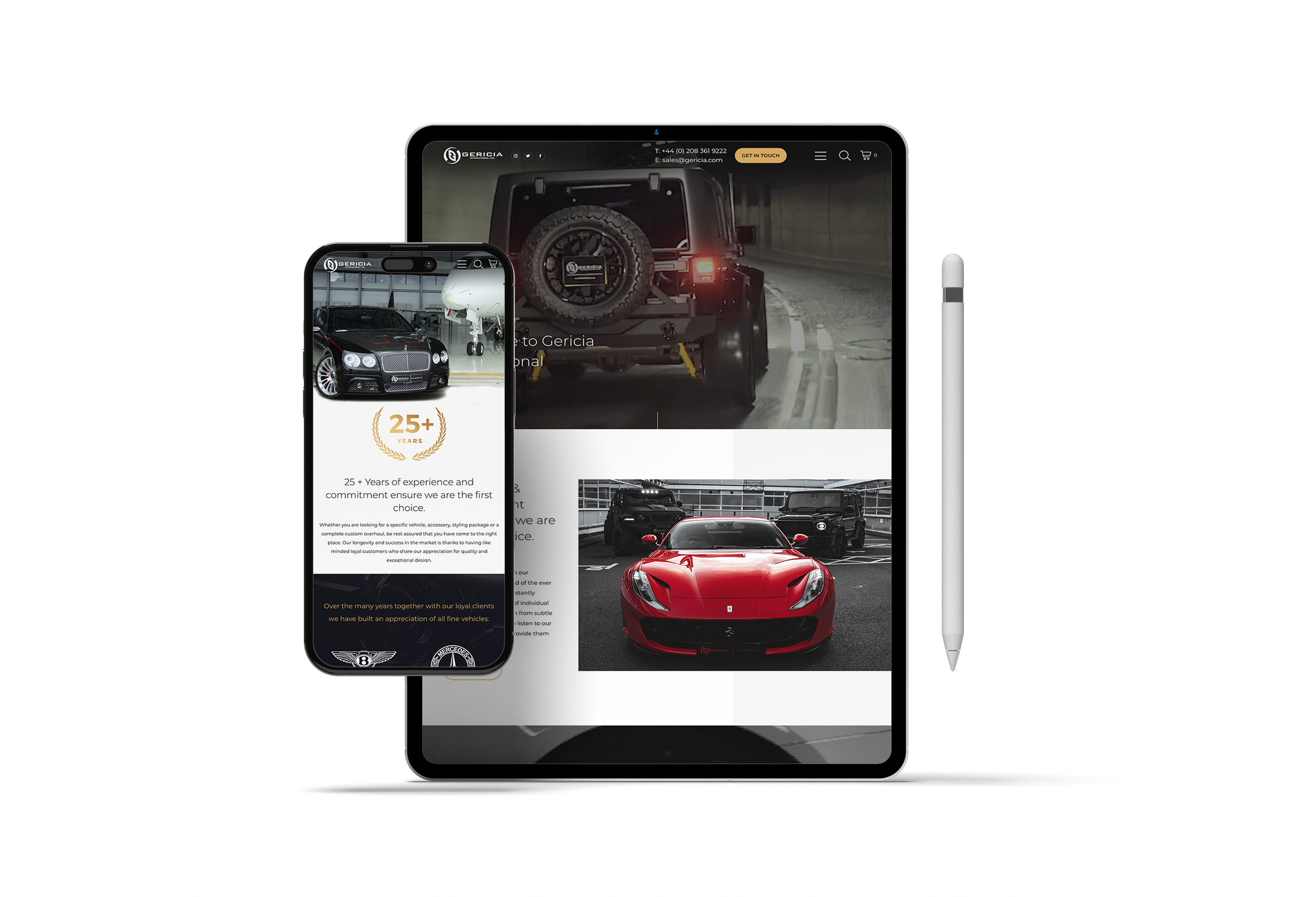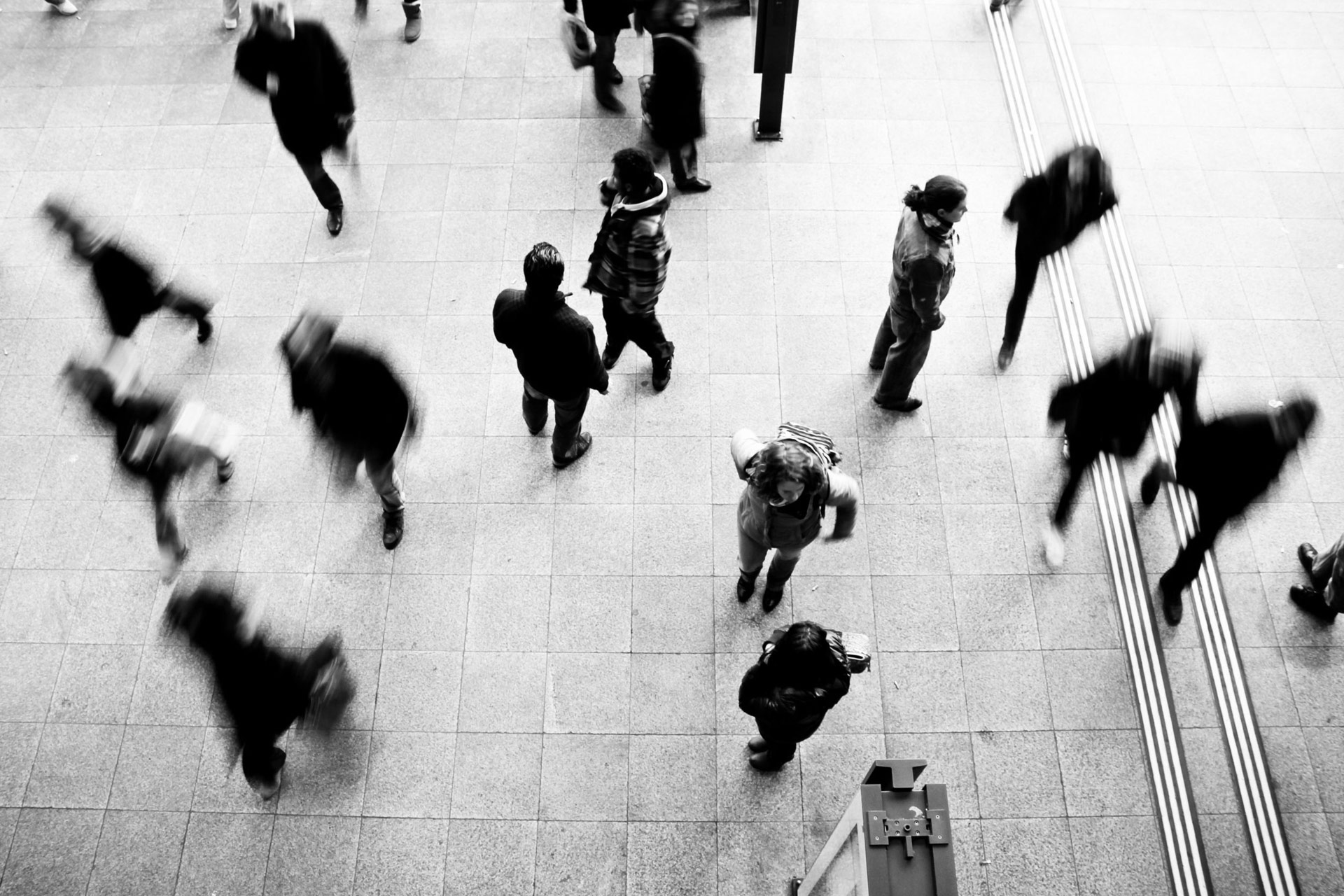 Reach a Wider audience
Having a website allows you to reach a wider audience than you would if you only relied on foot traffic at your dealership. Potential customers from all over the country (or even the world!) can find and purchase your cars online.
This is a great way to increase sales, grow your business, and build relationships with car buyers and other car dealerships.
Display Yourself As An Industry Authority
A car dealer website is also a great platform to display your expertise and authority in the automotive industry. You can blog about relevant topics, share car-buying tips, and even offer advice for maintaining and repairing vehicles.
By providing this valuable content, you'll build trust with potential customers and establish yourself as an expert in the industry. Also, you'll become one of the best car dealer websites in your locality – or even on a national scale.
Remember, you'll always be competing with other car dealership websites, but by ensuring your audience gets the support they need, you'll build a strong reputation, resulting in more sales.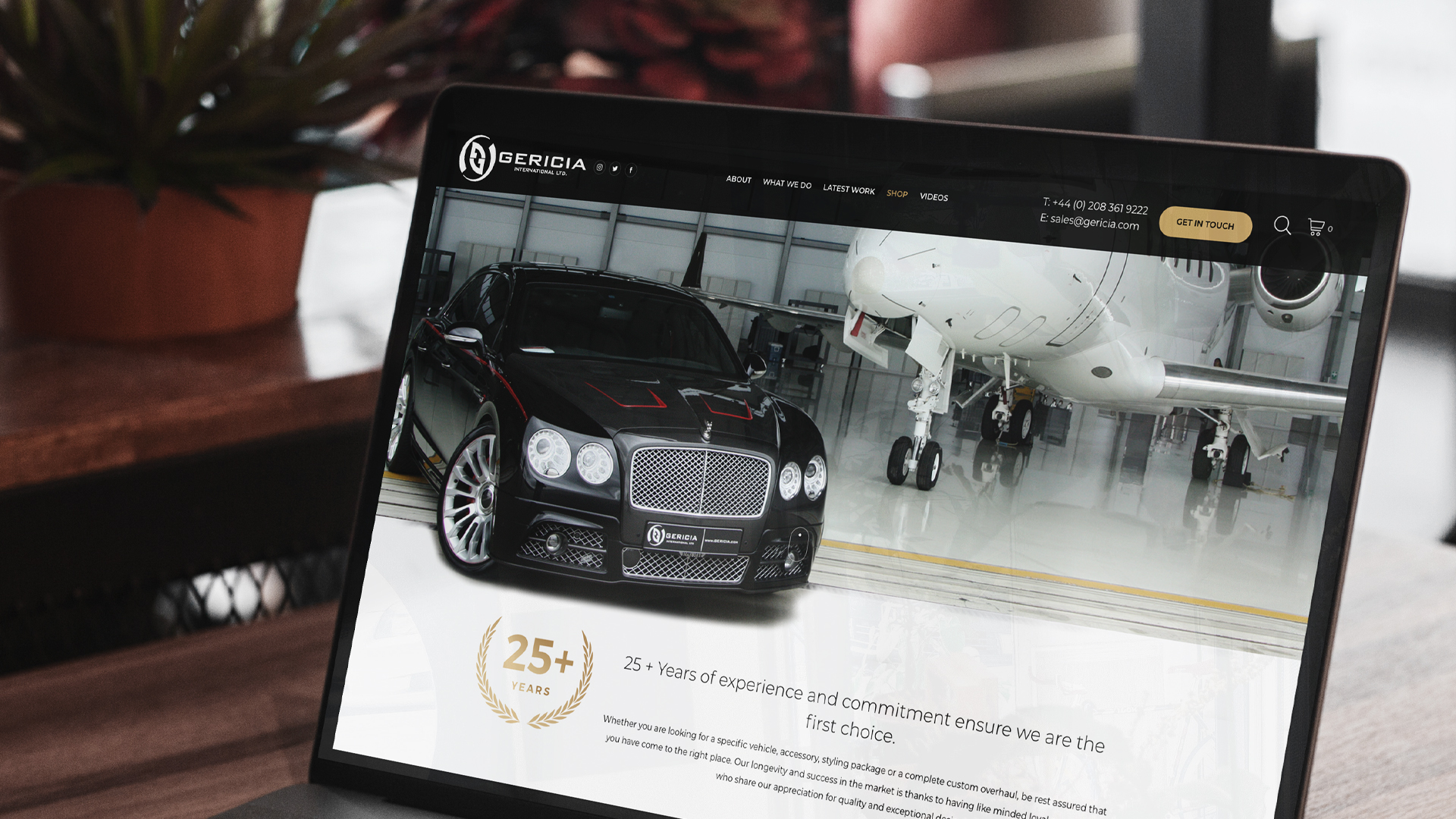 Would You Like A Free Consultation From Our Car Dealer Website Design Team?
We'd love to help you with your existing or new website and are confident that we'll offer some amazing features that will ensure you turn browsers into customers. Whether you want an elegant homepage layout, a modern design or something completely out of the box, we've got some awe-inspiring designs up our sleeve.
Please feel free to contact us for a no-obligation consultation. You can either call us by phone or send us your contact details through our convenient form, and we'll get straight back to you.
Search engines have numerous criteria that go into ranking a website. The car dealer website is just one aspect of ranking, but you also need to consider a continuing SEO strategy, content marketing and technical maintenance.
Also, a fully optimised image scheme that presents featured cars cleanly will help with the ranking process.
These platforms seem like a great idea, but all you're getting is a templated website with limited customisation features. Also, you'll need to edit your site for mobiles and won't have access to other amazing features that require a specialist designer.
It entirely depends on numerous factors, including your website layout, the essential features you need, and how big the site will be. We always give each client a timeframe and stick to it.
Ready to start your Car Dealers Website project?
We can help you, let's talk!