Overview
Nathan Williams
UI / UX,

WordPress E-commerce,

WordPress Web Design

2020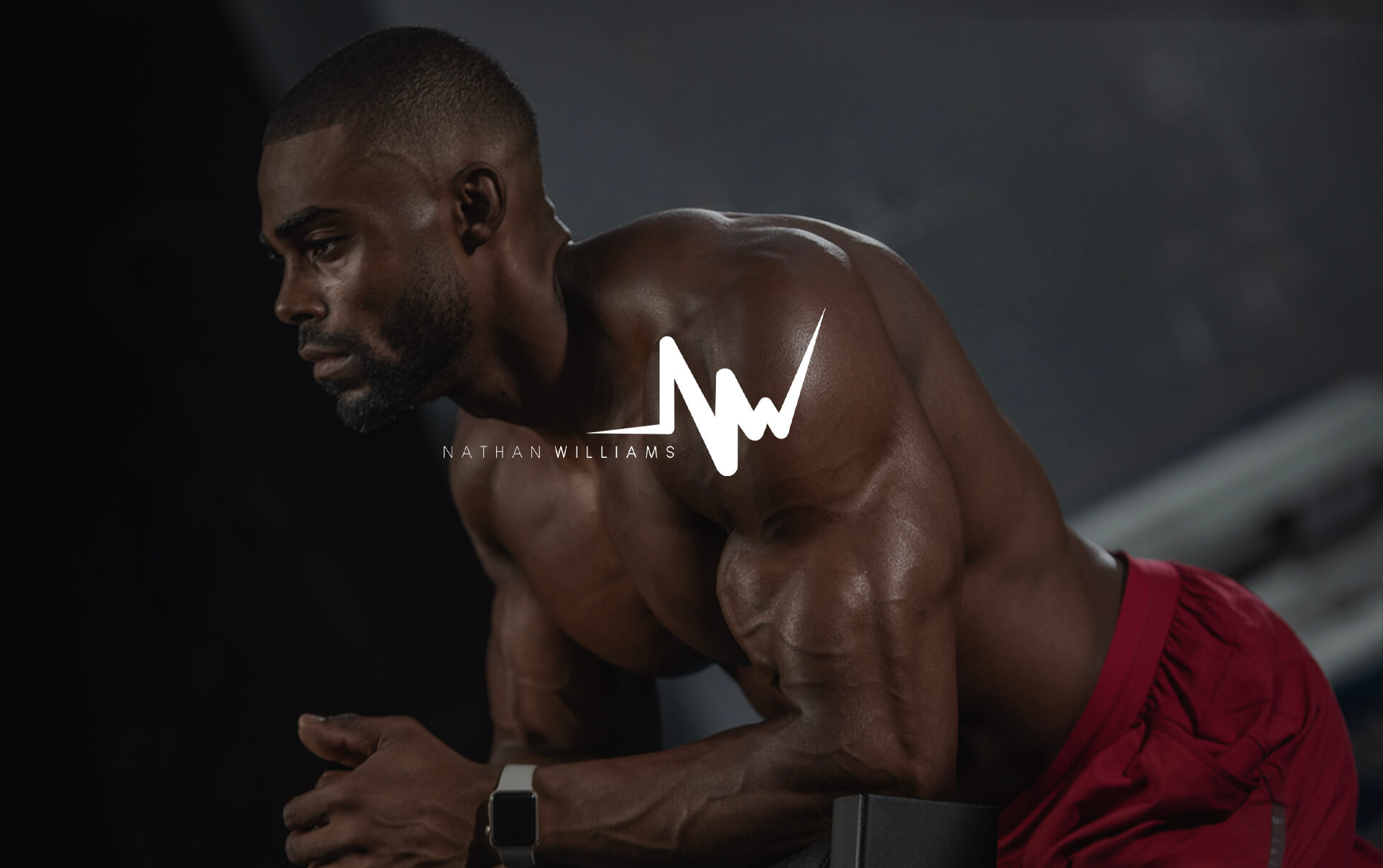 Nathan Williams (personal trainer) approached Bond Media with a dated site that didn't stand out. We provided a perfect solution to bring his brand up to latest web trends.
Nathan Williams, a dedicated personal trainer, initially approached Bond Media, he presented a website that had become somewhat dated and failed to capture the essence of his fitness brand. In response to this challenge, we were determined to provide a comprehensive solution that not only revamped his online presence but also brought his brand in alignment with the latest web trends and standards.
Our mission was clear: to transform Nathan's website into a compelling digital platform that resonated with his fitness philosophy and showcased his expertise. Through innovative design, modern functionalities, and a user-friendly interface, we successfully breathed new life into his brand. The result was a website that not only stood out in the crowded online fitness landscape but also portrayed Nathan's commitment to excellence in the most current and engaging manner.
Bespoke Personal Trainer Web Design
Premium Features
Nathan's website encompassed essential features that were integral to his online presence. These features included the capability to sell his e-book, showcasing compelling before-and-after images of body transformations, seamlessly integrating Instagram feeds, and a host of other functionalities. Each element was carefully selected to enhance user engagement, provide valuable content, and contribute to the overall success of his fitness platform.
My website has helped me to elevate my business 🚀 thank you for the amazing work you and your team has produced for me.