Overview
Lumrisk
Print Design,

UI / UX,

WordPress Web Design

2020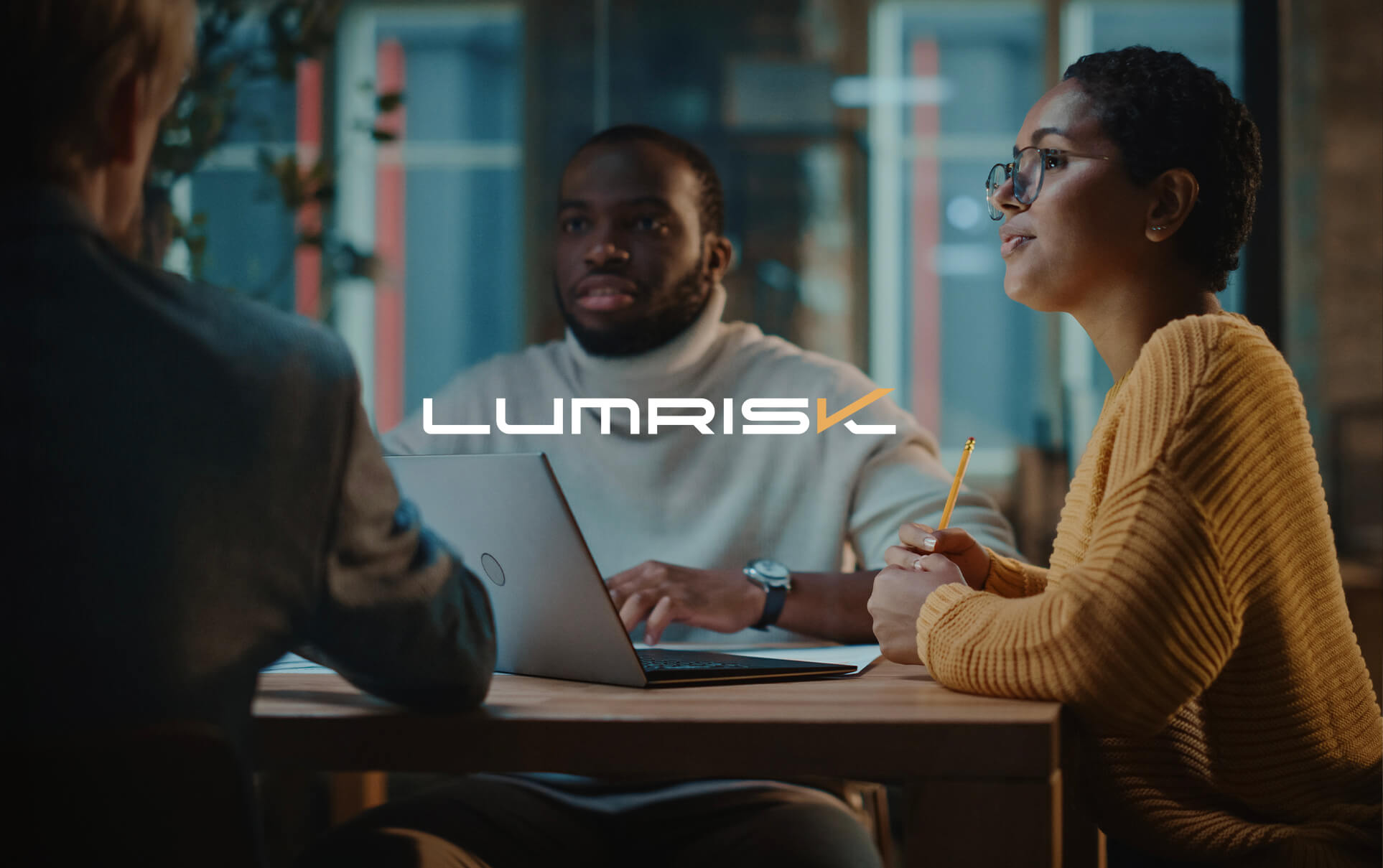 Dissatisfied with their in-house designed website LumRisk approached Bond Media for an overhaul on their web presence and print media.
LumRisk is a rapidly growing Fintech firm who provides investment risk aggregation and analysis to large institutional investors. Growth had been driven by word-of-mouth and the feeling was that the website was holding them back.
Incorporating screenshots of their platform and testimonials from satisfied clients, the design we produced made the software the focus of the website.
Colour Palette
The carefully curated colour palette for Lumrisk not only stayed in line with their brand guidelines but also played a pivotal role in creating a seamless connection between their digital and physical presence. This consistency not only reinforces their brand identity but also ensures that their audience experiences a unified and recognisable image whether engaging with Lumrisk online or offline.
Typography
The typefaces chosen for the Lumrisk website were selected with great care and consideration. These fonts were not only in harmony with the brand's visual identity but were also designed to enhance readability and user experience. By maintaining consistency in font usage.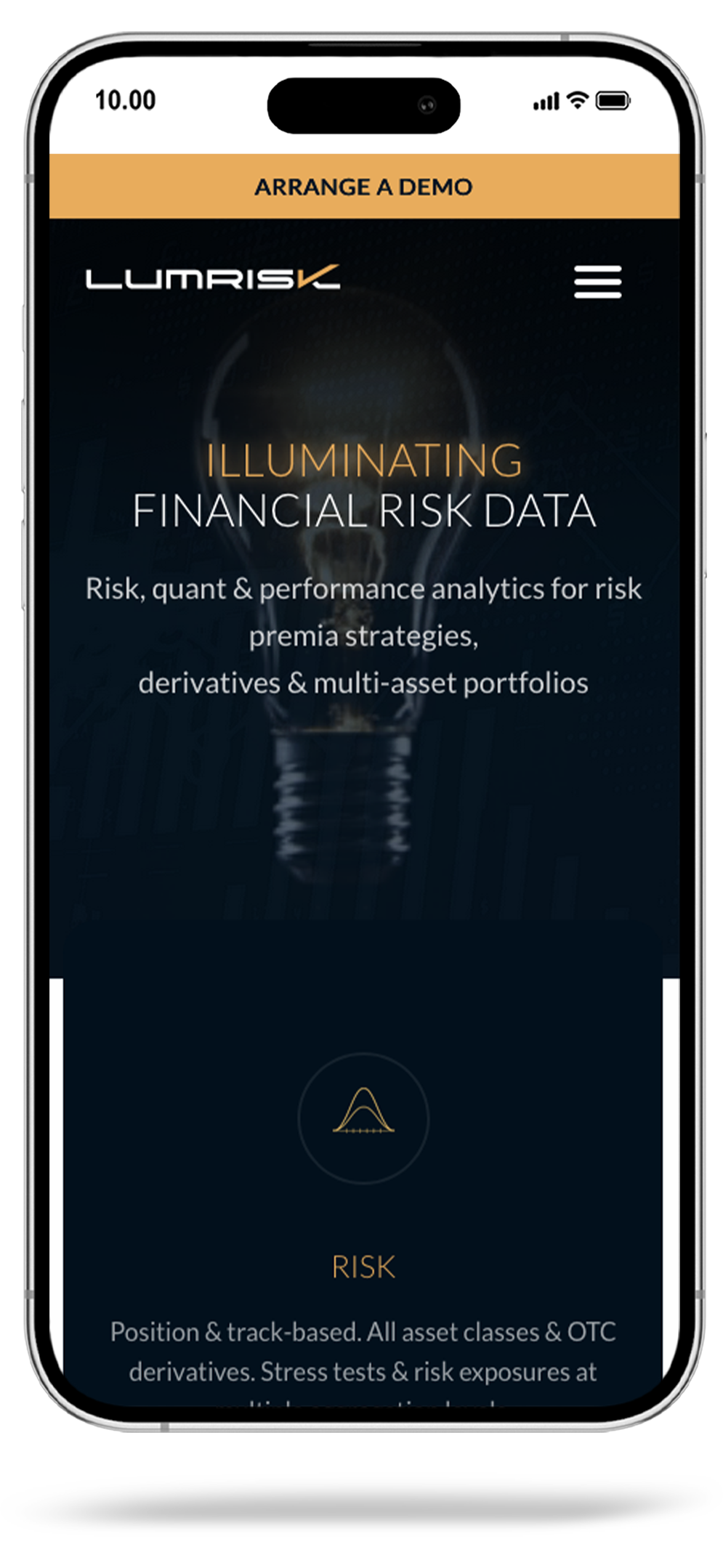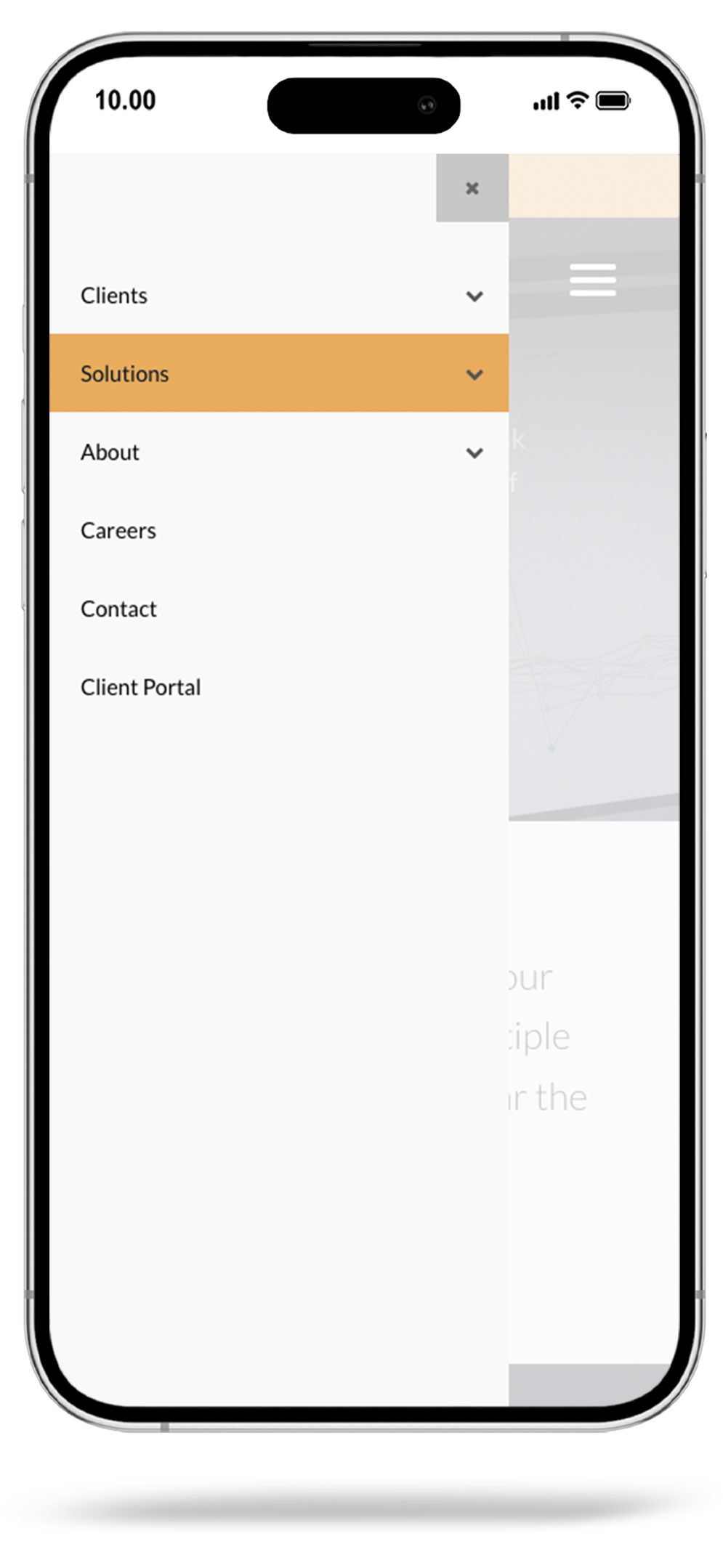 Menu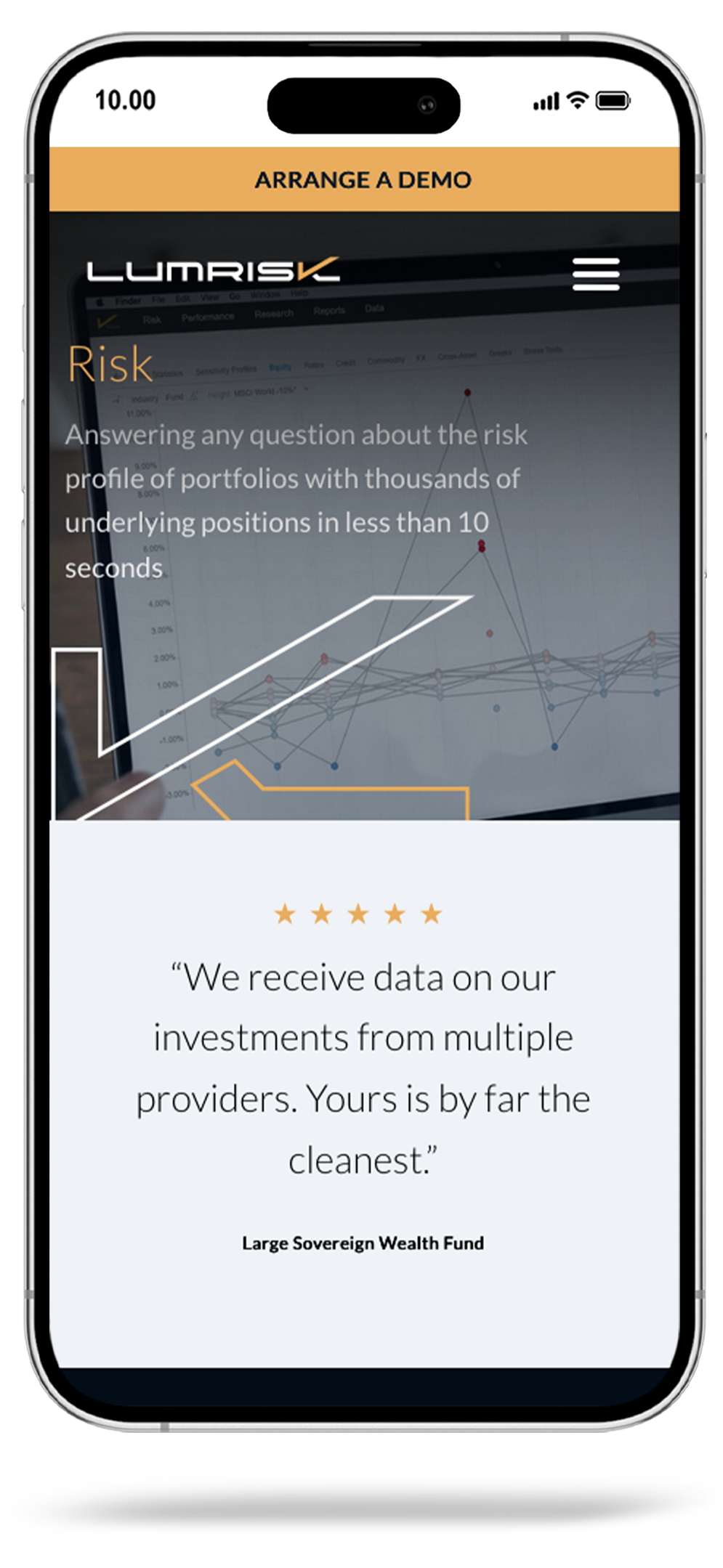 Service Page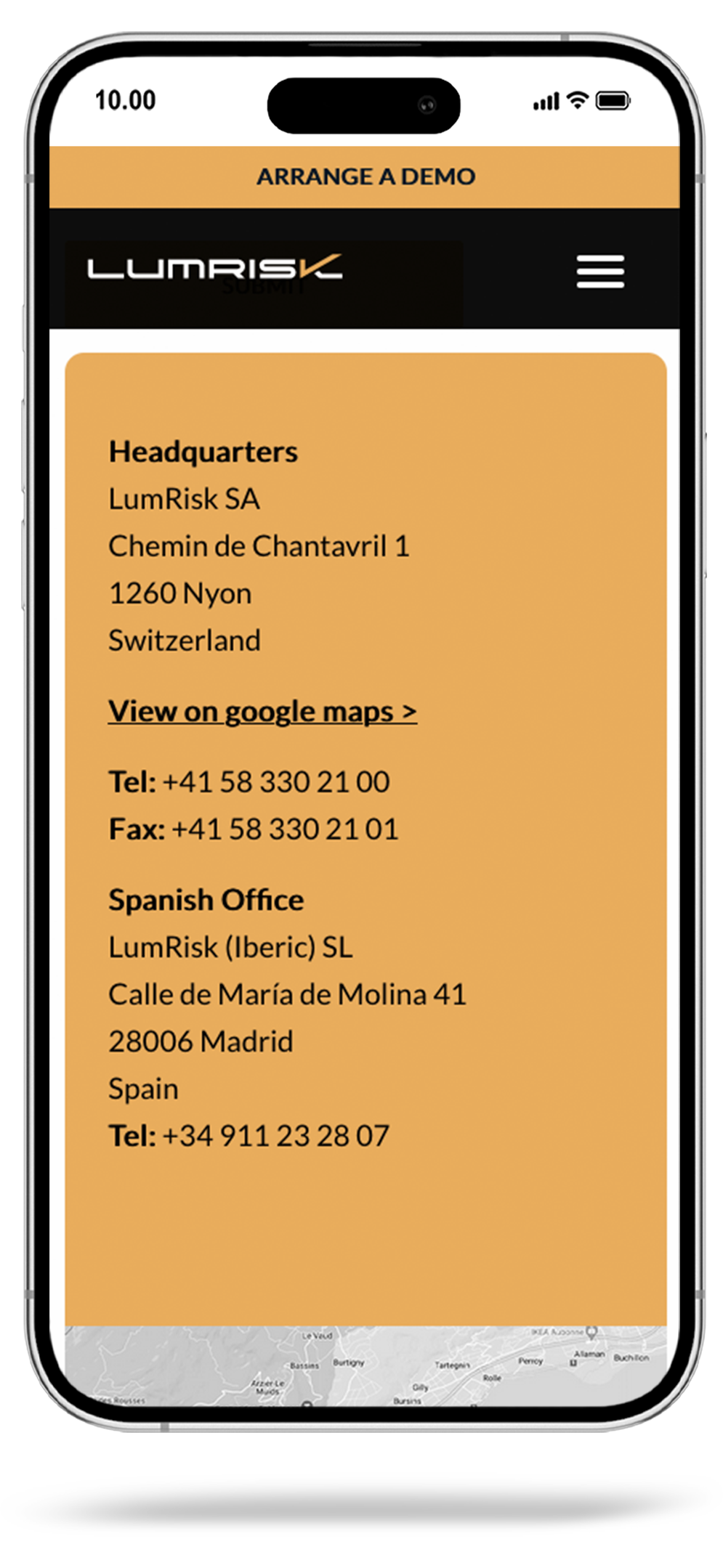 Contact
Premium Features
Making sure the Lumrisk team could effortlessly navigate the CMS was a central goal of our development strategy. We achieved this by simplifying the process of adding new content through the user-friendly features we integrated into the admin interface. As a result, the team now enjoys a seamless experience when adding fresh content to the website.
Bond Media delivered a totally new website to us in record time. Their team was extremely responsive. We had a critical deadline to meet, and they put in the "long hours and gallons of coffee" to meet it. Communication was fluid, response times quick, implementation smooth and the result excellent!