Overview
Hanwha Techwin
UI / UX,

WordPress Web Design

2014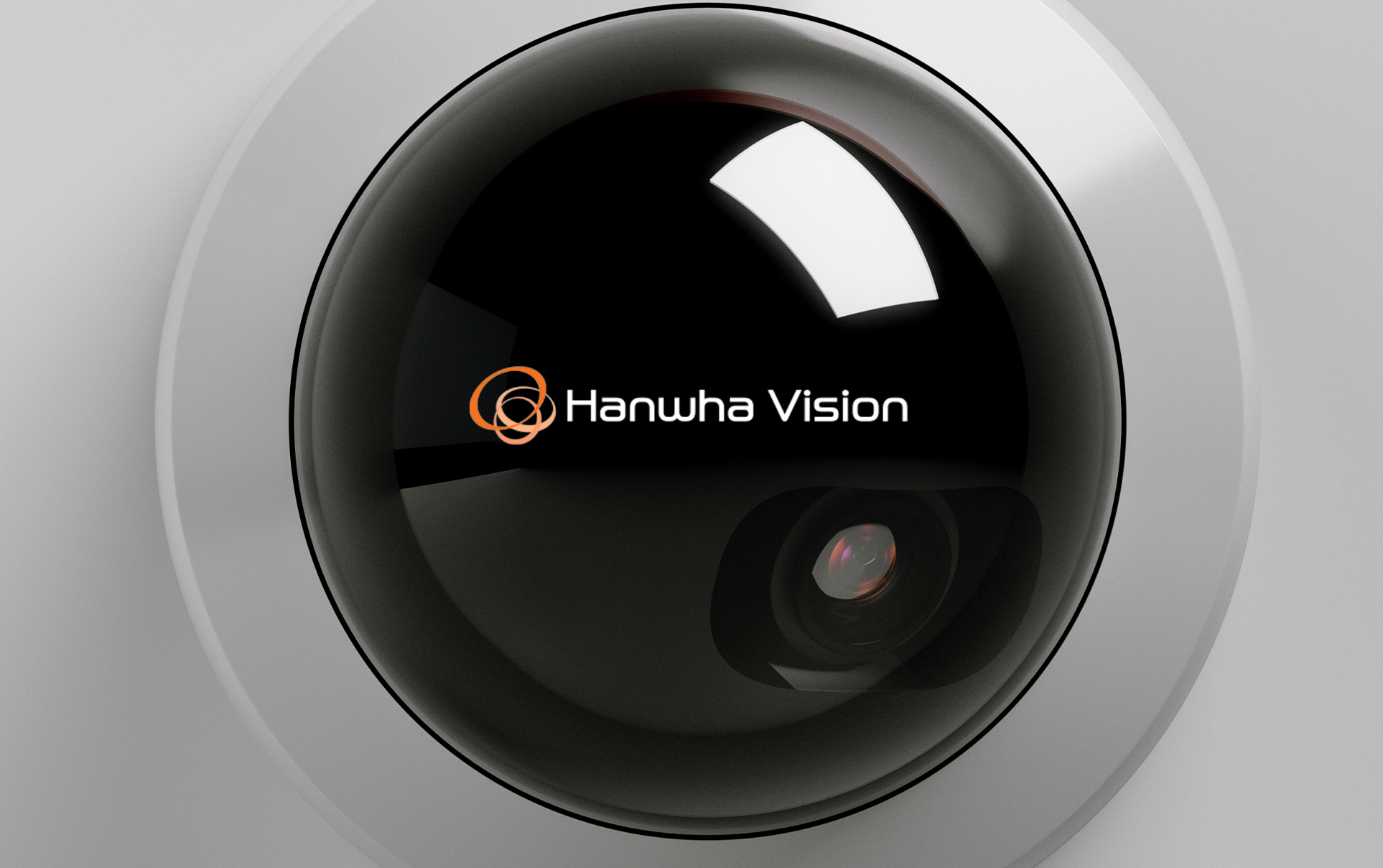 Hanwha Techwin Europe's decision to refocus their marketing strategy, required the development of a brand new website.
Hanwha Techwin Europe's decision to refocus their marketing strategy, required the development of a brand new website.
A customised CMS capable of editing content in ten languages, an improved user experience, and a single source for all product news and market events.
Colour Palette
In our commitment to harmonise the design with the Hanwha Techwin's brand, we meticulously adhered to a colour palette that strictly adhered to the core colours employed by the company. This deliberate choice ensured not only visual consistency but also a deep alignment with the brand's identity, reinforcing a strong and recognisable presence across all aspects of their digital representation. By adhering to these core colours, we created a website that resonates authentically with Hanwha Techwin's established image, enhancing their brand's cohesiveness and impact in the online space.
Typography
Our selection of fonts for the web design was equally informed by a careful review of Hanwha Techwin's brand guidelines. By following these guidelines, we ensured that the fonts chosen resonated perfectly with the established brand identity. This strategic decision not only maintained visual consistency but also conveyed a cohesive and authentic representation of the brand's messaging and values throughout the website. In doing so, we strengthened the alignment between their digital presence and the core principles that define Hanwha Techwin, providing a seamless and engaging experience for their online audience.
Premium Features
We implemented a robust set of features for the website that empowered the Hanwha Techwin team to efficiently manage content across the site in not just one or two, but a total of ten languages. This comprehensive multilingual functionality was instrumental in ensuring that their global audience had a seamless and accessible experience, reinforcing Hanwha Techwin's commitment to international outreach.
Furthermore, we introduced a powerful download center within the website. This feature facilitated easy access to a wide range of resources, documents, and materials for their products. Whether it's product manuals, software updates, or informative materials, the download center streamlined the process, providing a valuable resource hub for visitors and enhancing the overall user experience.
We made the strategic decision to rebuild our digital strategy from scratch, with a vital element being the development of a brand new website to form the centre piece of that jigsaw. Bond Media shone out, firstly during our agency search, secondly during project scoping, and lastly since commencement of website development. They have quickly become close partners of ours, personified through a positive working relationship and strong work ethic, and are quick to resolve any issues, whether large or small. There are always unforeseen challenges and roadblocks, of which we were not immune, but we believe that with the right approach, experience and ultimately attitude, it will carry you through. Bond Media have this in abundance and excelled throughout the process, helping make the intimidating process of integrating new digital strategy a complete joy and ultimately a successful one for us. We have worked hard to build solid trust between our two companies, and we hope that Bond Media will continue to provide us the first class service for the foreseeable future.