Overview
Coached By Dan
UI / UX,

WordPress Web Design

2020
An uncomplicated site for a results driven personal trainer with social feeds and clear call to actions.
Coached by Dan, a seasoned and dedicated coach with a wealth of experience, recognised the importance of effectively communicating his no-nonsense online coaching service to his specific target audience. With a deep commitment to helping individuals achieve their goals and transform their lives, Dan understood that a well-designed website would serve as a powerful tool to convey his expertise and connect with potential clients.
To ensure a seamless user experience and maximise the impact of his online presence, Coached by Dan opted for a bespoke website design that cleverly consolidates all the essential information on a single, intuitive page. This detailed crafted design not only streamlines navigation but also offers a visually engaging and cohesive presentation of Dan's coaching services, philosophy, testimonials, and contact details.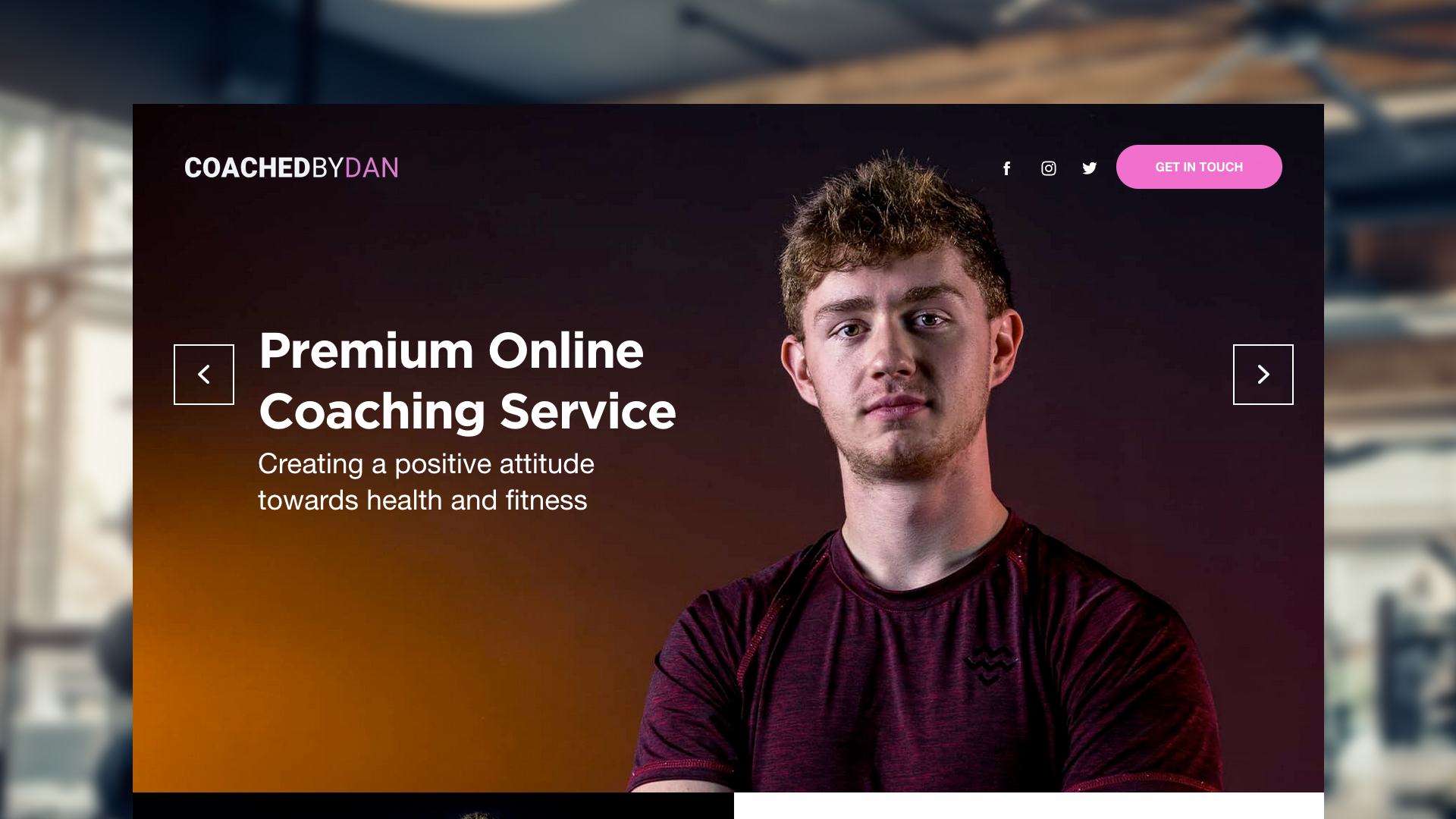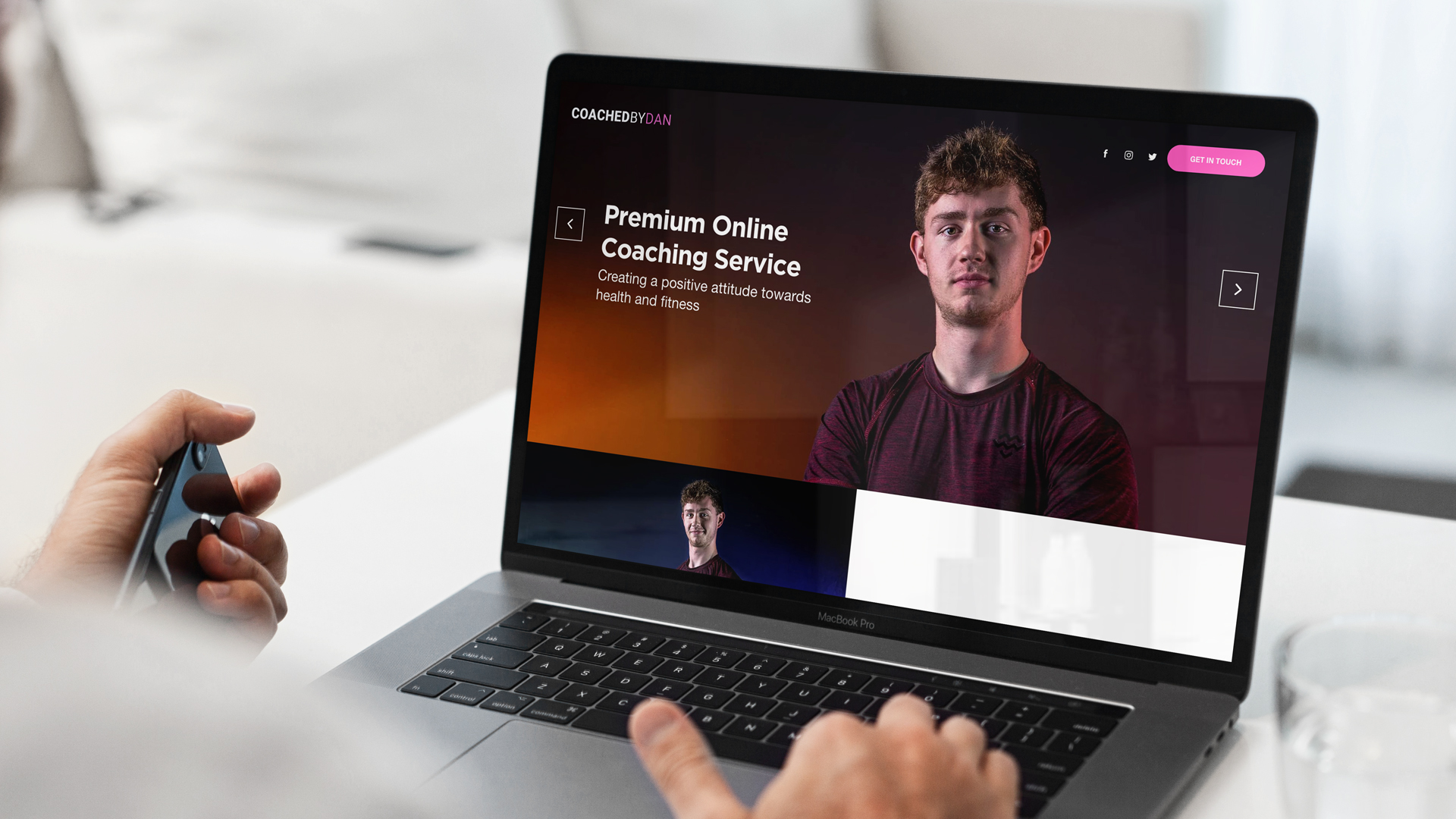 I was thinking to develop a website for a long, but unable to find any trustworthy company. This website development company has resolved all my problems and provided an amazing website that works for me.