Overview
Koupes
Branding,

UI / UX,

WordPress E-commerce,

WordPress Web Design

2018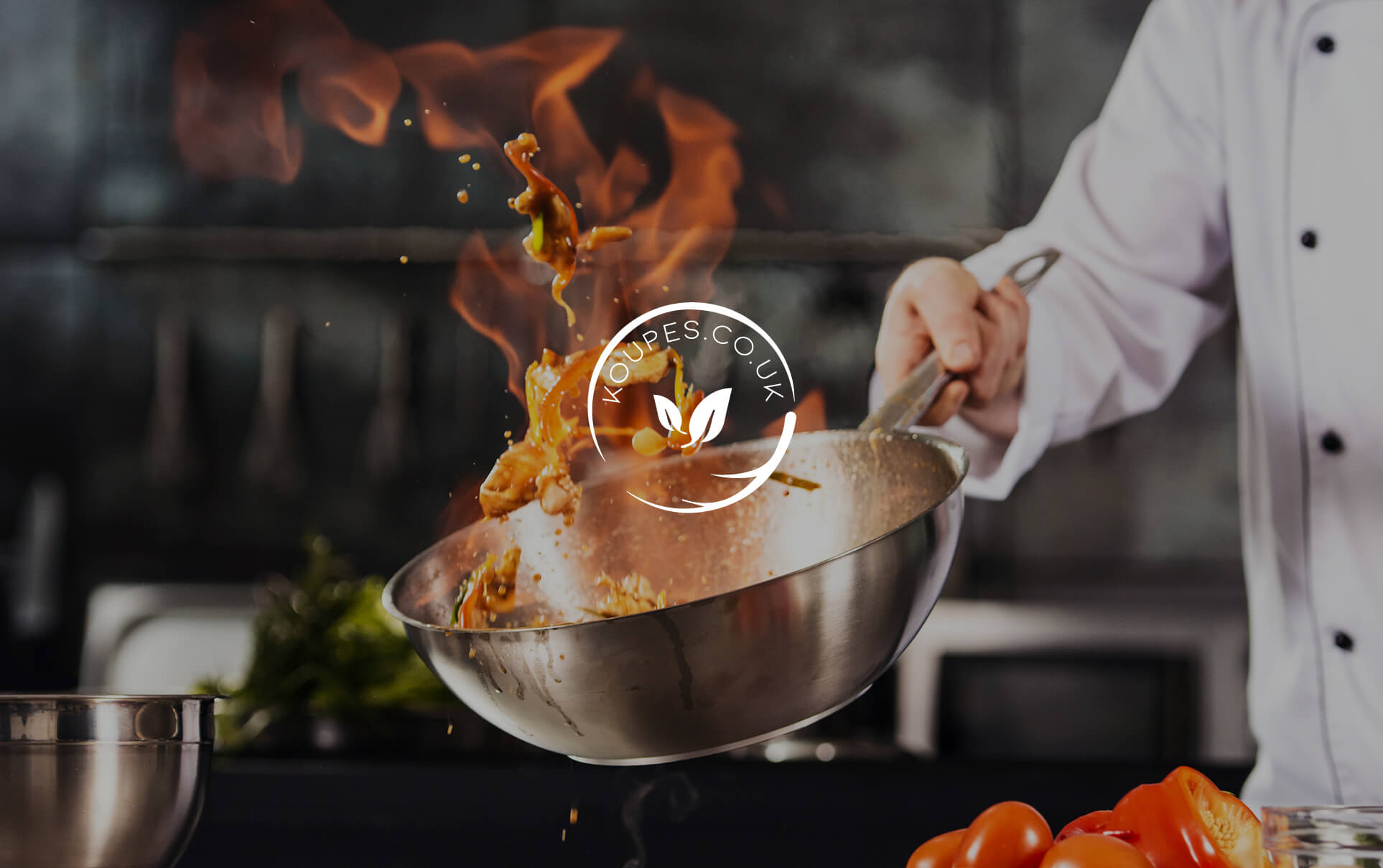 Contemporary e-commerce for a traditional Greek caterer in London.
Develop a user-friendly e-commerce system that caters to both retail and wholesale orders, providing an all-encompassing solution.
We delivered a comprehensive system that ensured a seamless management of the online store, making it effortless for them to oversee product listings, inventory, pricing, and customer orders. The solution has all the tools and features required to efficiently manage their e-commerce operations while delivering a smooth and enjoyable shopping experience to their customers.
Colour Palette
The colour palette chosen for Koupes was carefully curated to resonate with the essence of Cyprus. We incorporated core colours that closely resembled the Cypriot flag, recognising that this resonated strongly with their primary audience. This intentional choice not only created an emotional connection with their shoppers but also added a sense of authenticity, making their brand align seamlessly with the island's identity and culture.
Great combination of service, knowledge and experience. The solution is amazing and after my training I can easily manage everything on my website. I extremely recommend bond media.