Professional websites that enhance your law firms reputation
Law firms are there for people when they need help with a divorce, legal representation, and mediation. These services are essential, but many law firms compete in a highly competitive – and demanding – sector.
Your website isn't just the face of your business; it's the mind. One online representation of who you are, what you do and what makes you unique could be the difference between your failure to connect with potential clients and your ability to grow a successful practice.
At Bond Media, we specialise in creating law firm websites that convey the professional nature of your business while also adding unique elements through dynamic design that capture what makes you unique.
If you want to stand out from your competitors and create lasting professional relationships with your clients, our law firm website design services can help you achieve more.
Law Firm website projects completed
Why Your Law Firm Needs a Great Website
Attract New Clients
A website is the perfect place to showcase your law firm's services and expertise. It's also the first place potential clients will visit to learn more about your firm and what you have to offer.
When people search for a lawyer, they will often turn to the internet for guidance. If your law firm doesn't have a professional website, you will inevitably lose out on potential business.
Stand Out From the Competition
Many law firms are out there, so it's essential to find ways to stand out from the competition. Having a great website can help you do just that. Your website is an extension of your brand, so make sure it represents your firm well.
The best law firm websites are so much more than just a face. They immediately speak to clients and leave them with a sense of reassurance that the law firm will help them.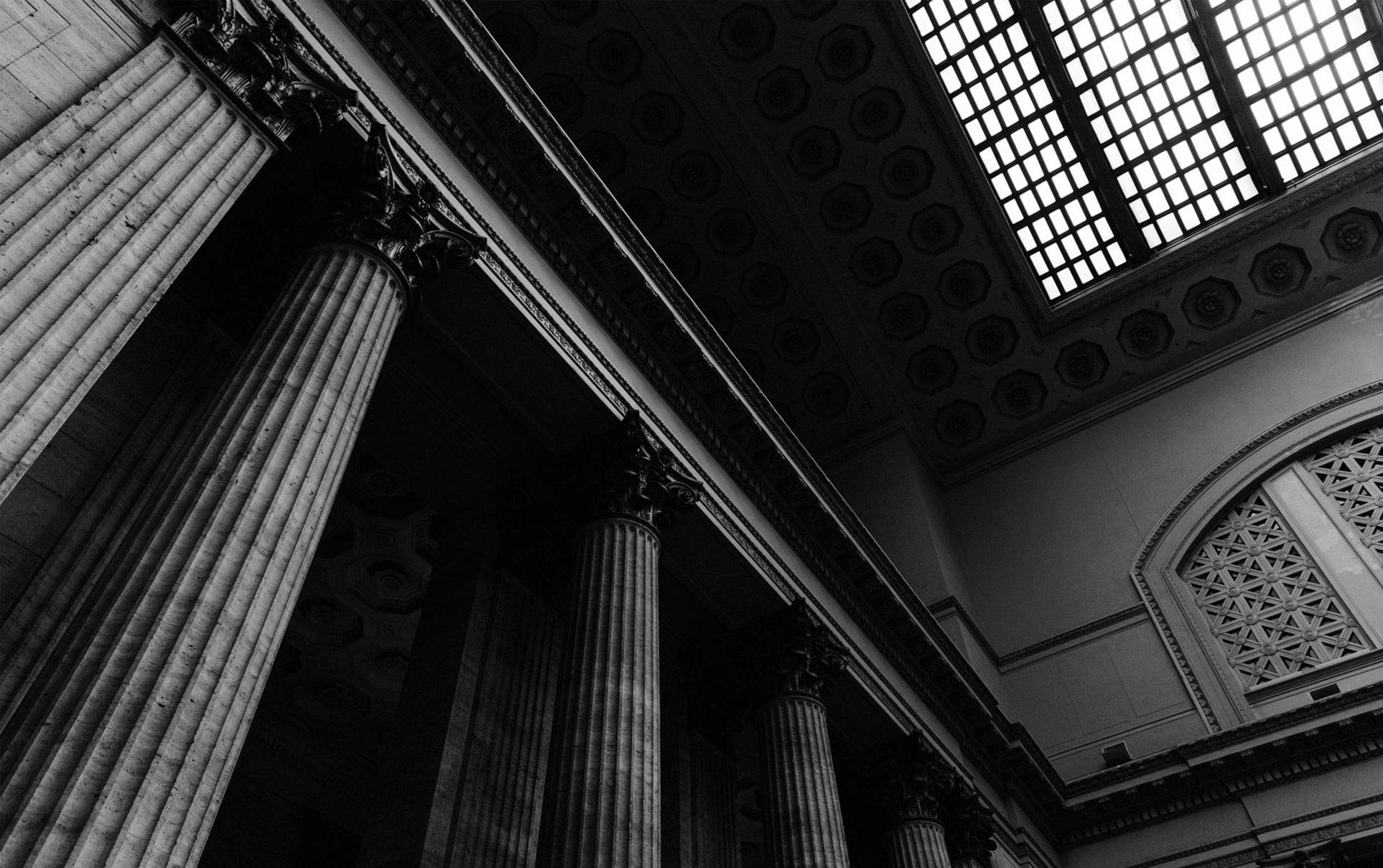 Build Trust With Potential Clients
People are more likely to trust a law firm with a professional website. If your website looks outdated or like it was thrown together quickly, potential clients will question whether or not they can trust you with their legal needs.
Whether it's a minor issue or your potential client requires a lot of support, building trust is essential, and law websites should pay special attention to how the design and layout of a website speak to each visitor.
Generate More Leads
A well-designed website can help you generate leads and grow your business. By including forms on your website, you can collect contact information from potential clients interested in learning more about your firm. You can then follow up with these leads and convert them into paying clients.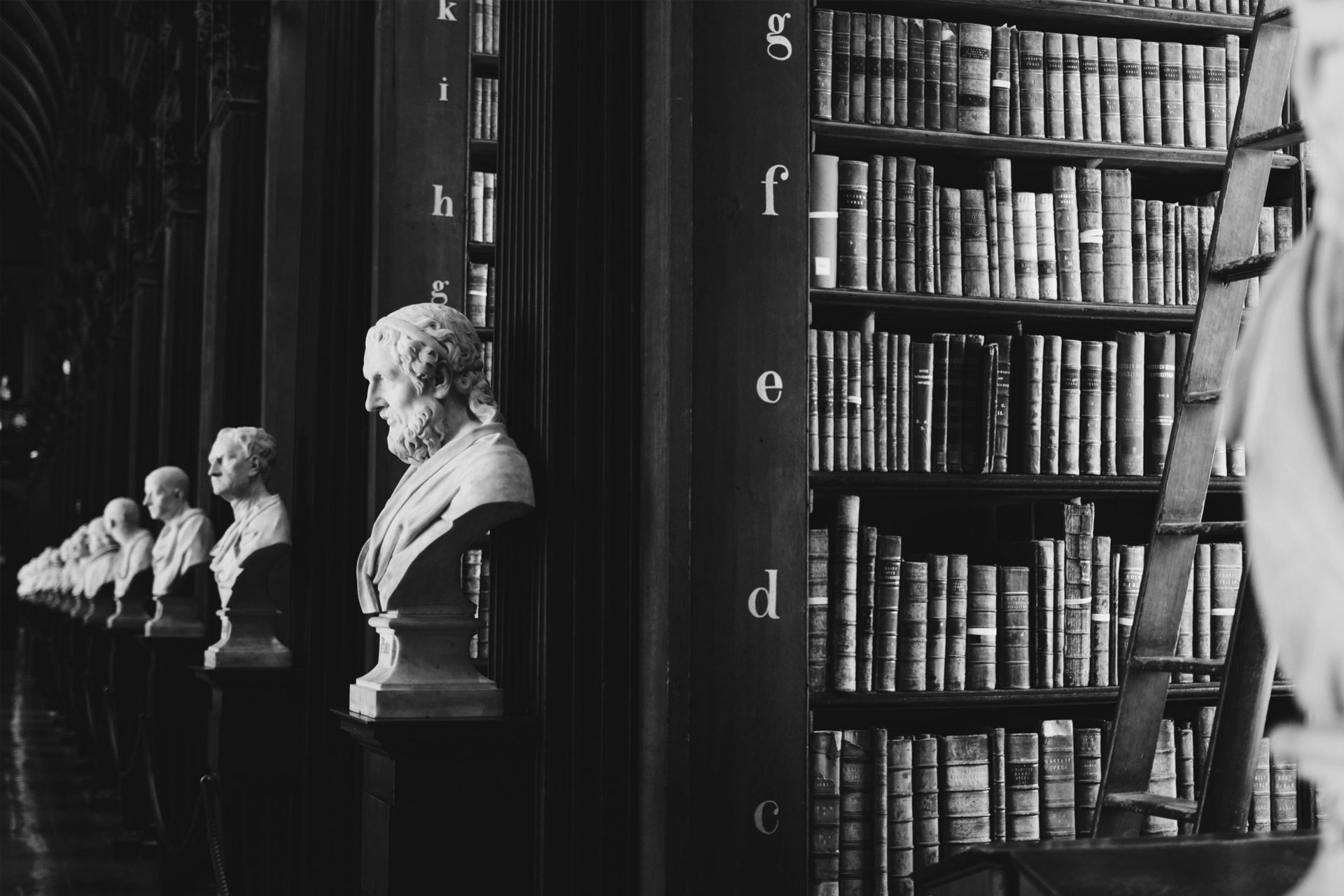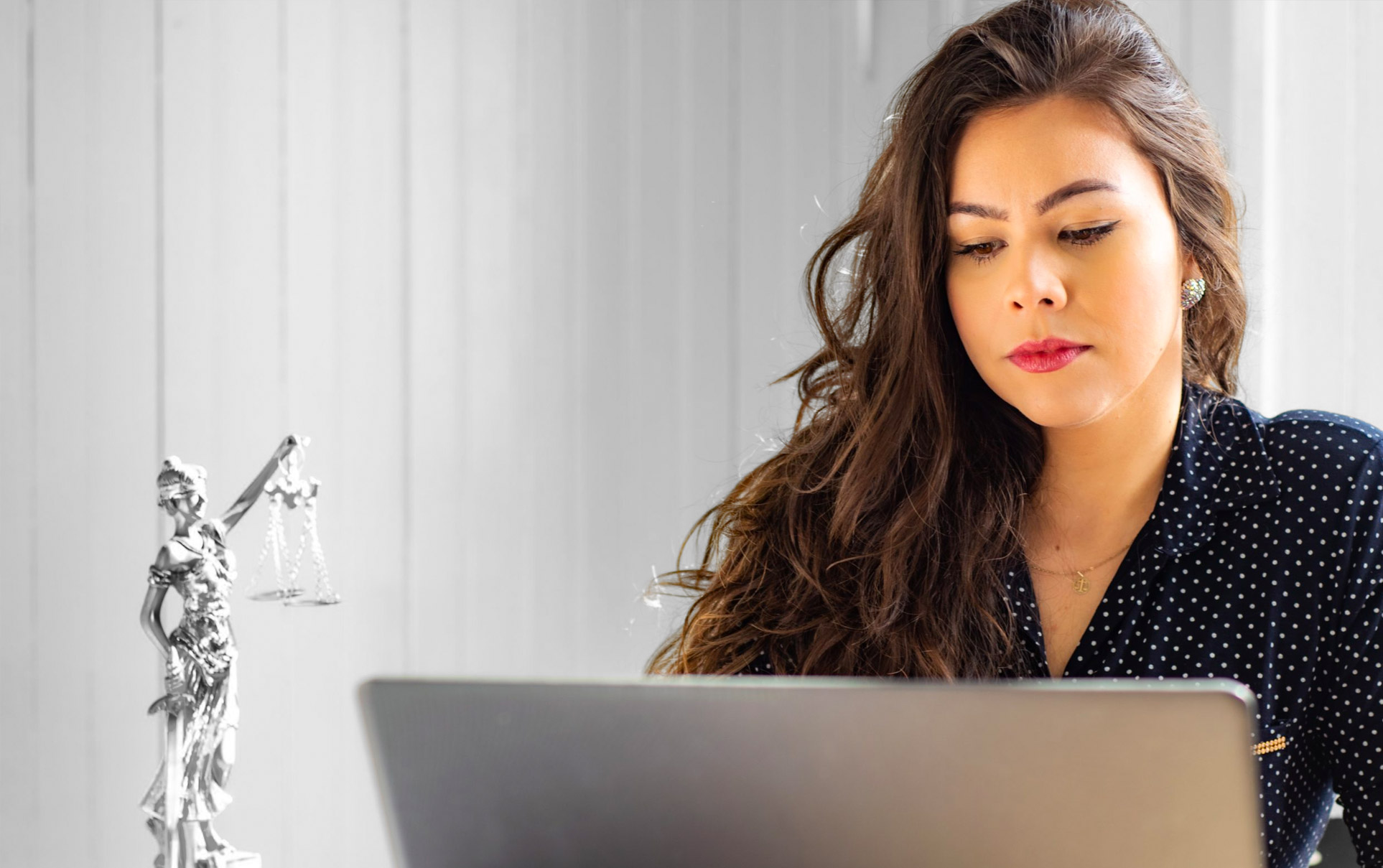 Increase Your Revenue
A great website can help you attract new clients and grow your law firm. By investing in a well-designed website, you can boost your bottom line and increase your revenue.
Reputation is everything, and our websites are designed with professionalism in mind.
Our Law Firm Websites Come With Many Features
As one of the UK's premier website design and online marketing agencies, we know that our legal clients are different, which is why we offer a custom design service instead of templated sites.
When you choose to work with us, you get a fully committed service with a team of experts who will do everything to exceed your expectations.
Bespoke Designs
As a law firm, you need great a website that looks professional and trustworthy – but you also need to stand out from your competitors. Generic website design looks attractive, but you'll fall into the 'been there, seen that before' trap.
Bond Media offers bespoke web design services for law firms. We create unique websites that reflect your firm's personality and stand out from the competition. Our designs are professional, modern, and user-friendly.
They also ensure you can give your website a personality, which means you'll stand out from the many law firm websites that use cookie-cutter designs.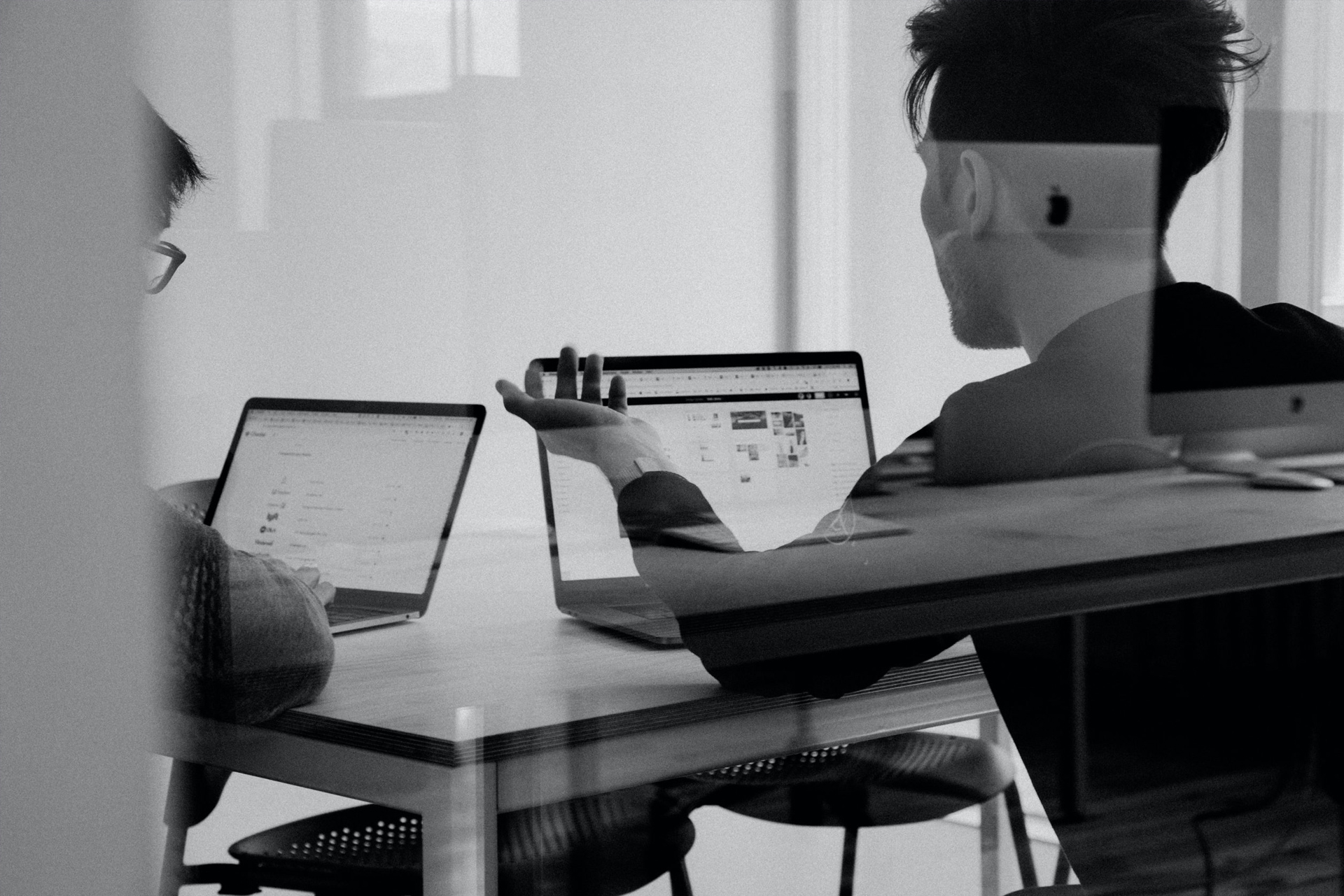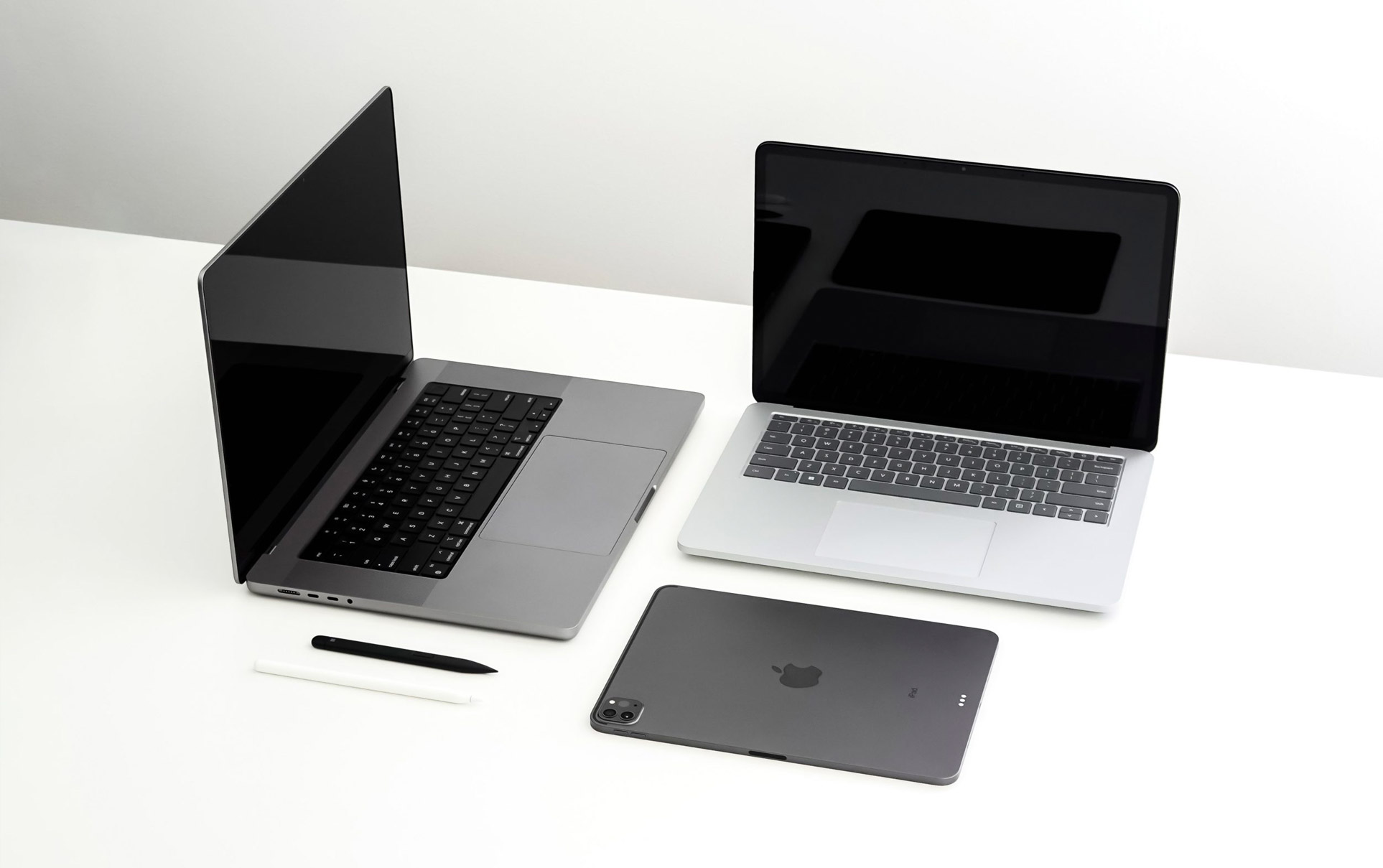 Fully Responsive
More and more people use their phones and tablets to access the internet, but most traditional websites still look terrible when viewed on a small screen. Responsive websites are a must-have in today's mobile world, but they can be expensive and time-consuming to create.
We use the latest technologies to create responsive, reliable, and easy-to-use websites. Your website will be fully responsive and automatically adapt to any screen size, including tablets and mobile devices.
Dynamic Integrations
Law firm marketing can involve a significant investment, but most people don't realise that they can streamline everyday operations through their online platform. Integrations are invaluable, and we can add a range of tools for you.
Some of our more popular integrations for the legal industry include a booking calendar, content management system, and analytics tools so you can track your success on the search engines.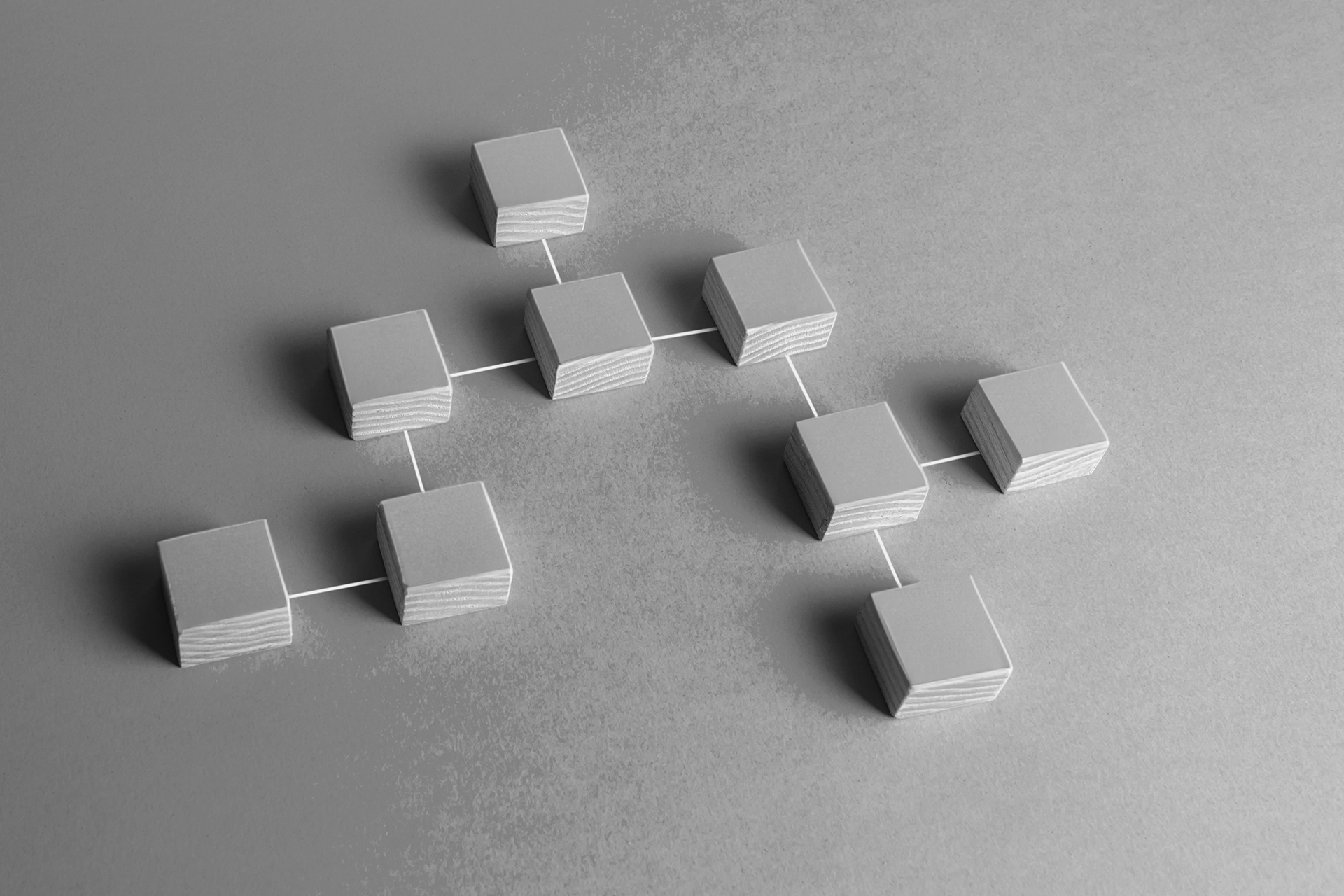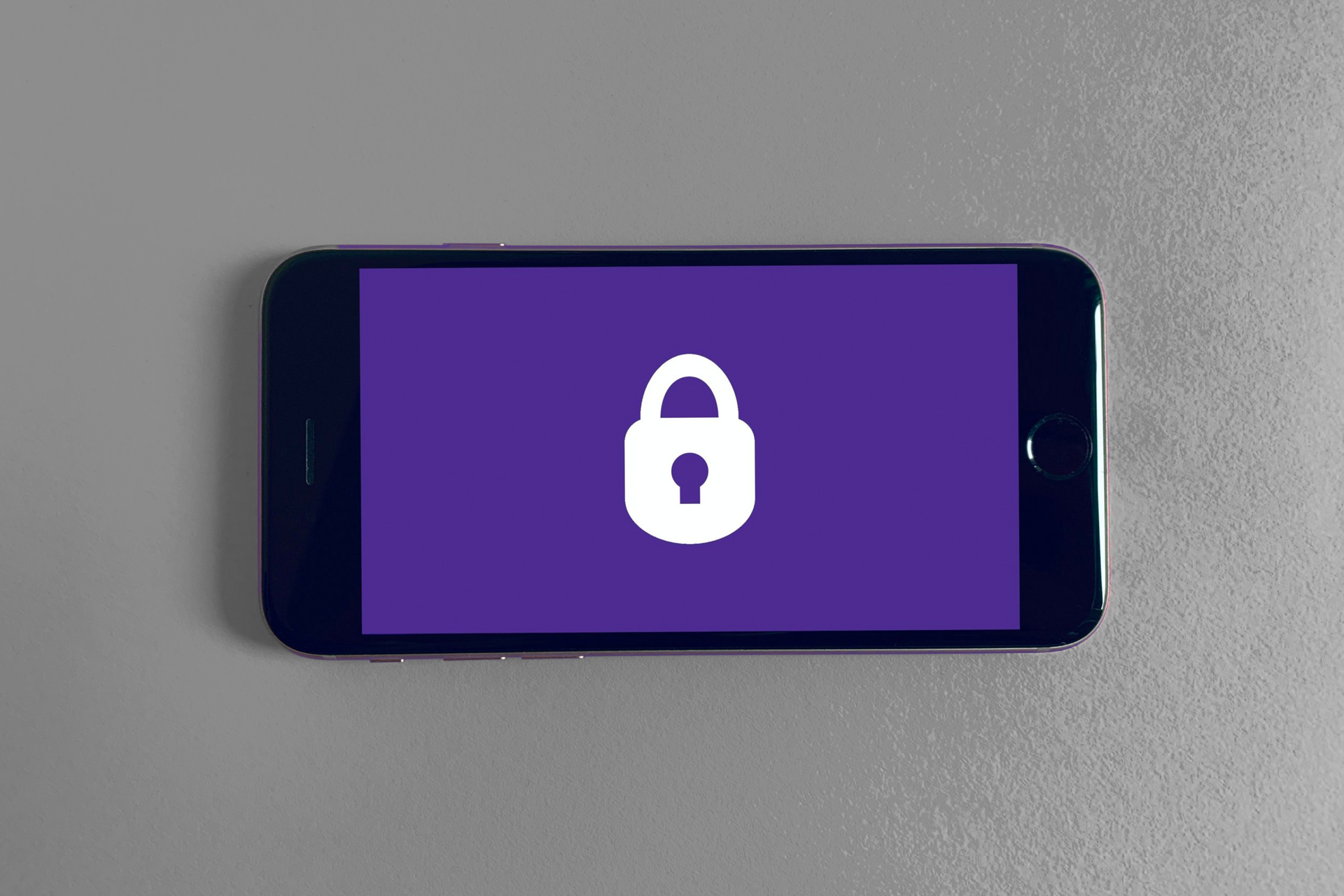 GDPR Compliant
The new GDPR guidelines mean that all companies in Europe must ensure their website is safe for others to use. All areas of compliance have to be met, including protecting the data of others and ensuring security at all times.
As a law firm, your reputation depends on the quality of your legal services and the integrity of your website. We'll help you with SSL Certificates and ensure your website is GDPR compliant.
Full SEO
You want a website that will rank high on search engines, but you don't have the time to learn about SEO. It's hard enough to create a website that looks great and functions well, let alone one that is optimised for search engines.
Our team of experts can help you create a website that not only looks great and functions well but also ranks high on search engines. We use the latest techniques and tools to ensure your website gets the attention it deserves.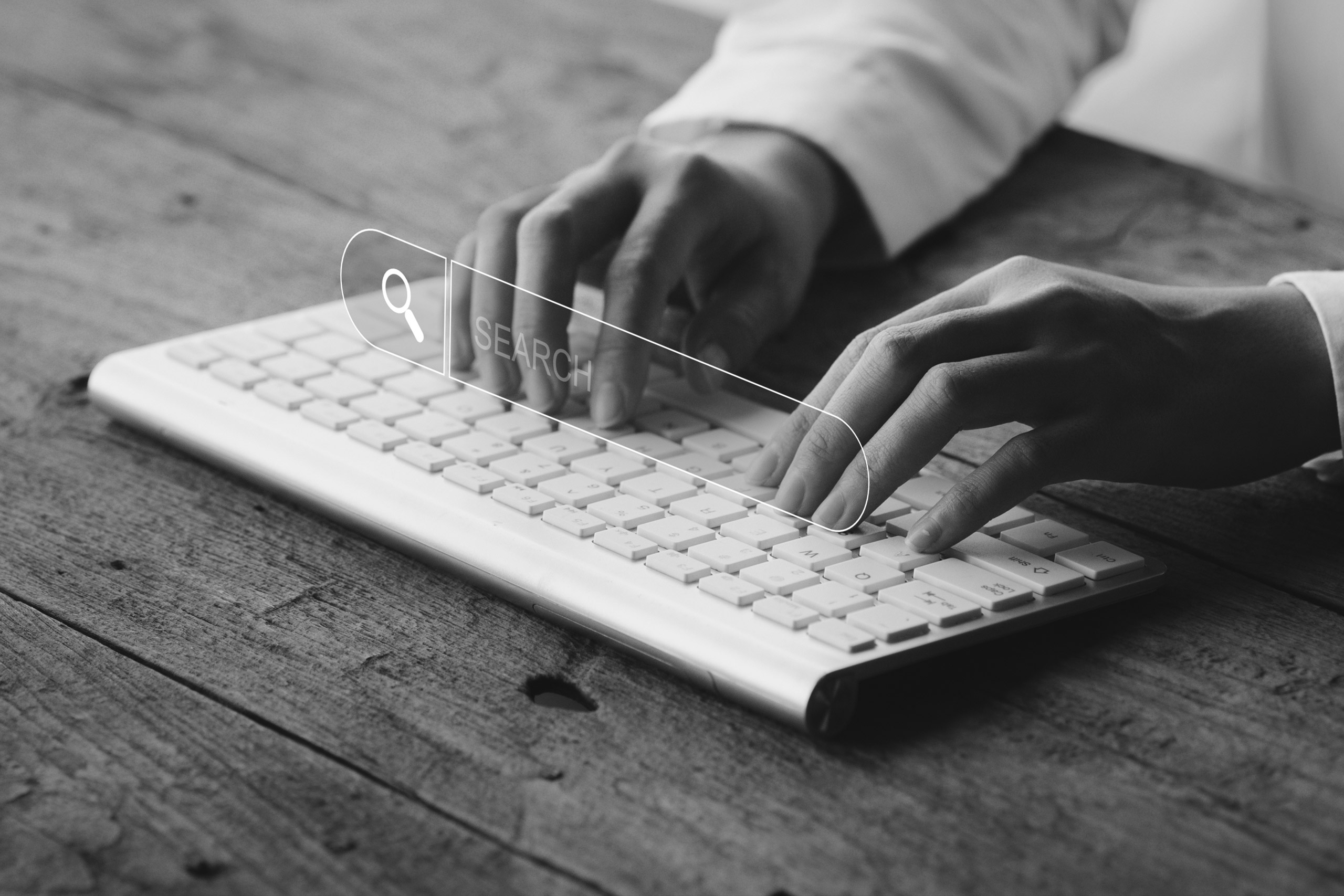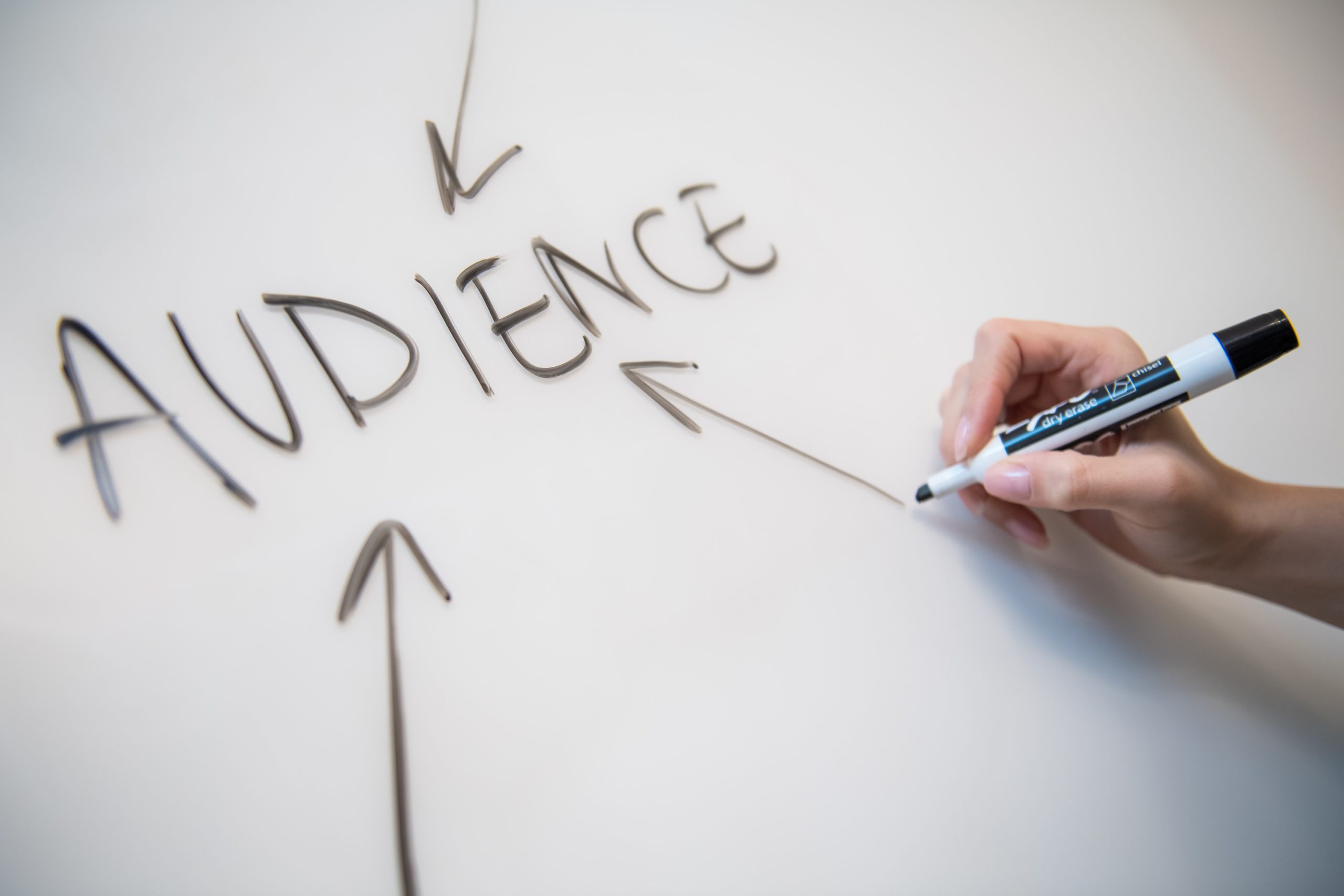 Websites Designed To Enhance User Experience
You could have a stunning website with awe-inspiring graphics and unique elements, but if your website doesn't perform properly, we guarantee that a prospective client will go elsewhere.
User experience is central to converting visitors into qualified leads – especially for a successful law firm. If your users cannot navigate your website, they'll question your legal services.
Our websites are clean, easy to use and enable your visitors to enjoy a seamless experience.
Our Simple Design Process For Law Firm Websites
During your initial consultation, you'll be able to tell us more about what you'd like to achieve with your law firm's website, and we'll discuss how we can help you in more detail. It's our chance to learn more about you and your opportunity to tell us exactly what you want. If you decide you'd like to proceed, you'll get a dedicated project manager who will maintain regular communication throughout the design process.
The design stage is always exciting because we get to turn your ideas into a reality – with you saying what you like or anything you'd like us to change. We'll always do our best to create a design that exceeds your expectations and won't begin the build stage until you're completely happy.
This is where you sit back, relax and let us do the heavy lifting. Our team will start to develop your website and implement all of the design elements, integrations and special touches that will complete your platform.
Step Four: Review/Sign Off
Once we complete the final design, we'll send it over to you for review. If you want any changes, just let us know, and we'll get them done ASAP. When you're happy, we'll sign your website to you, and you can focus on growing your business!
Why Choose Bond Media's Law Firm Website Design Services?
For over 23 years, we've helped small and large businesses disrupt the industry with innovative and dynamic website design services. With a diverse team of experts, our full-service solutions are ideal for your large or small law firm to create a lasting impression in the legal sector.
Specialists in SEO
We've been around the block a few times and have seen Google algorithms come and go – so it's safe to say we've got you covered when it comes to an SEO strategy. If you want to generate regular streams of website visitors, you need to equip your website with the right SEO.
Our experts will use on-page and technical search engine optimisation techniques to give your website the foundations it needs to grow. We understand SEO and include the service as part of your web design for law firms package.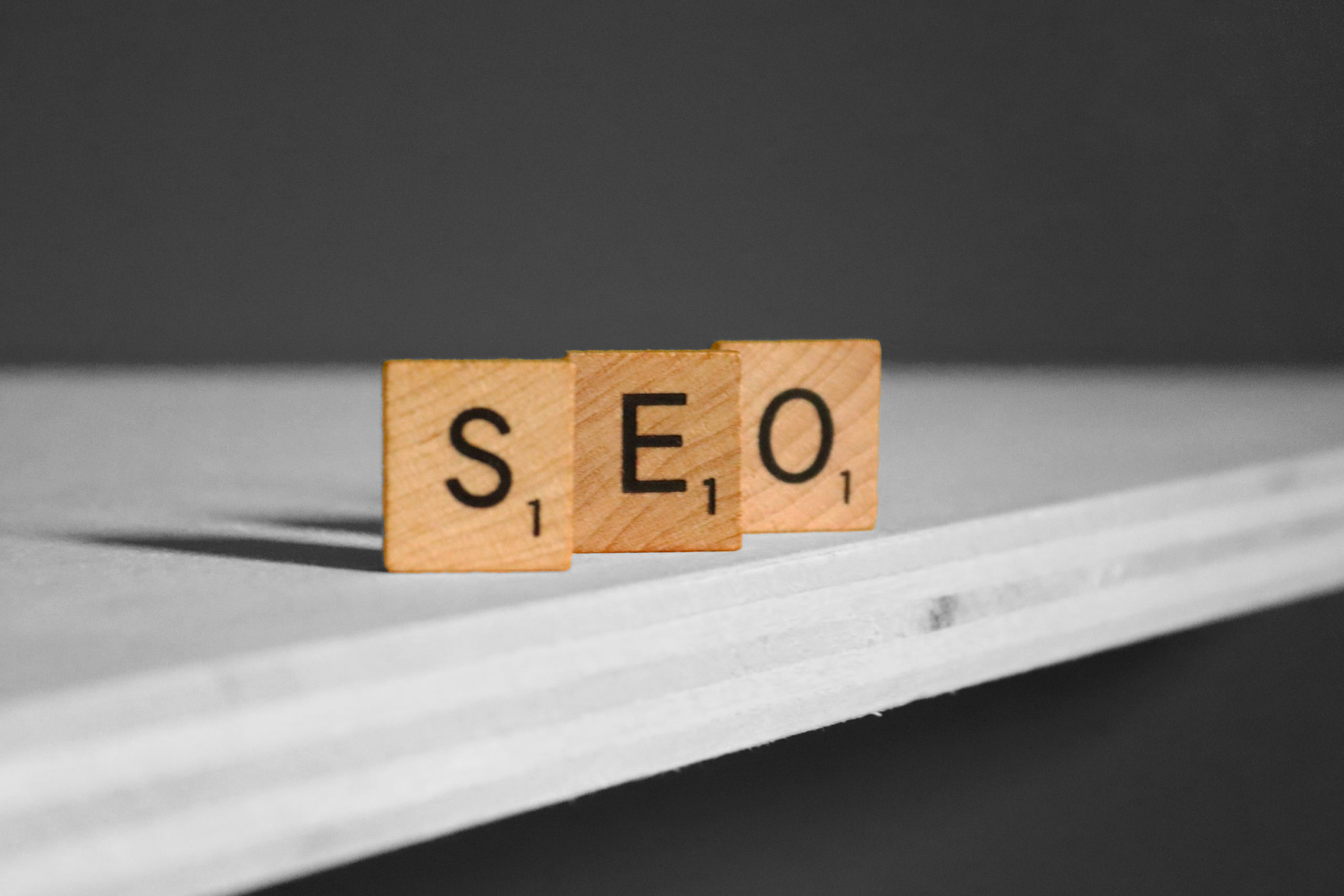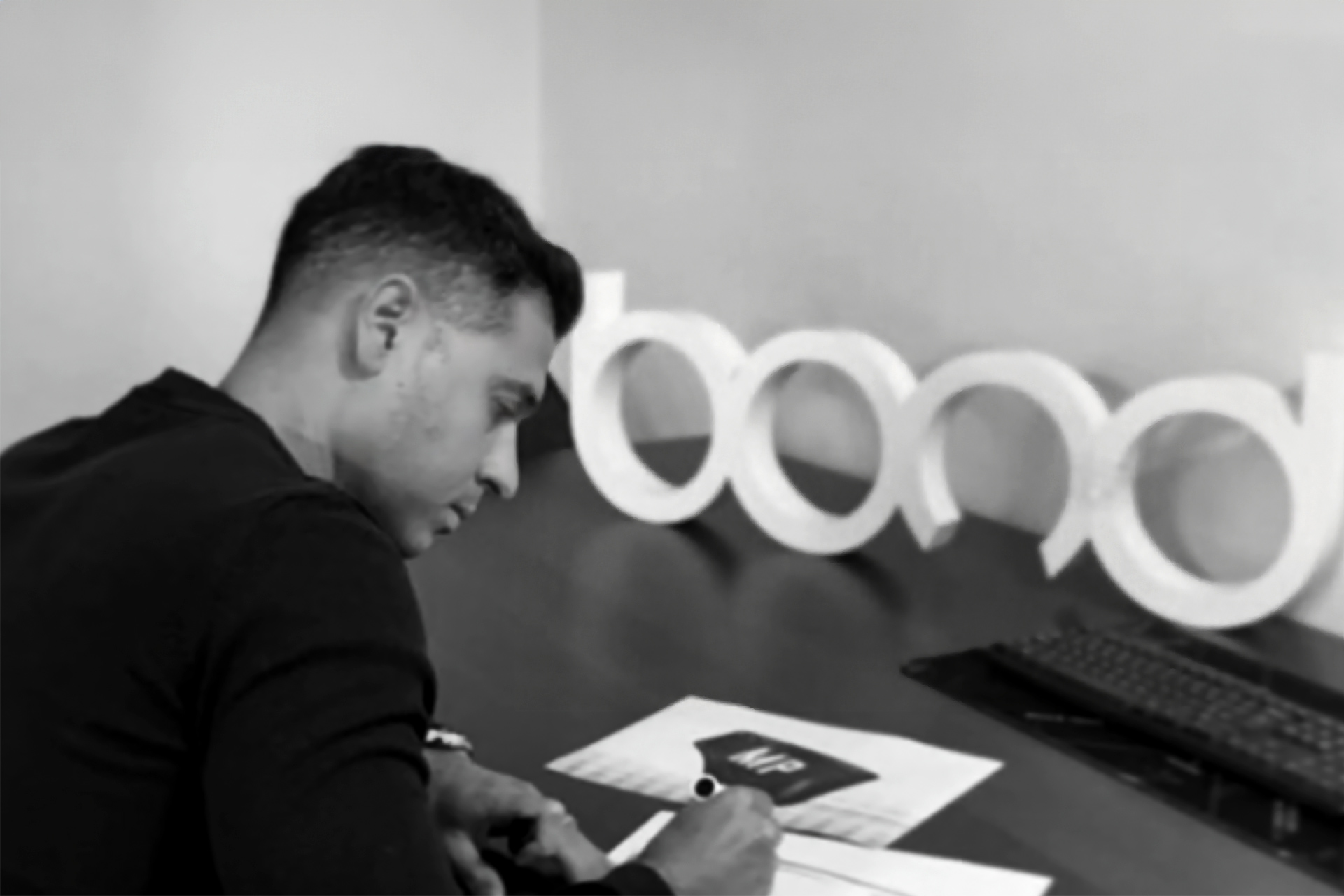 Take Advantage of a Dedicated Account Manager
Our existing clients have a dedicated account manager to keep them updated on how their website development progresses. Your account manager will maintain communication, meaning you don't have to wait for your message to get lost in a sea of emails.
Ongoing support means you know what's happening and can quickly get in touch with the web designer and development team to discuss any issues or web page elements you'd like to include.
We're Results Driven
A pretty face is lovely, but without a brain – you won't get very far! We know that websites are meant to look good, and we always create aesthetically appealing designs, but if your site has no purpose or goal, it won't achieve the right results.
Our design and development team work together to ensure that all areas of your website are built with specific goals in mind. Whether that's turning small law firms into large companies or achieving more trust, your website will serve a purpose.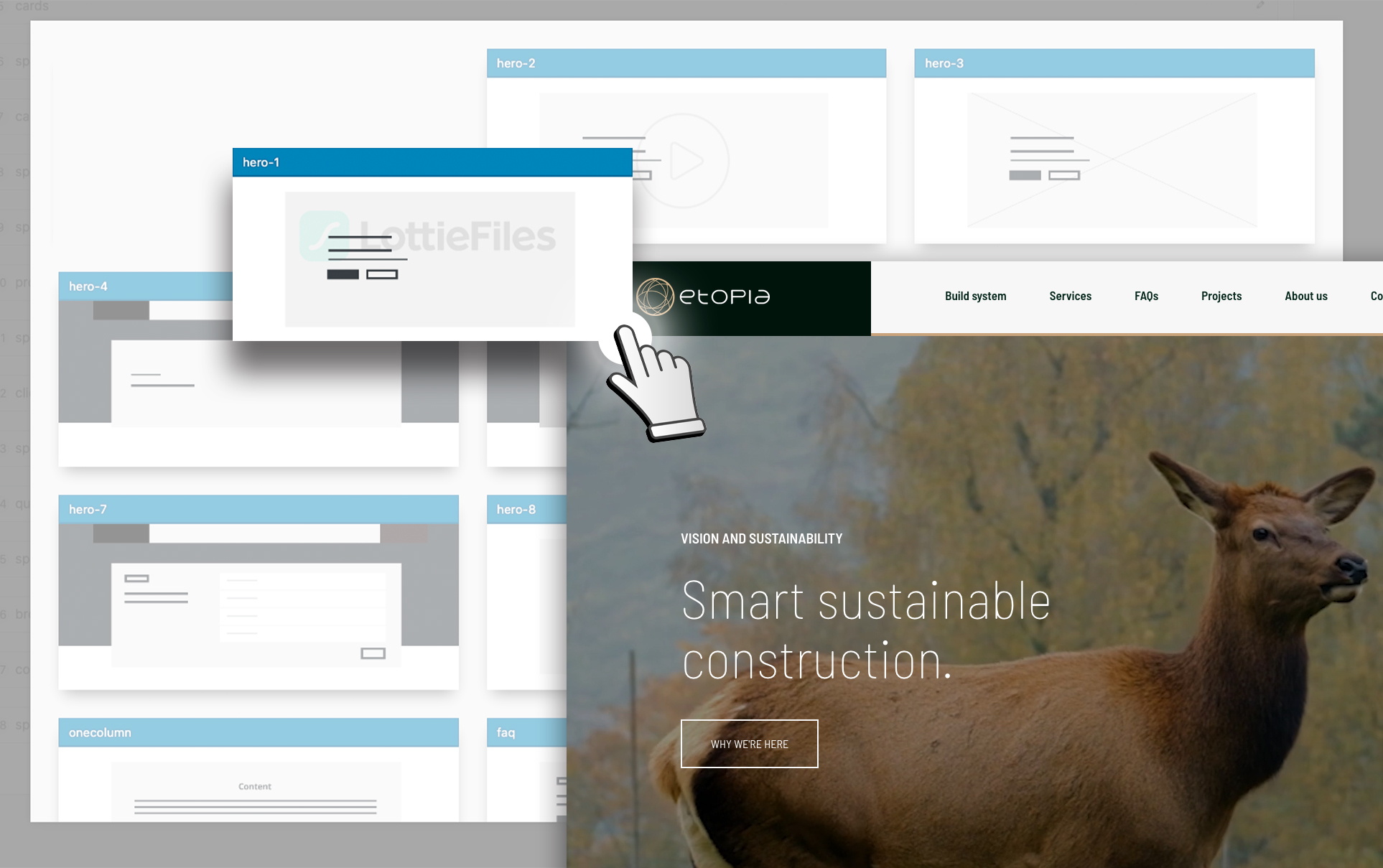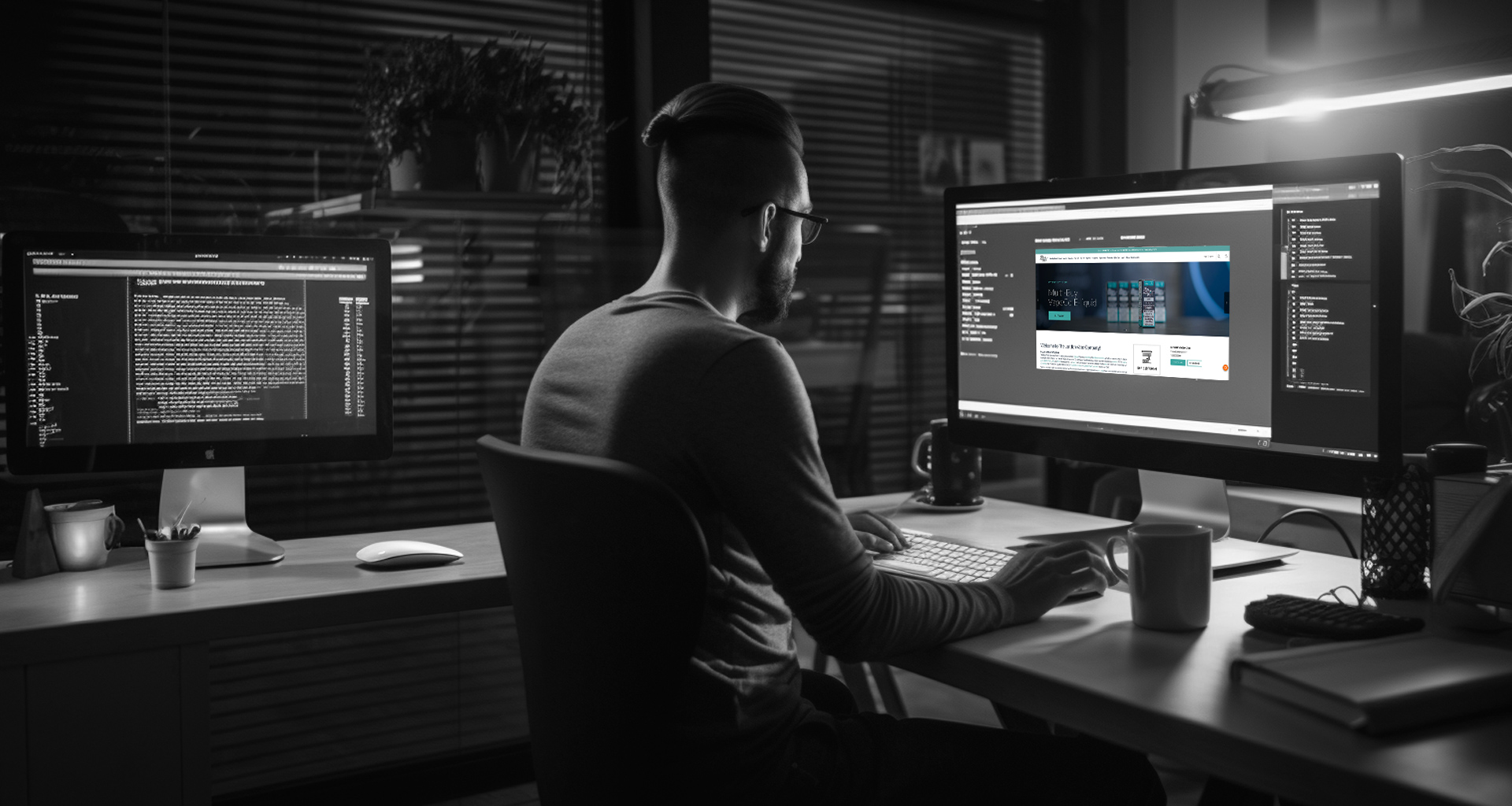 No Cookie Cutter Designs
Templated websites have some benefits, and we'd never deny that – but they don't create a lasting impression. Your website should be specific to you, and we specialise in creating lawyer websites with character.
The last thing you want is for your law practice to have the same site as others, which is why we value originality and focus on bespoke designs that showcase your personality.
A range of extras to make your law firm stand out
Interactive videos are a new form of personalisation, that helps your audience decide on whether you're the right law firm for them. It's a powerful strategy to utilise and can help you seal the deal and stand out against your competitors.
We offer a headache free way to implement interactive videos that work well on any website and signpost your viewers to the right content.
Are You Ready To Design Your Perfect Law Firm Website?
If you'd like to get more clients and make a lasting impression in the legal industry, we'd love to explain how we can help you. Our team can build you a new website or update and enhance your existing website to align with your business goals.
We offer free consultations for every potential client and guarantee that our services are cost-effective for all budgets.
A website can diversify your client base and set you apart as a committed and professional law firm with a client-first mentality.
Frequently Asked Questions
Ready to start your Law Firm Website project?
We can help you, let's talk!