Web Design For Construction Companies
Build a stronger online presence with our fully bespoke websites
Construction is one of those industries that will always have a place, regardless of technological advancements. People will always need builders, and if you're a construction firm, you have plenty of opportunities to find new clients.
However, with opportunity comes competition. According to Statista, around 914,000 construction industry businesses in the UK alone compete for new clients.
If you're thinking about how to make an impression on your target audience, let the other construction firms focus on building a solid company website. Your success depends on original ideas that set you apart from competitors.
Which is where Bond Media can help.
Bond Media are specialists in designing and creating dynamic websites that turn companies into brands. Our experts go above and beyond to give you everything you need to make a winning impression and secure more customers for your construction business.
Custom websites, built from the ground up
You've probably looked at your competition and know what their websites offer. The chances are the more research you do, the more you'll notice that each website seems similar.
Templated designs are commonplace for construction businesses because they're cheap, easy to build and quick to set up. However, the main issue with templates is the lack of originality.
A fully bespoke site allows you to showcase what makes your business special. It's built entirely to your specifications and has all the elements you want.
Think of bespoke websites as properties built from the ground up, with character and personality that you can't get from cookie-cutter templates.
As specialists in bespoke websites, we always deliver something special. That's a promise.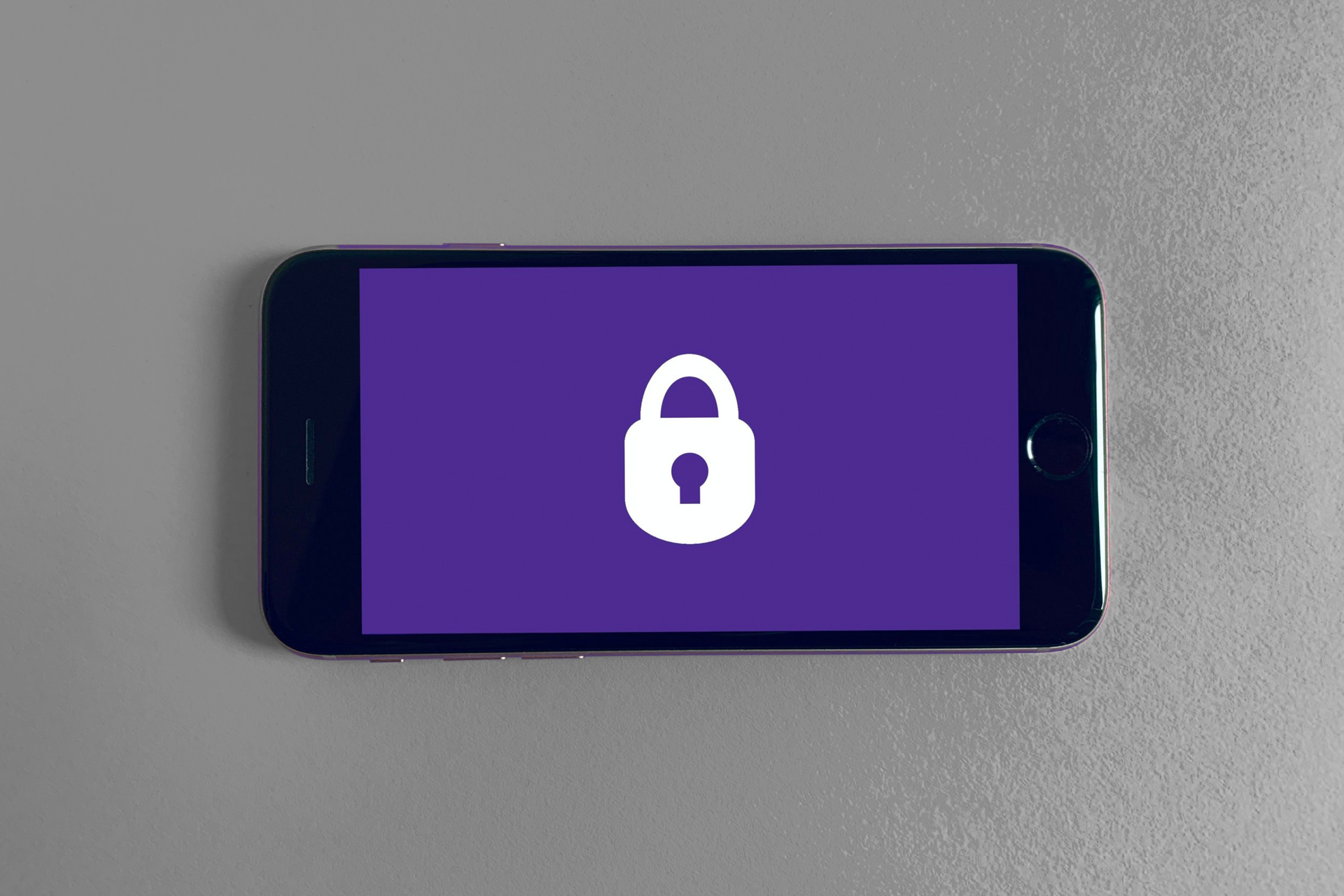 GDPR compliance with every website
There are many rules to be aware of today, and every business owner must respect their client's privacy and personal data. The GDPR came into effect recently and applied to all businesses operating within the EU.
If your website doesn't give people security and let them know how you plan to use their data (should they consent to share it), you're in breach of the guidelines.
Built-in SEO
Search engine optimisation is the practice of adding keywords to construction company websites to ensure they achieve strong rankings on the search engine results page. When someone looks for a particular service or product, they'll use keywords related to that service.
The construction industry is notoriously competitive, and the best way to give yourself a head start is by infusing your website with SEO.
The best thing is we do all of that for you. So, once you begin marketing your company, you'll already be one step ahead.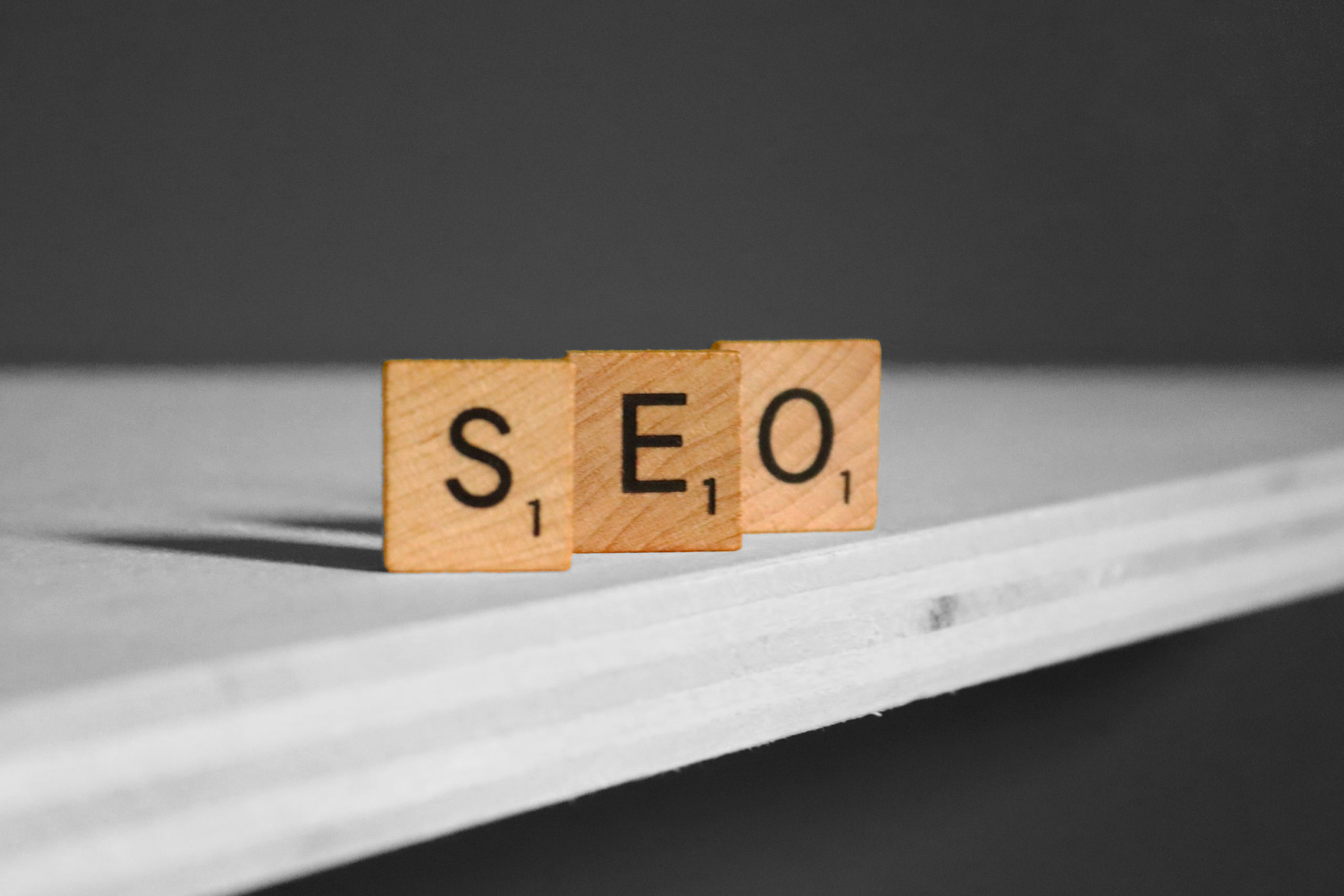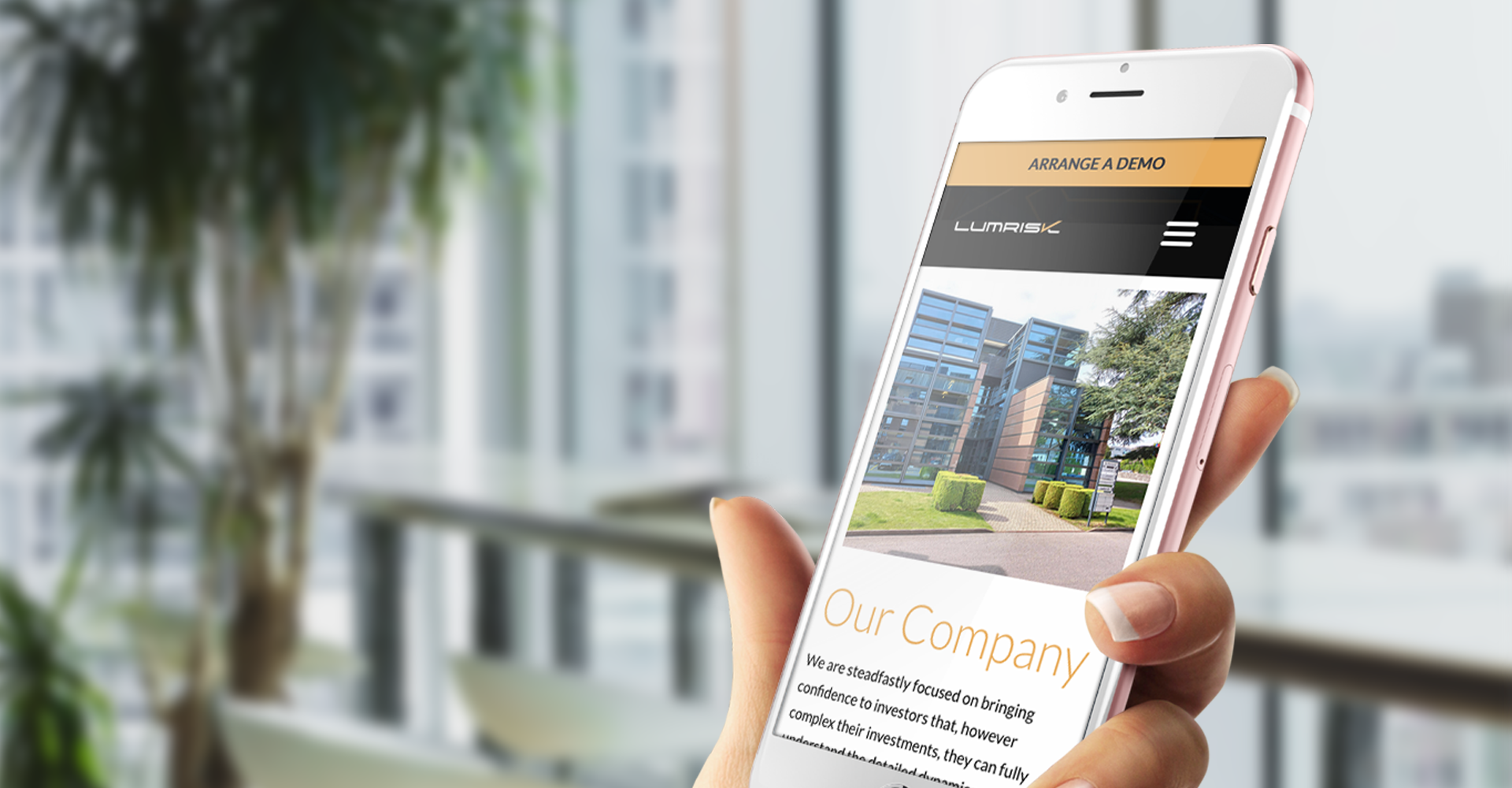 Responsive designs
As construction services are often local, people usually search on their mobiles. Any good construction website must be responsive across all devices to facilitate a better user experience.
Your potential customers will go elsewhere if your platform doesn't automatically adjust to different screen sizes. As part of our website design services, we offer fully responsive platforms, so you don't have to do any of the work yourself.
Custom integrations
The design is the heart of any website, but the integrations make it a functional online platform to run your business. Construction websites can choose from numerous integrations, including booking calendars, testimonials and portfolios to showcase previous projects.
While templated websites have some valuable integrations, our services power your construction website with the apps of your choice.
Not only does this save space, but it also enables you to choose from various integrations for customer relationship management, administrative operations and marketing management.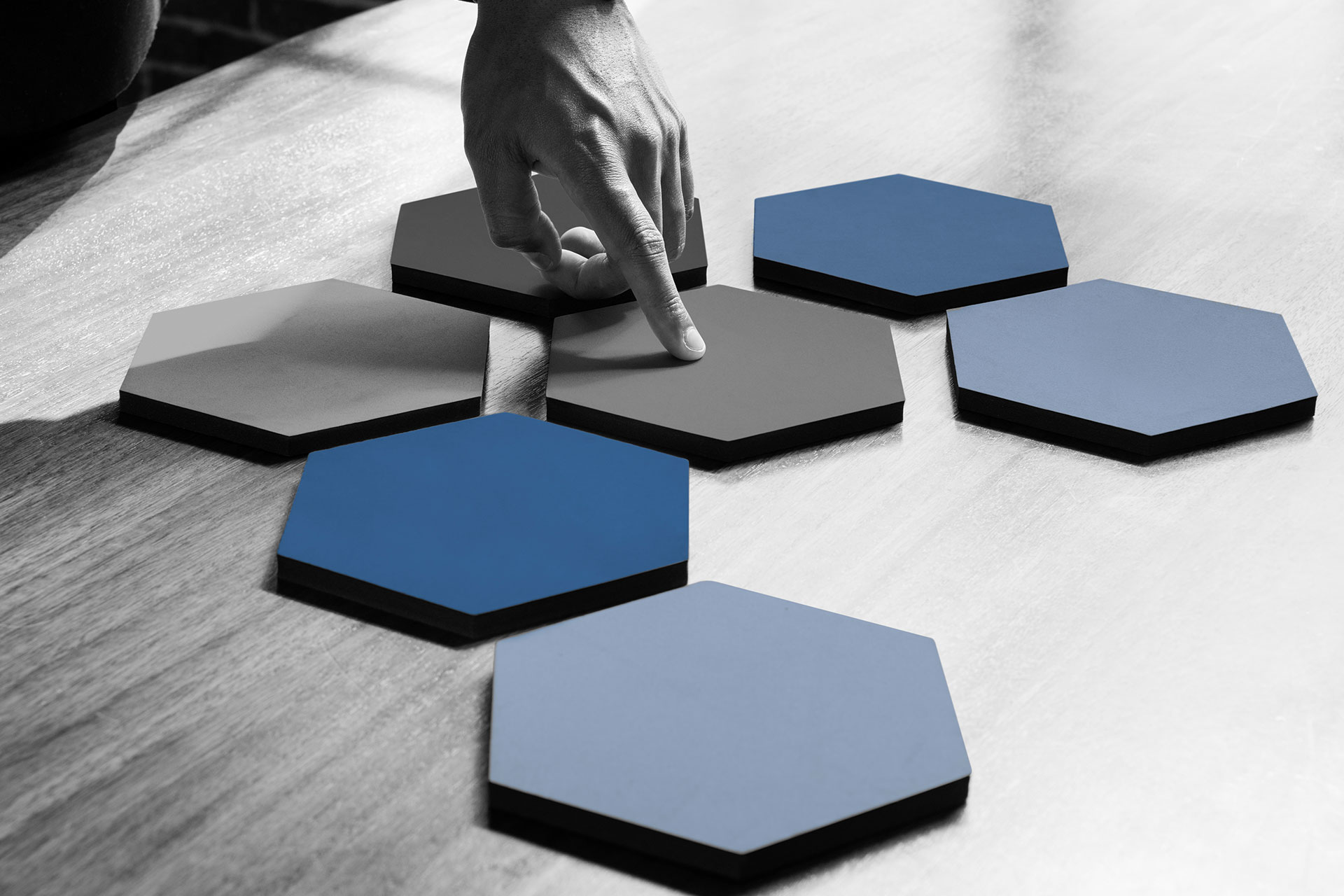 Four steps to a website that shakes up the construction industry:
Step 1 - Free Consultation
Every potential client gets a free consultation with our dedicated team of developers and designers. It's an opportunity for us to learn more about you and what you'd like to achieve with your online platform. We'll also explain how we can help you and give you a no-obligation quote, so you'll know exactly what you'll spend.
Step 2 - Design
If you choose us to design your website, we'll get to work on the initial plan. You have complete control over the website, but our experts will make sure your design goals are feasible. Once we complete the initial design, we'll send it for review.
Step 3 - Build
The word building probably makes you think of all the heavy lifting you're about to do. Rest assured that when it comes to your website, we're the ones doing all the work. You can sit back and relax with your dedicated account manager on hand to keep you updated on how the build is progressing.
Step 4 - Review & Sign-Off
Once we complete the first draft, we'll send it to you for review. If you'd like any changes, our team is happy to make them until you're delighted with the final design. Then, we'll hand the site over to you, and you can unveil it to your clients.
Why Bond Media is the best choice for your construction business
We're selective
At Bond Media, we understand that a website is often the first impression potential customers will have of any business. That's why we're selective about who we allow to design and develop your site.
We only work with the best in the industry, those with years of experience and a proven track record of success. As a result, each website is not only visually stunning but also highly functional and user-friendly.
Excelling in originality
A website should be more than just a digital version of a company's brochure – it should be an immersive experience that informs and engages visitors. To achieve this, our team of designers utilises the latest advances in web technology to create unique, cutting-edge designs that capture the essence of our client's businesses.
Whether it's a simple one-page site for a small business or a comprehensive online platform for your global construction company, we always create something original. Our team has the skills and experience to deliver genuinely out-of-the-box designs that will help our clients stand out from the crowd.
We don't mess around
Your website is a crucial part of your business, and if you're investing in a specialist design agency – you want the best possible service. We completely understand that and refuse to compromise on your experience.
We always deliver when we say your website will be available on a specific date. It's one of the things that makes us different from other agencies, and our reliability is something we're all very proud of.
Why every construction company needs a website:
Websites aren't a luxury; they're a necessity
Websites are vital tools for any modern business, and construction companies should always prioritise having one. Online platforms allow clients to learn about your services, and they can also act as a brochure to showcase your work.
They enhance your marketing strategies
With fierce competition, construction websites have to offer more than a pretty face. They're also meant to align with your marketing efforts and become part of a far-reaching strategy.
When done right, your website will not only share information about your company and its services but post photos and videos of your work and even offer special promotions.
Build relationships wherever your audience is
It's no secret that a website can help you build relationships with potential and current customers. By providing a platform for customers to leave reviews and feedback, you can get valuable insights into what they like and don't like about your company.
You can also use your website to communicate with customers directly, which can help build trust and loyalty.
Modern websites are like another office
In the early days of the internet, a website was just a brochure, but we now live in a digital-first society. Today, every website is essential to doing business in the modern world.
To stay competitive, you must have a professional, well-designed website that accurately reflects your company's brand and values.
Please enquire about our construction website design services today
If you'd like to learn more about what we can do for you, don't hesitate to contact us for a free consultation. We'd love to find out your goals and are confident we can help you develop a dynamic website that achieves your goals.
Book today, and we'll build something incredible together.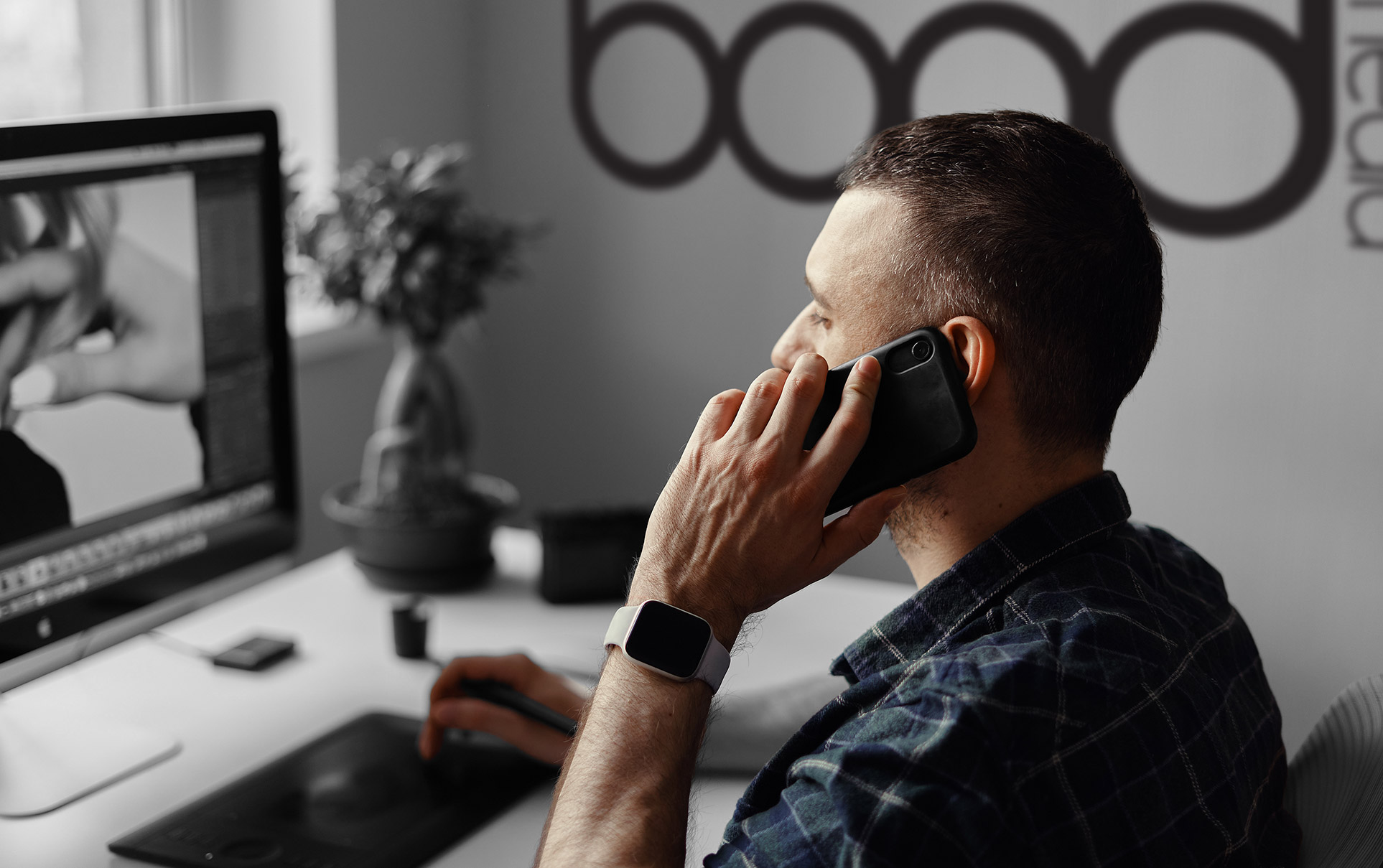 Ready to start your Construction Website project?
We can help you, let's talk!