Turn Hungry Browsers Into Fork Wielding Customers With Our Custom Websites
While the restaurant industry took a lot of hits during the pandemic, things are getting back to normal and now is the time for restaurants to once again claim their place in a highly competitive industry.
With so many people choosing restaurants online and companies like Deliveroo making it easy for everyone to enjoy restaurant-quality meals in the comfort of their own home, a website is a necessity.
At Bond Media, we provide a range of dynamic web development and design services so you can stand out from the crowd with a great restaurant website.
Restaurant website projects completed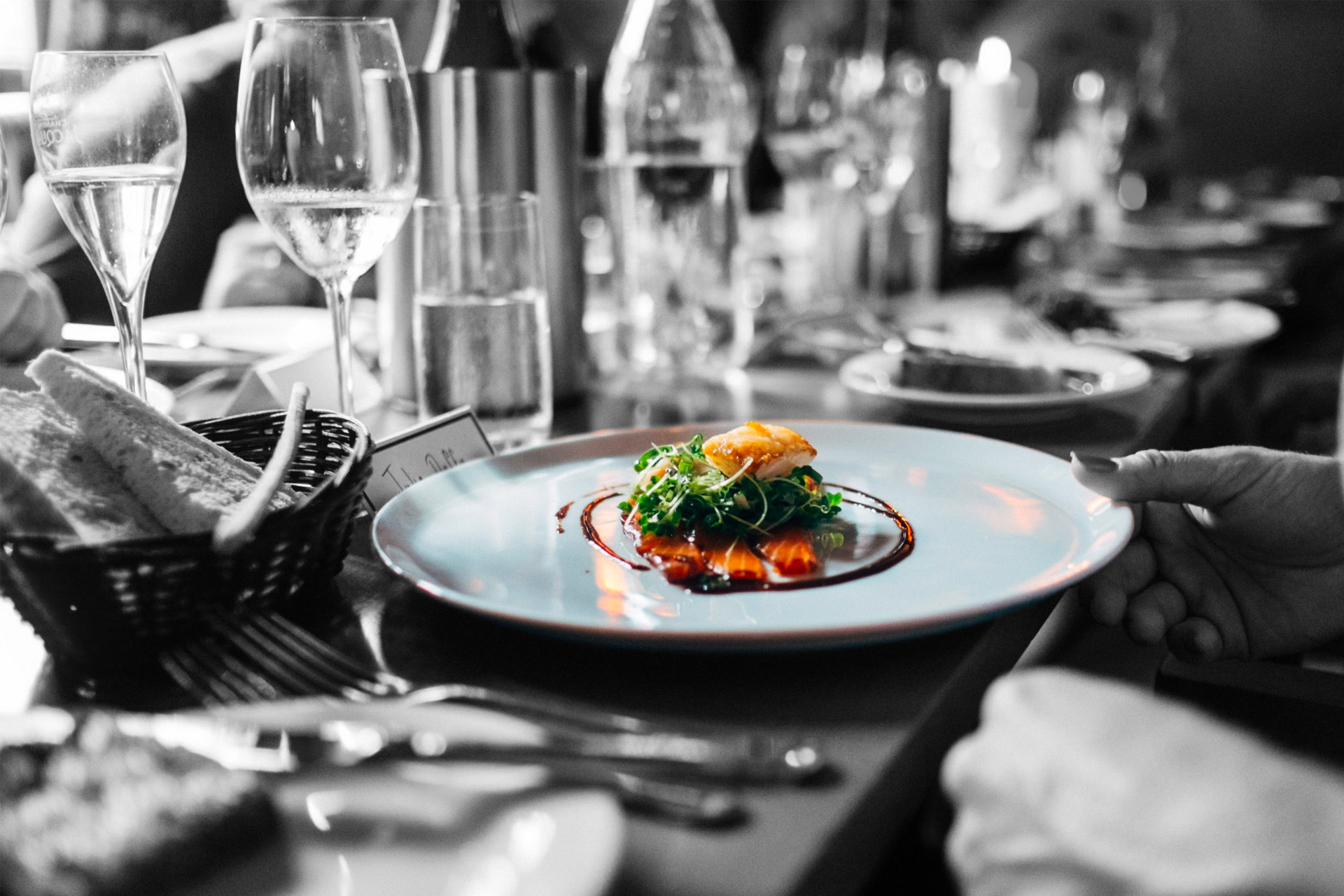 Restaurant Owners
Whether you're a new restaurant or an established business, your website should highlight what makes you unique. We'll work with you to define the right theme and tone for your site.
Gourmet Dining
Foodies are willing to invest their money in great tasting dishes, and our websites will showcase everything from the gourmet dishes to your talented head chef and the kitchen team.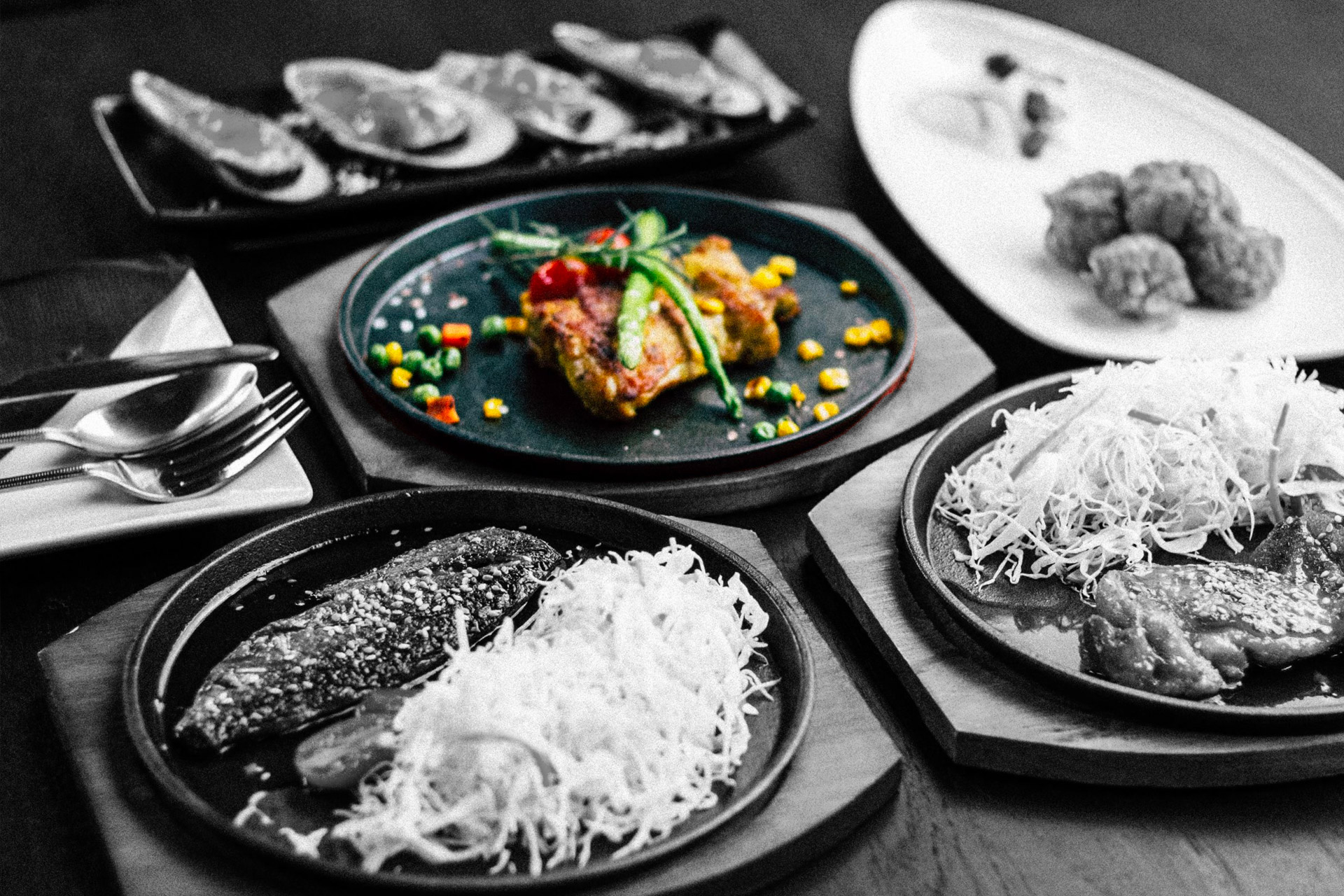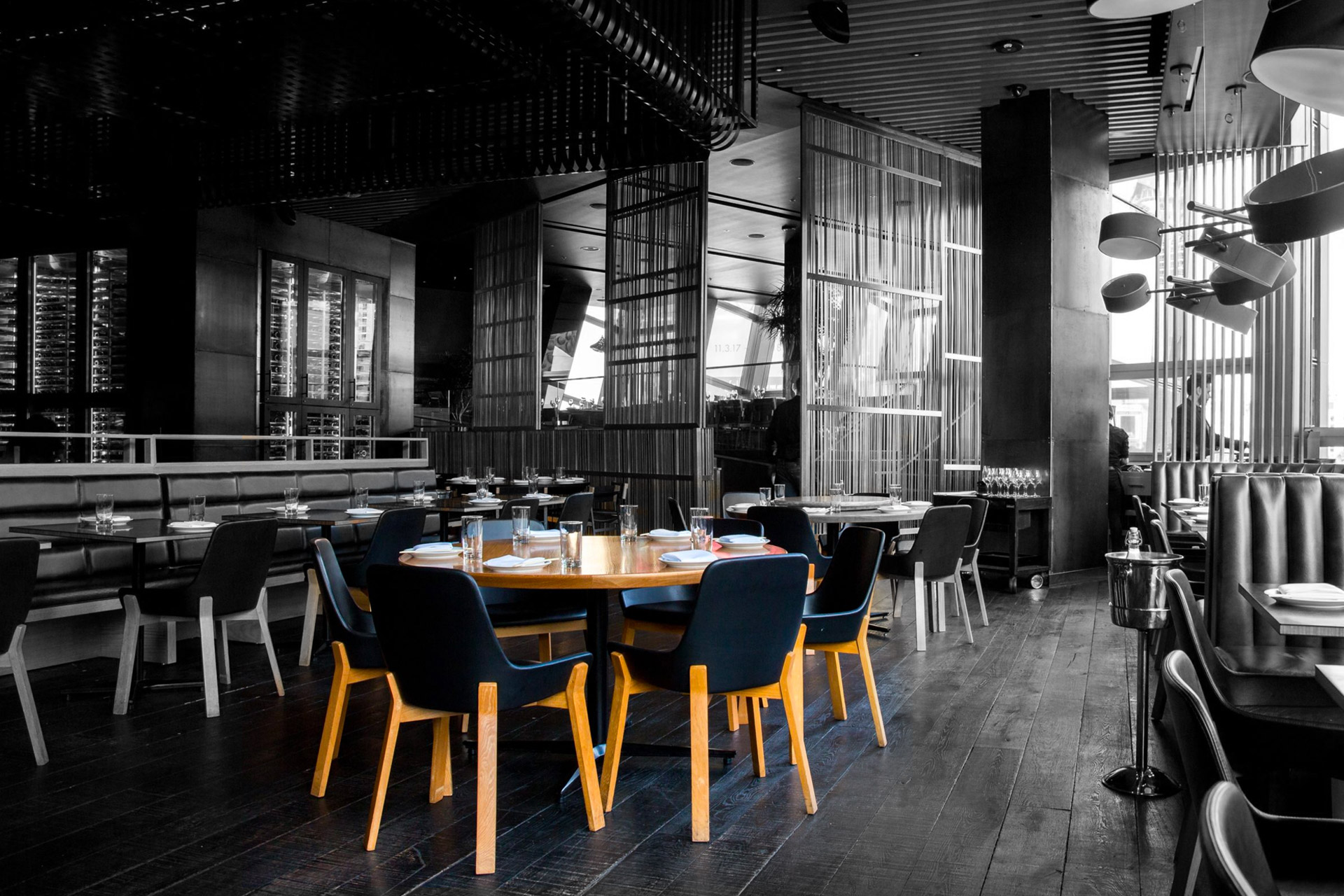 Niche Restaurants
We've created many websites for restaurants specialising in a specific cuisine. From Indian to Italian restaurant website design, we guarantee your online platform will be on point and theme.
Meal Prep Businesses
Meal prep businesses are technically a combination of food services and e-commerce, but your customers want to order meals that are easily accessible. We can help with site design and development to ensure your site visitors get the best possible experience.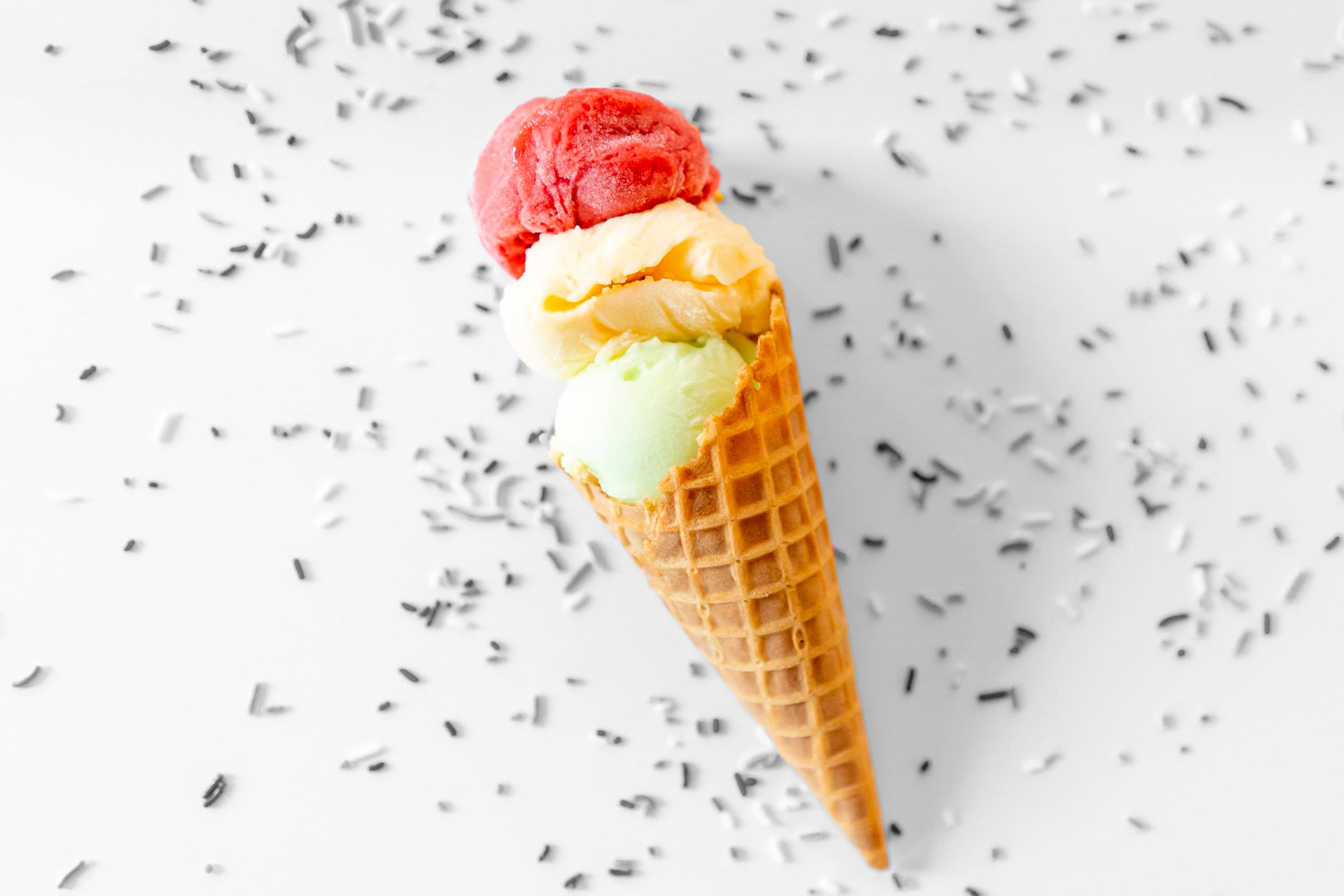 Bakeries & Ice Cream Parlours
When you have an ultra-niche service, aligning the website with your products and target audience is essential. We'll ensure the menu items shine with bold images and can add a custom large header image to draw people to your menu immediately.
What You'll Get With Our Restaurant Website Design Packages
The Perfect Website, Bespoke To Your Brand
Great restaurant websites are unique and on-brand. It doesn't matter whether you want a simple design, a one-page website, or a showcase website filled with high-quality photos of your food; we always develop and design from scratch. This is what our designers will do for you.
Every single element of your website, from the layout to colours and integrations, will be completely bespoke to your brand, ensuring you give each customer the best possible experience.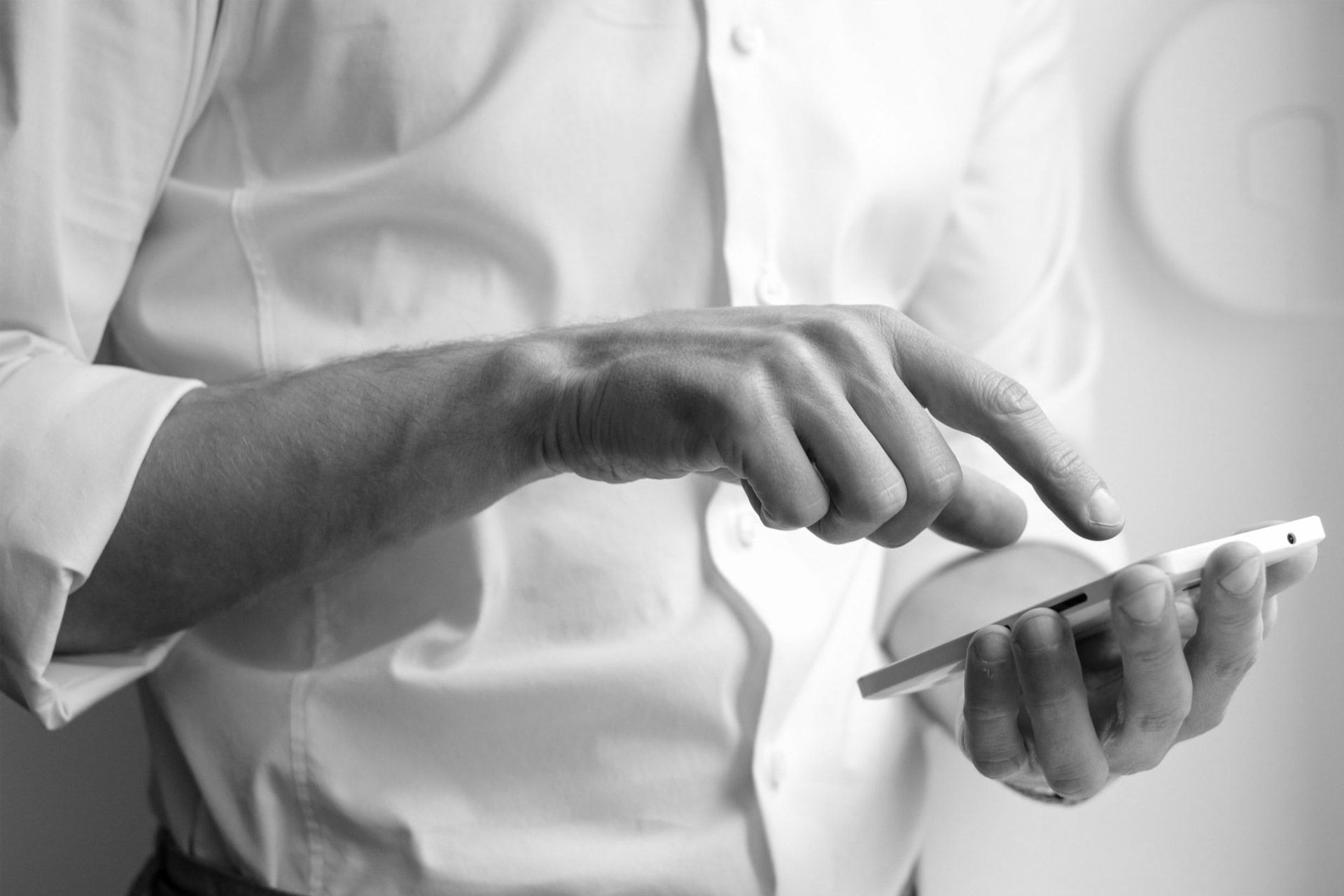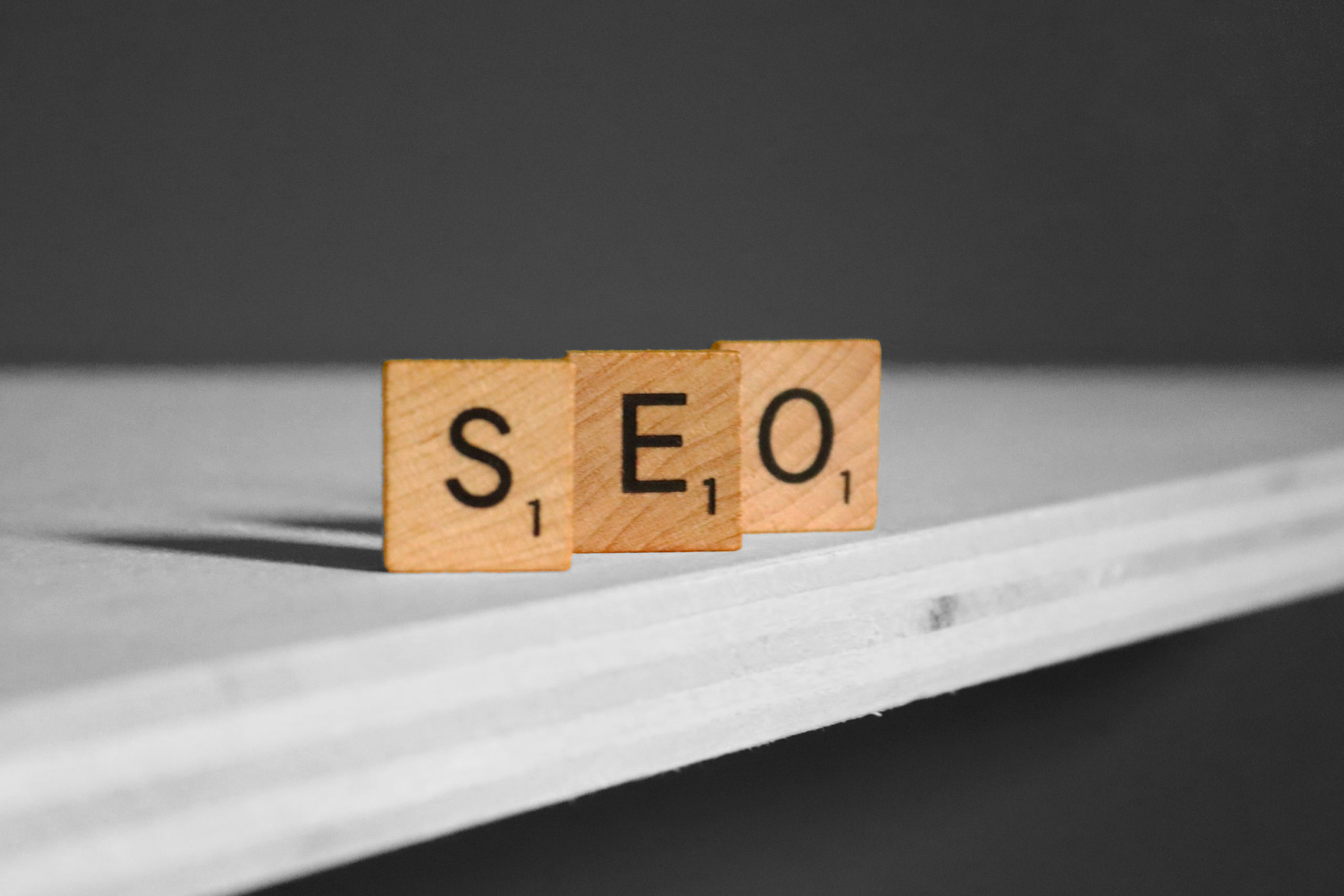 Full SEO With Every Restaurant Website
Search Engine Optimisation, or SEO for short, is a process that can improve the visibility of a website in search engine results pages. Optimising the website for relevant keywords and phrases makes it possible to attract more visitors from organic search traffic.
While much of SEO revolves around on-page factors such as keyword selection and content optimisation, many off-page SEO techniques can be used to promote a website.
One of the most effective off-page SEO techniques is link building. By securing high-quality backlinks from reputable websites, it is possible to give your website a boost in search engine rankings.
Here at Bond Media, we understand the importance of SEO, and that's why we include complete SEO with all of our websites.
Dynamic Integrations To Skyrocket Your Interactions
In the modern world, a website is essential for any business that wants to remain competitive. However, a static website is no longer enough to capture and hold attention. To engage with potential customers, you need a dynamic website that includes interactive elements.
Video content, social media integration, booking calendars and online forums are great ways to encourage people to spend more time on your site. Perhaps most importantly, an integration to display mouth-watering images of your delicious dishes will ensure more customers come to your door.
We can help you find the right integrations for your restaurant website, including displaying reviews, menu integrations, Google Maps and booking systems.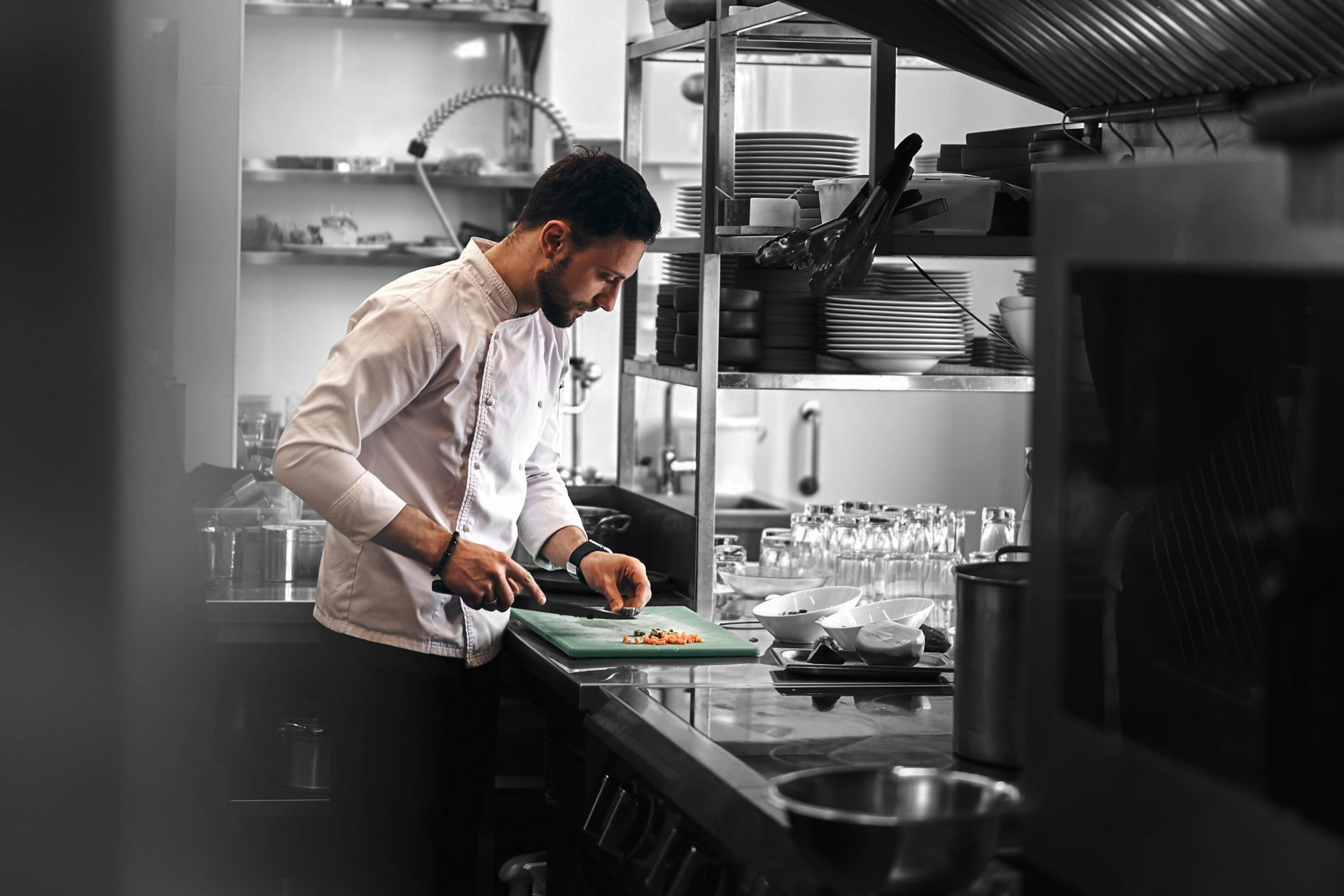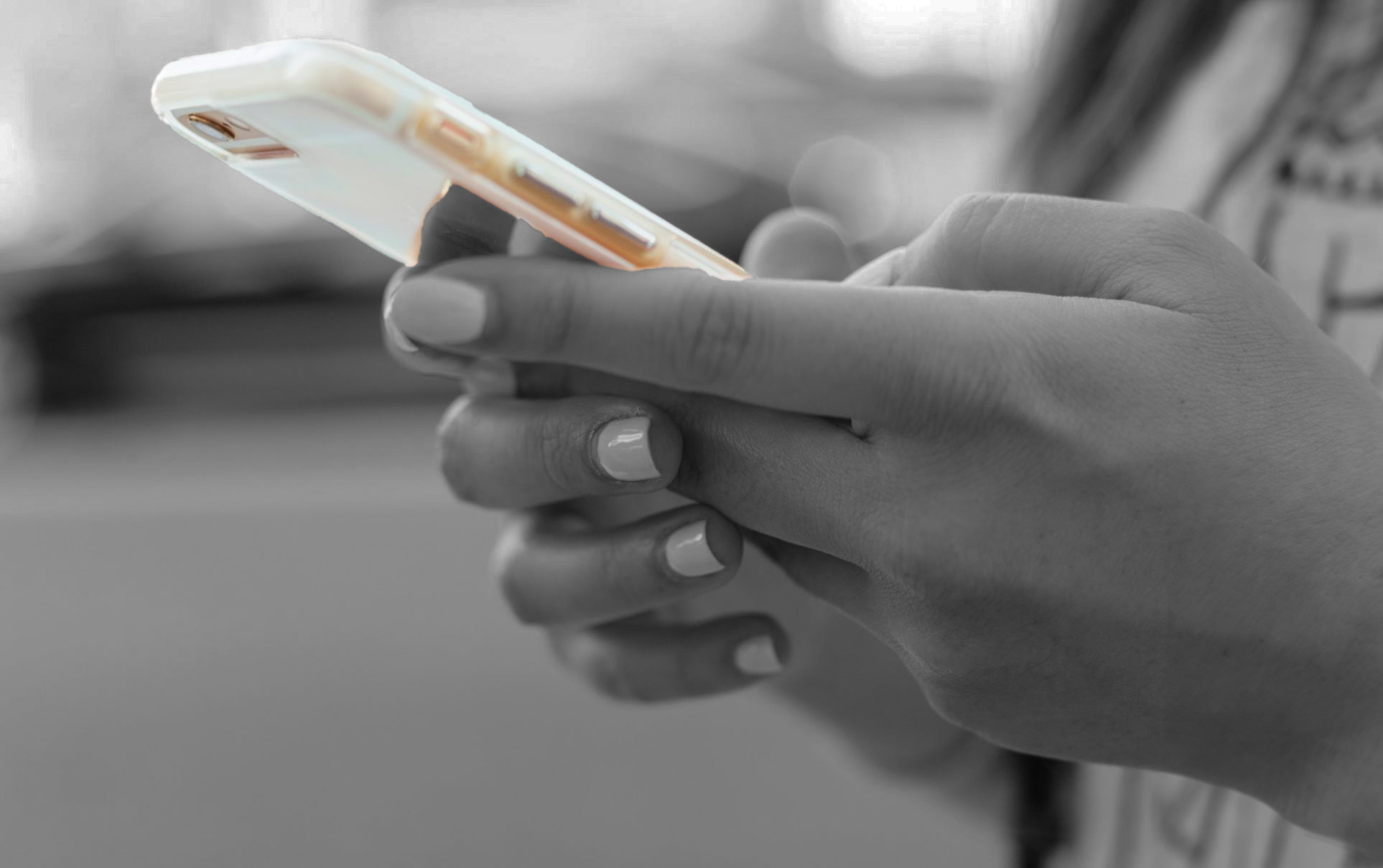 Mobile Responsive. Always.
At Bond Media, we know that responsive websites are no longer just an important feature; they're a must-have. People use mobiles and tablets to browse the web, find information and book their favourite restaurants, so your site needs to be adaptive.
When we design our sites, we make sure that our websites are mobile-friendly and adapt to all screen sizes. We have something for everyone, from simple designs that adjust to fit any screen to more complex features like custom menus and backgrounds.
Fully GDPR Compliant Online Platforms
The GDPR came into effect to ensure that businesses followed a strict set of guidelines regarding the privacy and protection of their customers. While the idea behind the change in regulations is positive, many companies struggle to align their websites with these standards.
Every website we build is fully GDPR compliant, giving you everything you need to protect your customers and ensure you operate legitimately.
We understand the importance of keeping user data safe, and we are committed to ensuring that your website meets the highest standards of privacy and security.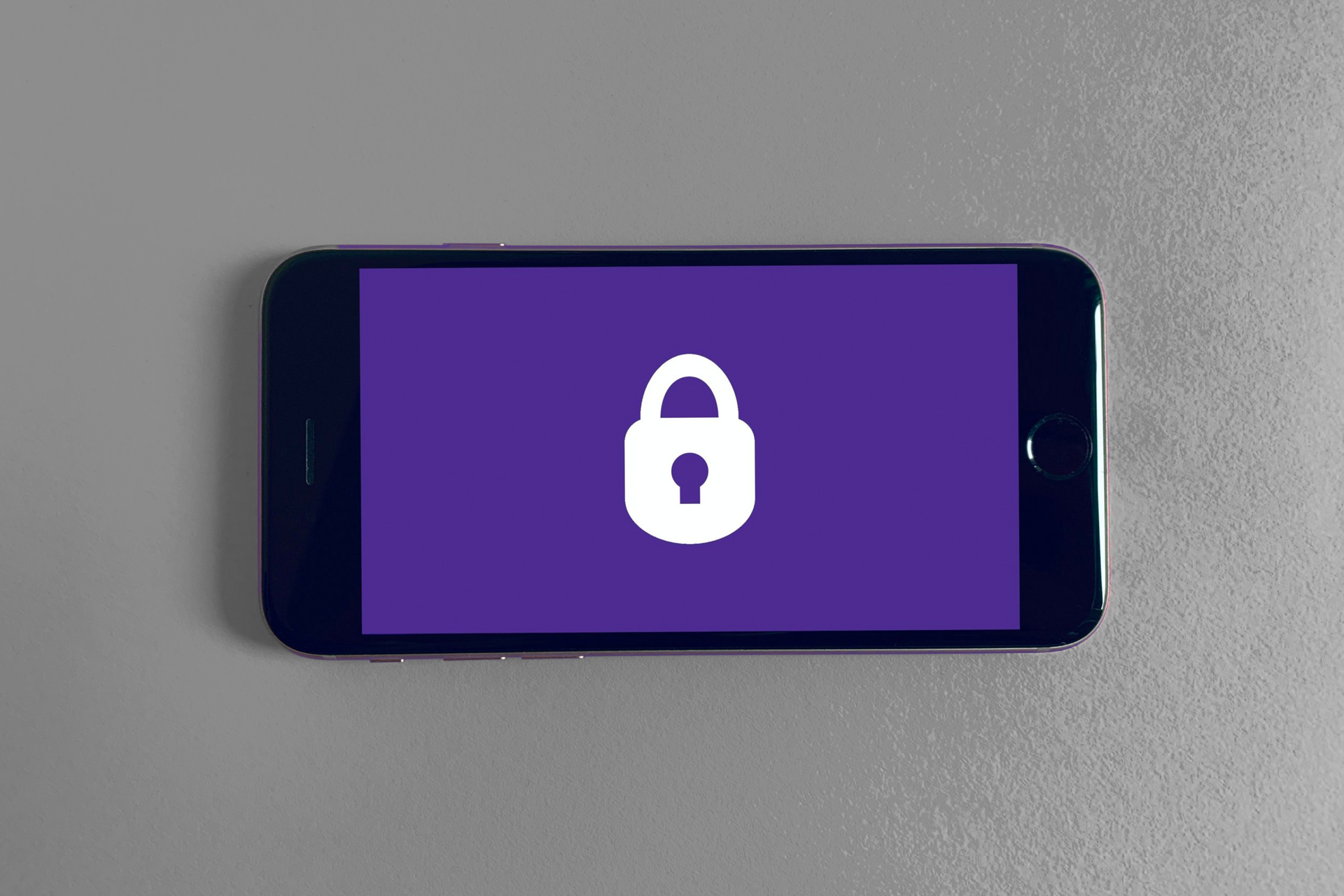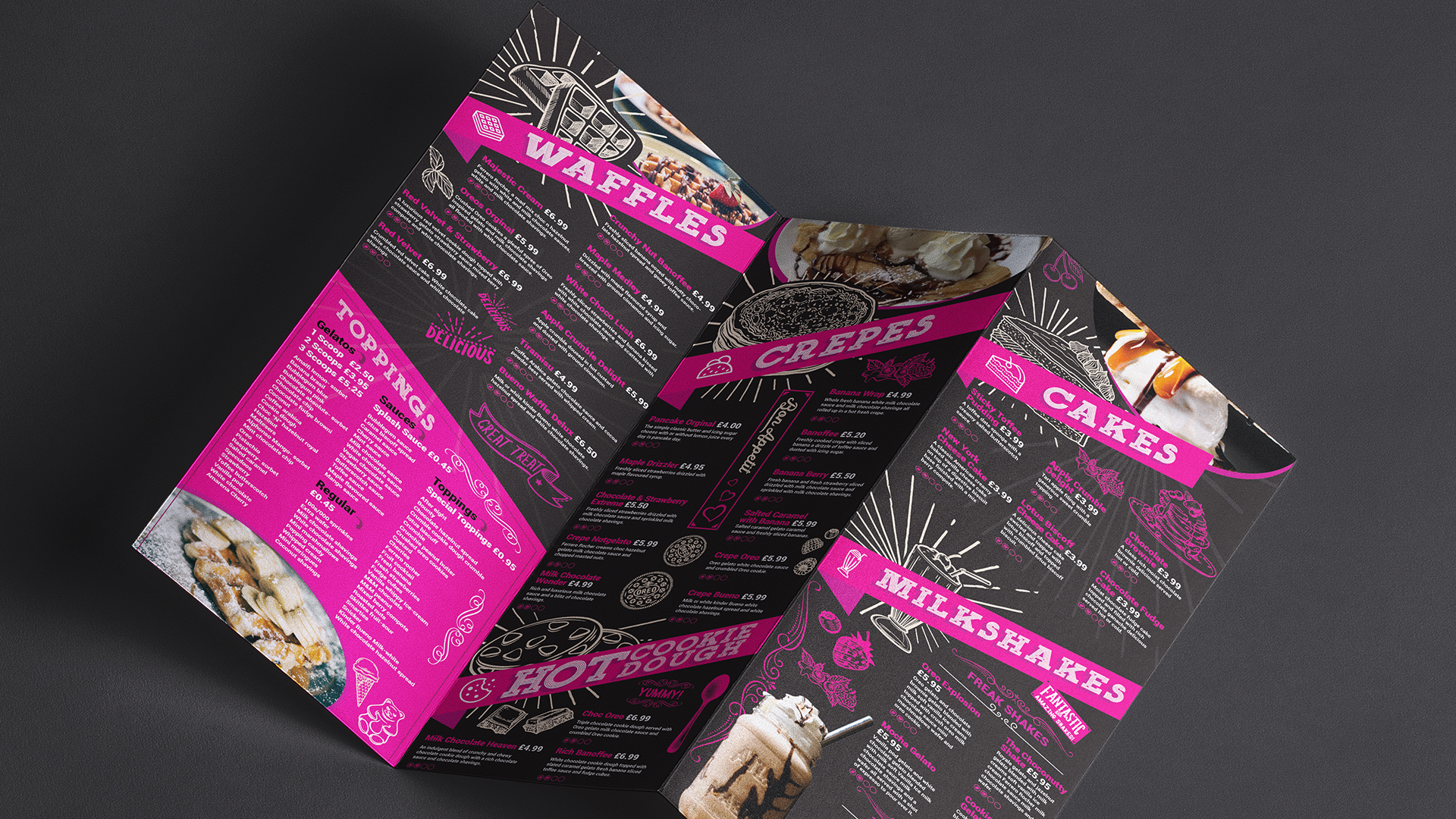 Maximise your reach with our print services
Restaurants become memorable when they have a unique identity, and manage to align every element of their interior and menus with that identity. Our dedicated team offers an innovative print service, which gives you the collateral you need to create a winning brand.
When combined with the website design services, you can maximise your reach and achieve more customer loyalty.
Why Choose Bond Media?
As an award-winning web design company, we've worked with many clients in our time and take pride in everything we do. Web design is essential for all businesses, no matter how small or large they are – but many restaurants don't receive a truly bespoke service.
Your livelihood depends on providing delicious food for people they want to pay for, and a website can help you promote your business and connect with potential diners.
Unfortunately, many agencies provide cookie-cutter websites that don't include all of the features a restaurant needs – which is where we come in.
At Bond Media, we do things differently.
Custom Built Restaurant Website Designs
We believe that every business is unique and deserves a custom-built website that reflects its identity. Our team of experienced designers will work closely with you to understand your business and create a website that captures your brand personality. We'll also make sure that your website is optimised for search engines and easy to navigate so that potential customers can easily find you online. With our custom-made websites, you'll be able to make a strong first impression and stand out from your competitors.
Support From Our Customer Service Team and Your Dedicated Client Manager
At Bond Media, we pride ourselves on providing excellent customer service and go out of our way to be available when you need us. If you have any questions regarding our services or would like to notify us of any changes, our team is on hand.
You'll also benefit from a dedicated client manager to ensure you remain updated throughout the entire process. We value our clients' satisfaction above all else, and we're always here to help.
Highly Skilled Developers
While the designer handles all of the aesthetic elements of a website, the developer takes care of the functional features. There are numerous things to consider when building custom websites, but development is the most important.
Without those operational features, the entire website would be unusable, and people would go elsewhere – no matter how pretty it is! Our developers are highly-skilled professionals who know how to build a website from the ground up, ensuring that each tiny element integrates seamlessly into the final design.
We Always Go The Extra Mile
At Bond Media, we pride ourselves on providing outstanding service to our clients. No matter the challenge, our team is always ready to go the extra mile to find a solution.
We take the time to get to know our clients and their businesses so that we can provide tailored solutions that meet their unique needs.
Our commitment to excellence has resulted in a long list of satisfied clients who continue to turn to us for all their design needs.
View Our Portfolio, Including Restaurant Website Design Examples
Our Process For Designing Restaurant Websites
Consult
If you're interested in our restaurant website design service, you need to book a free consultation. Our team of experts will discuss your needs, how we can help you and generate a free quote based on your needs.
Create
This is the fun part for us! We get to take your preferences and
branding
, using both to create a stunning 100% original website that amplifies your restaurant. During this stage, our team will regularly update you, and you can get in touch with us at any time to discuss potential elements.
Review
Once we finish the initial build, we'll send your website over for you to review. If you'd like any revisions, the team will implement them. When you're happy with the final design, we'll sign your new SEO infused site over, and you can start promoting your restaurant!
Would You Like A Free Consultation?
We always design the best restaurant websites and are confident that you'll be thrilled with our cost-effective, high-quality web design services. If you'd like to know more, please feel free to contact us for a free quote.
With Bond Media, the sky's the limit, and we could be finding the perfect solution for your online platform very soon!
Your website is just one element of a successful SEO campaign, and you will need to think about blogging, social media and regular SEO. While we guarantee we'll infuse your site with the right keywords, and technical elements, we can't promise that you'll be on Google's first page.
There's absolutely nothing wrong with using a basic WordPress theme, but if you don't have the design skills and development knowledge, your site can be lacklustre. We know how to customise every element so your online platform meets your branding requirements.
It entirely depends on your website and the size of your business. We'll consult with you about the different website styles, so you can choose the best for your needs.
Ready to start your Restaurant Website project?
We can help you, let's talk!