Overview
Gericia
UI / UX,

WordPress E-commerce,

WordPress Web Design

2019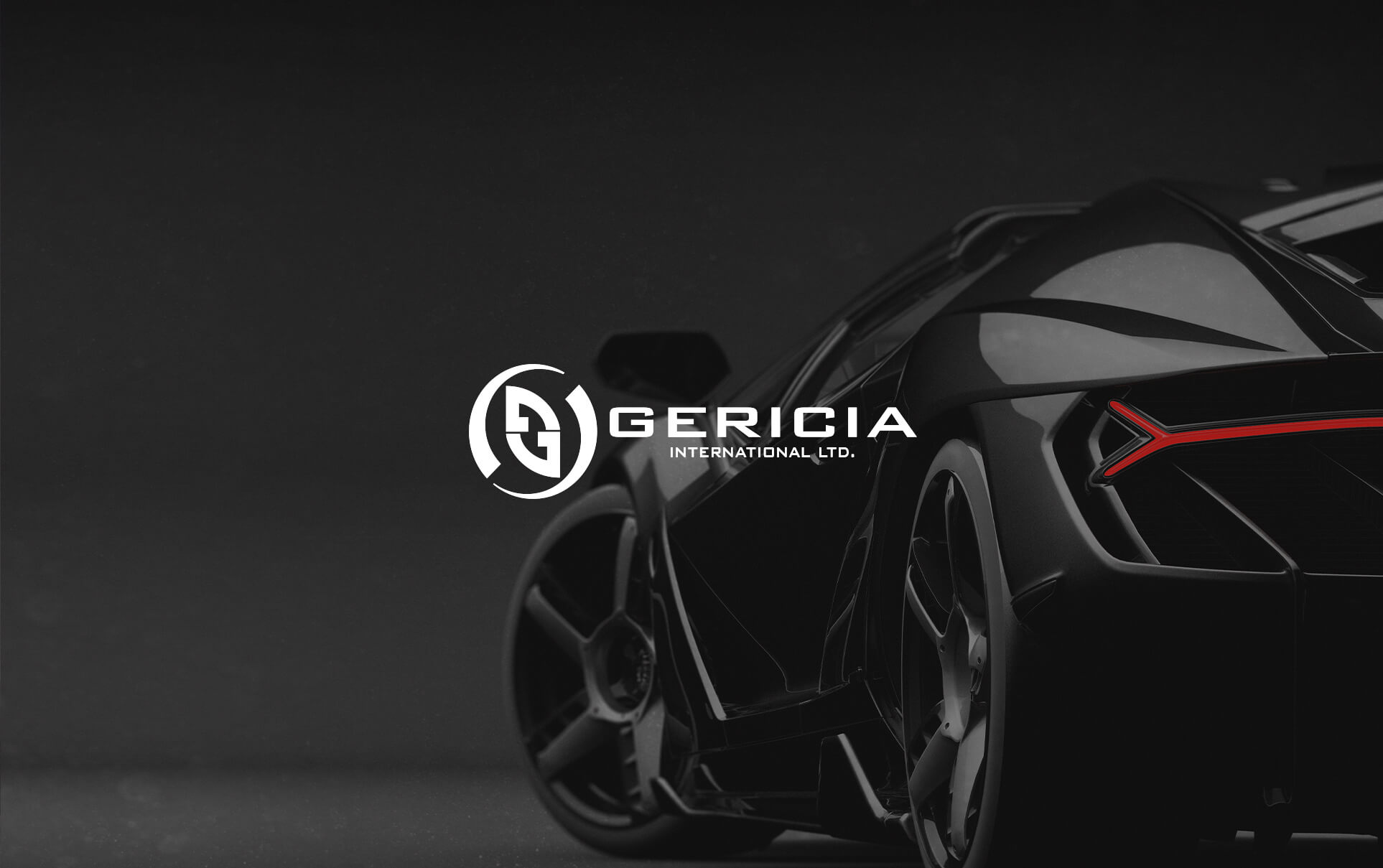 Gericia presented Bond Media with a challenge: create a website that demonstrates their car customisation and range of products.
Their web presence was in need of major improvements to the look and feel, and usability and was lacking the appearance of the quality customised cars they provide.
A mix of quality photography and stunning videos brings to life the customisations on which they have built their reputation, all controlled by a flexible and easy-to-use content management system.
Colour Palette
When undertaking the website design for Gericia, our primary focus was on upholding the brand's unique identity. In doing so, we consciously opted for a clean and straightforward colour palette, meticulously chosen to resonate with Gericia's essence. This strategic decision not only facilitated visual consistency but also seamlessly integrated the brand's distinctive colors into the overall visual allure of the website.
Typography
Upon careful examination of the brand guidelines and a thorough understanding of the intended messaging, we proceeded to assess the typography employed in the website design. Subsequently, we made the decision to transition to a web-safe font that aligns with the brand's identity and messaging.
Premium Features
Our commitment to combining technology with design has yielded a website that seamlessly intertwines the brand with practical functionality. We are proud to have provided a solution that perfectly aligns with their vision – a dynamic online platform that mirrors their location and empowers them to effortlessly manage their digital presence.
A Revolutionary Web Design Company. Great team, very attentive – they listen to your every need and exceed your every expectation.