More and more people now browse the web on the move on their mobile phones and more specifically their smartphones.
Mobile Website Design
THERE ARE IN EXCESS OF 4 BILLION MOBILE PHONES IN ACTIVE USE WORLDWIDE, TIME TO GET YOUR SITE MOBILE-FRIENDLY!
More and more people now browse the web on the move on their mobile phones and more specifically their smartphones. On the train, walking through town, or even whilst shopping on the high street people are constantly using this method to search and browse the web more and more.
We know how to make your site look stunning on a mobile in the palm of your customer's hand. With careful planning we can make the desktop version look as good as the mobile version.
Adding features of mobiles to contact you such as a "call us" feature, where with one touch they call your business and a "find us" feature, which provides access to an interactive Google map showing your business address and allowing the customer to obtain directions from their present location to your business is key when designing and developing mobile themed sites. Contact us for more information and examples of our work.
Mobilize your website for future growth
Bond Media is one of the leading companies in mobile website design in London with its finger on the pulse of innovative web design for the small screen. While you may have a traditional website, a mobile website is essential if you want to stay ahead of your competitors. With more consumers browsing from their smartphones what you need is mobile friendly website design that our team at Bond Media are experts in. Our goal is to help you provide with an optimal viewing experience across a broad range of mobile devices..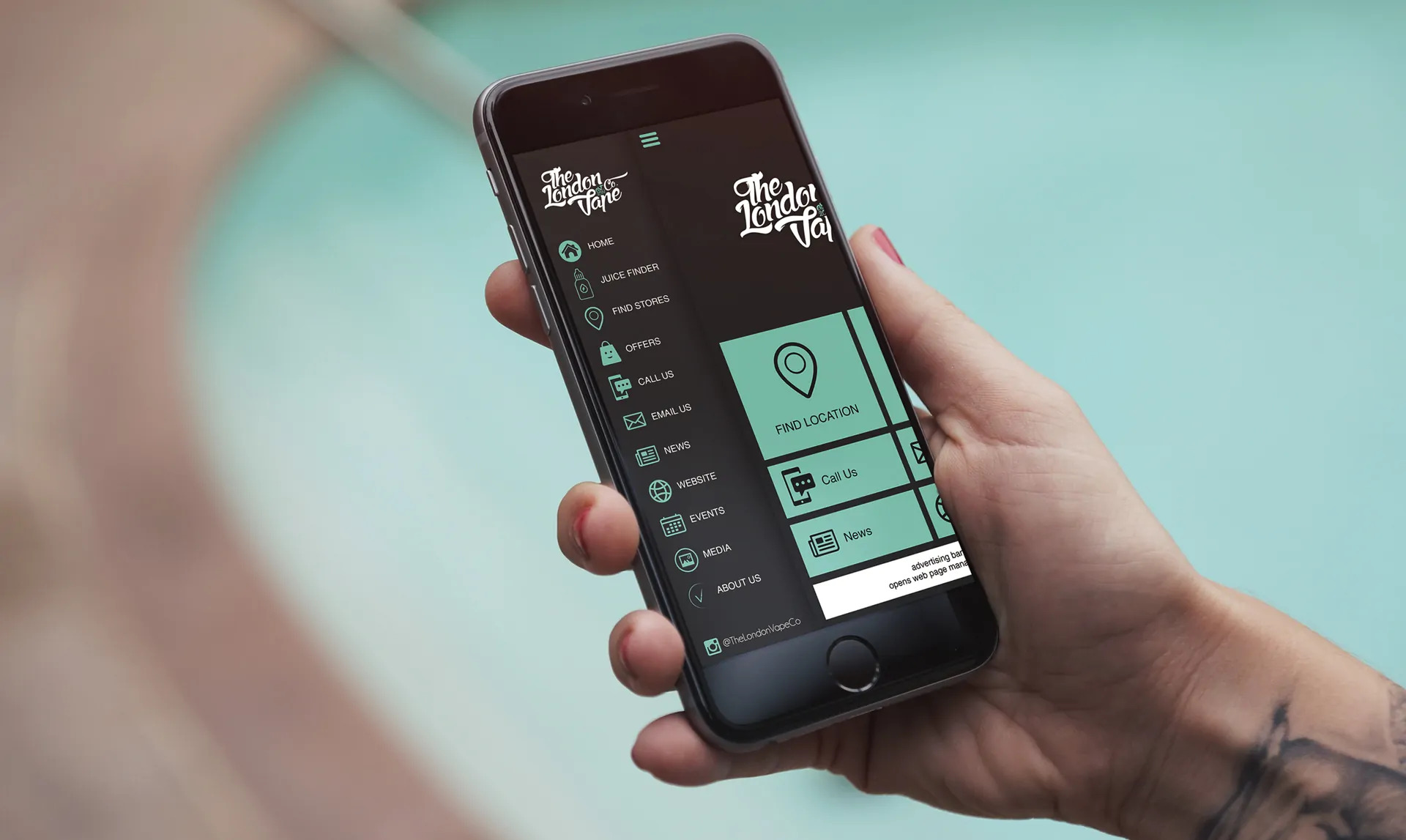 Why your website needs to go mobile
With the number of people using smartphones and tablet PCs to access the internet, the only way to gain more exposure is to build a mobile friendly website. When it comes to mobile website design in London, you can count on us at Bond Media to help you build a web presence that caters to a mobile audience. We understand the complexities of mobile web design and marketing and various ways to take advantage of emerging opportunities. Mobile web makes local searching convenient, which is why smartphone users hook up their devices to find everything they need from the nearest coffee shop to department stores. That's the best way for your business to be found, as long as you have a mobile friendly website.
Mobile marketing made easy with Bond Media
With mobile friendly website design, you have the opportunity to reach out to over 1.7 billion potential customers. The key is to get your content optimized so that your website can be easily accessed on a mobile device. Our designers at Bond Media will get your website a new, clean interface that is easy to read and navigate. After all, it is all about getting your message across to mobile users as quickly and effectively as possible. When you decide to go mobile, our experts at Bond Media will analyze your content and draw up a design to help you target your mobile audience efficiently. If your company is ready to go mobile, give us a call at Bond Media today.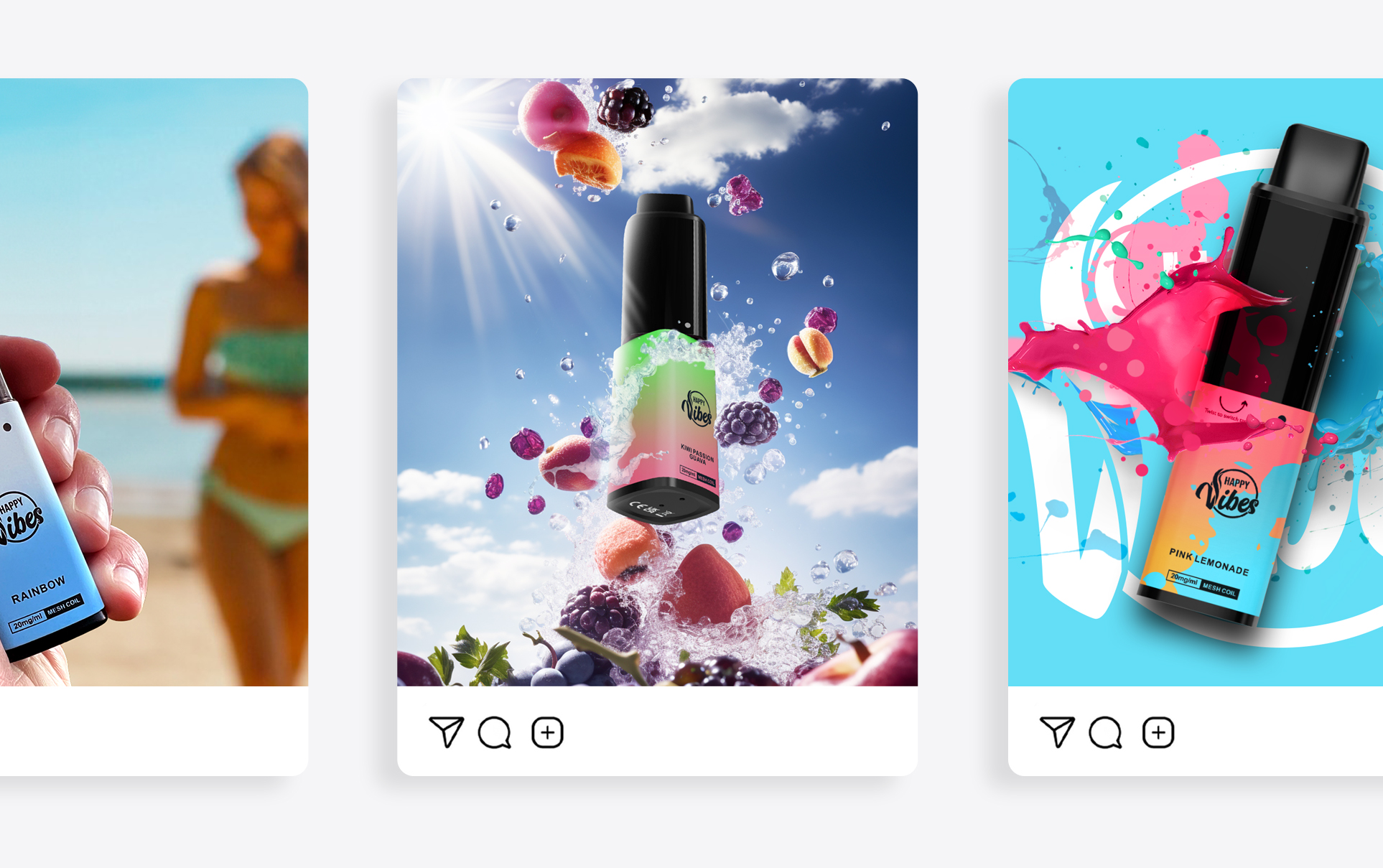 Ready to start your Mobile Website project?
We can help you, let's talk!