Manufacturing Industry Website Design
Websites that display your credibility and attract more leads
As a manufacturing business, your success lies in providing superior products to your clients. But does your current website position you as a global leader or merely another player?
From the word go, you want your website to speak volumes about your business. But it's so much more than just an online platform to showcase your services; it's your business's face, heart, and soul.
Prospective customers will use your website to find out about your company, view case studies and evaluate whether you can help them. If your website doesn't show your personality to an audience, it will be nothing more than an online brochure.
At Bond Media, we create custom websites for businesses operating in the manufacturing industry. With the right design, you can achieve more prospective leads, increase recognition, and stand out against your competitors.
We can help you with that.
Stake your claim on the industry with a fully bespoke manufacturing website
You spend enough time and money training your staff, updating your equipment, and safe-proofing your business. And while these things are essential – they'll all be in vain if you don't have a bespoke website that turns browsers into customers.
Having a bespoke website that is unique to your business and brand identity will make you stand out. A Bond Media website is built from the ground up, incorporating all of the elements that make you, you.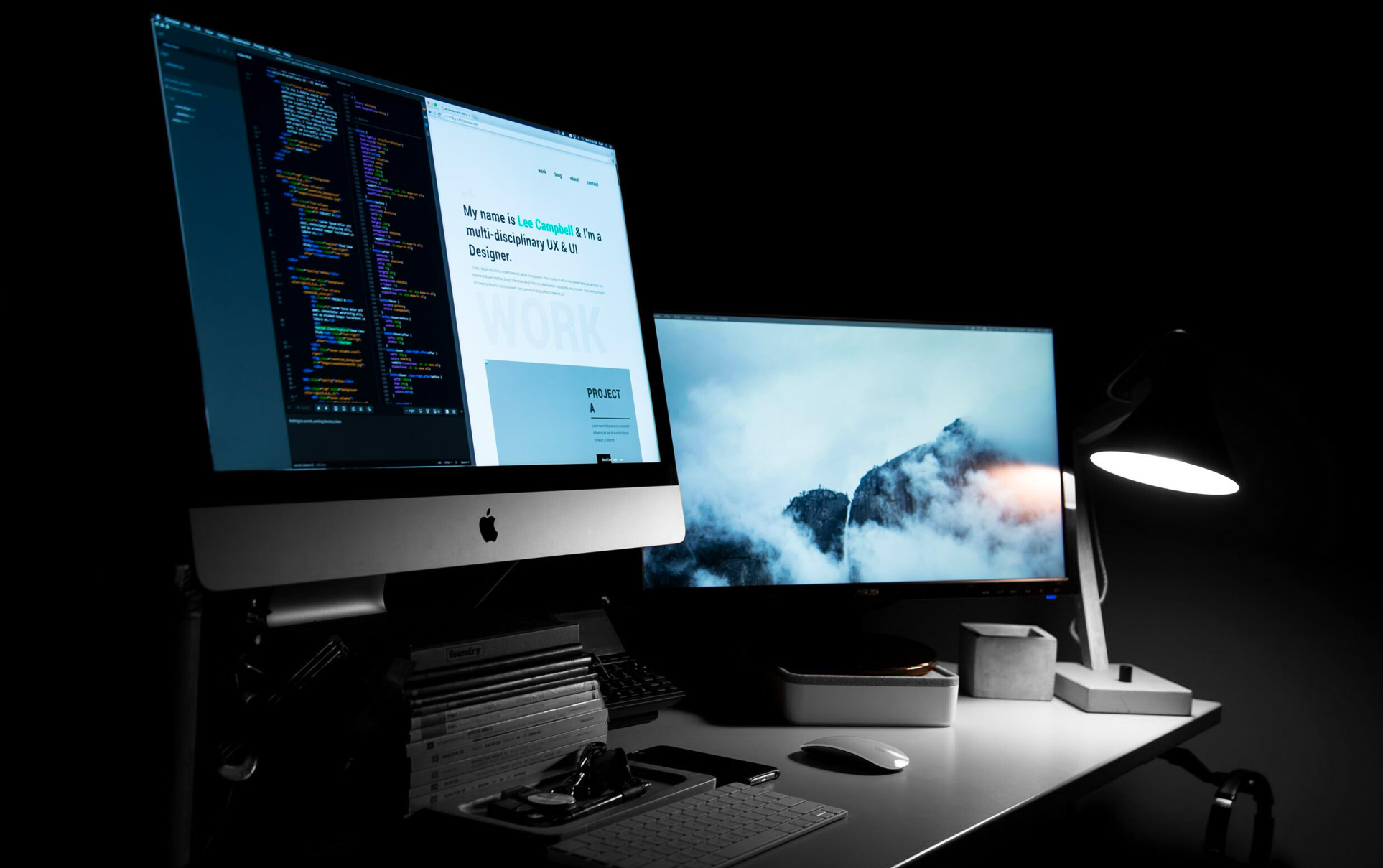 Bespoke websites set you apart in a competitive industry
While other providers will allude to designing a bespoke website, it will typically be a website built from a templated design.
Too many websites within the manufacturing industry have the same basic design. These sites are templated and therefore ineffective at making a positive first impression.
A templated website has a specific layout that designers customise to your preferences. They seem good on the surface, but they're not ideal if you want your website to set you apart from your competitors.
Bespoke websites, on the other hand, showcase your personality and make you immediately recognisable.
We will work with you to create a stunning website that suits your budget and secures more customers for your business.
Our manufacturing company websites are loaded with features
As one of the ten biggest manufacturing countries globally (Global Upside), the UK offers plenty of opportunities for businesses of all sizes – but there's also a lot of competition.
Having a unique website is more important than ever, but your site needs to be so much more than a pretty face.
We create manufacturing websites that help you streamline your customer acquisition and management processes, deal with everyday admin and market your business successfully.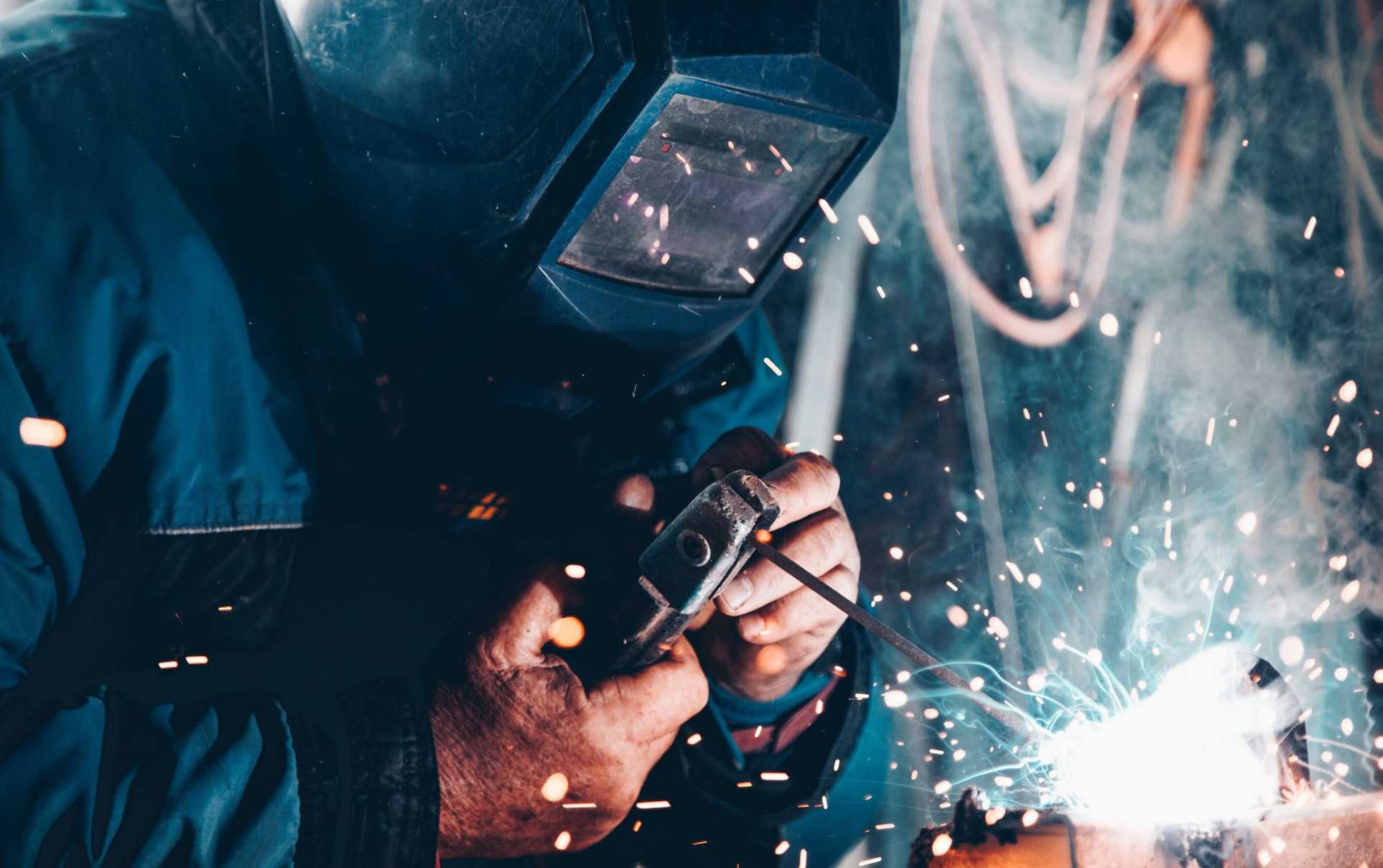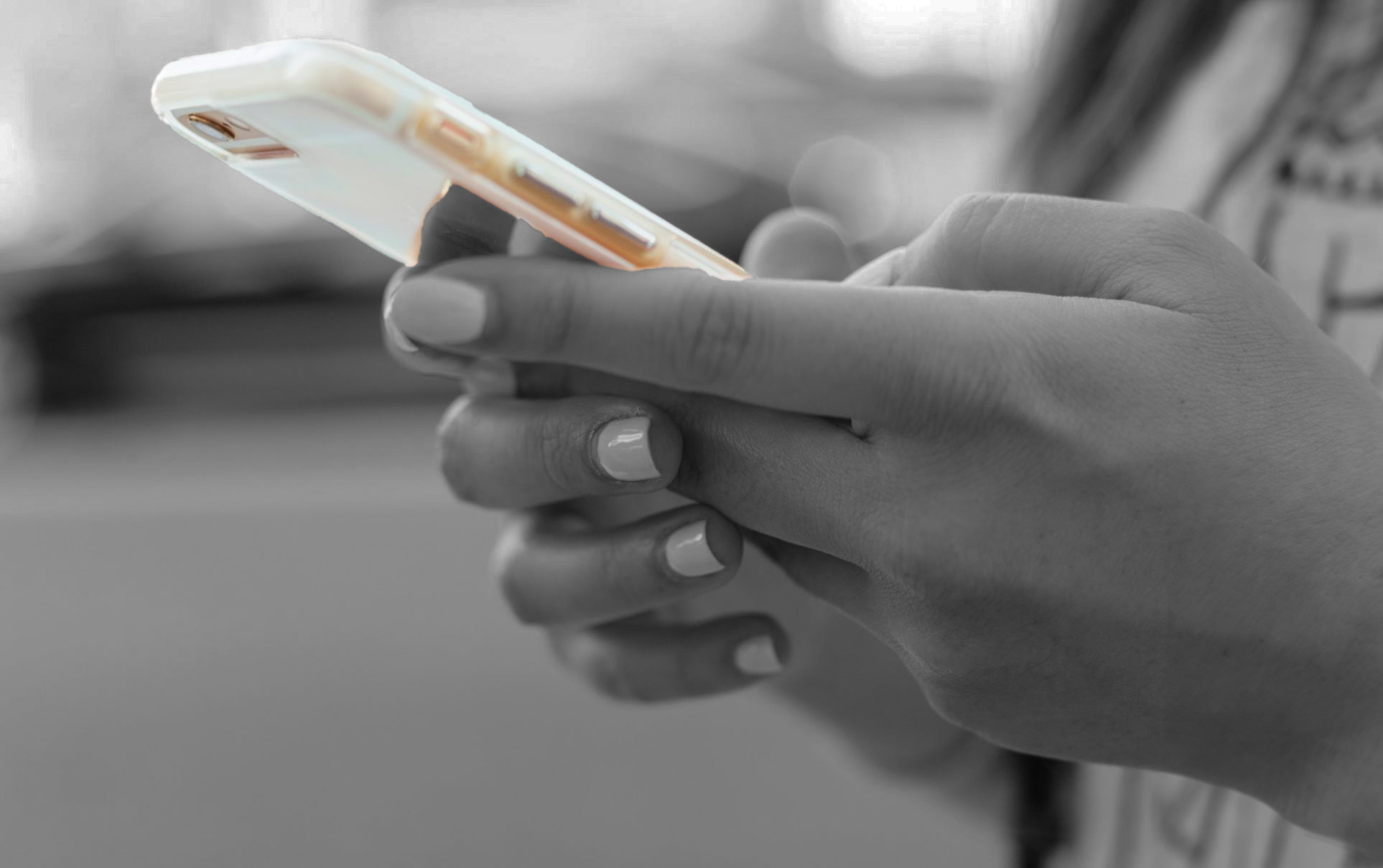 Fully responsive websites
Mobile responsive websites are central to your success, as more people choose to look for services and products on their mobile devices.
While many DIY platforms allow users to edit their websites for mobile use, it's not an easy task.
Our websites have built-in responsive features, so you don't have to lift a finger. They automatically adjust to fit any screen size, so your users can have the best possible experience.
Complete SEO
Search engine optimisation is the difference between people being able to find your website or getting lost in a very, very big crowd.
We provide a full suite SEO package including both technical SEO (the behind-the-scenes elements, such as image optimisation and page speed improvements) AND on-page SEO (for example, adding the right keywords that match a potential customer's search intent.)
As many manufacturing companies also operate locally, you'll need to consider your local online presence. There's a lot to do, but we can take the weight off of your shoulders by infusing your website with the right SEO, so you can build an effective strategy.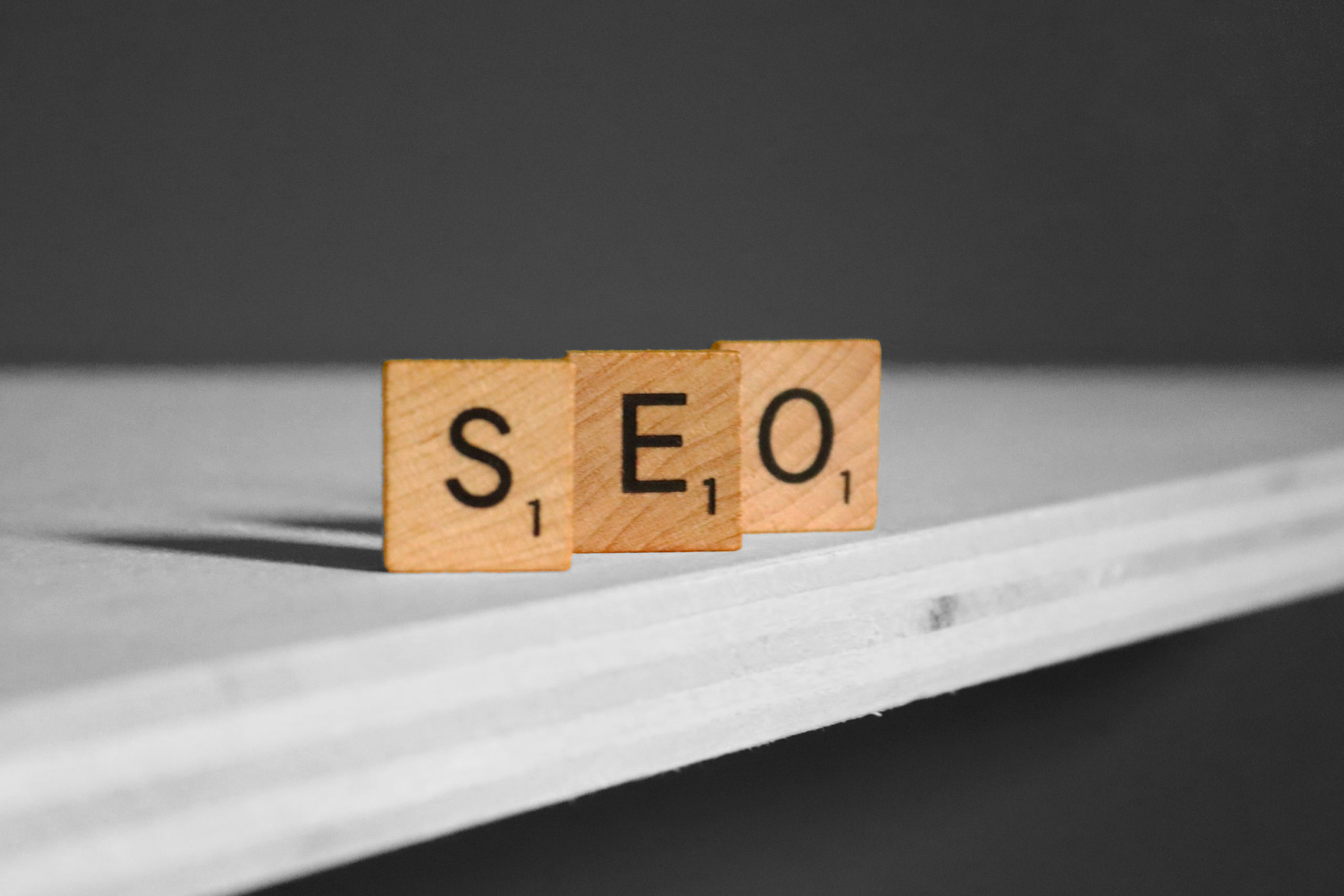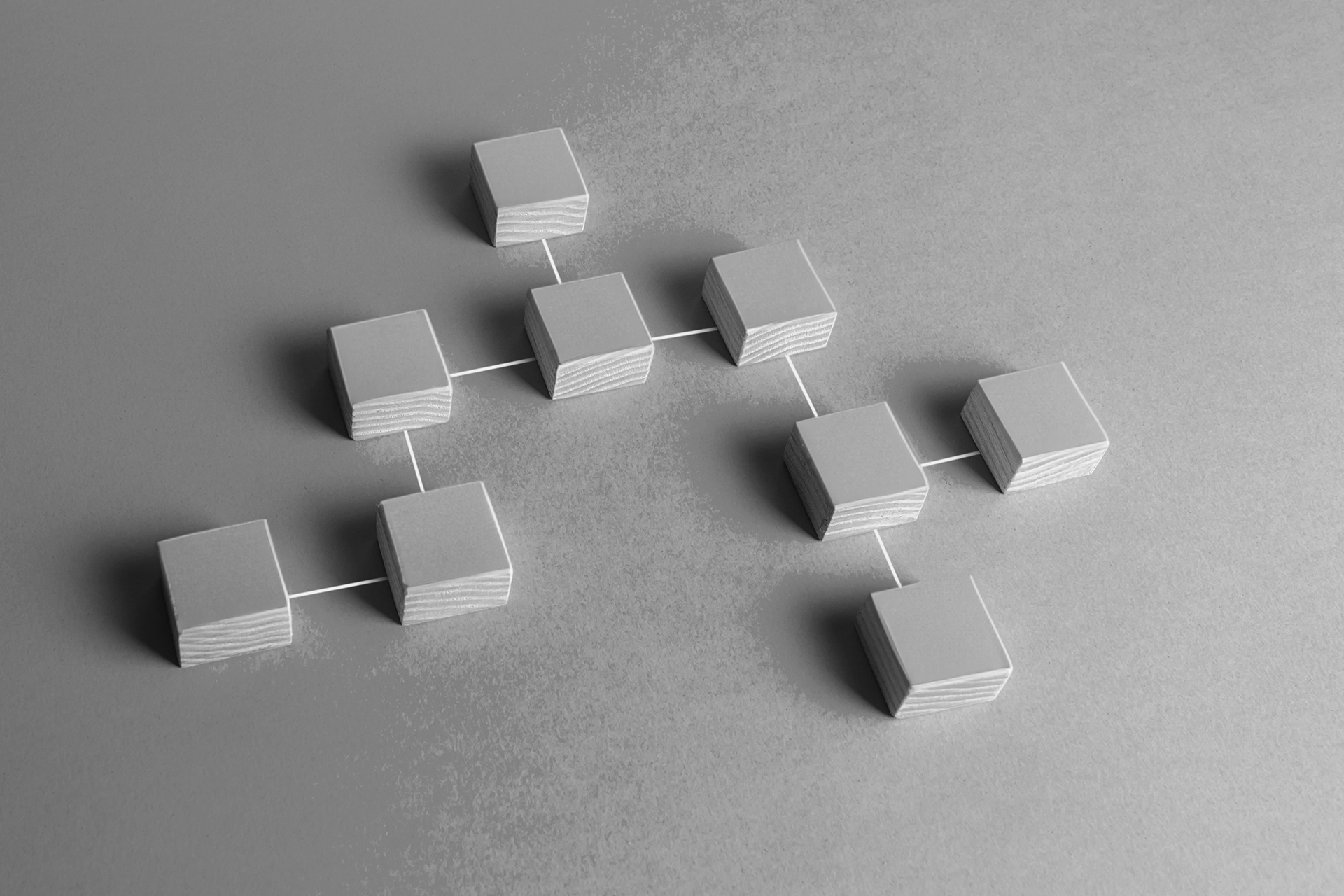 Integrations to run your business
Your industrial website could achieve so much, but many people don't know that they can use it to run their business online.
You can streamline your customer acquisition, appointment setting, digital marketing, and communications online with the right integrations.
With Bond Media building your custom website, you pick the integrations you want, so your website has only the features you need.
This means you can give your site visitors a personalised experience and ensure your website is as functional as it is attractive.
Responsible and secure industrial website design
GDPR ensures that consumers in Europe have more control over how others use their data. However, it also means that industrial businesses must ensure they stay in line with the regulations.
We will design your online platform with security and privacy protection in mind. With Bond Media, you won't have to worry about breaching any rules – and your visitors will appreciate the fact that you're mindful of their privacy.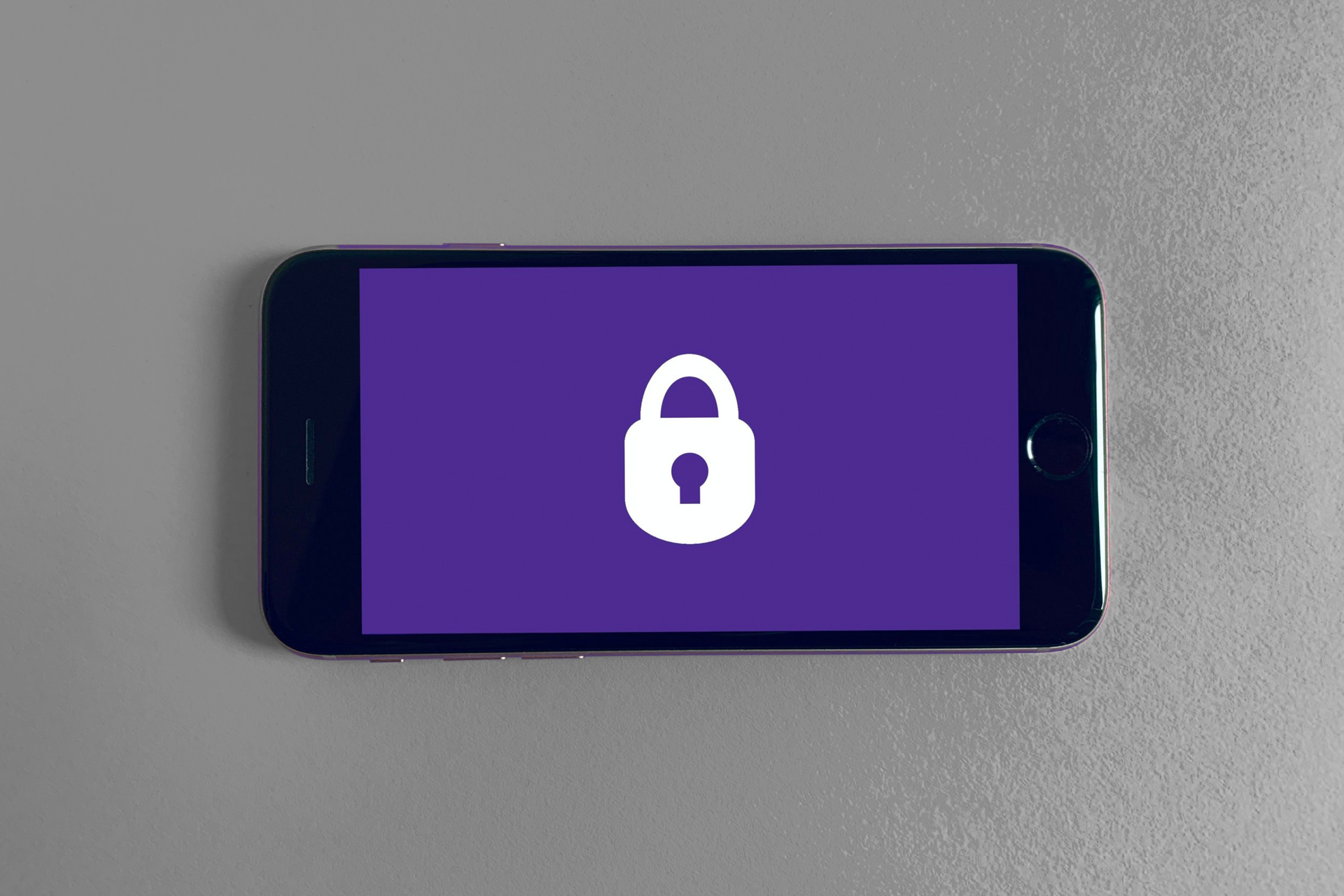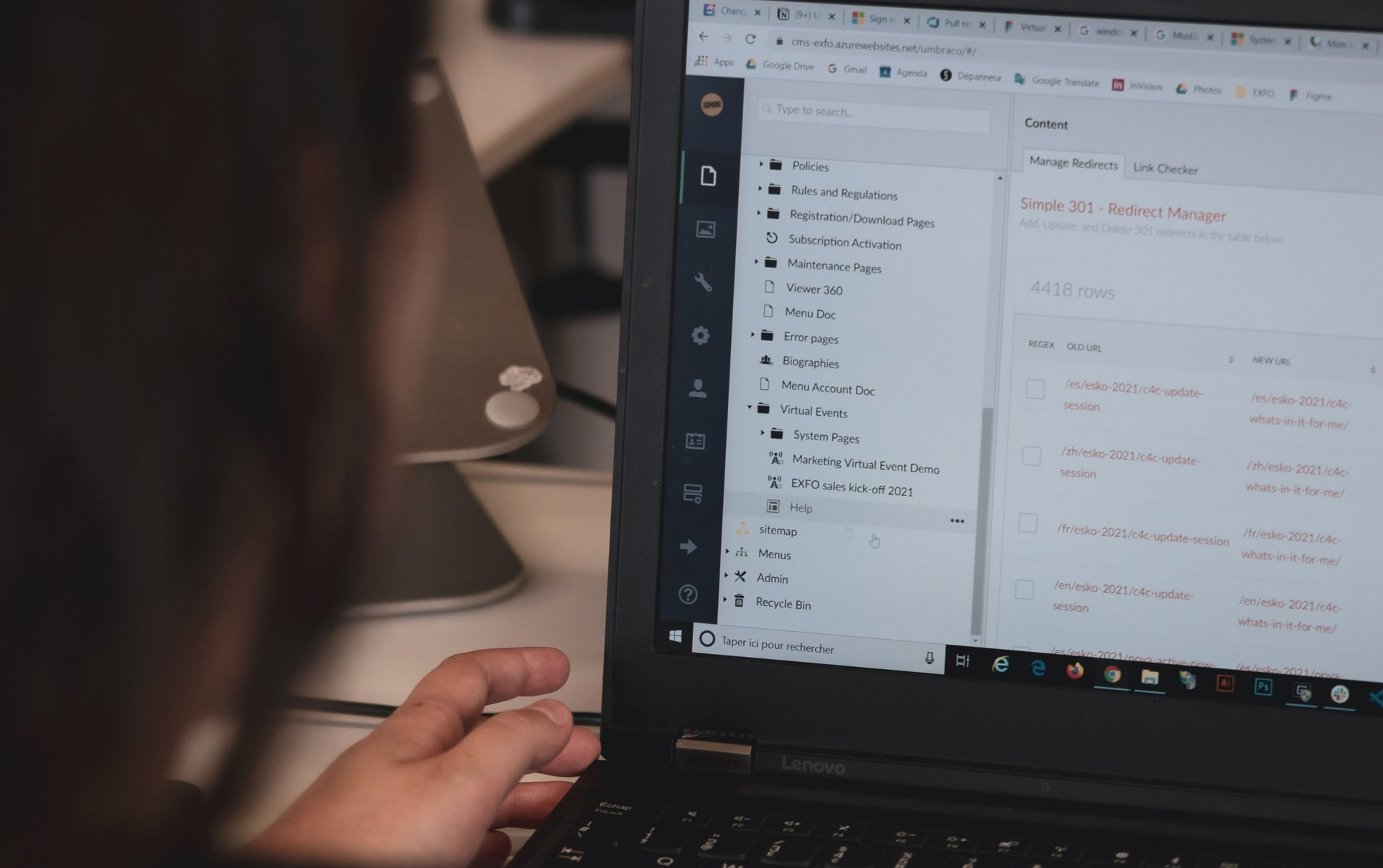 Dynamic content management system
You want your manufacturing site to grow, and adding helpful content for your audience to read is central to achieving that growth. Unfortunately, content management systems aren't all made equal, and poorly formatted pages could cause harm to your overall ranking ability.
Our websites come with an easy to use CMS that lets you focus on content marketing instead of battling with title tags.
Why choose Bond Media to create your manufacturing site?
As an award-winning web design company, we think outside of the box and deliver genuinely original designs.
Take your business to the next level
We're not your average website design company and offer a range of services to ensure our clients succeed and reach their business goals. Manufacturing is a competitive industry, but we help you get the attention you deserve with custom print design services.
Our designs will ensure your business stands out and are ideal for trade shows
ginal designs that turn your target audience into loyal clients.
You don't want to settle for cookie-cutter manufacturing website design services
There are very few truly bespoke website design agencies out there, and many use some form of template or generalised theme that they then customise.
The problem with this is that multiple businesses in your industry have the same web designs, just with different colours and fonts.
It's not original, and it won't set you apart from other manufacturing sites, but we can help.
Our unique websites capture everything that makes your business special, positioning you as a thought leader – and industry disrupter.
If you want to make a big impression on your audience, we'll develop you great website.
You'd like to work with a team that consistently delivers
Choosing an agency to design and deliver your website and then waiting for weeks on end isn't acceptable – but it does happen. Our commitment to offering a quality service ensures your site will be developed and delivered on time.
When we say a specific date, we stick to it.
We'll also go out of our way to bring your vision to life and support you throughout the whole process. With a team of skilled developers and designers bringing their expertise to the table, you can rest assured that your manufacturing website will exceed your expectations.
You want your manufacturing website to be more than an online brochure
We specialise in designing awe-inspiring manufacturing company websites and creating them only with dynamic integrations that help you with digital marketing, generating leads, and retaining your current customers.
Why settle for an online brochure when you can have a fully functional website that streamlines your operations and saves you time and money.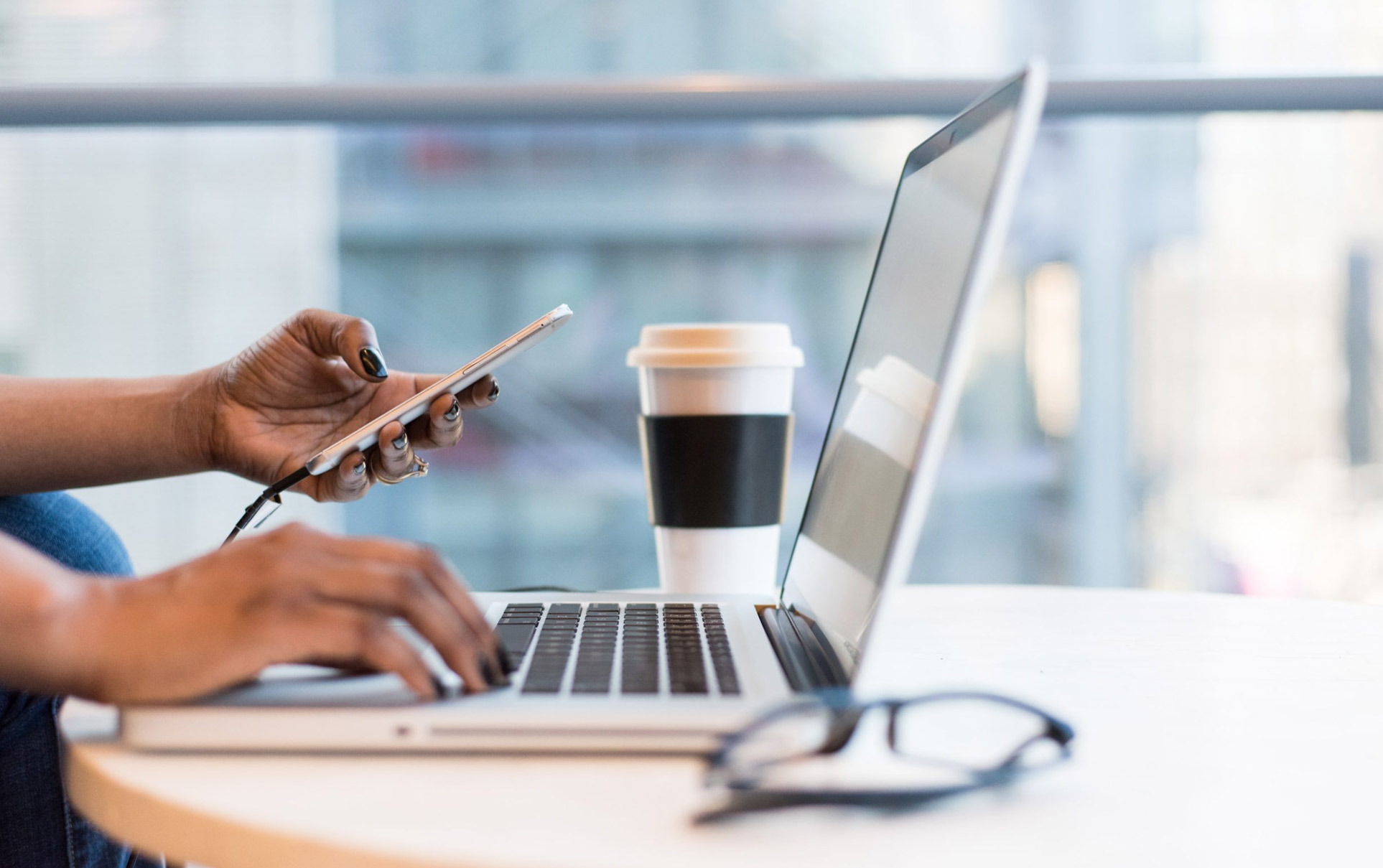 Four steps to staking your claim on the manufacturing sector
Working with Bond Media couldn't be easier, and we encourage our clients to be as involved as they want during the design and development process.
Step 1 - Free Consultation
During the free consultation, you'll have the opportunity to learn more about our web development services and vice versa. There's no obligation to sign a contract with us, and we won't bug you with constant sales calls and emails.
Step 2 - Design
If you decide you'd like to proceed, our designers will get to work on planning your site, including the design elements you'd like and integrations. You'll have the support of your dedicated account manager during this time and complete control over your website.
Step 3 - Build
Once you OK the design, we'll develop your manufacturing website, and you can sit back and relax. It's that simple.
Step 4 - Deliver & Review
We'll complete the first draft on time, and you'll have the opportunity to review it and ask for any changes. Then, once you're 100% happy, you can enjoy your new website.
Ready to build for a better future?
Our web design services for manufacturers encourage business growth, and the right site can put you on track to expand your company and gain a stronghold within the sector.
An effective website is so much more than an online brochure, and our team of experts know how to create designs that make it impossible to ignore you.
Please get in touch for a completely free consultation and see what we can do for you.
Creating an identity for your business is essential if you want to stand out, and a bespoke website gives you the opportunity to implement that brand identity. While templated sites are customisable, a bespoke website is built specifically for your company.
We work on projects of all scales, including new websites or revamping your current site. In some cases, a site needs a redesign to incorporate user-friendly features. We'll work with you to implement a clean design that's easy to navigate.
Your website is only one element of ranking on the search engines, but it's a good starting point. We can't guarantee you'll get to the top of Google or Bing, but we can guarantee that through keyword research and expert knowledge of technical SEO, your site will be the perfect platform to set you on your journey to page one.
Ready to start your Manufacturing Website project?
We can help you, let's talk!