Safe proof your future with our bespoke insurance websites
As an insurance company, your success lies in instilling a sense of trust in your customers. Our success as a website design agency lies in our commitment to giving each client a fully bespoke platform that demonstrates their professionalism.
If you're looking for more customers and want to stand out in an increasingly competitive market, we can help you.
We Don't Just Build Websites, We Craft Online Platforms For You To Shine
There are many insurance companies out there, but many fail to impact their target audiences. One reason for this is that many insurance providers use substandard website design agencies that fail to understand the importance of originality.
The best insurance websites offer a unique experience for potential customers and stand a provider out from other competitors. While templated websites are cheaper, they lack those unique elements that make your business noticeable.
At Bond Media, we specialise in bespoke websites that give you a platform to display your business, communicate with customers and show the world your expertise.
Our services are so much more than simply building a site. We help you run your business online.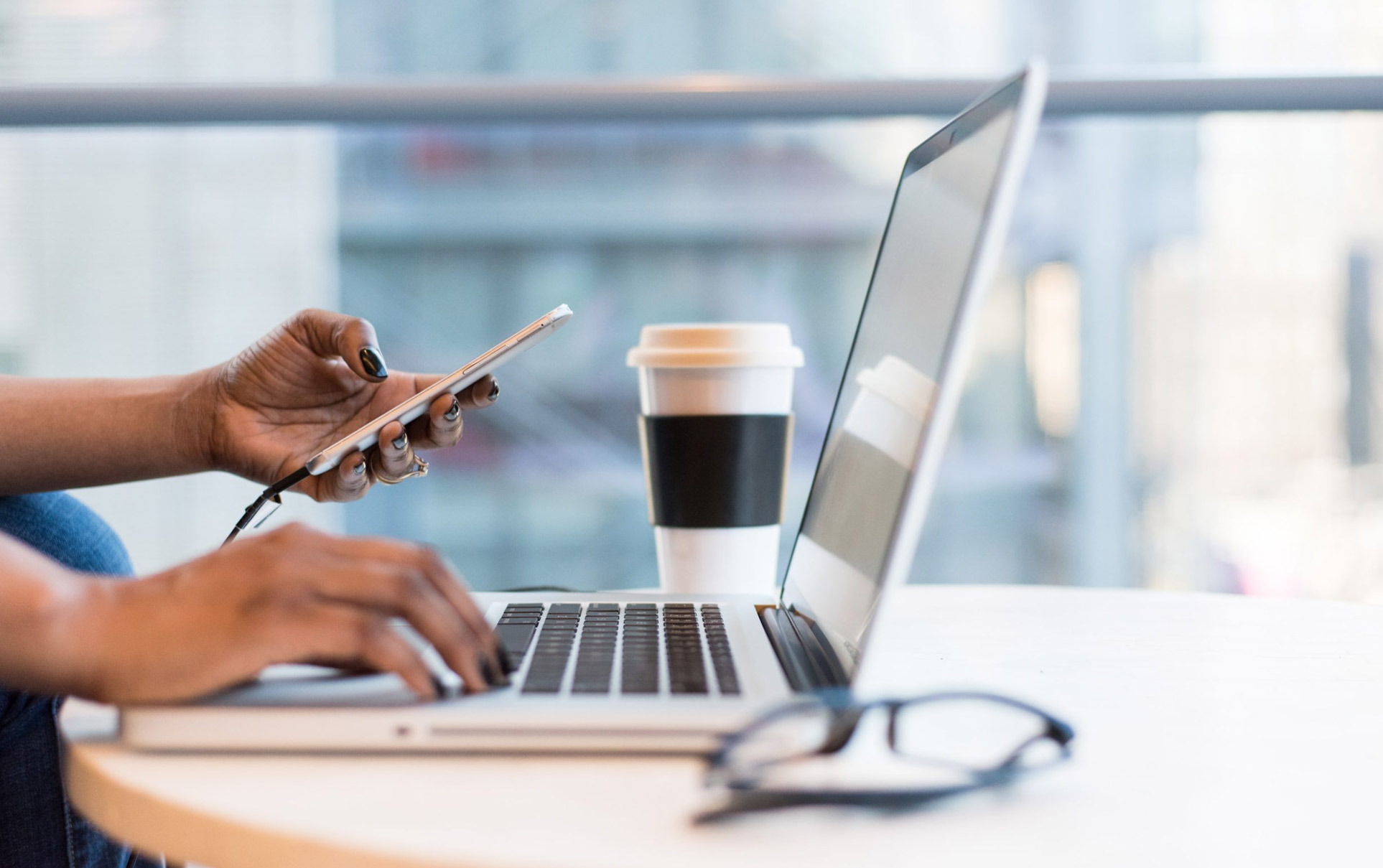 Fully Responsive Websites
A responsive website isn't a luxury; it's a necessity. People use their mobile devices to search for services more than ever, and your site must be able to adapt to various screen sizes automatically.
While DIY website builders have benefits, optimising your design elements for mobiles is no easy task. However, our websites come with responsive features built-in, so you don't have to do any work.
Search Engine Optimised Platforms
SEO helps you reach a wider audience as your site will appear higher on search engine results pages. The more people see your site, the more likely you will increase your traffic and conversion rates.
A well-optimised website builds trust and credibility with your target audience, which is essential for an insurance provider. We offer complete SEO services, including on-page and technical optimisation, so you can be sure that nothing's holding your website back.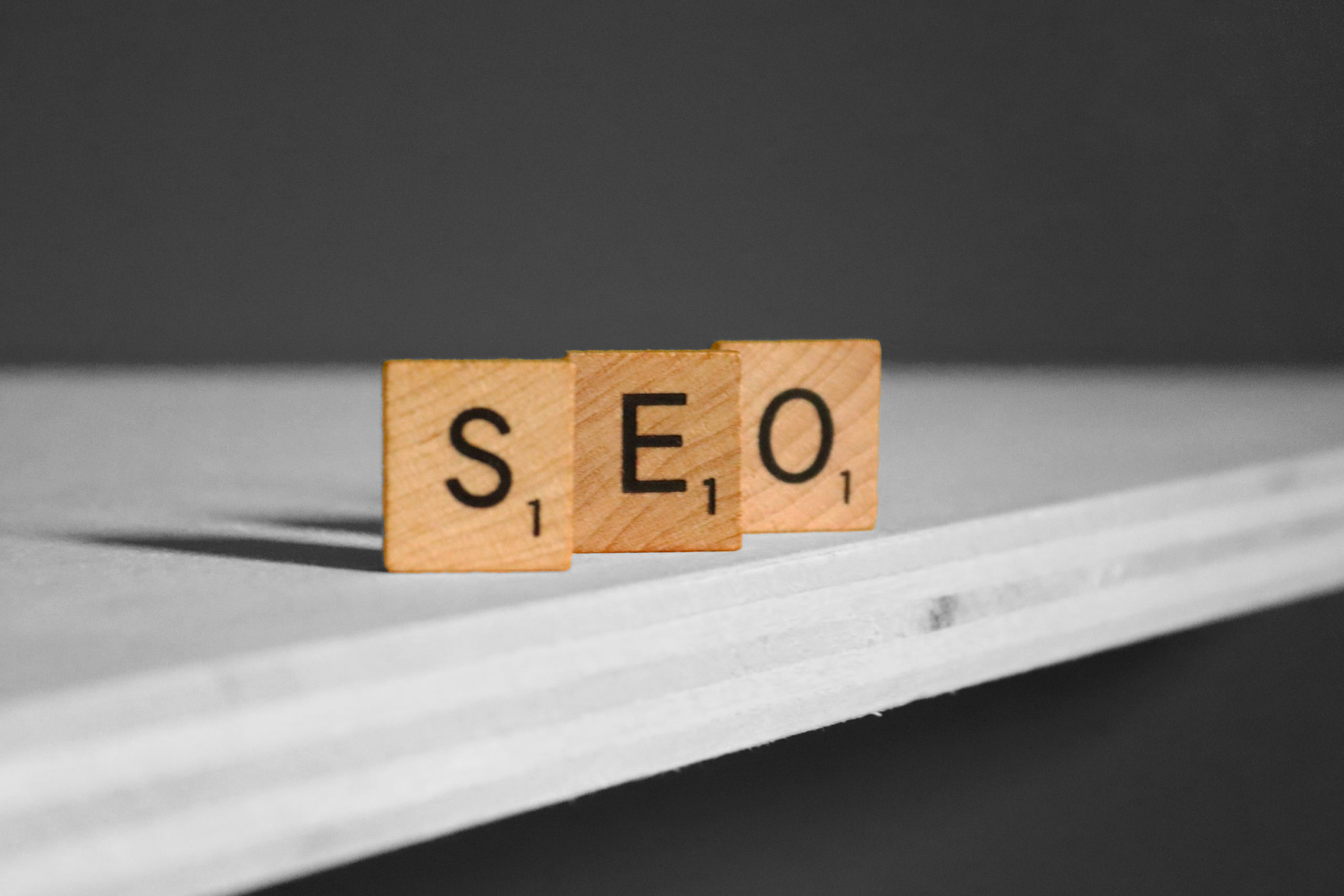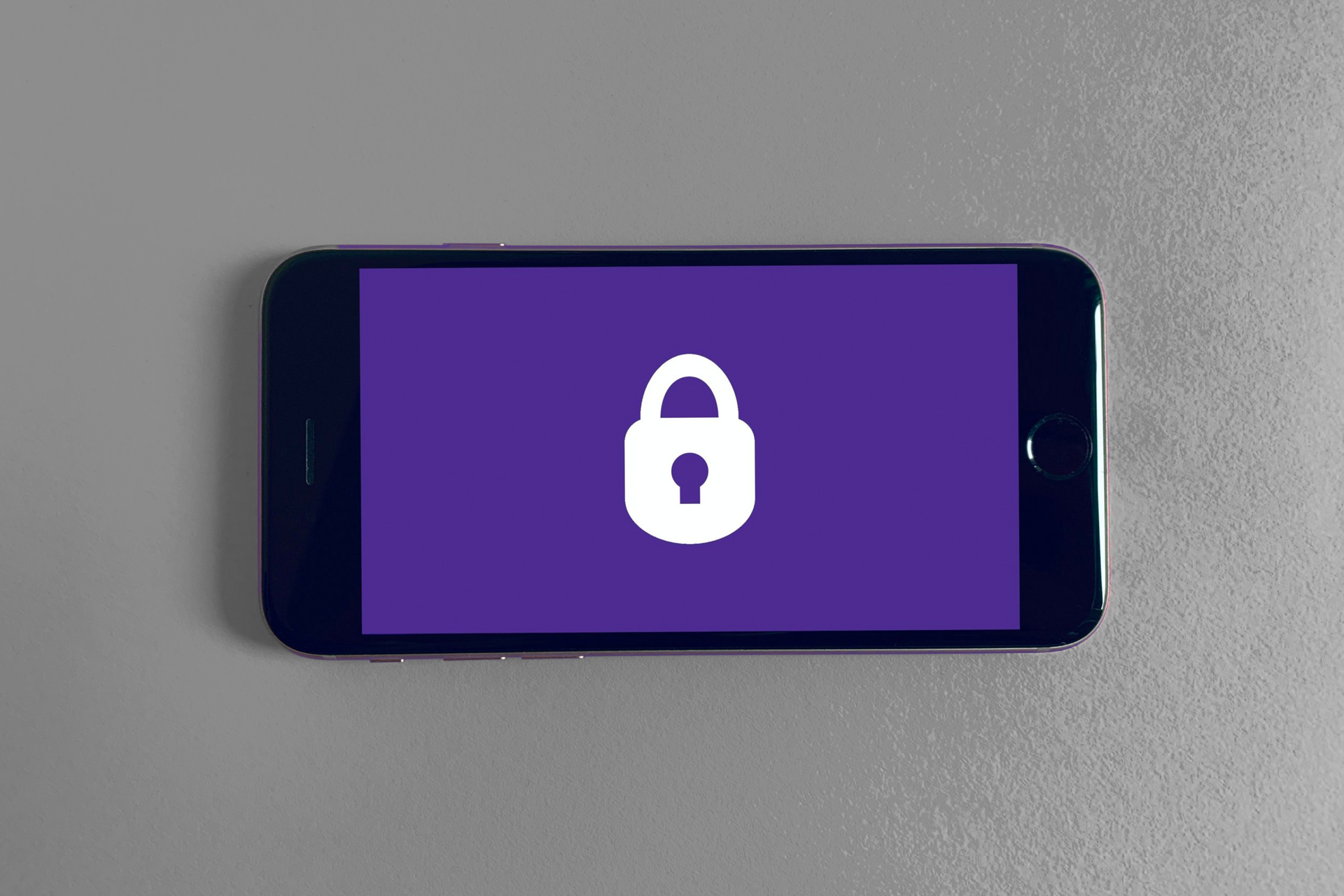 GDPR Compliance Guaranteed
The GDPR was put into place to strengthen EU data protection rules and give individuals more control over their data. The set of guidelines establishes new rights for consumers and ensures they have more control over their browsing experience.
All websites must adhere to the regulations, but the significant change means many companies struggle to implement these safety measures. Our websites are GDPR compliant, so you don't have to lift a finger.
If you feel you need some extra support with your website, our web consulting team can ensure it meets all recommended guidelines and demonstrates your reputability.
Dynamic Integrations
Integrations are the beating heart of any website. They're the difference between having an online portfolio or brochure and being able to run your business online.
As our websites are entirely bespoke, you can choose between a range of integrations, including testimonials, online quote calculators, and marketing integrations.
Whatever you need for your insurance website, we'll go out of our way to ensure your website is more accessible and streamlines your operations.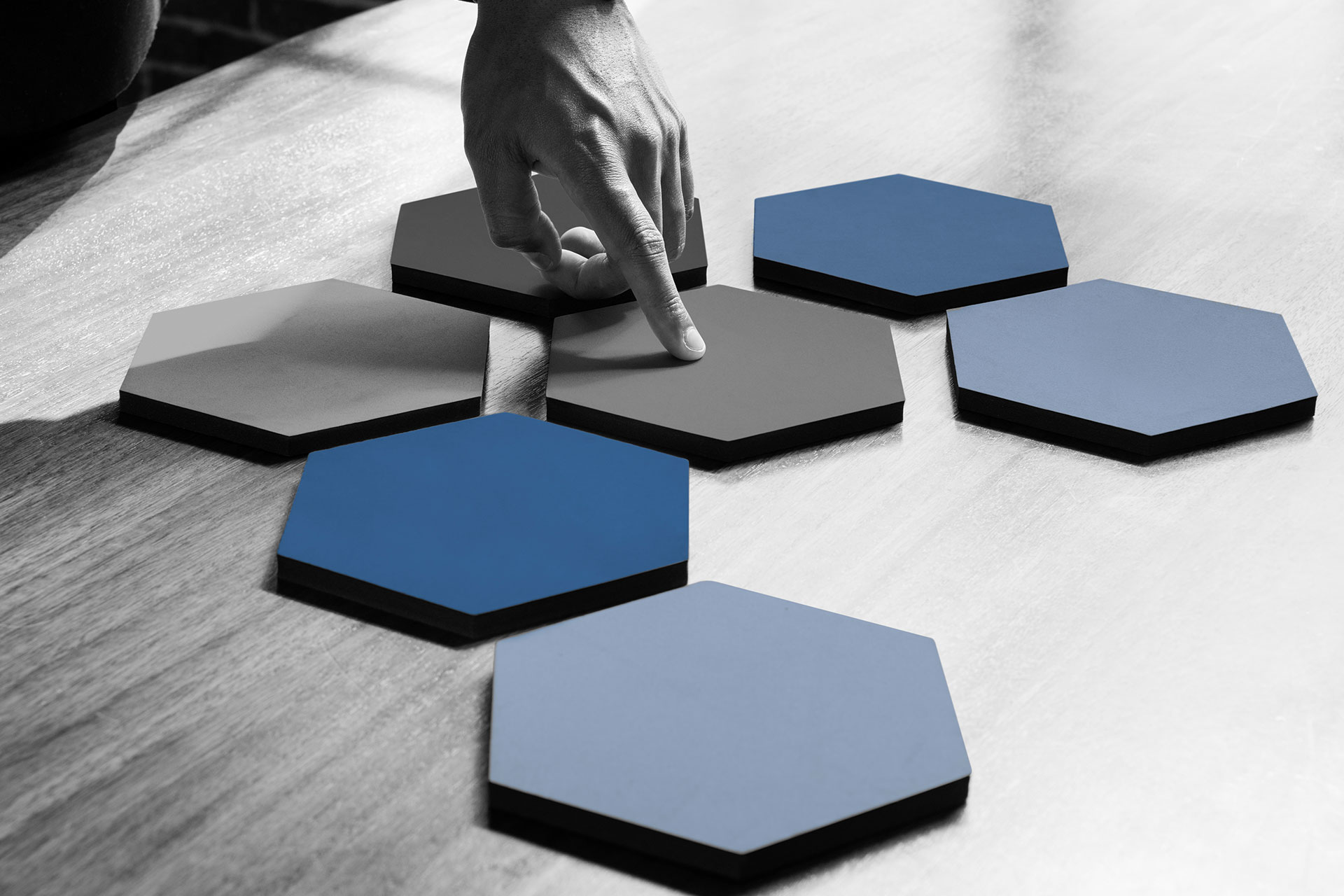 Our Website Design Process
We always go out of our way to deliver on time and make the whole experience stress-free so that you can have a shiny new website in just four steps.
Step 1 - Free Consultation
All of our potential customers get a free, no-obligation consultation. During the consultation, we'll discuss your website design needs, and you'll get to learn more about how we can help you.
Step 2 - Design
If you'd like to proceed, our developers and designers will develop a design that amplifies what makes you special. You'll have complete control during the design process, and we'll do our best to meet your expectations.
Step 3 - Build
When you approve the design, we'll get to work on actually implementing it. You can sit back and relax during this stage while we do all of the heavy lifting.
Step 4 - Review & Sign-Off
Once we finish the initial build, we'll send it to you for review. If you'd like any changes, our team will make the modifications. When you're completely happy with the website, we'll sign it over to you.
Why Bond Media Are The Best Choice For Your Insurance Website
As one of the UK's most experienced website design agencies, we've worked with many clients and pride ourselves on our commitment to originality. Working with us allows you to achieve more conversions and stand out from your competitors.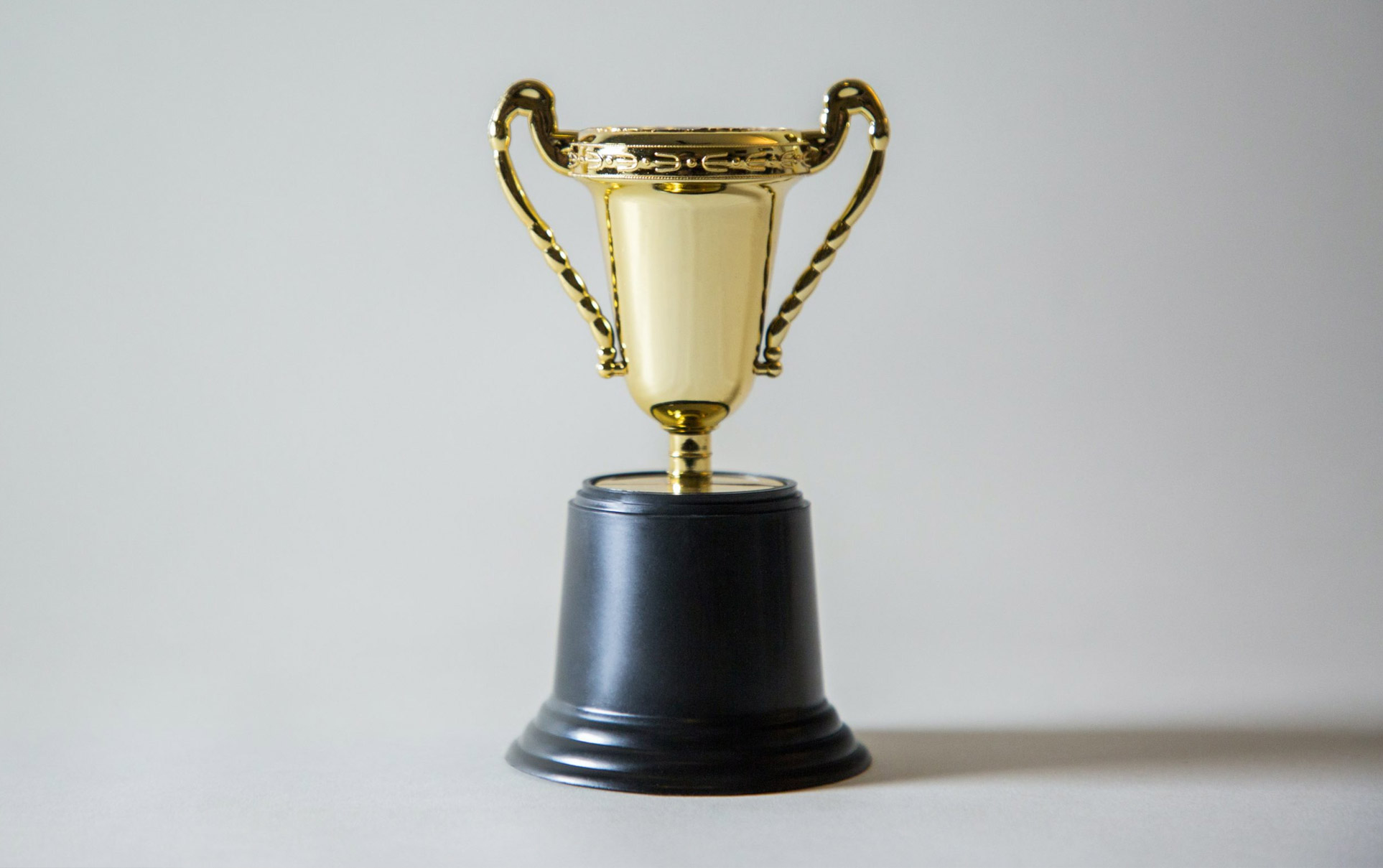 We're award winners
We're proud of our achievements because those web design awards show that we go all out to create groundbreaking online platforms. Each web designer and developer work together to ensure each person contributes their skills to every project.
The result? Fully bespoke websites that make a big impression on an audience and help you achieve your goals.
Our team will tailor each design to your needs
Your insurance website design should reflect your services and the target audience you cater to. For example, a professional indemnity insurance provider will have different needs than an auto insurance supplier.
We don't have one set 'insurance' design. Our dynamic approach to varied themes and integrations ensures your website will stand out from your competitors and enhance your marketing strategy.
When we design an entire website, we ensure everything is on point and relevant to your specific services. That's a promise.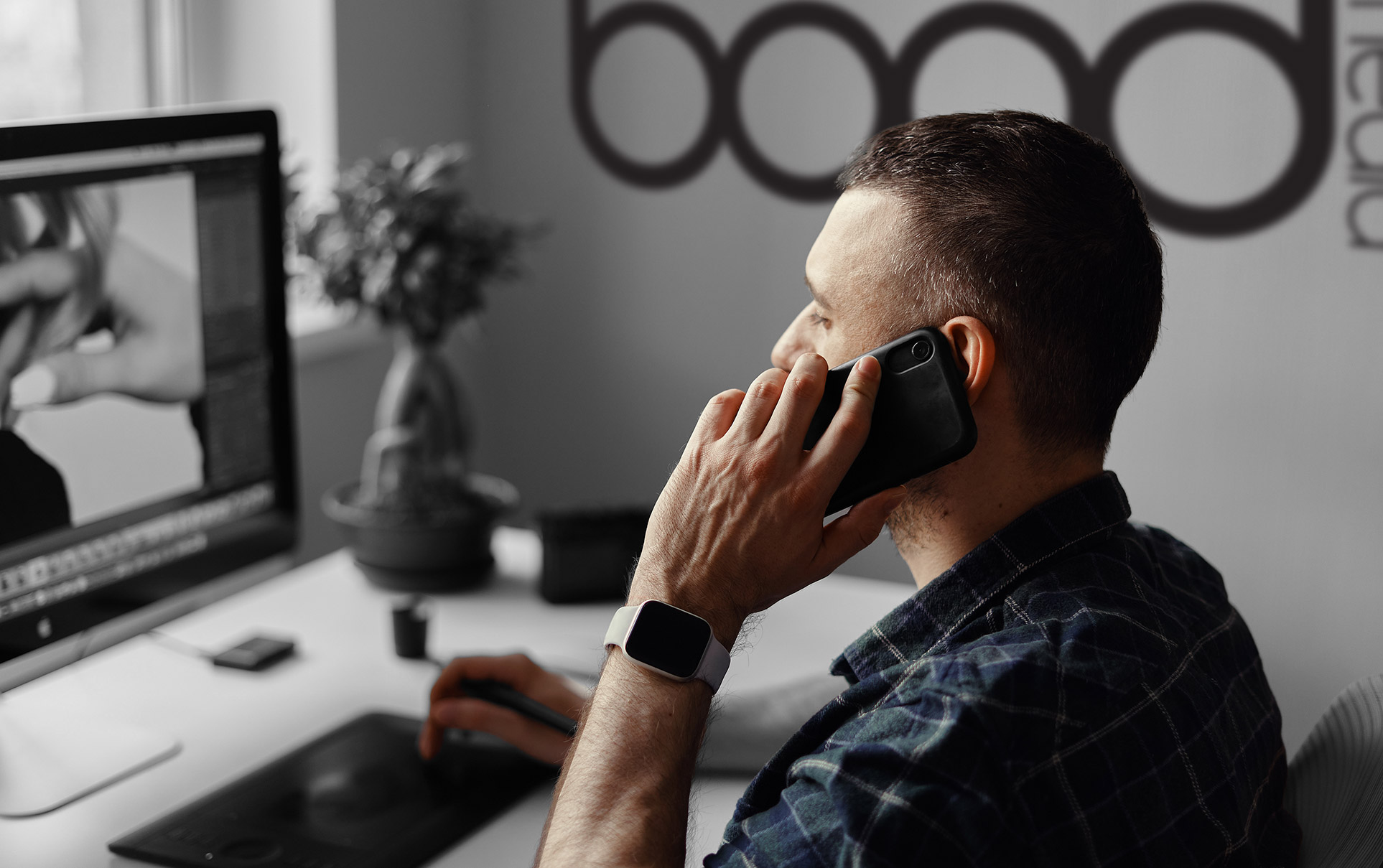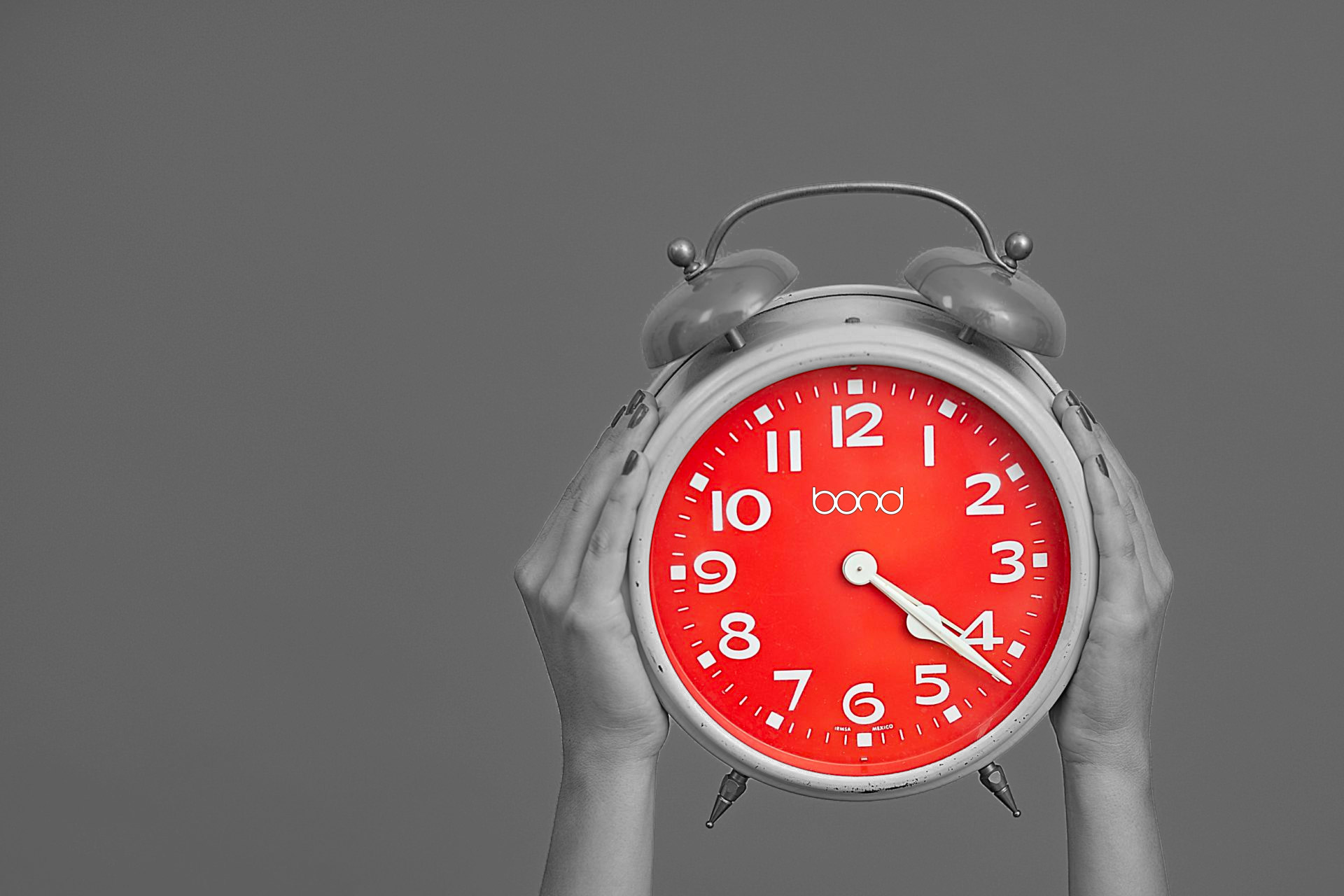 We deliver on time
At Bond Media, we understand that your website is a vital part of your business. That's why we're committed to delivering high-quality websites on time and within budget. We know that every minute counts for your business, so we'll work quickly and efficiently to get your site up and running.
When we say your website will be ready on a specific date, we'll consistently deliver. With us, you're never waiting around.
Why You Need An Insurance Website
In today's digitally driven world, it's essential for all businesses to have a website – regardless of how big or small they are. However, it's particularly beneficial for insurance providers. Here's why.
You offer health insurance
Health insurance companies must show their potential customers that their services are worth the investment. Also, these providers should be able to connect with potential customers, and a great website is one of the key ways to do this.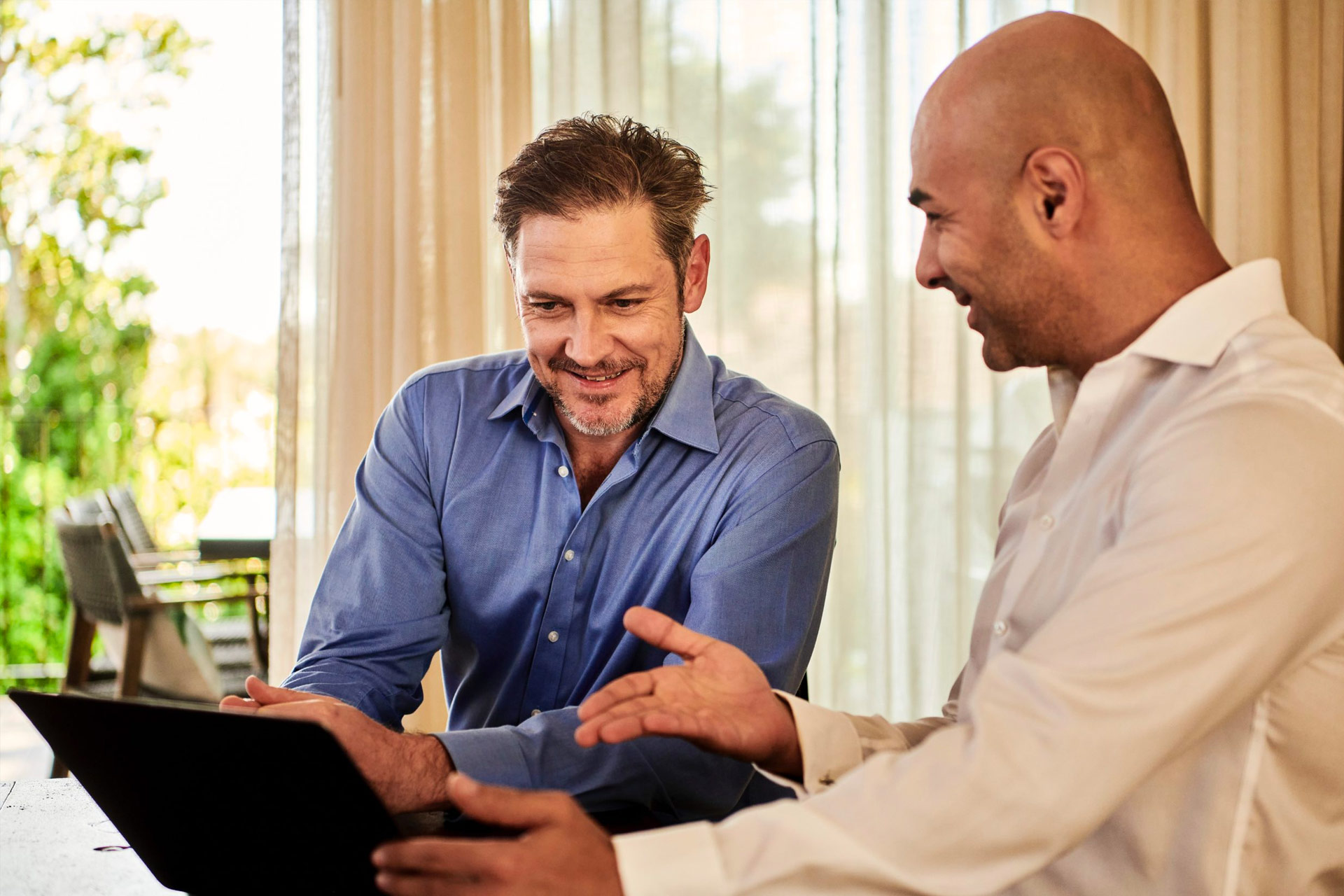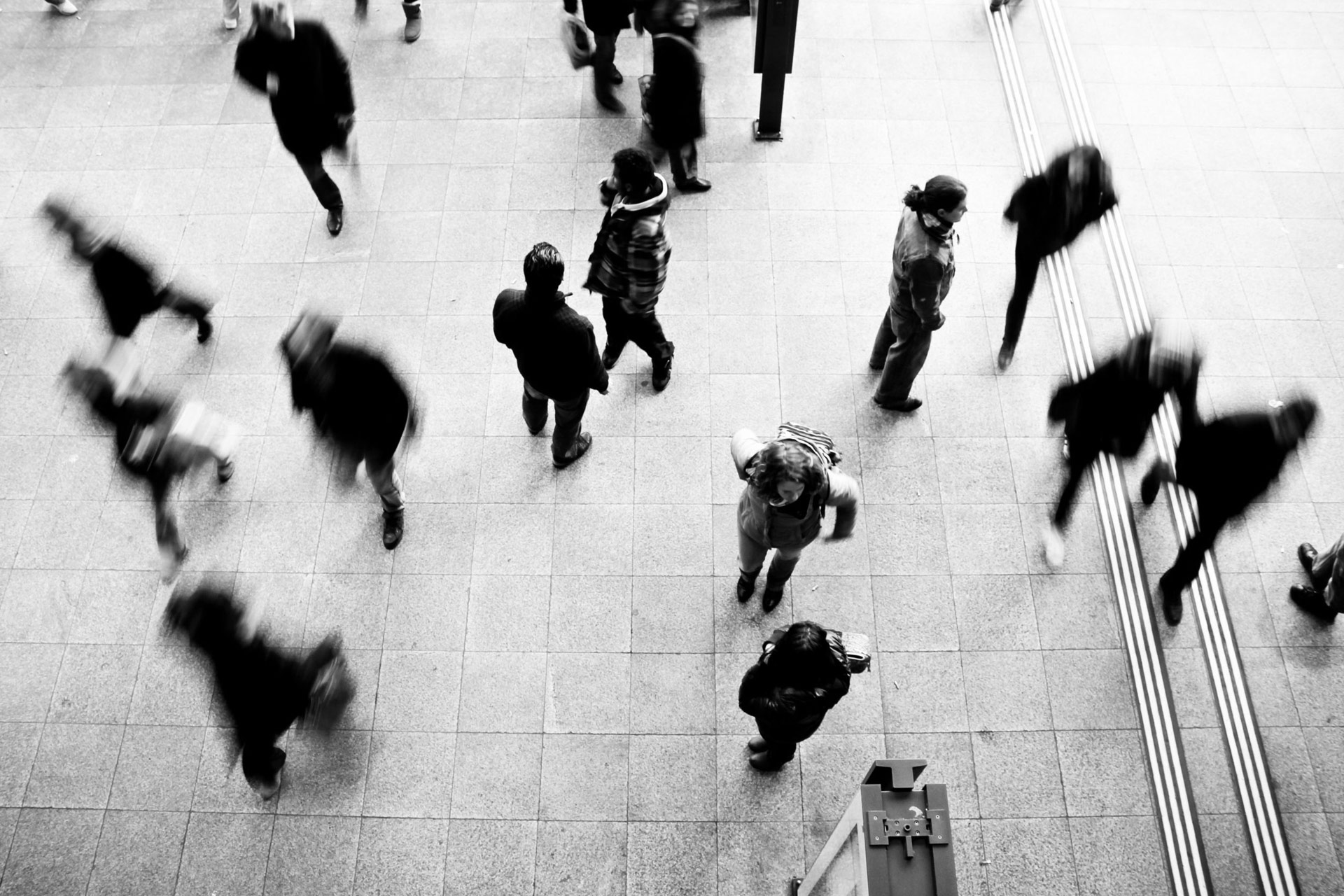 You're a business insurance provider
As a business insurance provider, it's your job to portray professionalism to your potential clients. Nobody wants to rush into business insurance, but you can stand out by using testimonials, reviews and displaying your credentials with a bespoke website.
You need to stand out against others in the insurance industry
Every successful insurance company knows that customer experience is everything. People now expect a lot more from their browsing experience, and a well-designed website with easy access is essential.
However, while functionality is an integral part of a successful online presence, your insurance company should stand out from others. We can achieve this by creating a bespoke website for your needs that also incorporates your branding.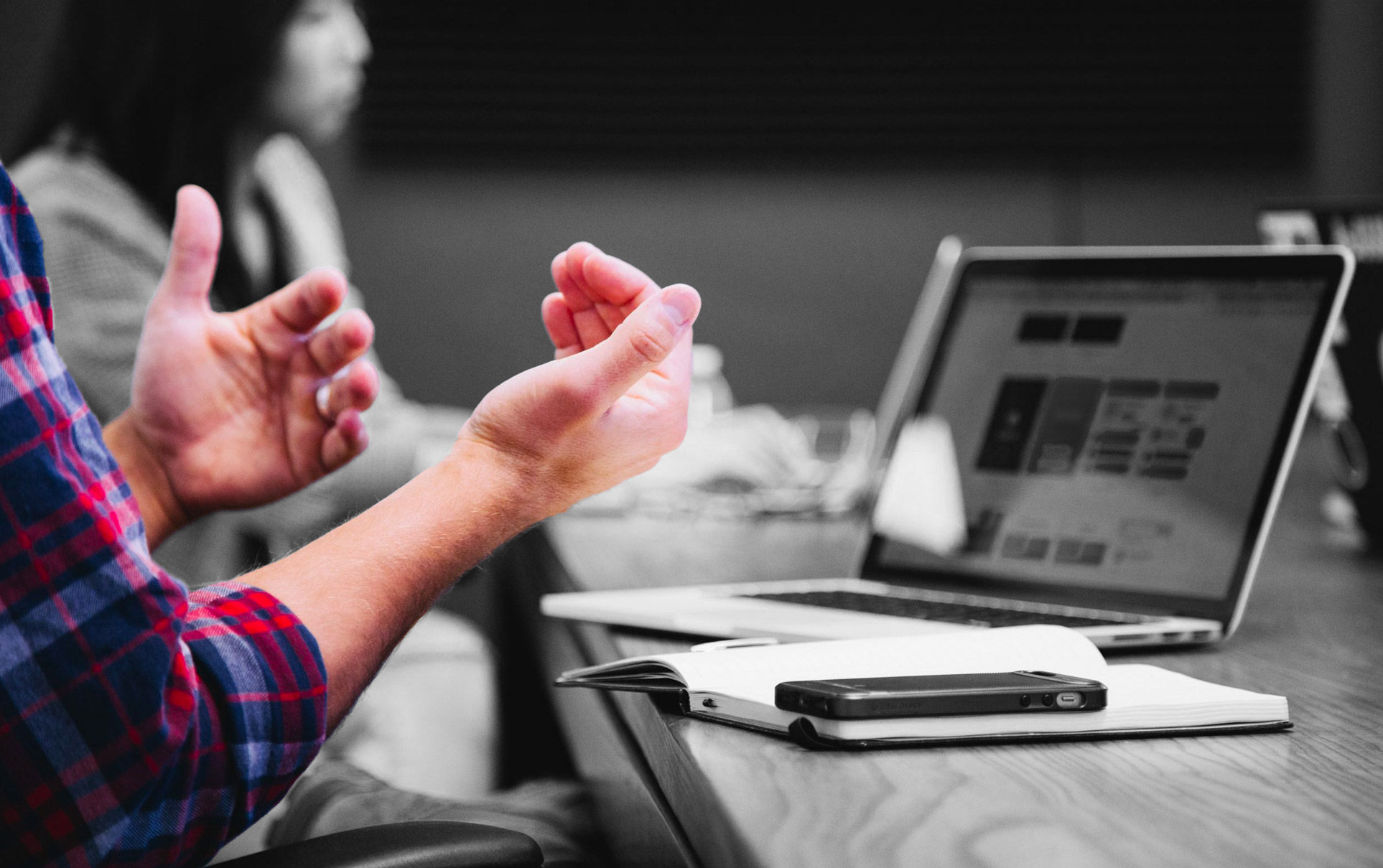 Are You Ready To Build A Better Website?
Our insurance website design services are cost-effective and help your insurance company stand out and generate more conversions. If you'd like to discuss our services or have any questions, please don't hesitate to contact our friendly customer service team.
Or, book your free consultation so we can get the planning and design stages underway. We look forward to working with you.
Search engines have numerous criteria that go into ranking a website. You need to consider a continuing SEO strategy, content marketing and technical maintenance contract if you want to reach the first page of google.
These platforms seem like a great idea, but all you're getting is a templated website with limited customisation features. Also, you'll need to edit your site for mobiles and won't have access to other amazing features that require a specialist designer.
It entirely depends on numerous factors, including your website layout, the essential features you need, and how big the site will be. We always give each client a timeframe and stick to it.
Ready to start your Insurance Website project?
We can help you, let's talk!