Custom Websites That Reflect The Professionalism Of Your Dental Practice
Dental practices are an essential service in the UK, and there are many opportunities for small practices to expand into larger, nationwide services. However, there's also a lot of competition, and even local dental practices find it hard to attract more patients.
At Bond Media, we know that a website is so much more than a pretty face; it's your online business' heart, soul, and brain. That's why we design unique, custom-built websites that cut through the clutter and demand attention from your target market.
Our Dental Websites Do More
Why choose us? Well, we offer cost-effective, fully bespoke websites for our clients. No cookie-cutter templates. Zero boring designs. Just a website that's customised to suit your dental practice needs.
Custom websites showcase what makes your practice special, and investing in something unique to you is one of the best ways to position yourself as an industry leader.
A beautiful website can help you drive traffic to your platform and convert browsers into patients.
Here's what our website design service offers.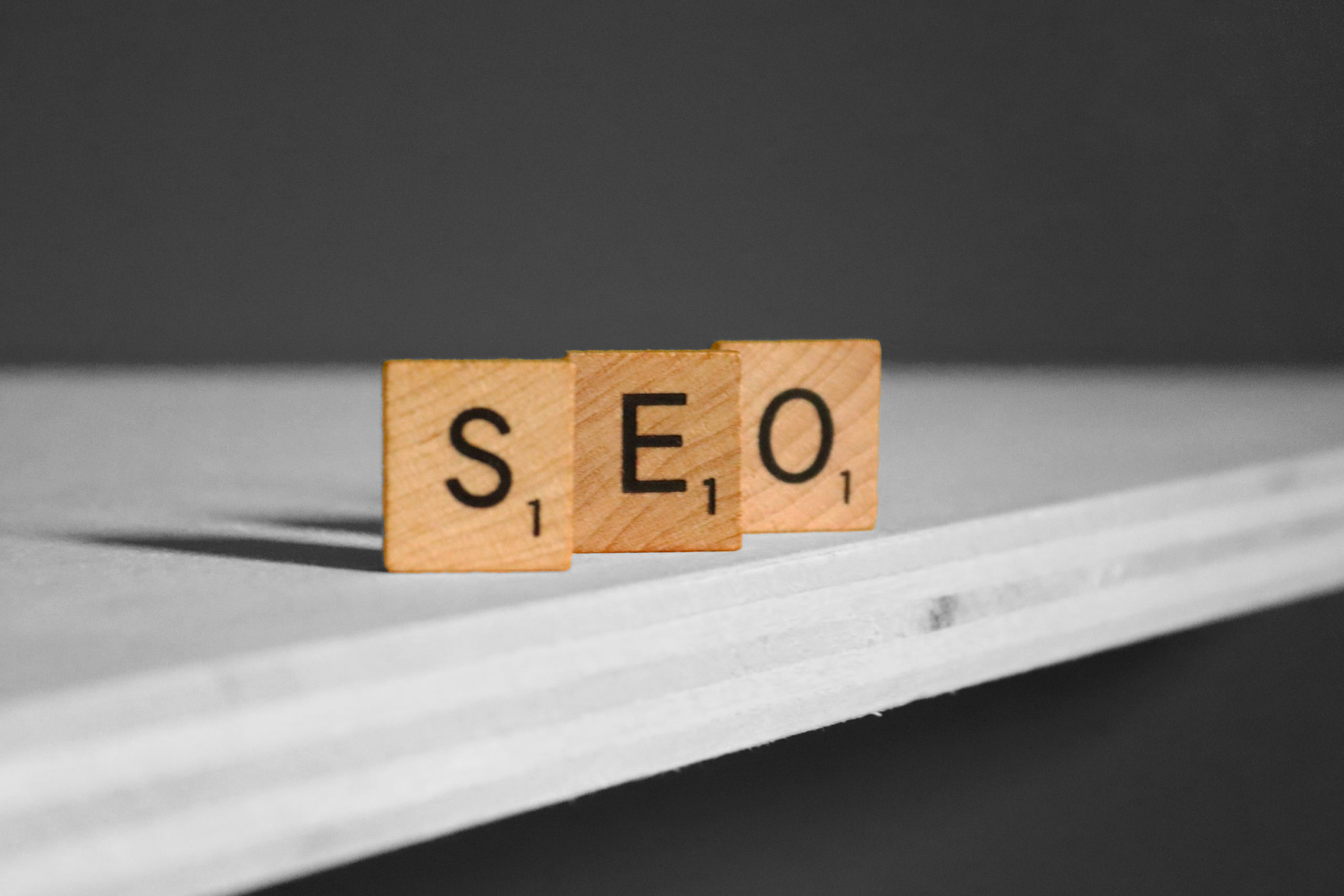 Full Service SEO
A website without
SEO
is like a home with no address. SEO (search engine optimisation) is the practice of improving your website to increase its visibility. I.e. when people type a question into the search engine, your website appears on that results list. We include search engine optimisation as part of our service, including on-page, technical and local SEO. Local is probably the most important aspect of SEO to focus on as dentists usually operate within their local communities, meaning you want to ensure your prospective patients can find you. Our team of specialists know how to get you the attention you deserve, plus we'll save you time and money in the process.
A Range Of Dynamic Integrations
Integrations are essentially the brain of your online platform, and they streamline your online operations. The right integrations can make a big difference to your customer acquisition and management processes as well as facilitate a seamless marketing strategy.
We offer a range of dynamic integrations, including booking systems, forums, questions and answers pages, and treatment lists with pricing.
You can choose which integrations you'd like, meaning your website won't be slowed down with useless features.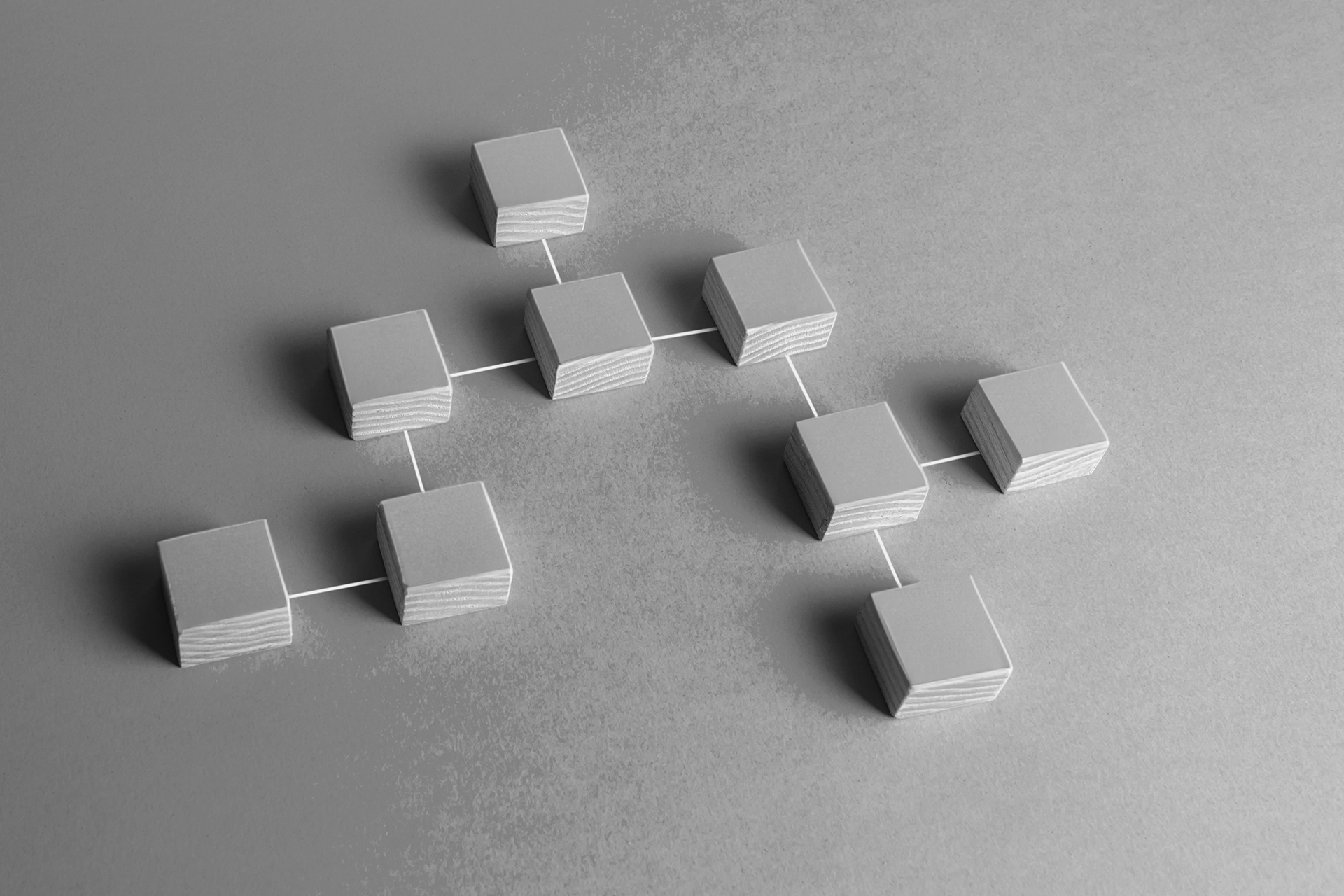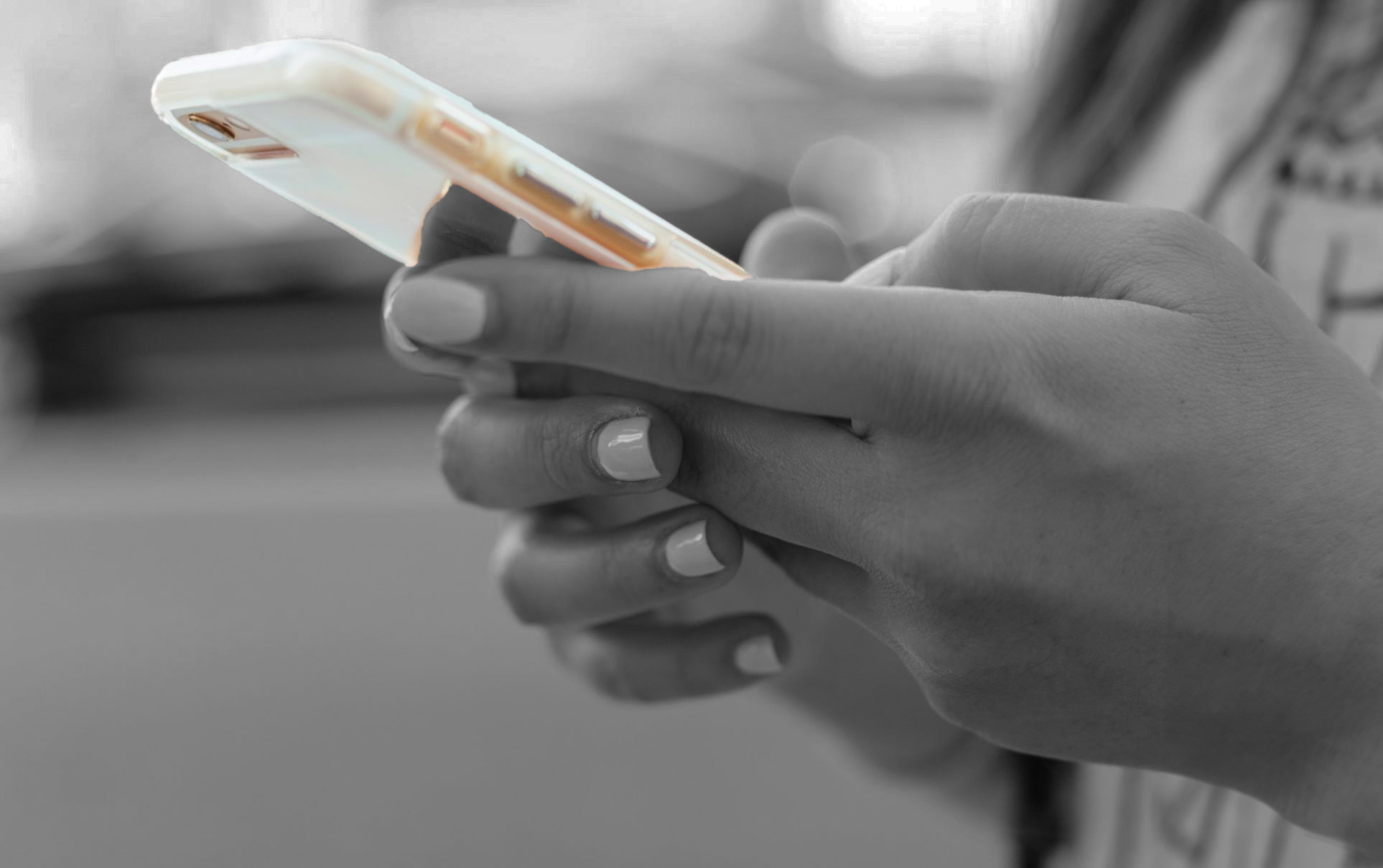 Our Websites Are Responsive
Many businesses make the mistake of thinking that their website is only for desktop users. But with more and more people using their phones and tablets to browse the web, that's not true.
We build all of our websites to make them mobile friendly, meaning your dental website will look fabulous no matter what device your customers are using.
Fully GDPR Compliance
Everyone has heard of GDPR, but do you know if your website is compliant? If you're not sure, you're not alone. A lot of businesses are in the same boat. But don't worry, Bond Media can help.
We build websites that are fully GDPR compliant. We'll work with you to make sure your website is up to date with all the latest regulations and that you're fully protected from any potential fines.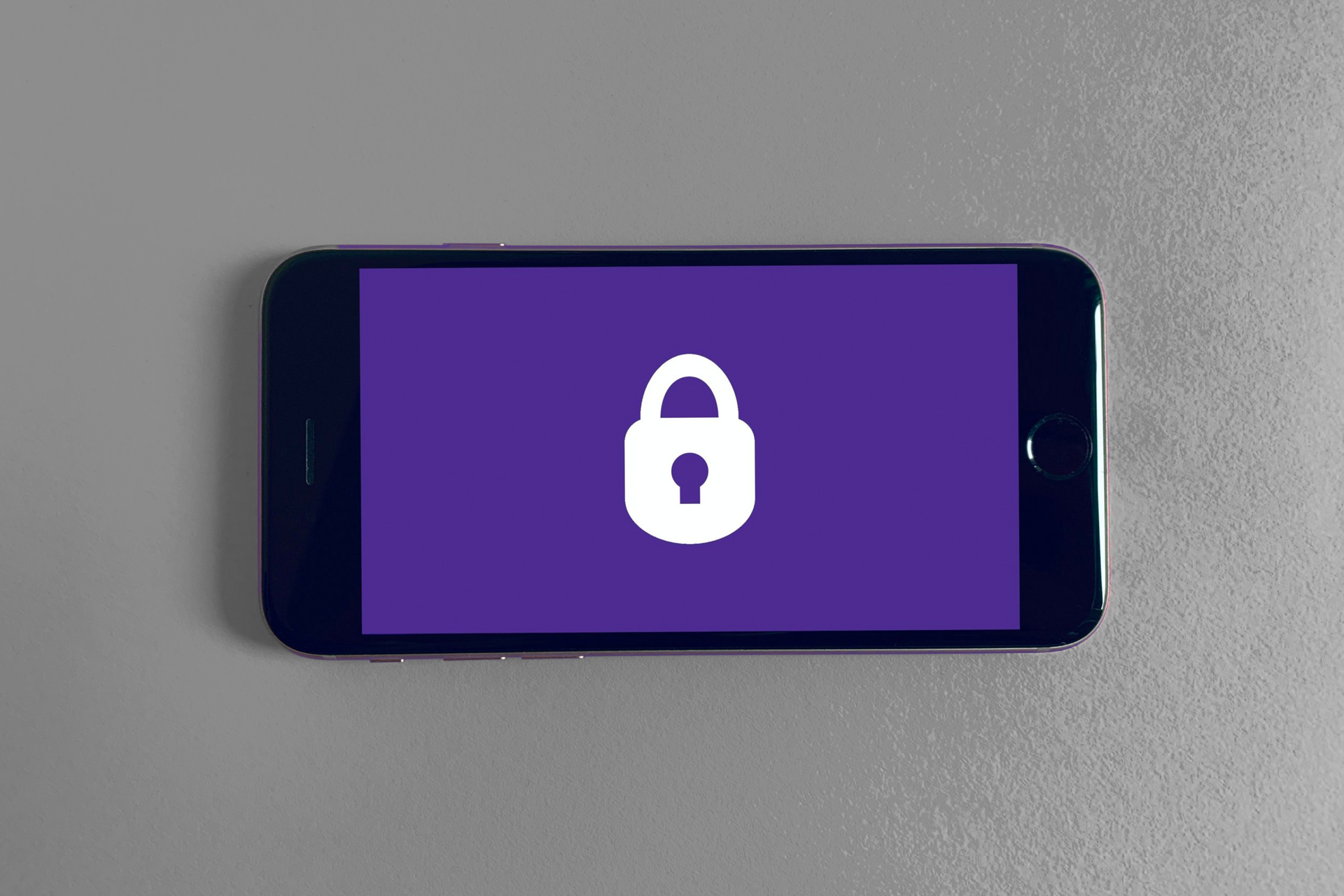 At Bond Media, we believe that every business should be entitled to a bespoke website reflecting everything that makes it unique, regardless of budget. Custom websites shouldn't only be for rich companies, and our dynamic services allow you to compete against them.
But that's not all:
We're Committed To Flawless Design For Dentists
Our designers and developers know how to take your dental practice business and amplify what makes it special through dynamic design. The dental industry is competitive, but we specialise in flawless integrations that enhance your conversions and encourage patient loyalty.
Whether it's a one-page design or numerous pages that makes learning about your services and booking an appointment a breeze, we can help.
We Deliver On Time. Always
You need a website, and you need it now. But you don't want to deal with the headache of building it yourself, or worse – hiring an overpriced web development firm that leaves you waiting for weeks.
It's no secret that good websites are hard to come by, but we built Bond Media to be a solution for dentists to get a great site without any hassle.
We build custom websites on time and budget, so you can focus on what's important- running your business.
Excellent Service & Support
Our mission is to provide our clients with stunning websites at cost-effective prices, and we fully commit ourselves to this promise. Regardless of your budget, we always go the extra mile for our clients and find a solution that's right for you.
We'll respond quickly and make sure you have the support you need when you need it.
In Just Four Steps, You Could Be Welcoming New Patients To Your Practice
Working with us means you get a hassle-free design and development experience with a team of designers and developers on your side. You'll have a shiny new website in a few short steps, ready to compete with other local dental practices.
Consult
We'll find out about your dental practice during your free consultation and the current problems you're experiencing. Doing this enables us to learn more about you, and vice versa. We'll also talk through the services we offer and give you an idea of how we can help you with a bespoke website.
Plan
If you decide you'd like to proceed, our team of developers and designers will work with you to learn about your brand and what you'd like to achieve with your website. You'll be as involved as you'd like through the entire process – we welcome your input. After all, this is your website, and we're here to bring your vision to life.
Create
Once the plans are finalised, we'll do all the hard work while you sit back and relax. How long the build takes depends on numerous factors, including the size of your website and the integrations you choose. However, we always deliver on time, so you'll know when to expect the final site.
Review/Sign Off
You'll have an opportunity to view your dental website and ask for any revisions. Once the modifications are complete and you're 100% happy with the final design, we'll sign it over, and you can begin the dental marketing process to get new patients.
Are You Ready To Build Something Incredible?
We'll always go out of our way to build you the best website possible and would love the opportunity to offer you a free zero-obligation consultation. Please don't hesitate to get in touch with our friendly team today.
We offer websites for general dentistry and orthopaedic practices, including private dentists and NHS surgeries. If you have a general healthcare practice that includes dentistry, you can visit our healthcare website design page.
Many factors go into a dental website ranking on the search engine results page, including great reviews from your existing patients, a solid digital marketing strategy, and regularly updating your website with content.
Our websites are designed to increase your dental practice's visibility, but we can't promise that you'll get to the first page of Google. Any agency that does probably uses black hat techniques that will damage your business rather than help it.
Bespoke websites set you apart from other businesses. They also show you are committed to providing a superior experience for your existing patients and prospective patients.
Also, bespoke websites are more functional, better serving your specific needs.
Ready to start your Dental Website project?
We can help you, let's talk!