We'll help you send the right message with website design services that enhance charitable organisations.
As a charity, you're committed to changing the world through doing good. As a top website design agency, we're committed to providing our clients with fully responsive websites that serve a purpose.
We're a web design and development agency, which means you get the best of both worlds; a stunning website with the functionality to help you grow and expand your charity.
Charity website projects completed
Imaginative & On-Point Designs For Charity Websites
Your website is often the first thing people see when they learn about your charity, and it's essential to make a great first impression.
We can help you make that impression by creating a beautiful and effective website for your charity. Our team of experts will work with you to design a website that tells your story and inspires people to donate.
A well-designed website can help you raise more money for your charity. People are more likely to donate if they feel inspired by your cause and trust your organisation. Let Bond Media create a stunning website for you that will turn browsers into donors.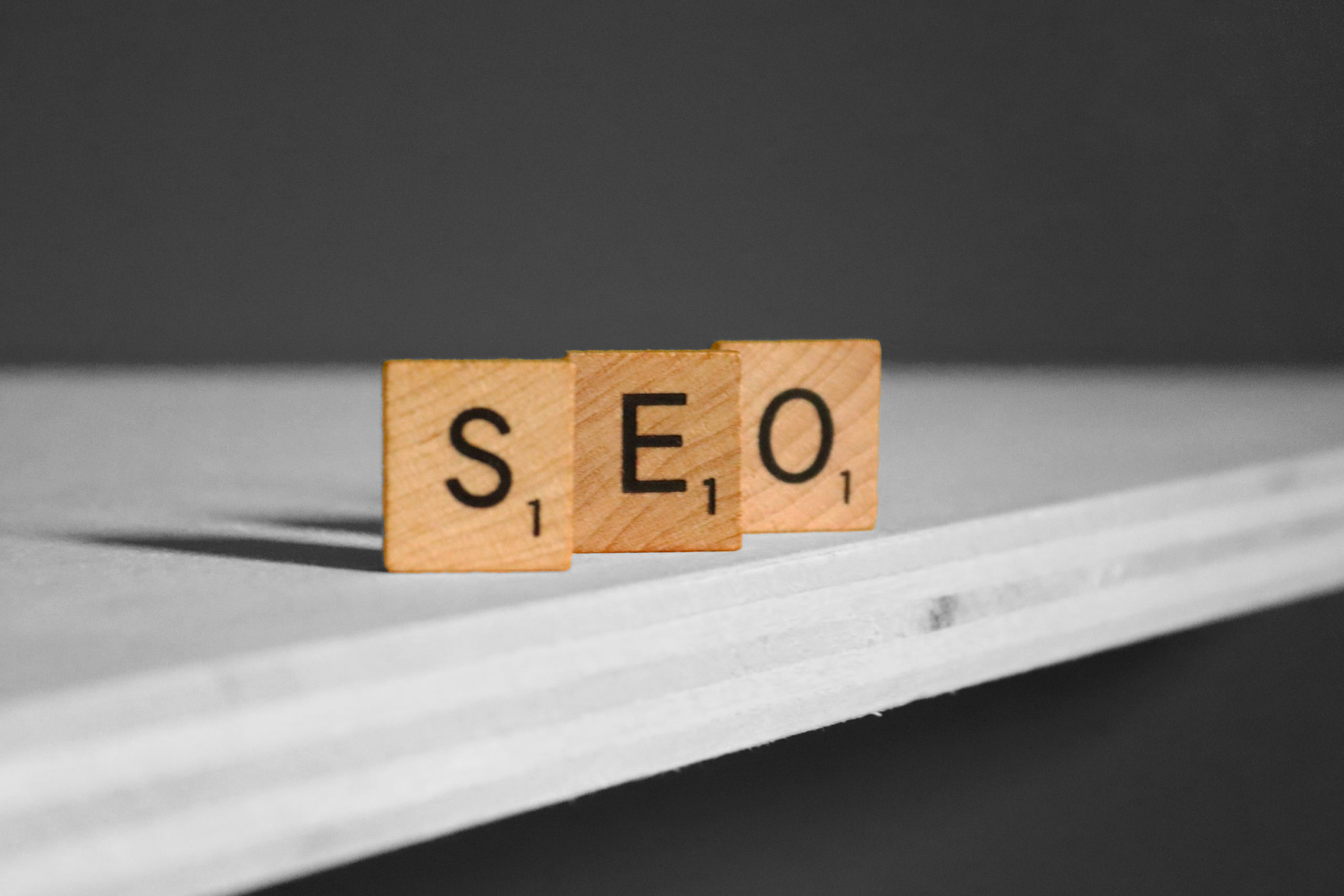 Full SEO
You need a website that people can find, or they won't be aware of your charity. We create SEO-friendly websites that give you the best chance to rank high in search engine results pages, so you can get the visibility you need to grow your business.
With Bond Media, you'll have a website that looks great and functions perfectly – no matter what device it's being viewed on.
Technical and on-page SEO are central to your website's visibility, and many web design agencies fail to factor its importance into the project.
Our team understand how important SEO is and will make sure your website has the foundations it needs for you to build upon.
Our Websites Are Responsive On All Devices
A website that is not responsive on all devices can be a huge turnoff for your audience. They may not even bother navigating your website if it's not optimised for their device, which leads to lost donations and supporters.
Responsive websites are designed to automatically adapt to any device, meaning each customer gets a flawless browsing experience – and you don't have to lift a finger.
Charities rely on donations, and a website that isn't responsive could drastically slow your progress down, but all of our websites come with built-in features, allowing them to adapt to mobile and tablet screen sizes.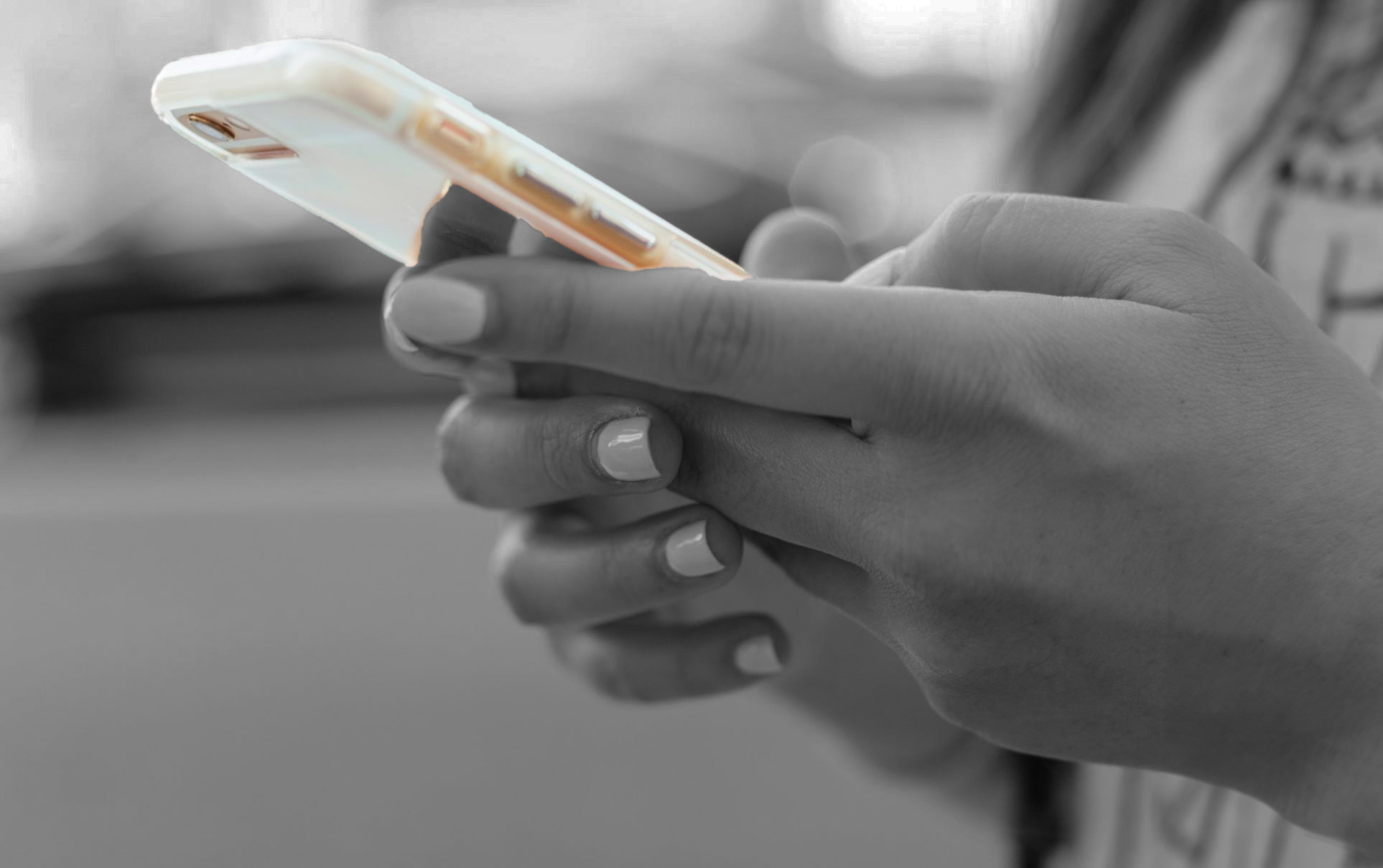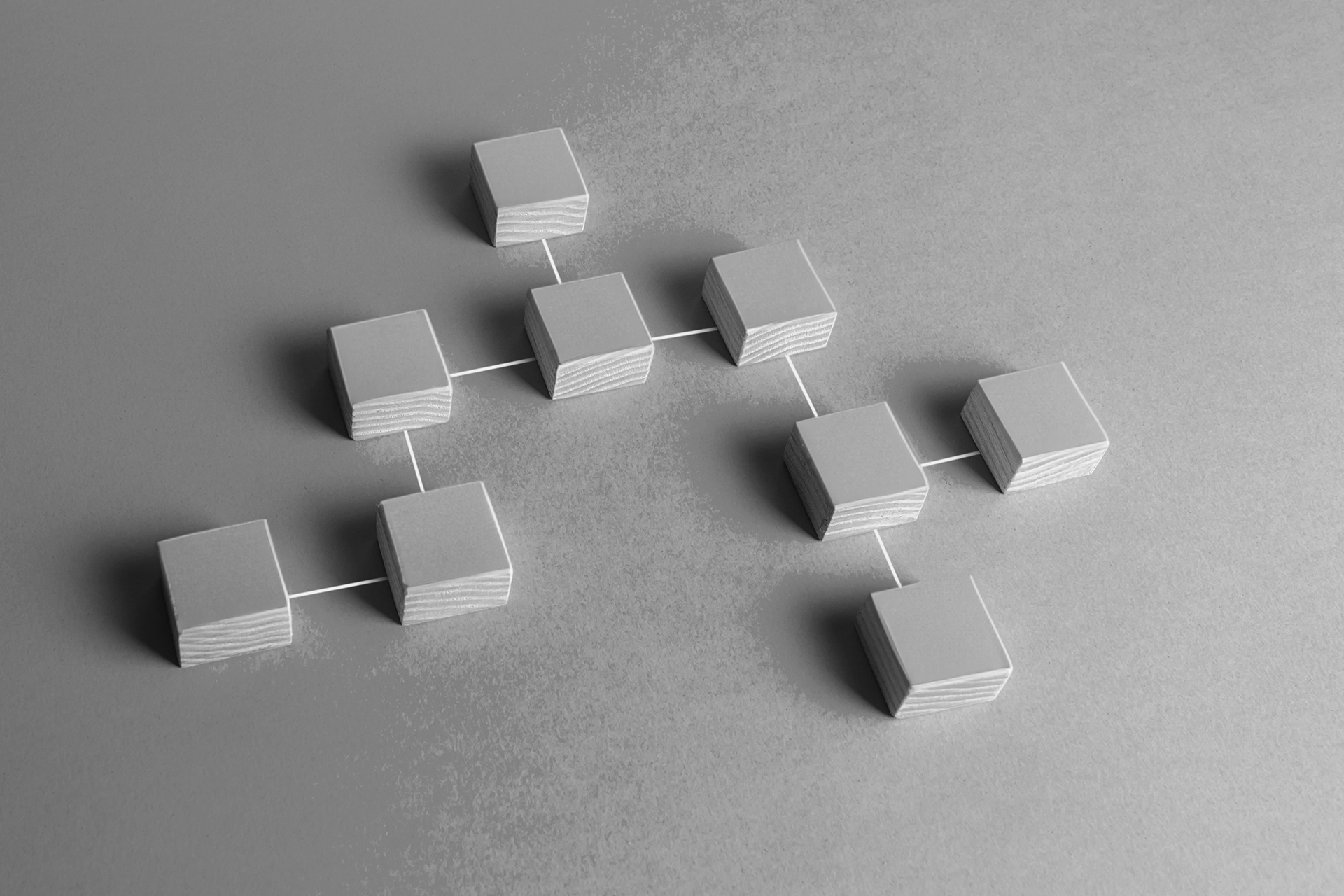 Dynamic Integrations
We know that it can be challenging to find the right tools for your website, but integrations can help you run your website effectively and offer a better experience for users.
Some of our most popular integrations include calendars, payment forms and community forums. These are all essential for a charity website, and with the right integrations, you can secure more donations while retaining contact with your supporters.
Your site will also come with an easy to use content management system, enabling you to focus on sending your message to people without having to worry about technical jargon!
Why Choose Bond Media?
When designing your new charity website, first impressions are everything. Perhaps the most crucial part of any impression is the message you send.
Who are you? What do you do? Why is your work essential? Displaying everything that makes you unique through a website isn't easy, but we have plenty of experience in delivering sites for not for profit organisations.
Working with us guarantees you three things:
Cost-Effective Web Design Services
Bond Media offers cost-effective web design services that will take your business to the next level. We'll work with you every step of the way to make sure you get a website that not only looks great but also functions perfectly for your needs. We understand that charity clients are on stricter budgets than most, and with us, you don't need to be out of pocket.
Dedicated Team That Work To Your Requirements
You probably have a vision for your website but don't know how to make it a reality. We can help you turn that vision into a stunning website that looks great and functions perfectly. Our team is passionate about creating beautiful websites tailored specifically to our clients' needs. Plus, we always use the latest technologies to ensure your website is up-to-date and looking its best.
Delivering On Time. Always.
You want a new website but dread waiting for months for delivery. We know that many agencies offer a 'quick' service, which often leaves you behind schedule, but when we say we deliver on time – we mean it.
Our Charity Web Design Process
Consult & Plan
Our clients receive a 100% free consultation, regardless of whether you choose us to develop your website. We'll learn more about your charity during this consultation, including any online fundraising you do, your vision for the website, and your budget.
Design Process
Once you give us the green light, we'll begin the creative design process, factoring in all of your preferences so we can build a website that suits you both in aesthetics and functionality.
Build
Once the building process begins, we'll be able to give you a delivery date. We've worked on many projects and know that the time frame depends on numerous factors, including how many pages we're creating and the integrations.
Delivery
Once you're happy with the final design, we'll send everything over, so you can access everything you need to build a viable future for your charity.
Enquire About Our Charity Web Design Services Today
A dynamic and immersive charity website could be just around the corner – and our bespoke design and development services will help you make the right impression and highlight the importance of your cause.
If you'd like a free no-obligation quote, please feel free to reach out to us. We can't wait to hear about the excellent work you do and would love to explain how we can help you in more detail.
We don't offer a one-size-fits-all solution because your needs will be completely different from someone else's. Once we know the scope of your site, we can offer a quote, and this price will stay the same.
Any website with on-page SEO and all of the required technical elements has the opportunity to rank on Google, but it takes time. You must have a comprehensive digital marketing strategy and an intelligent content management system.
When you combine regular blog posts with an optimised website, you can generate more traffic and make your way up to the top of the search engine results page.
Absolutely. If you'd rather us update your current site than develop a new site, we can help. Some sites need a complete redesign, while others might need optimisation for mobile devices, but we'll work with you to define areas for improvement.
Ready to start your Charity Website project?
We can help you, let's talk!